HinduOfUniverse
PLEASE VISITOR NOT CONTACT US FOR SHRI HINGHLAH MATA TEERTAH MATTER
HINDU OF UNIVERSE ONLY EDUCATION WEBSITE NOT A TOUR AGENCY AND ETC
This is sacred place of pilgrimage for Hindus in general and for thedevotees of AADH SHAKTI " DEVI MATA" sect in particular is situated in a mountain cave "HINGLAJ" on river bank of "HINGHOL"at the tail of " KHEERTHAR" maintains called " KANRAJ" in TehsilLyari of Balochistan the province of Pakistan. It is considered one of thefamous and biggest "TEERATHS" of Indo Pak subcontinent.
It is about 170 miles(250 KM) fomr Karachi city - one has to go by road on main" Karachi - Quetta" Highway upto zero Point for about 75 miles and then by road towards west through Lyari town and then to signal Fauji Camp Stop, crossing Aghore River then through GoongiRiver and last stop to " Asha Pura " Sarai ( INN )
There are worship places of GANESH DEVA, MATA KALI, GURUGORAKH NATH DOONI, BRAHAM KUDH, TIR KUNDH, GURUNANAK KHARAO, RAMJAROKHA BETHAK, ANEEL KUNDH ON CHORASI MOUNTAIN, and the way CHANDRA GOOP, KHARIRIVER and AGHORE POOJA and the main the pilgrimage place ASTHAN OF MATA HINGLAJ.
Before pre-partition days, Rajput Kings come for pilgrimageof Hinglaj Mata from Rajasthan and Gujarat Provinces of India. There was no read and Yatris had to pass throughjungles, sandy routes, mountains, rivers, full of danger onthe back of camels or in Palkis from Karachi onwards andit take months in journey. But now the journey has becomeeasy and one can reach Mata Hinglaj from Karachi in 6 to 8hours in a private vehicle (Preferably 4 Wheel Drive).
This Teerath is famous and old in human history. The devoteesfrom all part of the world used to come for Hinglaj Mata Teerathsince centuries. Even Hindus Ram Avatar. Great Saint GuruGorakh Nath, Great Saint Guru Nanak Sahib, Dada Mekhan,Avtar of Laxman, and other great Saints, Rishes and Hindu scholarspaid visits to Hinglaj Teerath. In recent few years devotees from Africa and European countries have visited and performed HinglajMata Teerath.
Yatra 2011
23rd- 27th april 2011...!!!

An important Shakti Peeth of Goddess Sati, Hinglaj Mandir or Nani Mandir is situated in Hingol National Park in Baluchistan province of Pakistan.

It came into existence when Lord Vishnu cut up Sati's dead body into 52 pieces so that Lord Shiva would calm down and stop his Tandava. These pieces got scattered all over the Indian subcontinent whilst Sati's head fell at Hingula or Hinglaj..

This is sacred place of pilgrimage for Hindus in general and for thedevotees of AADH SHAKTI " DEVI MATA" sect in particular is situated in a mountain cave "HINGLAJ" on river bank of "HINGHOL"at the tail of " KHEERTHAR" maintains called " KANRAJ" in TehsilLyari of Balochistan the province of Pakistan. It is considered one of thefamous and biggest "TEERATHS" of Indo Pak subcontinent.
It is about 170 miles(250 KM) fomr Karachi city - one has to go by road on main" Karachi - Quetta" Highway upto zero Point for about 75 miles and then by road towards west through Lyari town and then to signal Fauji Camp Stop, crossing Aghore River then through GoongiRiver and last stop to " Asha Pura " Sarai ( INN )

There are worship places of GANESH DEVA, MATA KALI, GURUGORAKH NATH DOONI, BRAHAM KUDH, TIR KUNDH, GURUNANAK KHARAO, RAMJAROKHA BETHAK, ANEEL KUNDH ON CHORASI MOUNTAIN, and the way CHANDRA GOOP, KHARIRIVER and AGHORE POOJA and the main the pilgrimage place ASTHAN OF MATA HINGLAJ.

Before pre-partition days, Rajput Kings come for pilgrimageof Hinglaj Mata from Rajasthan and Gujarat Provinces of India. There was no read and Yatris had to pass throughjungles, sandy routes, mountains, rivers, full of danger onthe back of camels or in Palkis from Karachi onwards andit take months in journey. But now the journey has becomeeasy and one can reach Mata Hinglaj from Karachi in 4 to 5hours in a private vehicle (Preferably 4 Wheel Drive).

Despite the partition and the increasing Islamic stance of the Pakistani Government and society, Hinglaj has survived and is in fact revered by local Muslims who call it 'Nani ka Mandir'. Muslims offer red or saffron clothes, incense, candles and a sweet preparation called 'Sirini' to the deity[citation needed]. The Muslims protected sites like Hinglaj which are the last vestiges of the Hindu society which once straddled the area.

This Teerath is famous and old in human history. The devoteesfrom all part of the world used to come for Hinglaj Mata Teerathsince centuries. Even Hindus Ram Avatar. Great Saint GuruGorakh Nath, Great Saint Guru Nanak Sahib, Dada Mekhan,Avtar of Laxman, and other great Saints, Rishes and Hindu scholarspaid visits to Hinglaj Teerath. In recent few years devotees from Africa and European countries have visited and performed HinglajMata Teerath.

(JAI MATA DI)
Posted On 23rd to 27th, 2011 in Hinglaj Yatra 2011
( Shri Hinglaj Yatra Collection By Mr. Naresh Kella )
HINDU OF UNIVERSE
HINGLAJ YATRA COLLECTION 23Rd To 27Th April 2011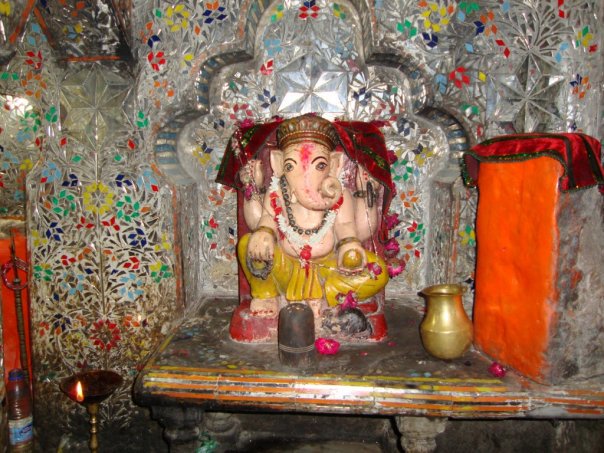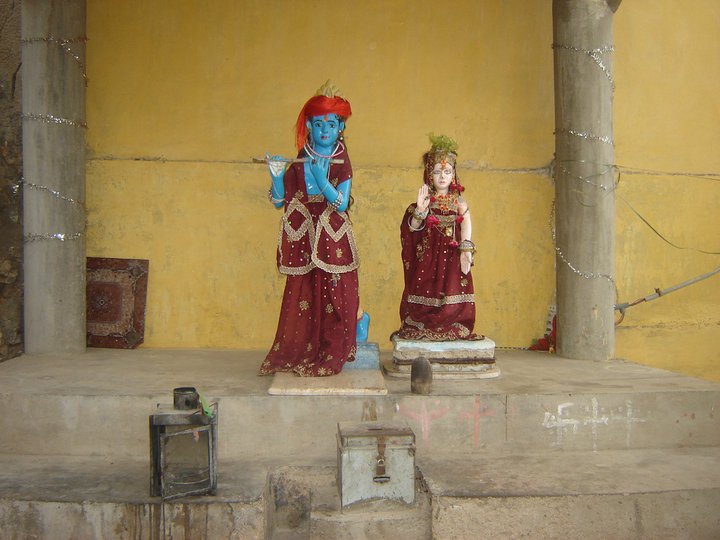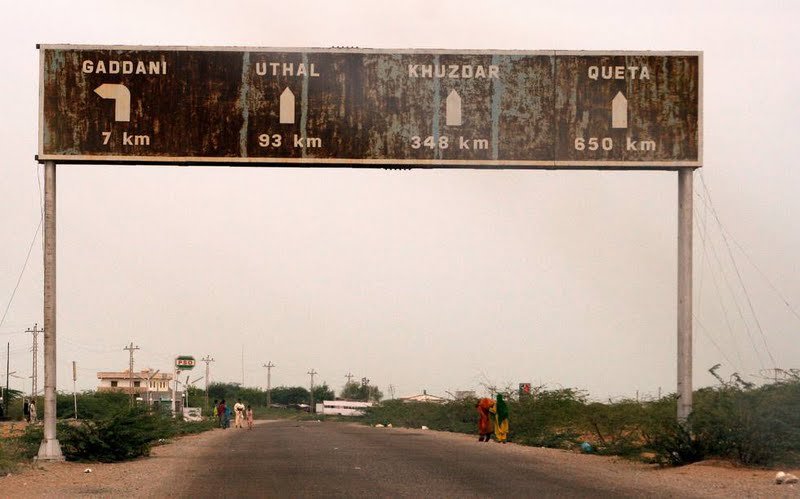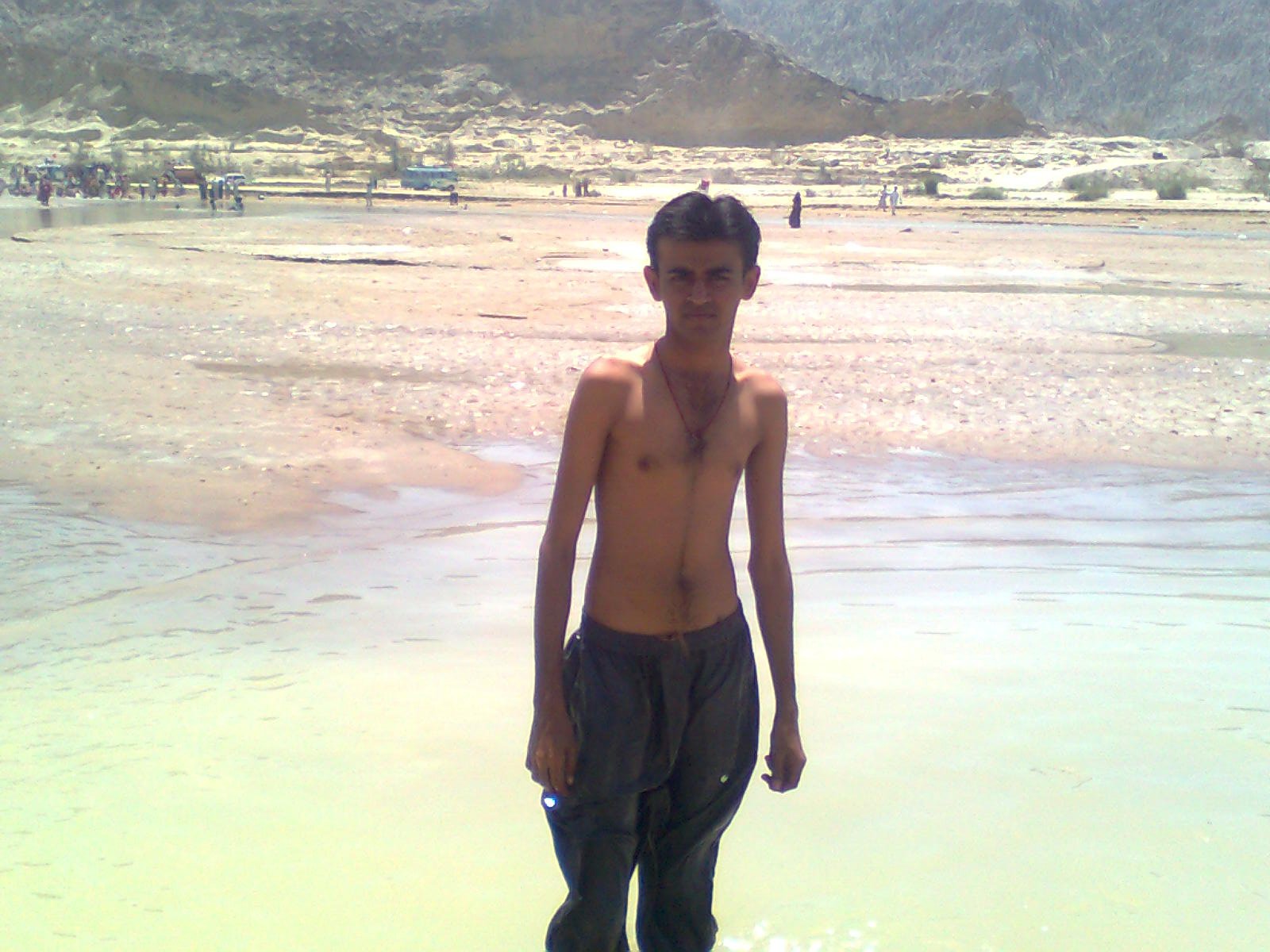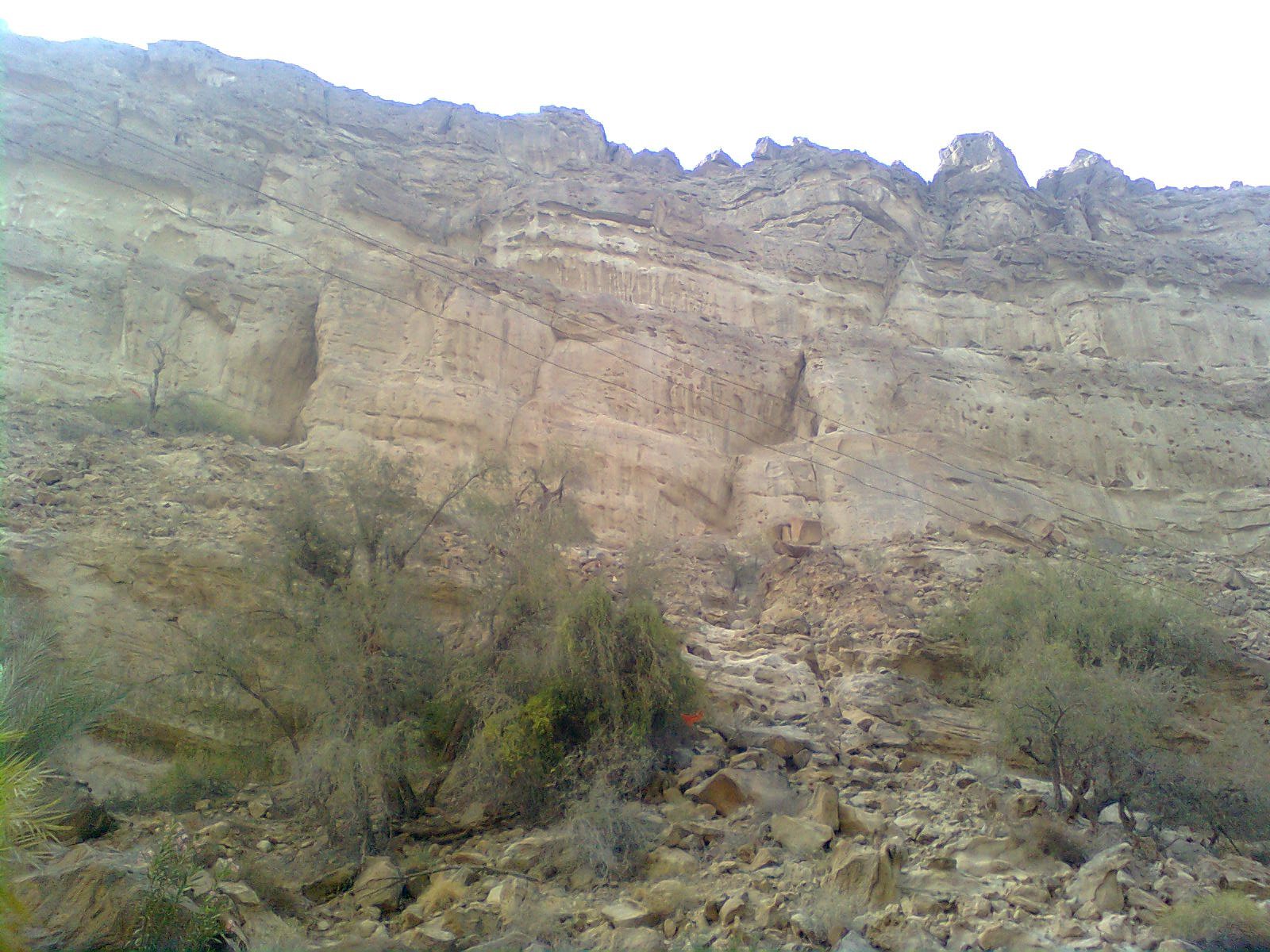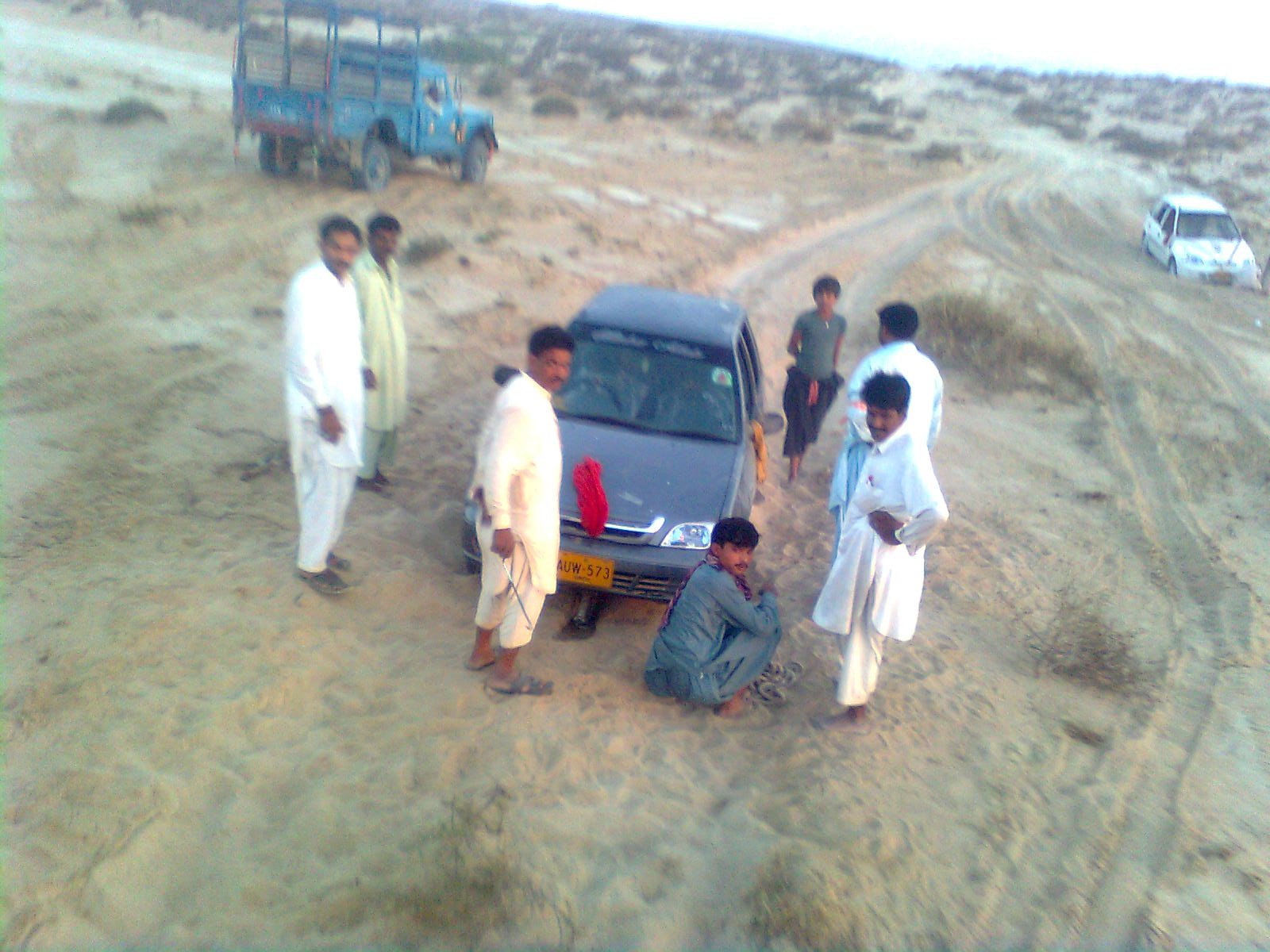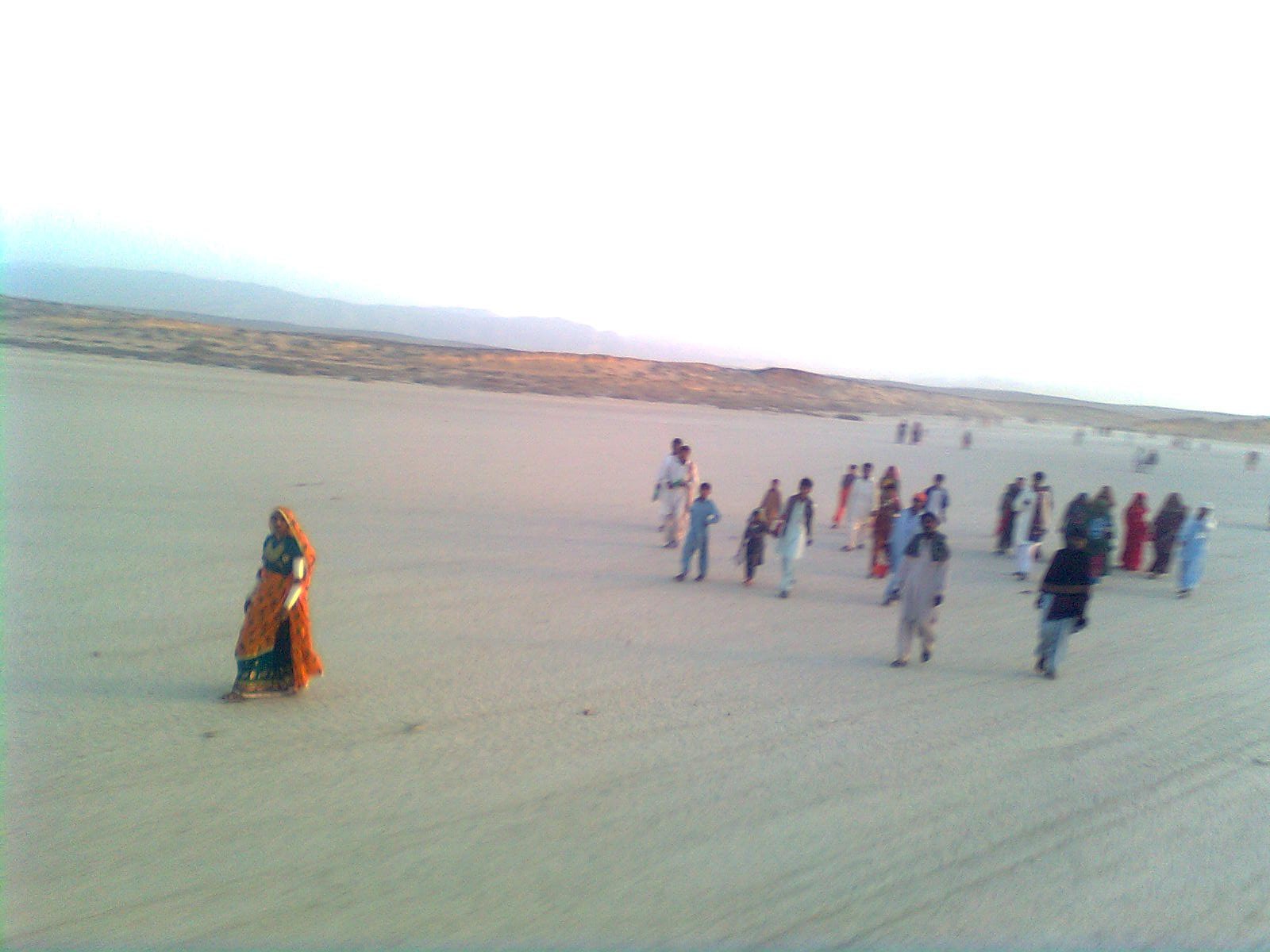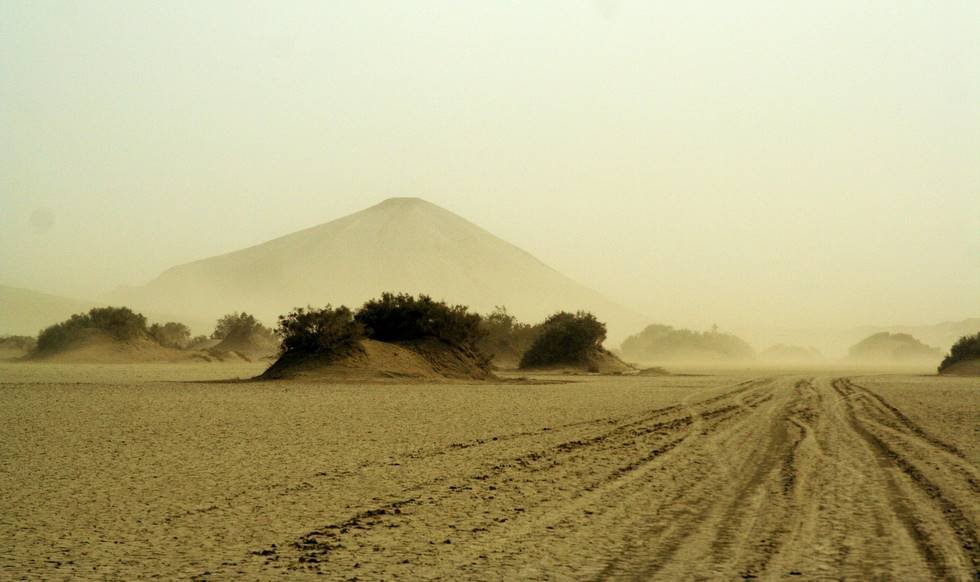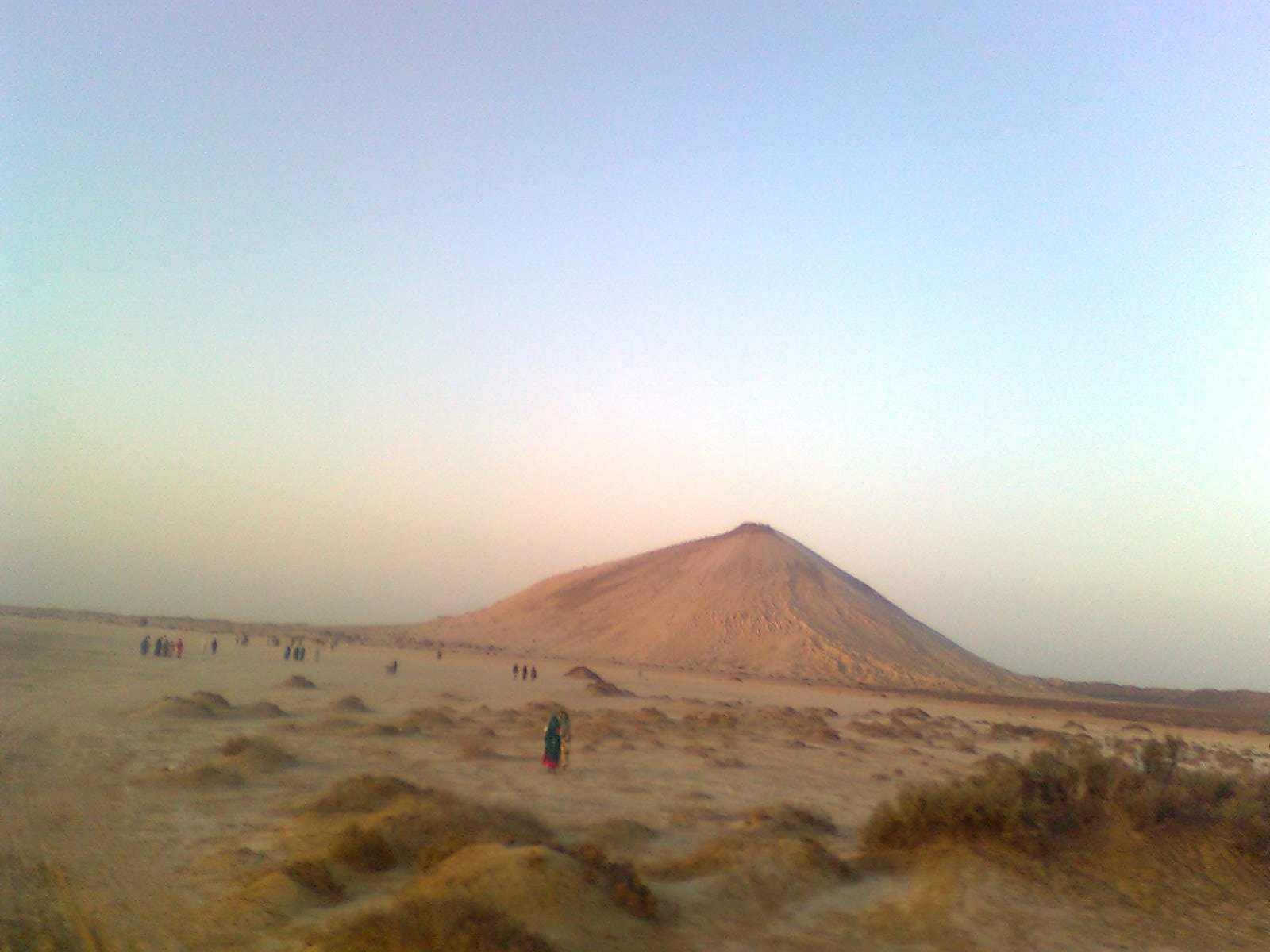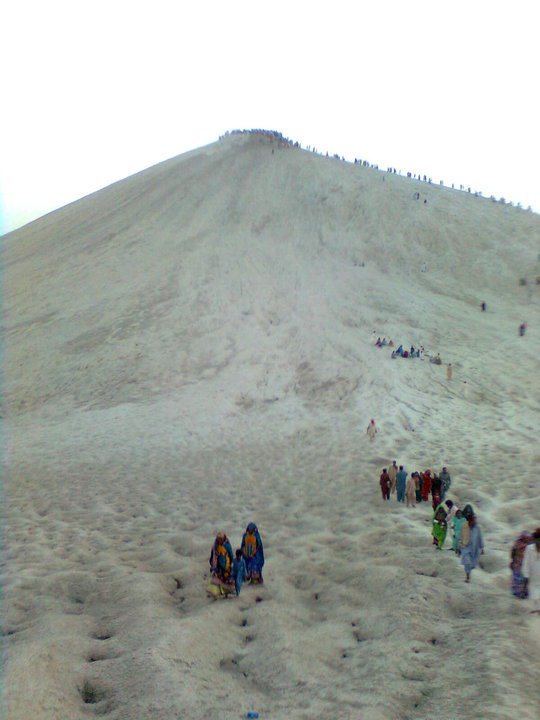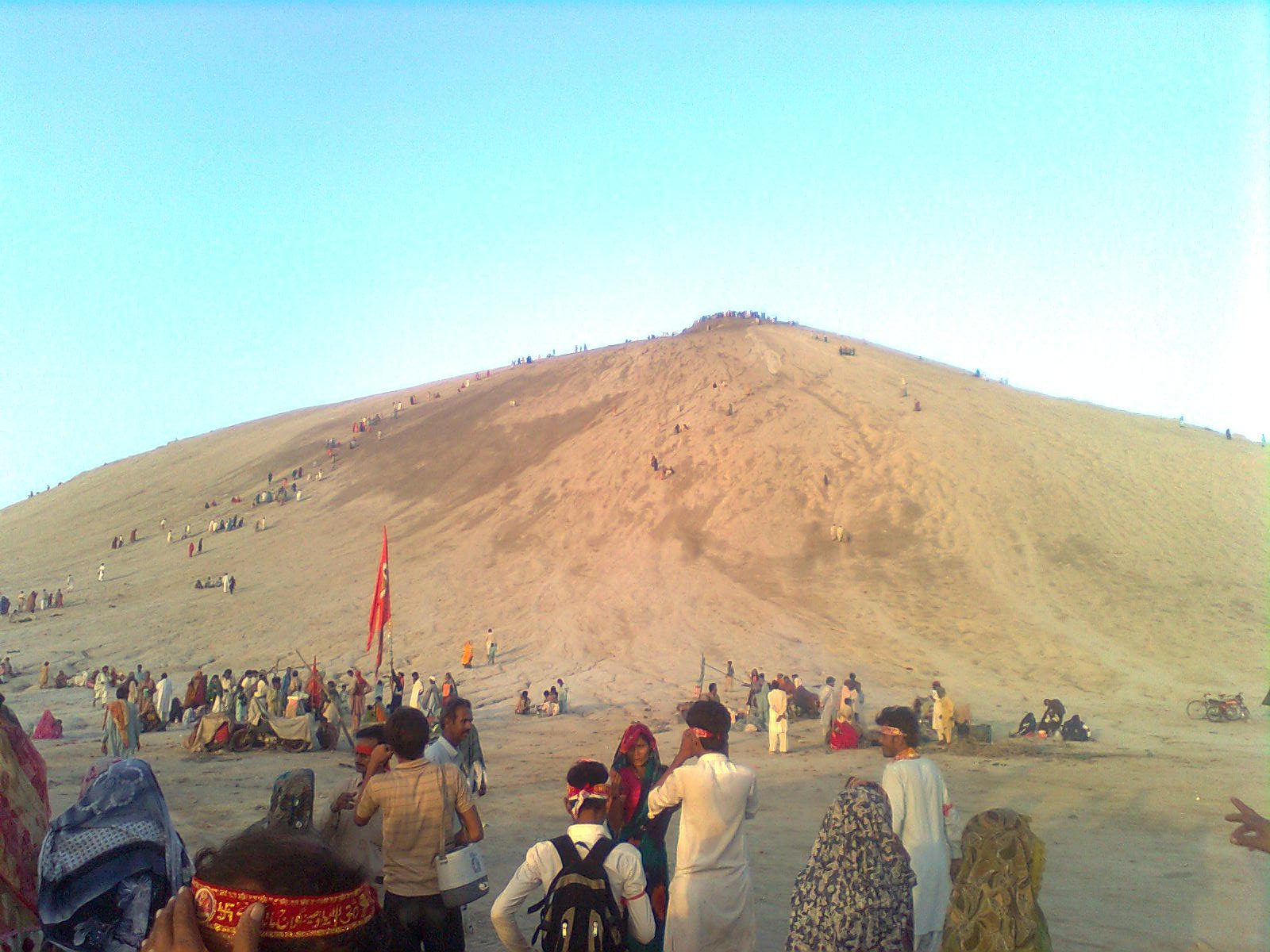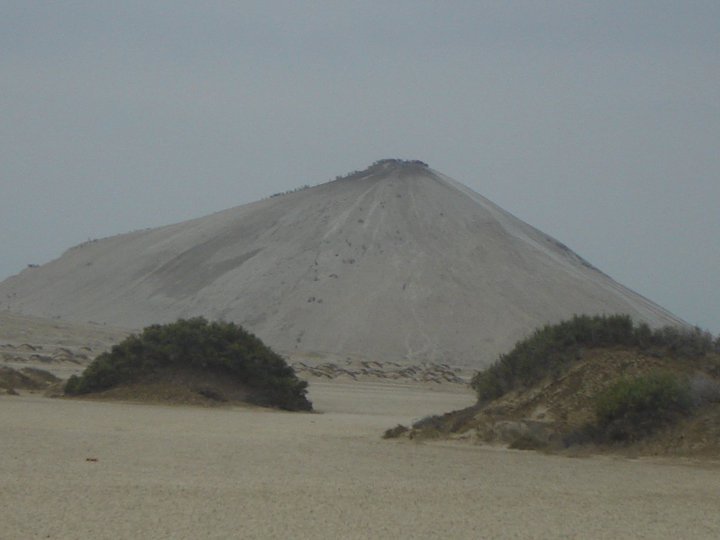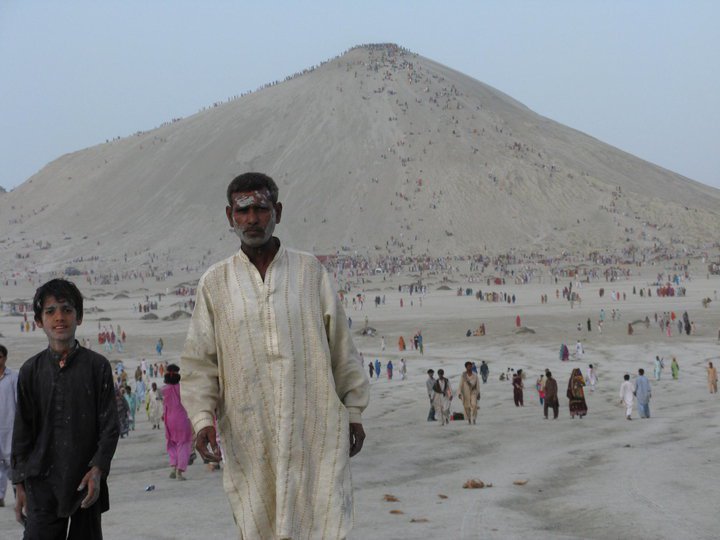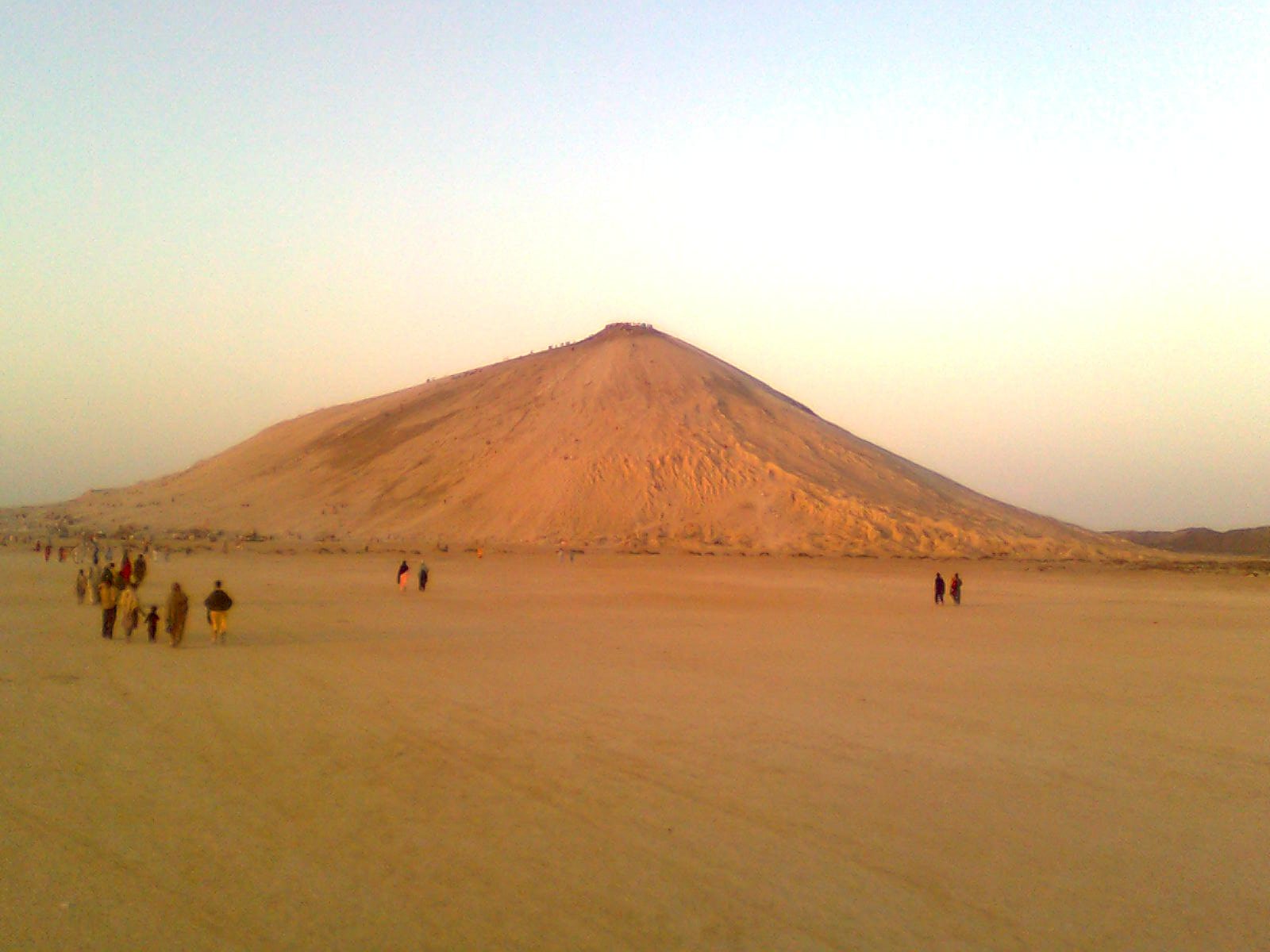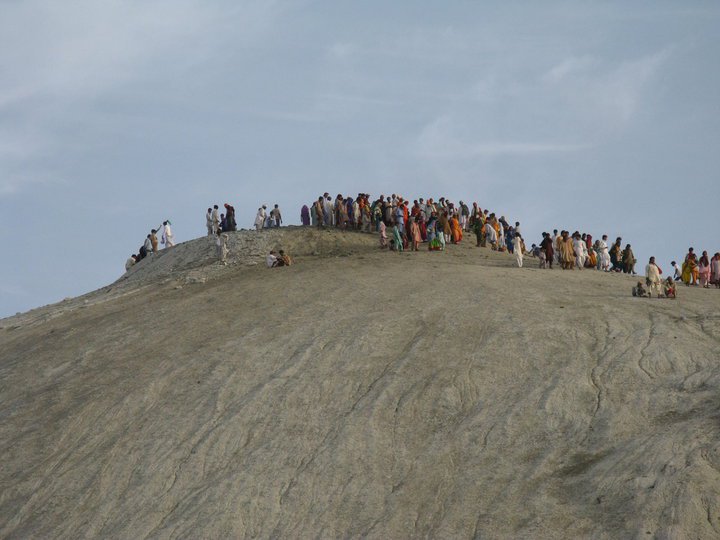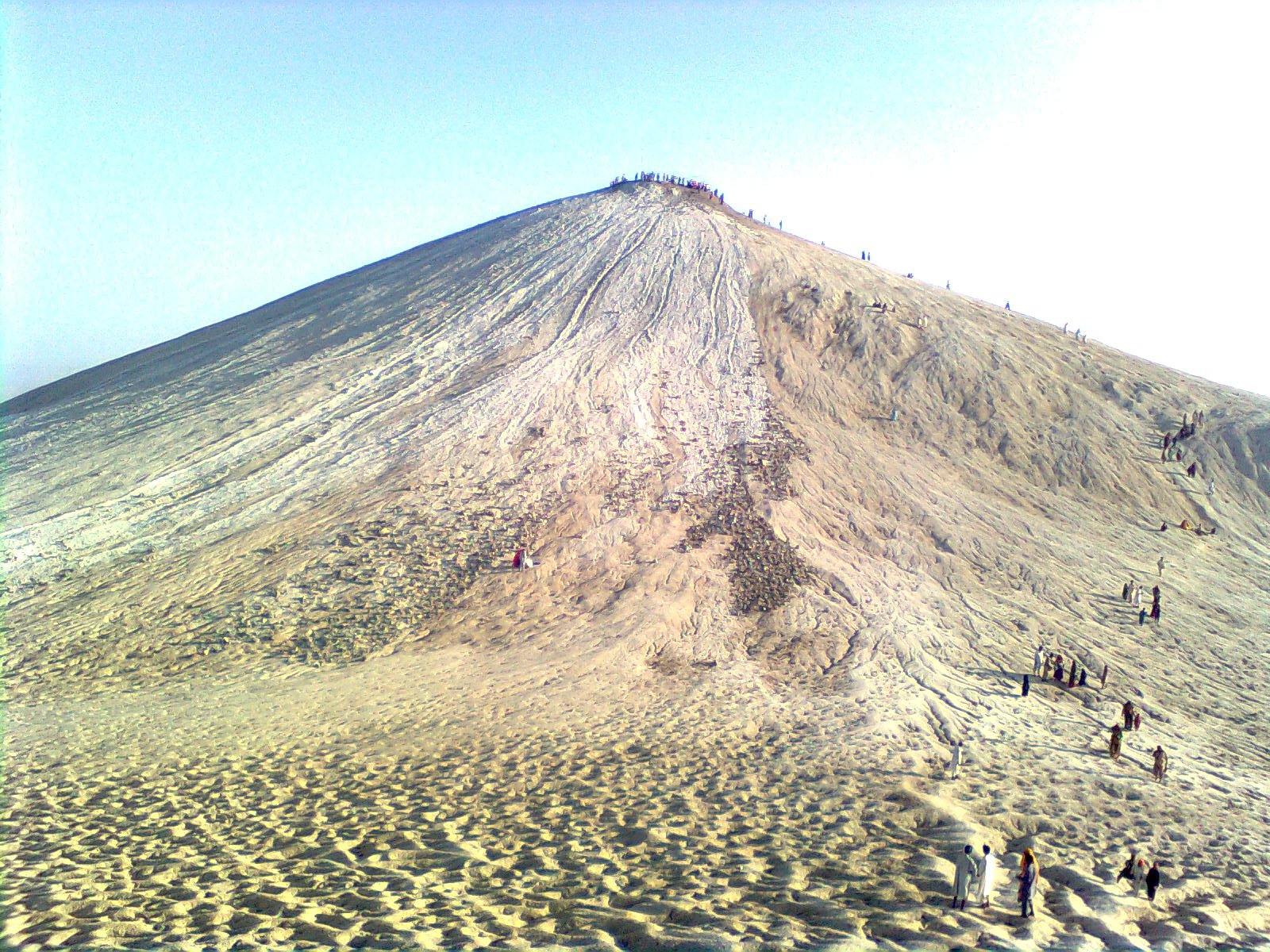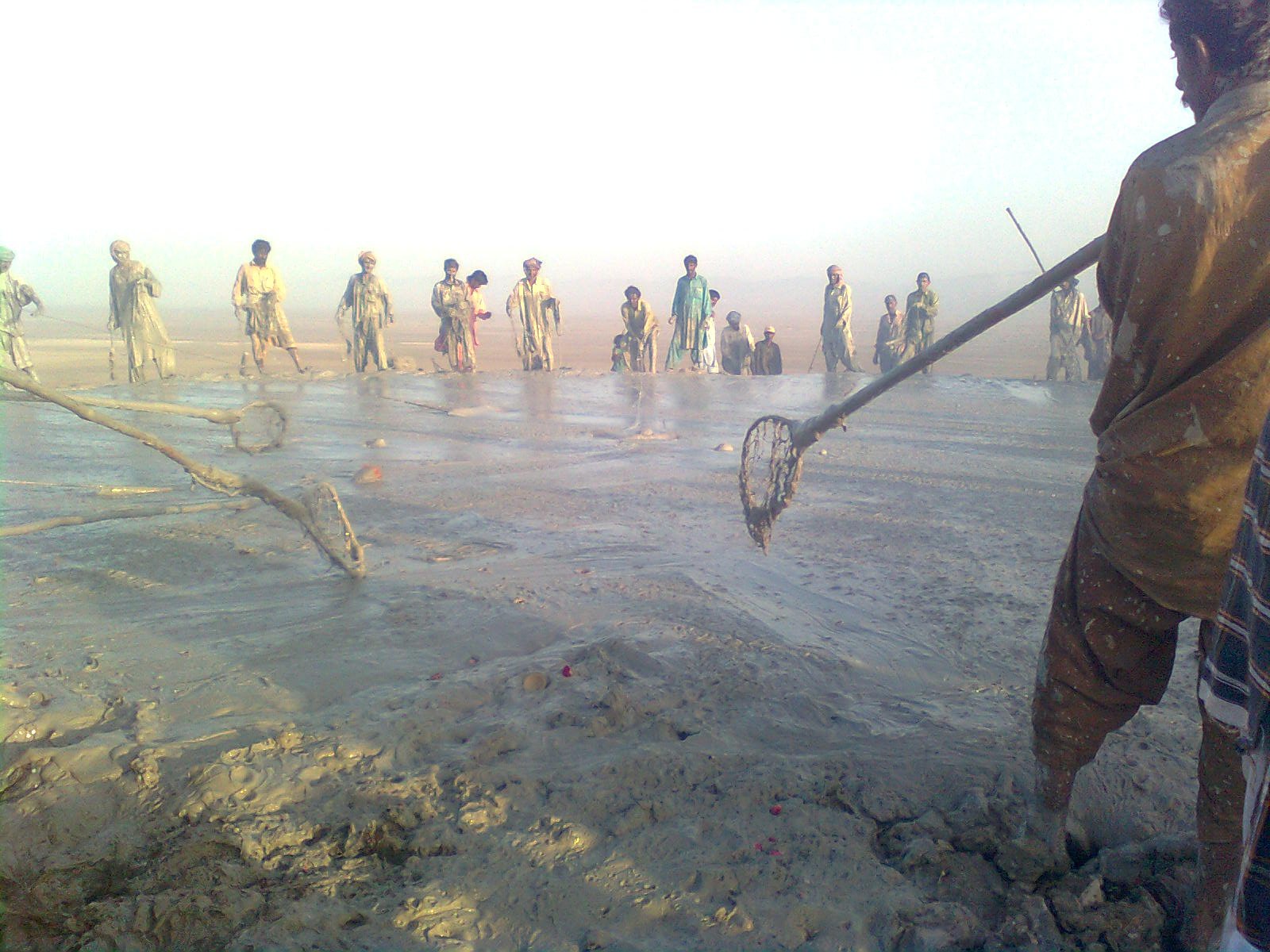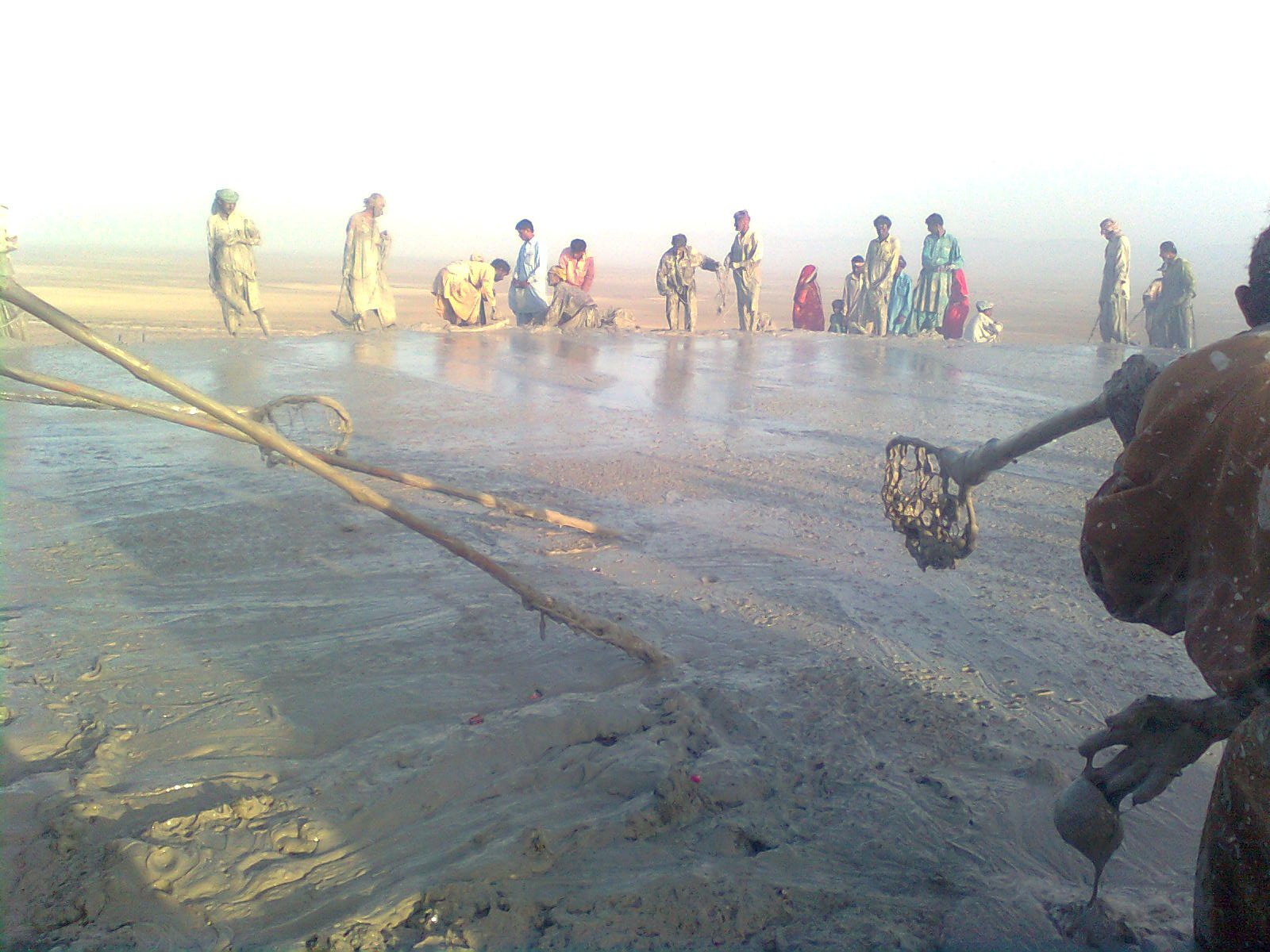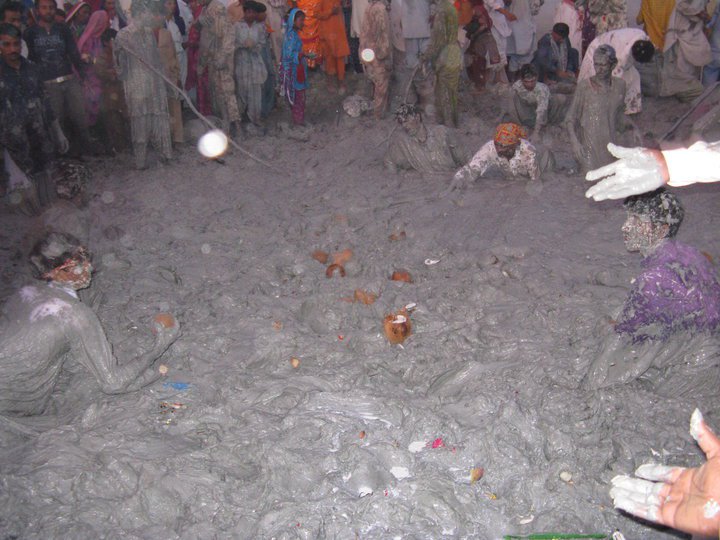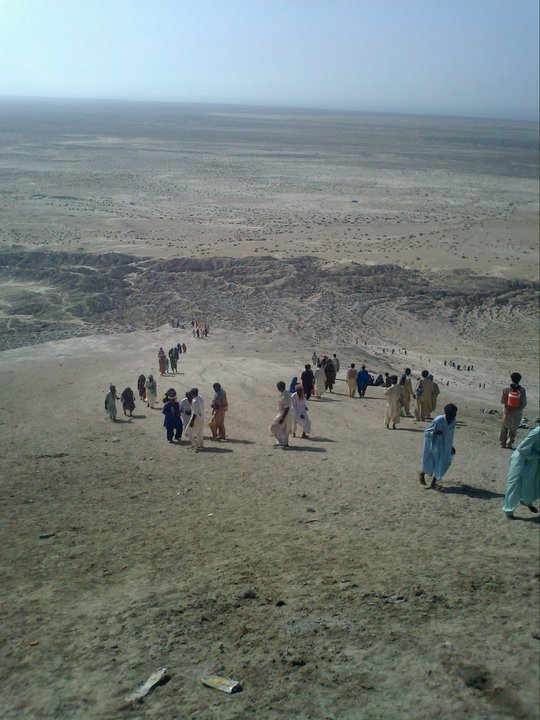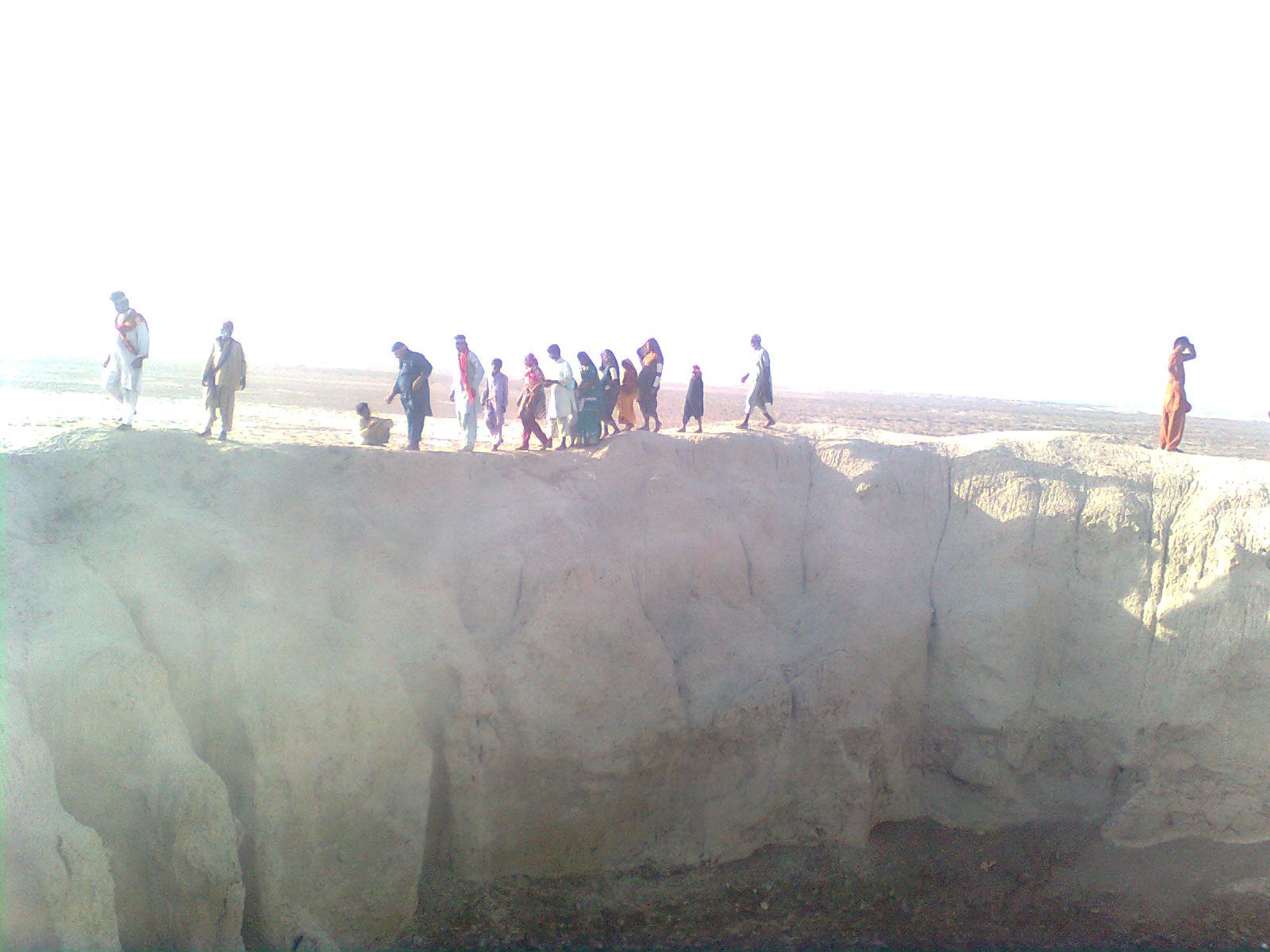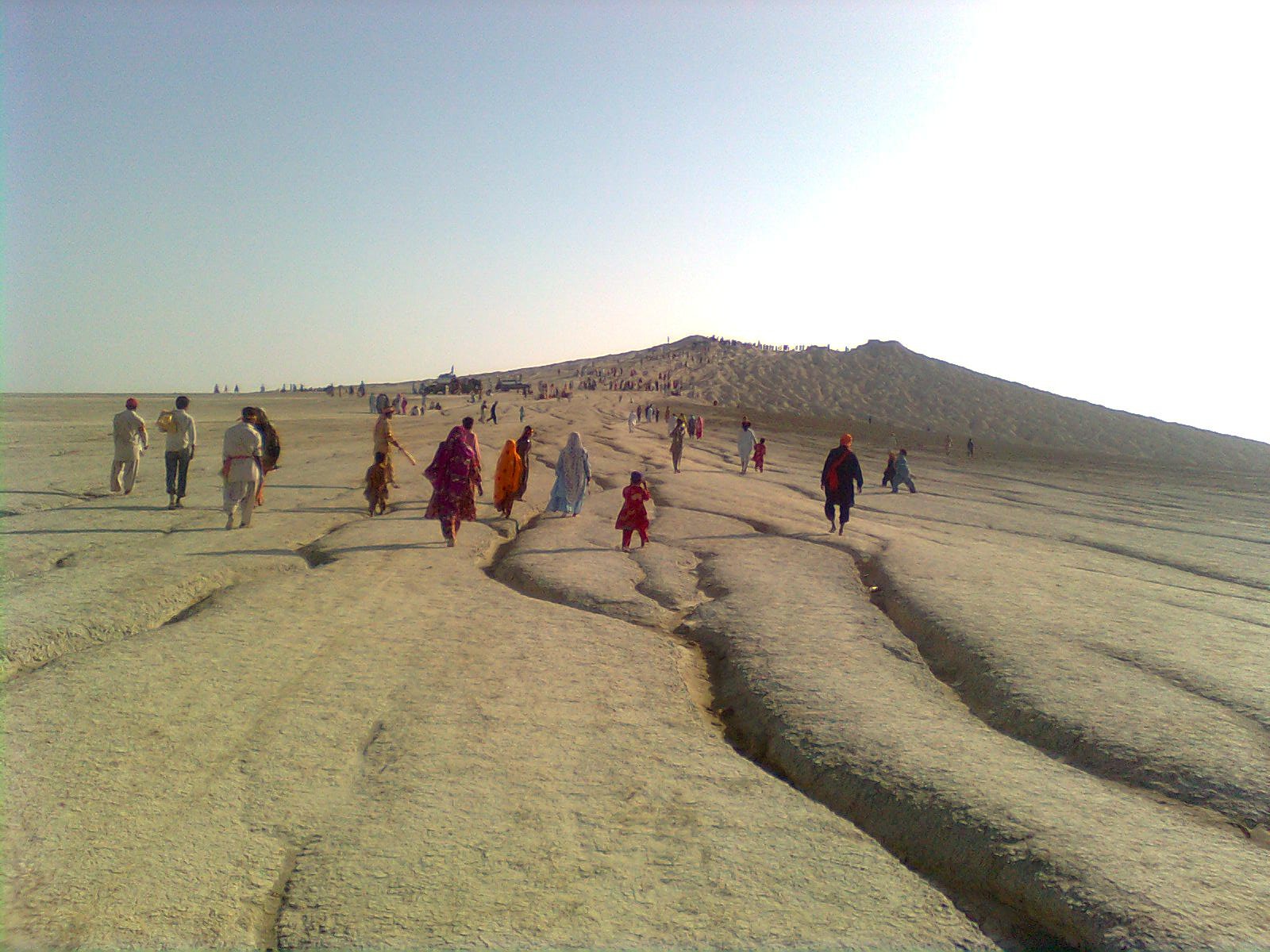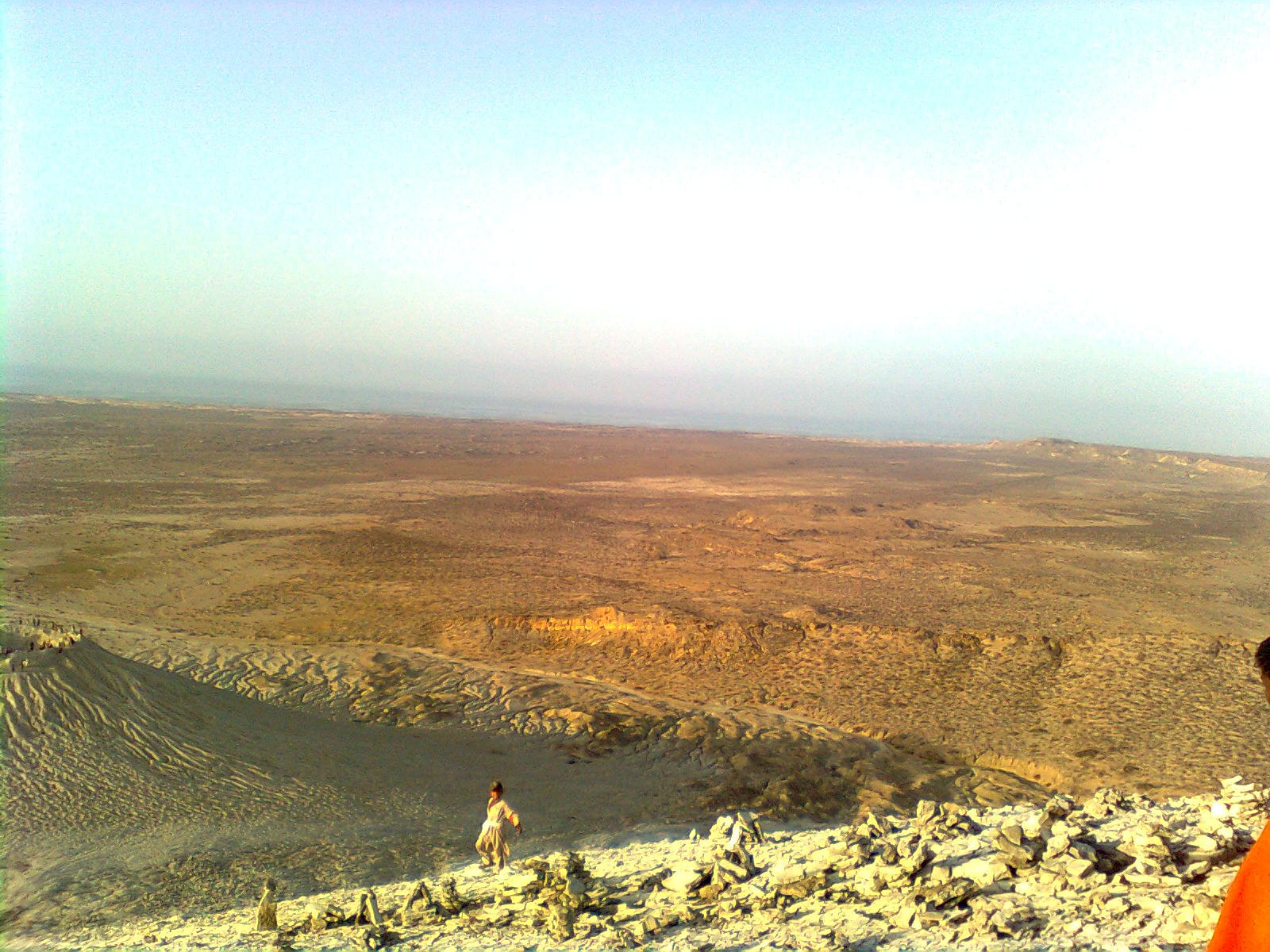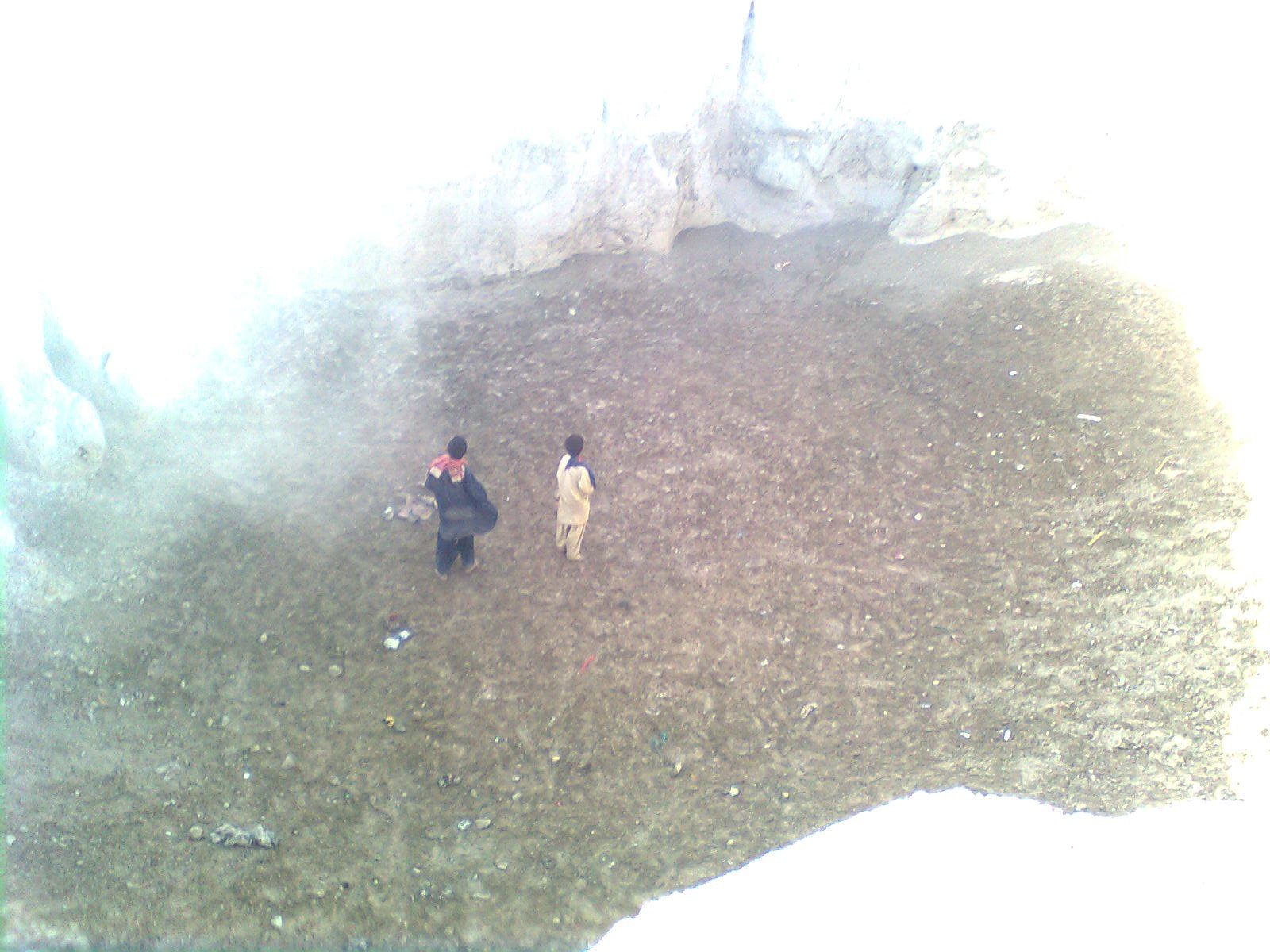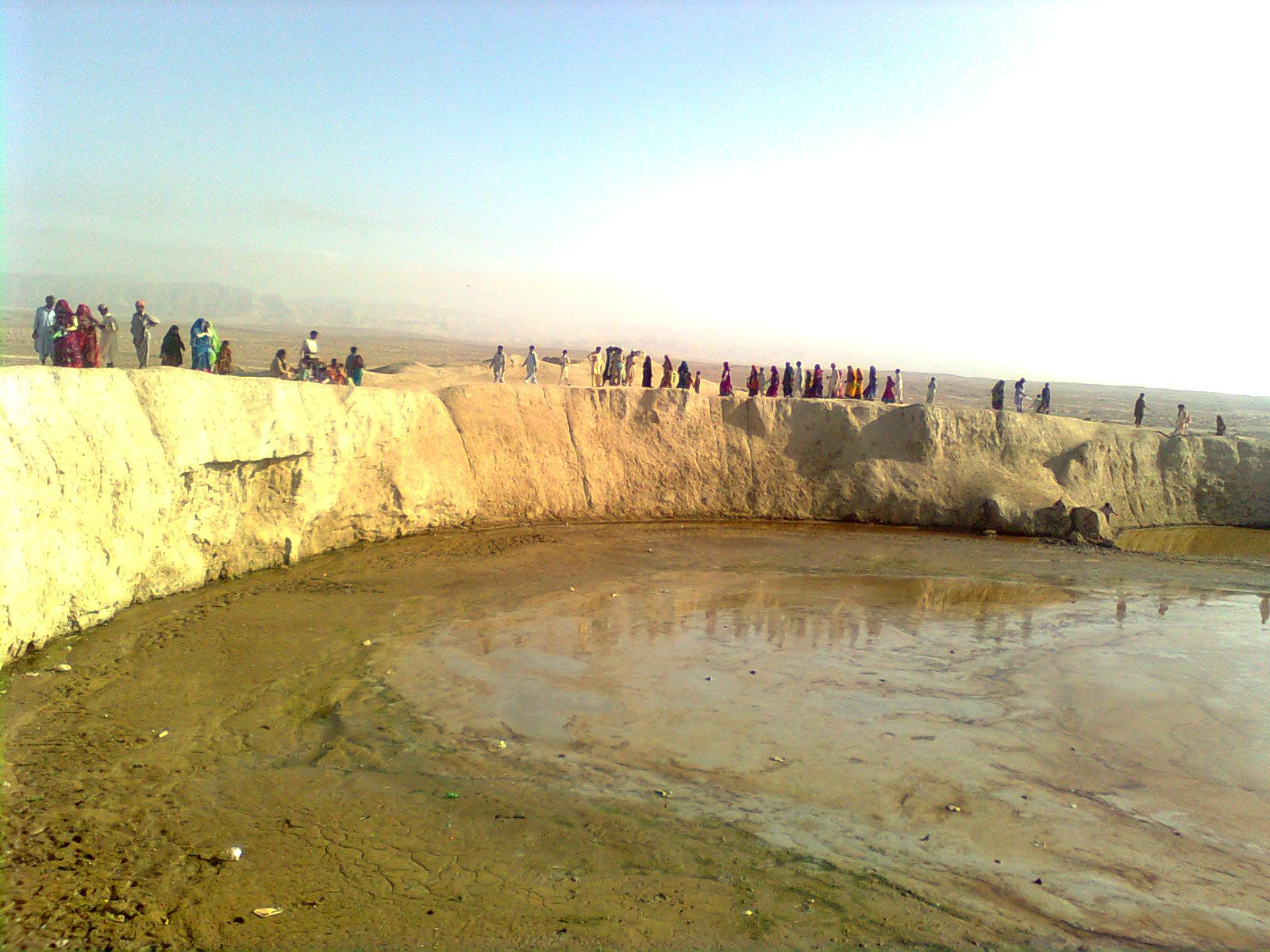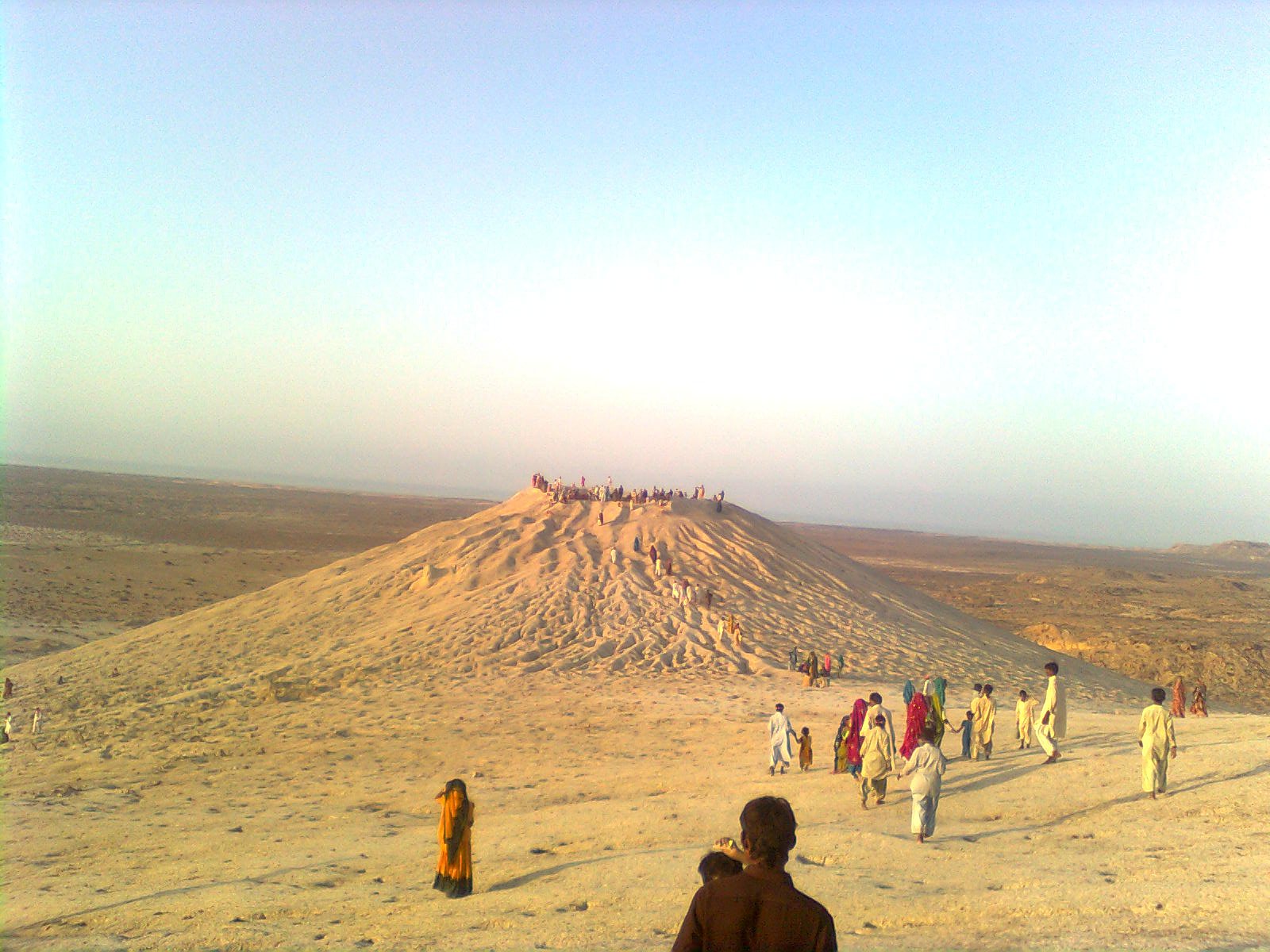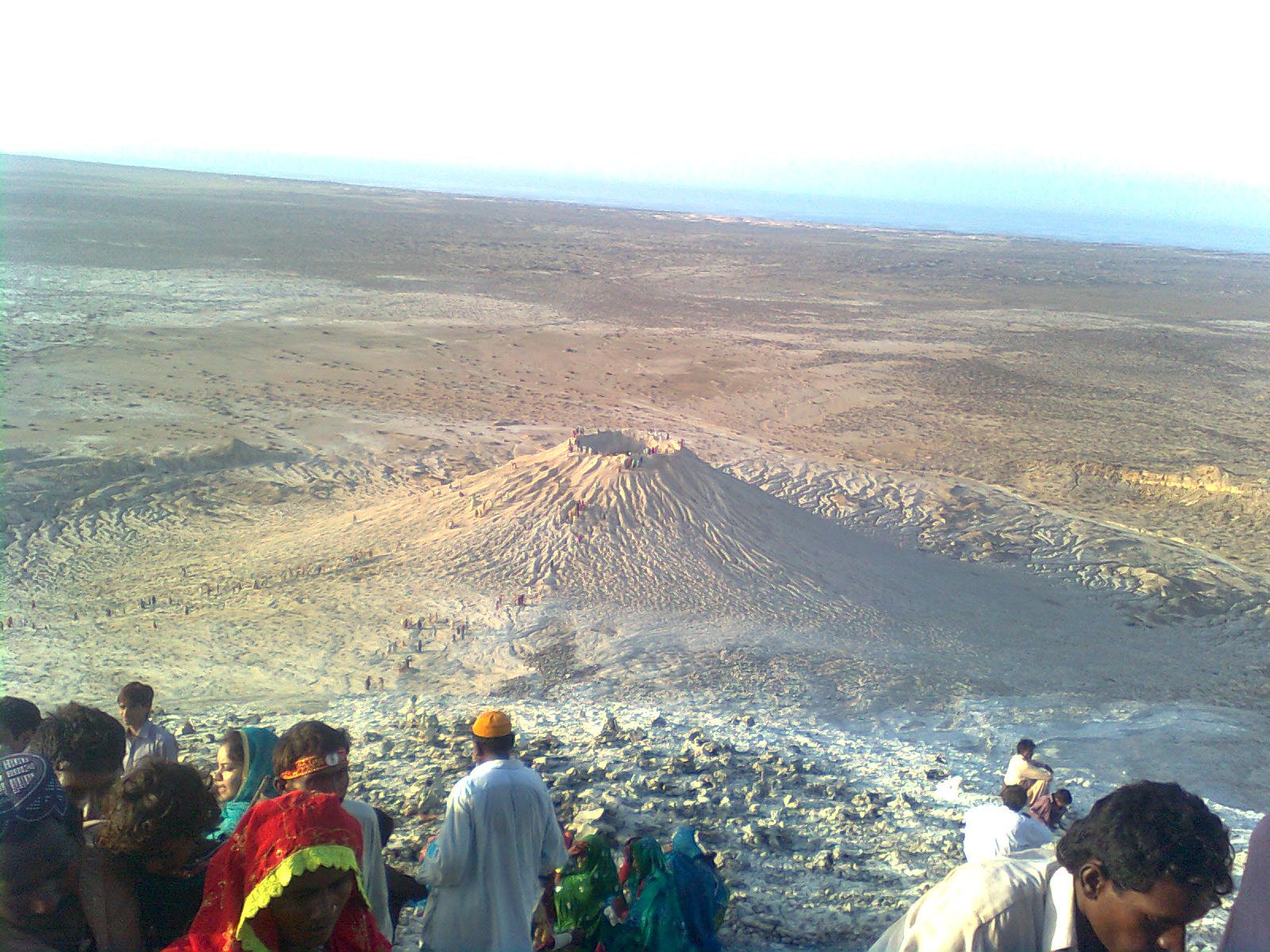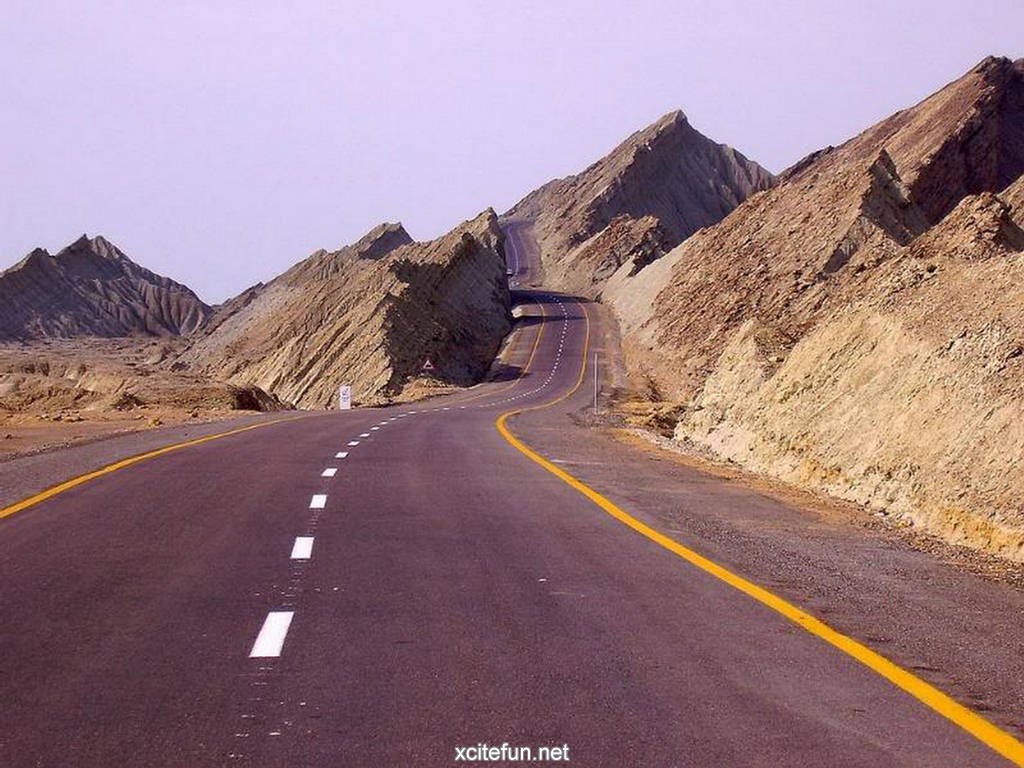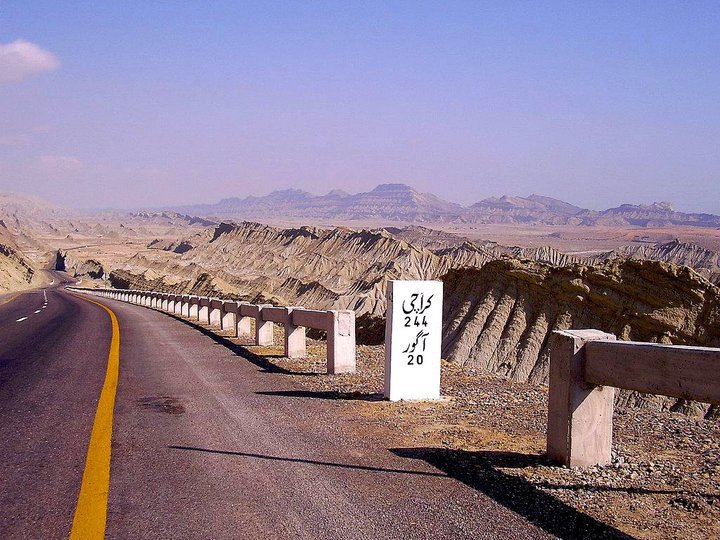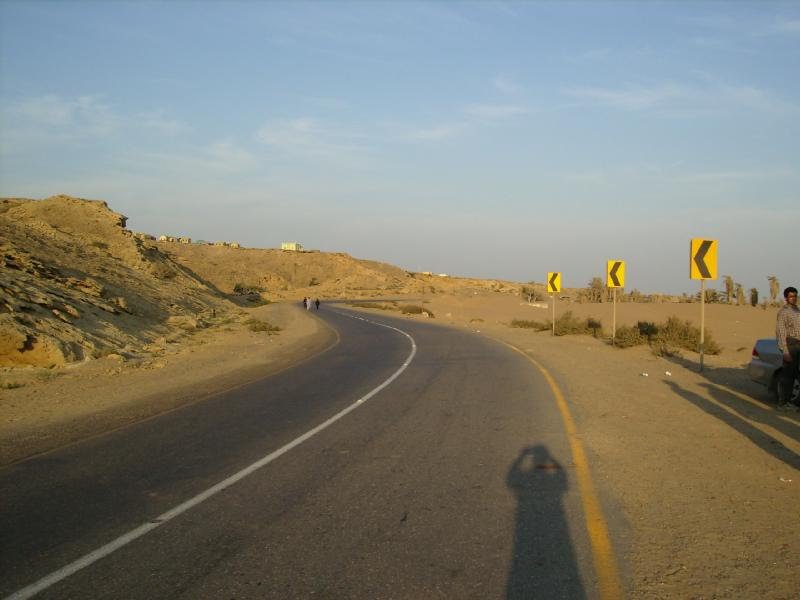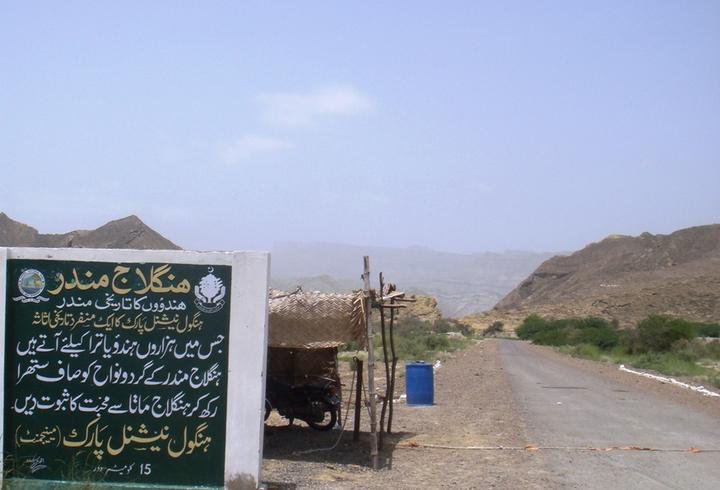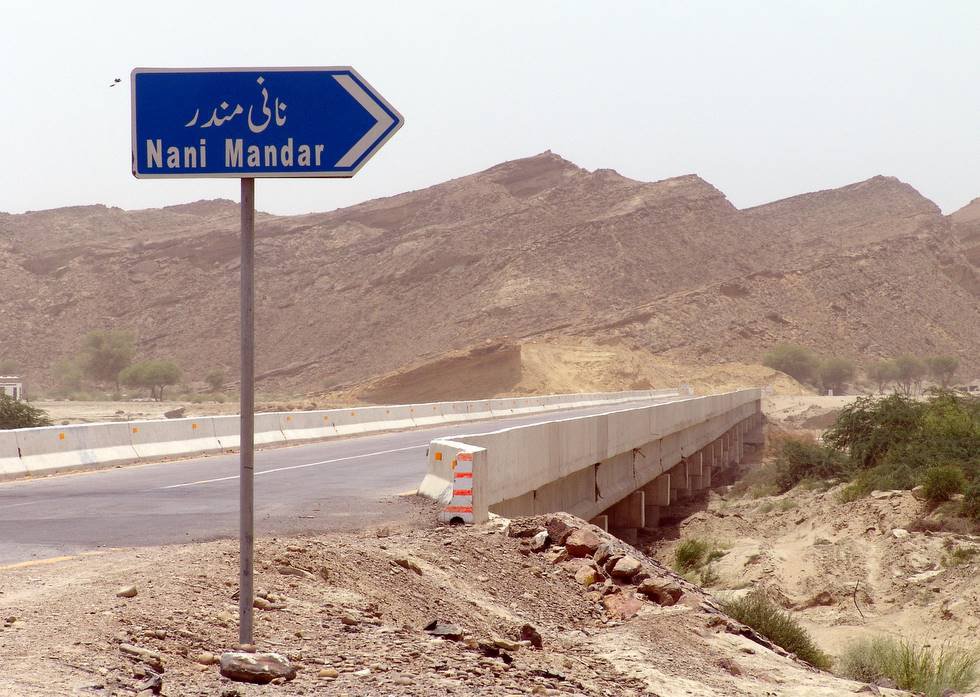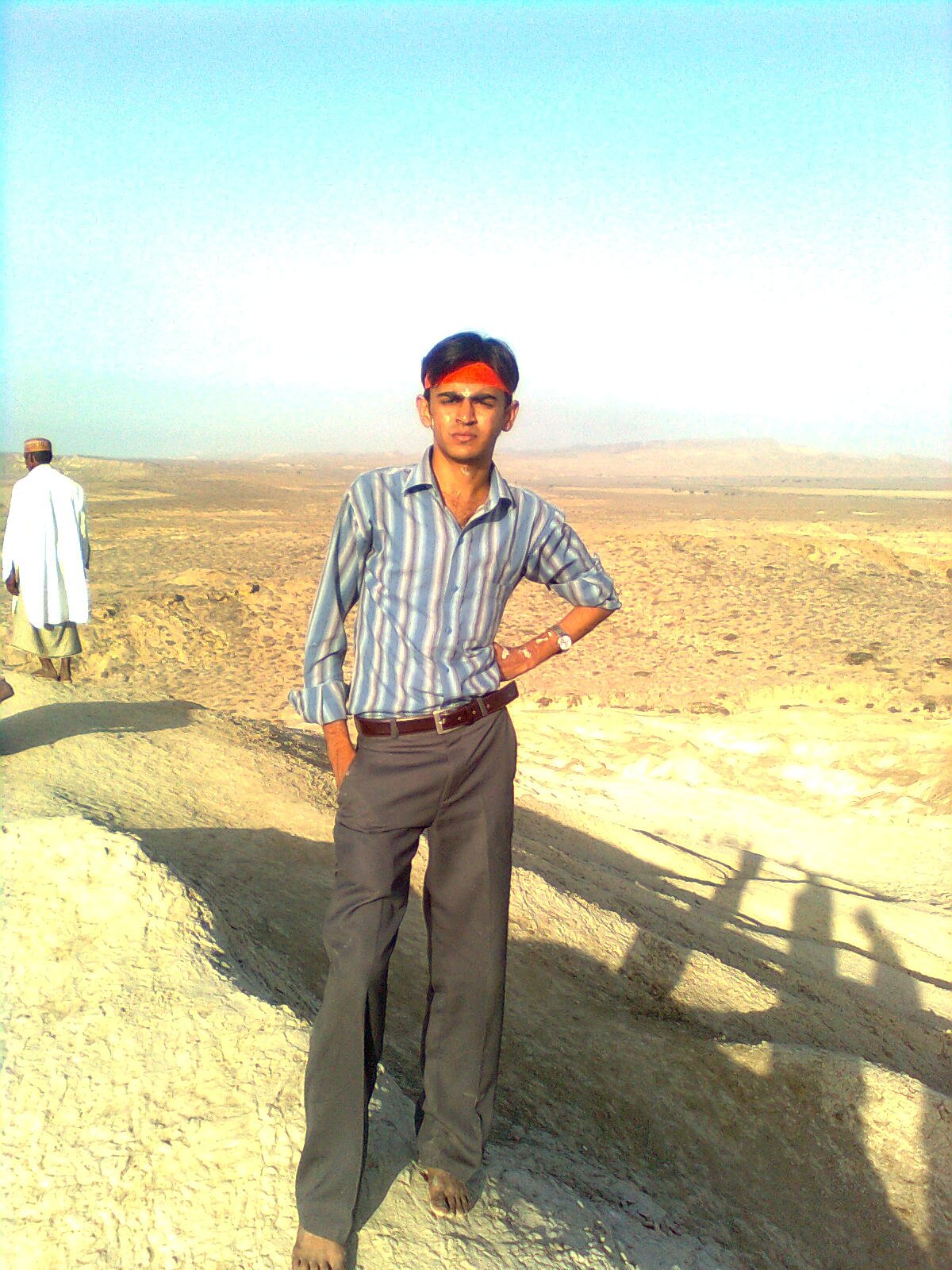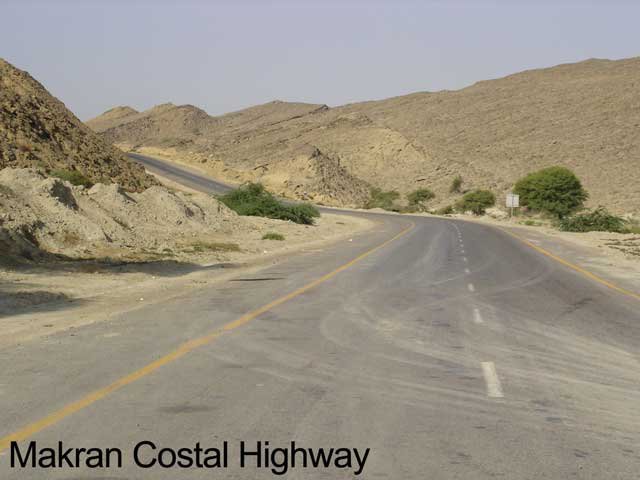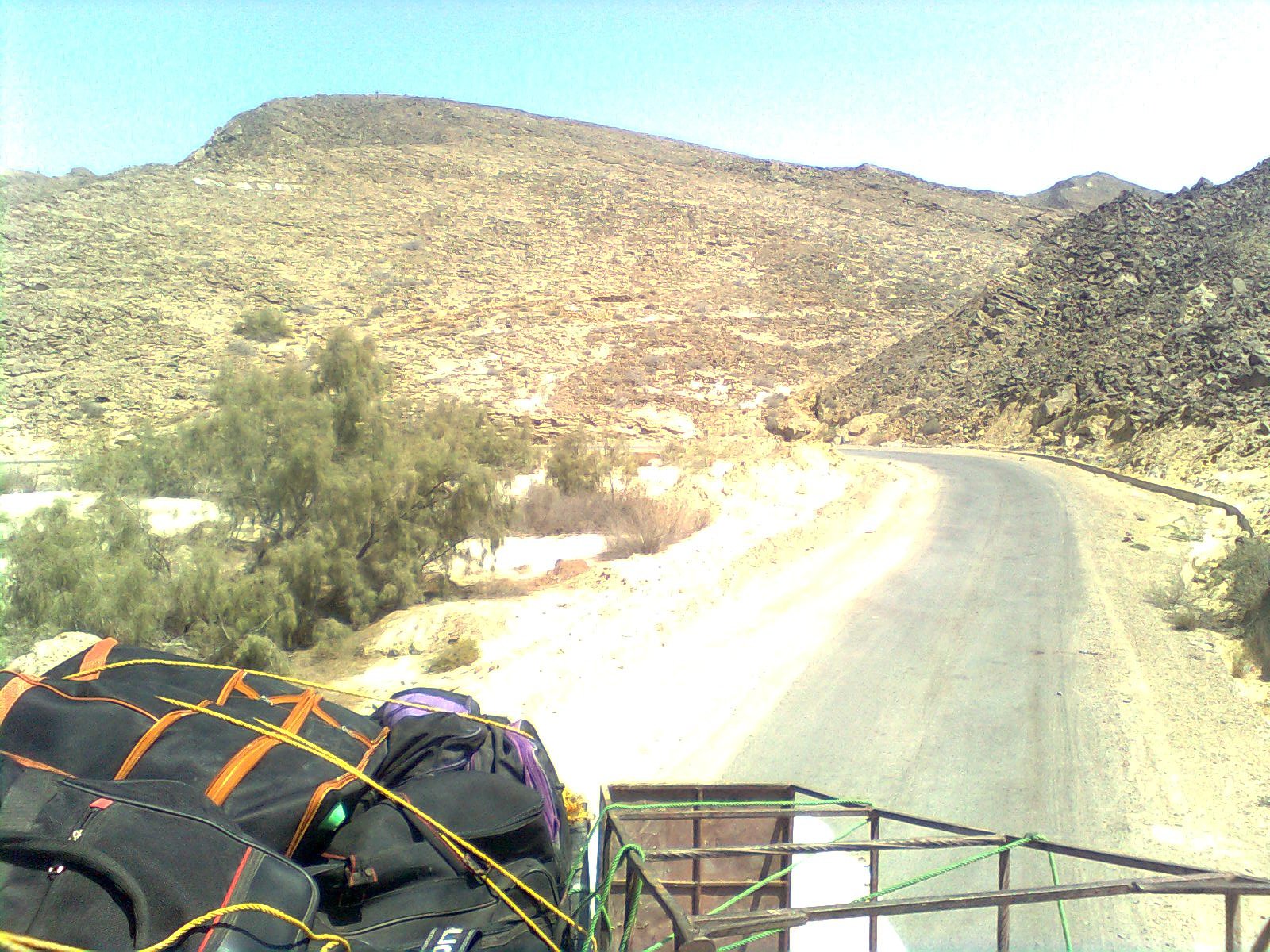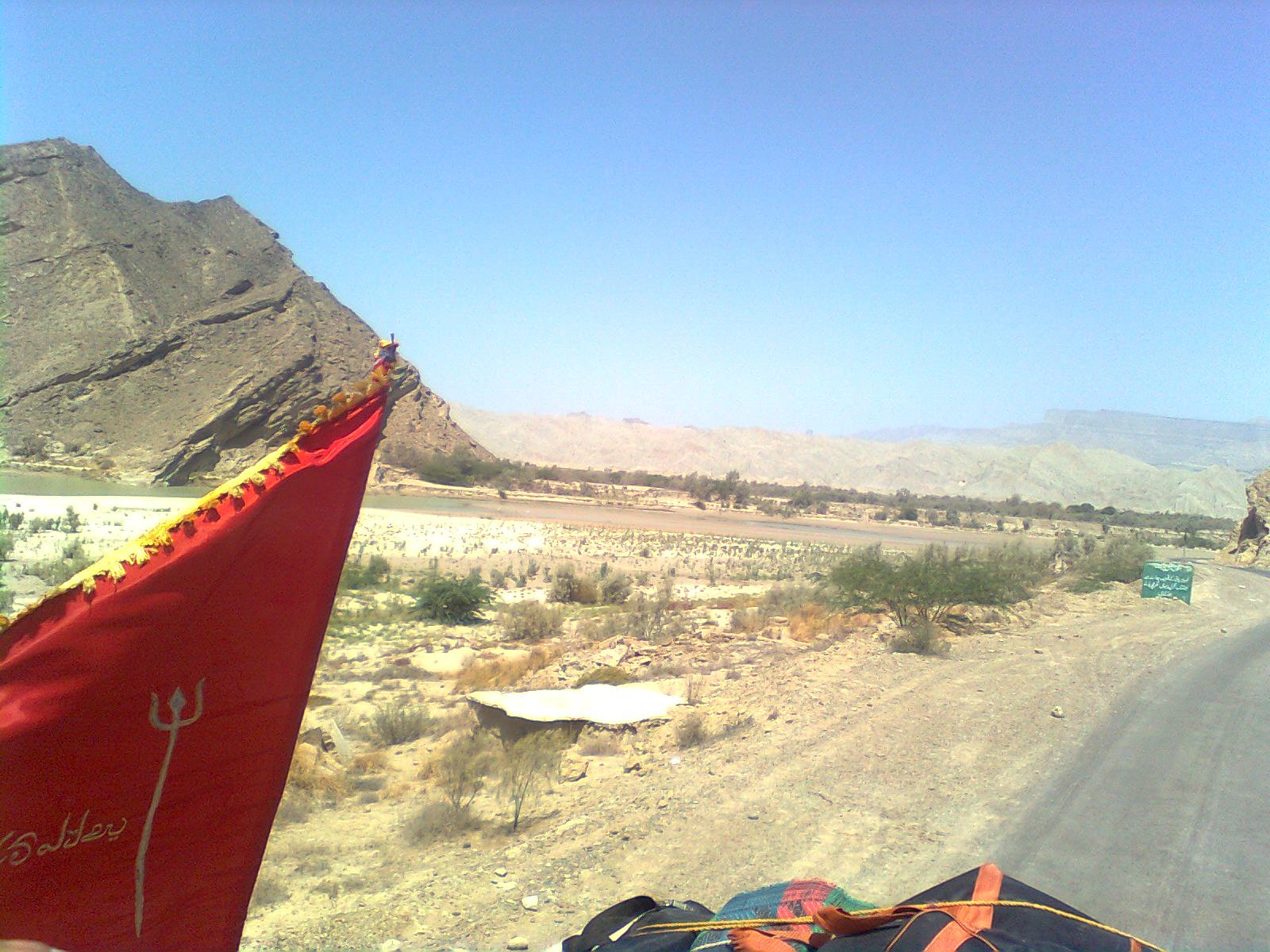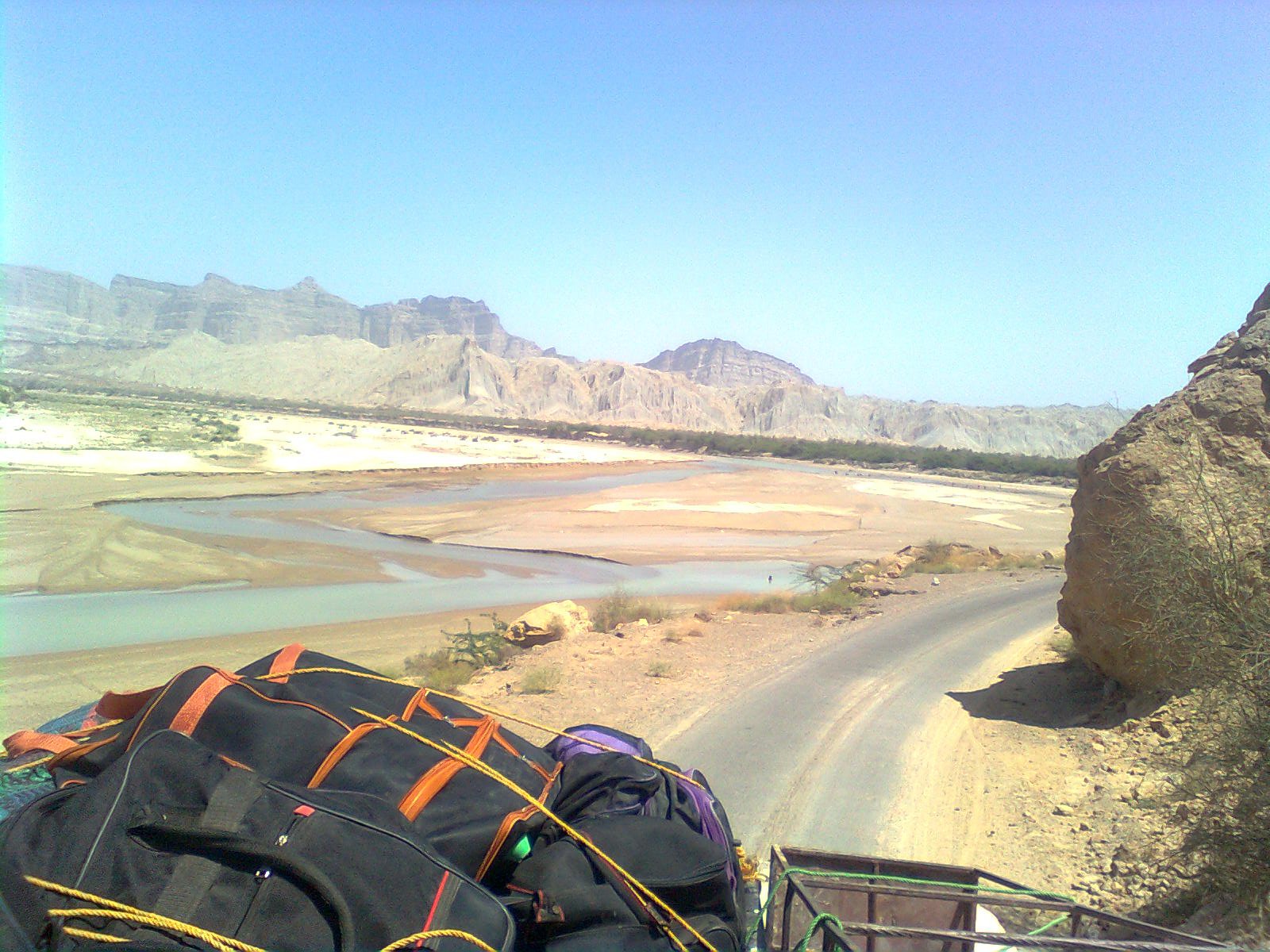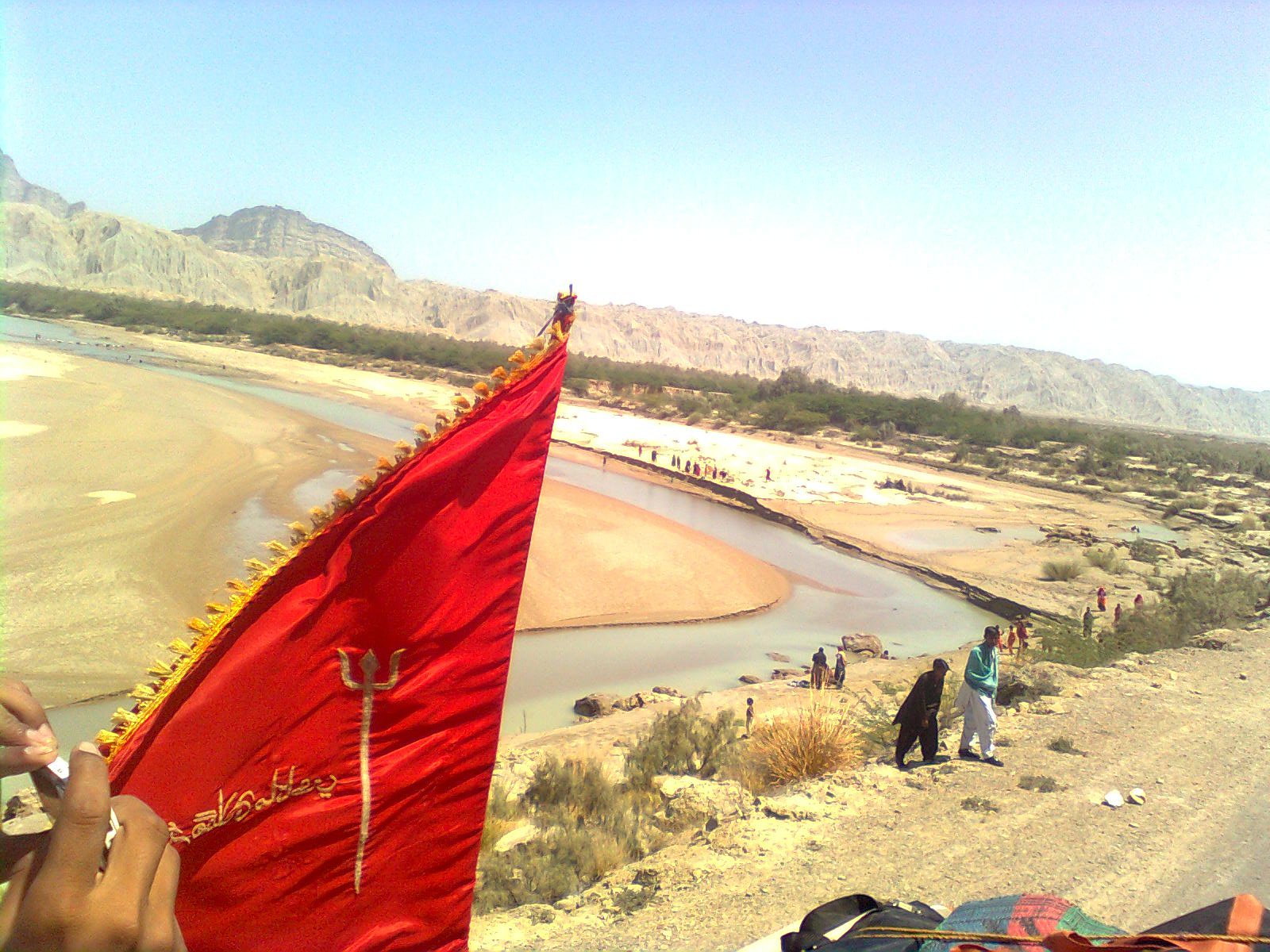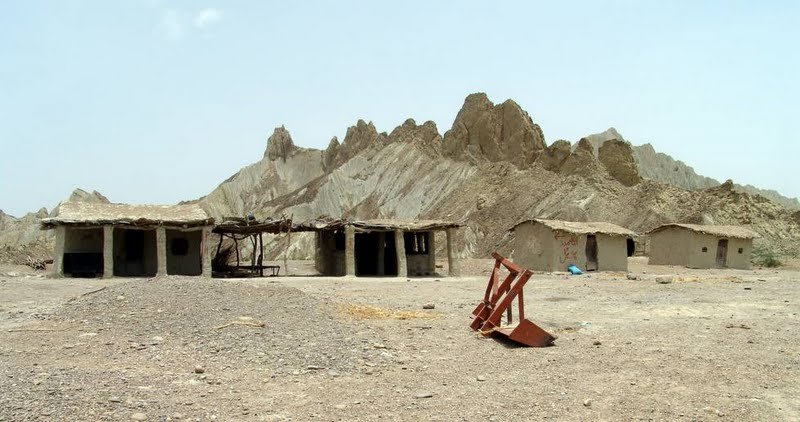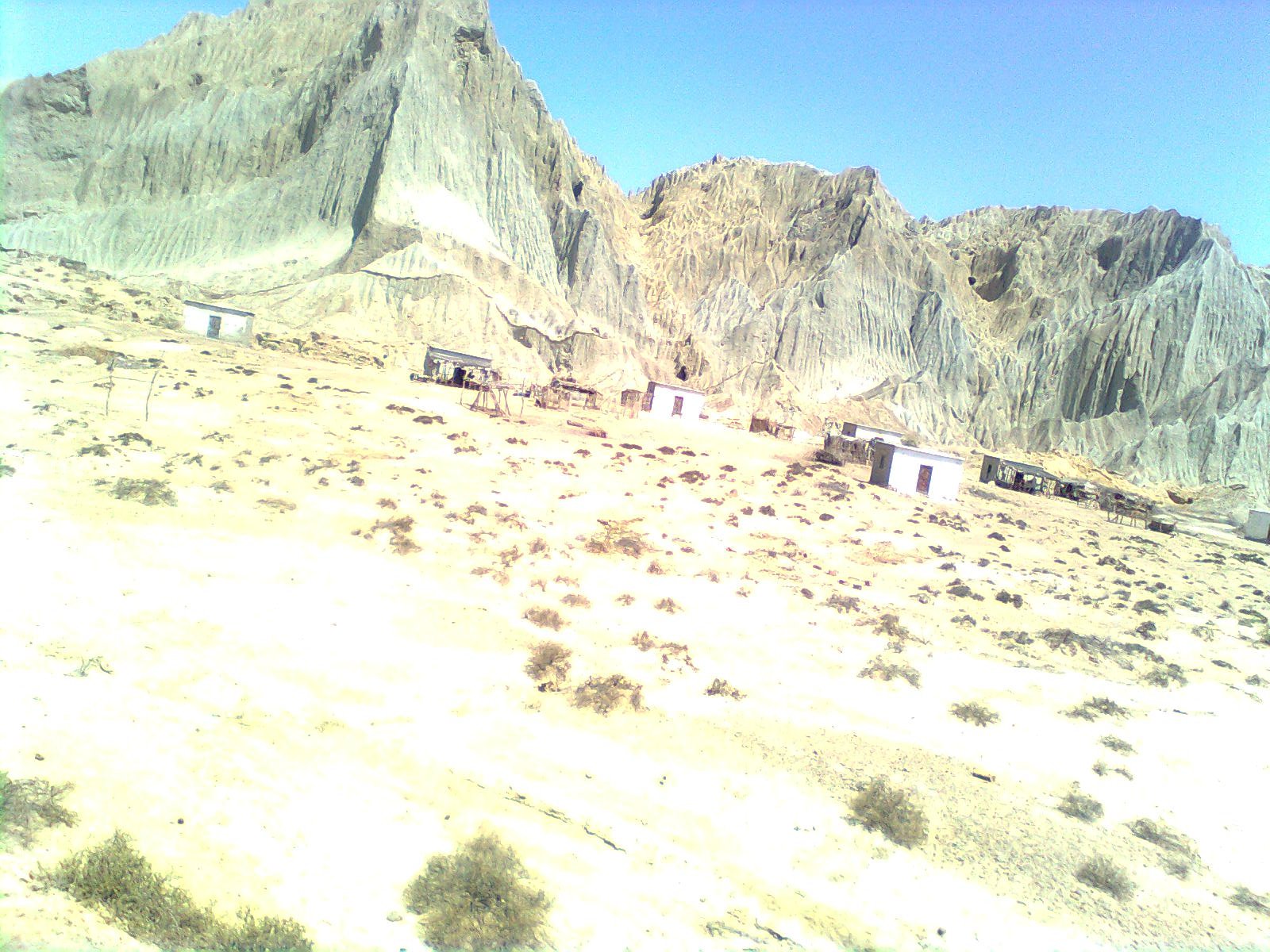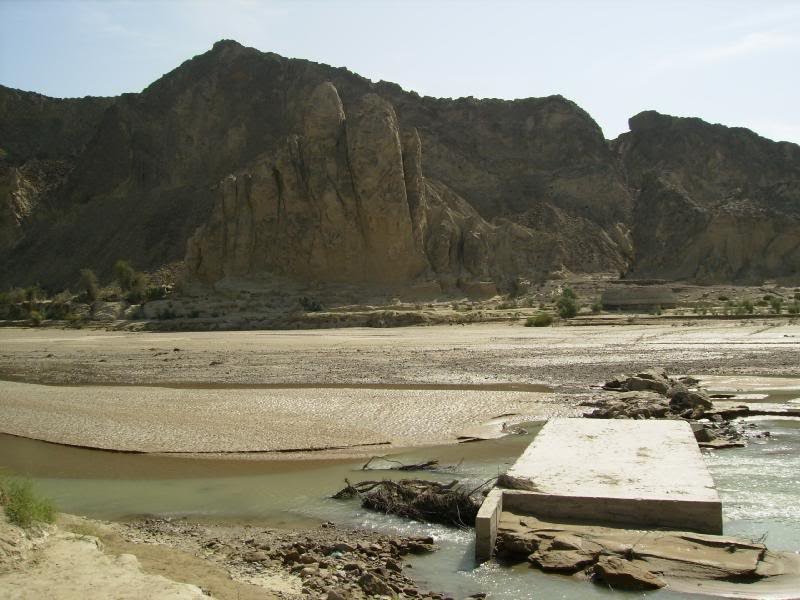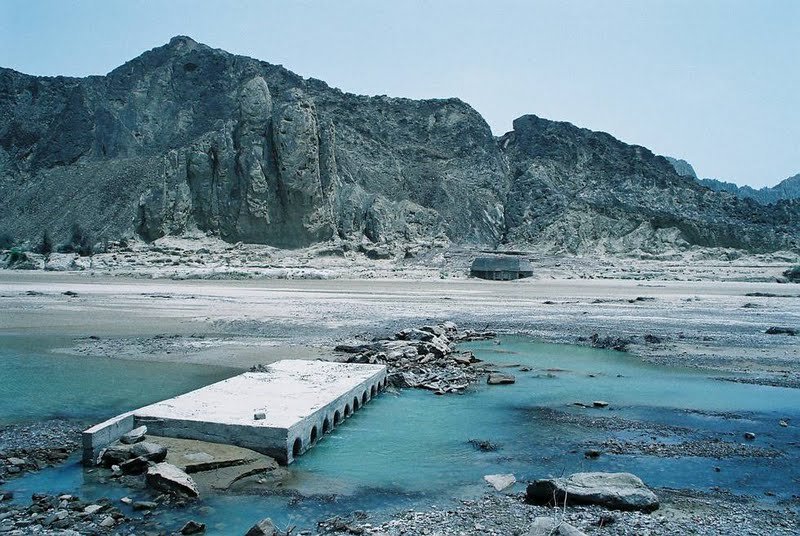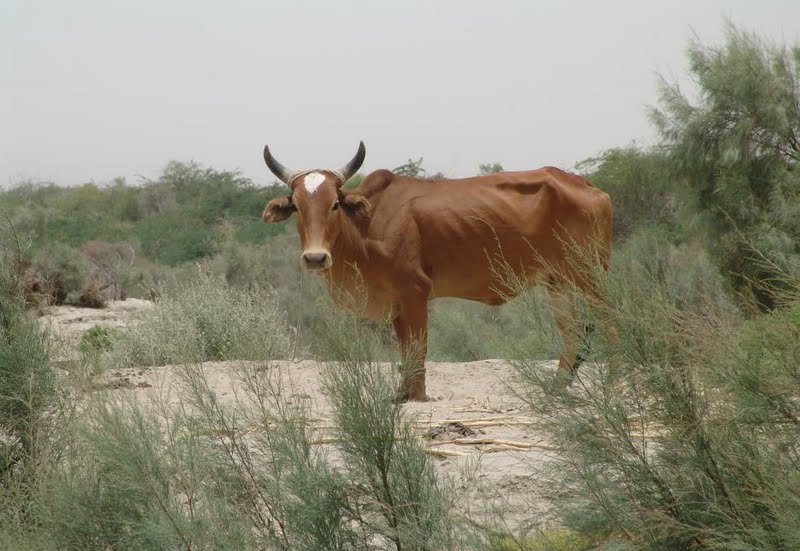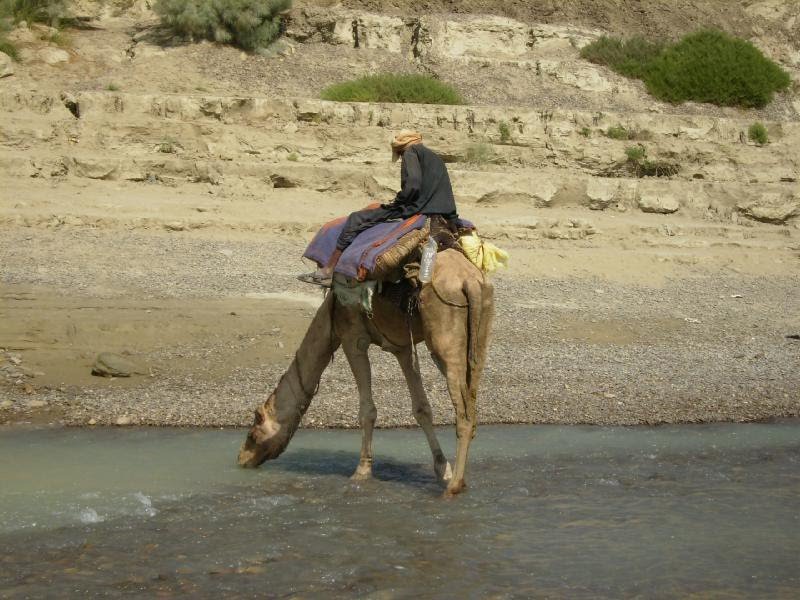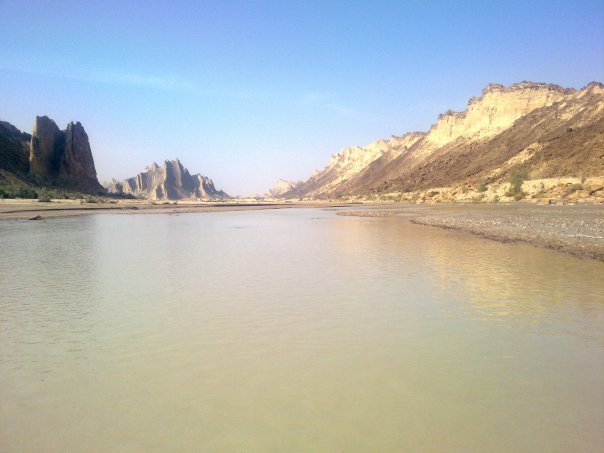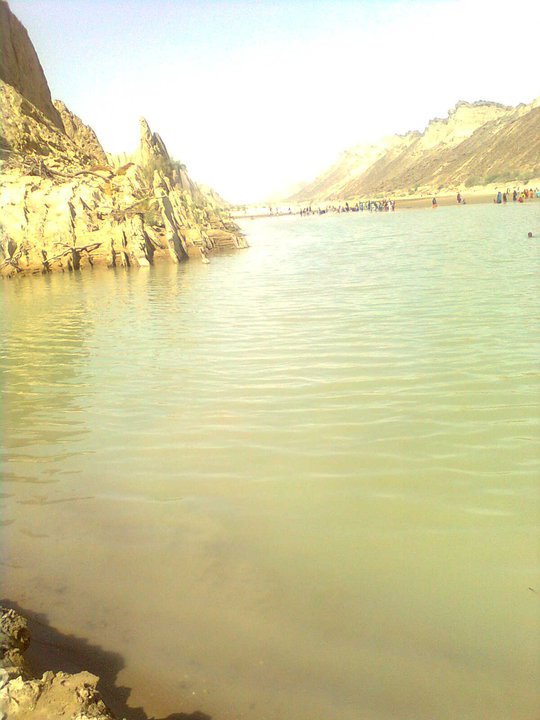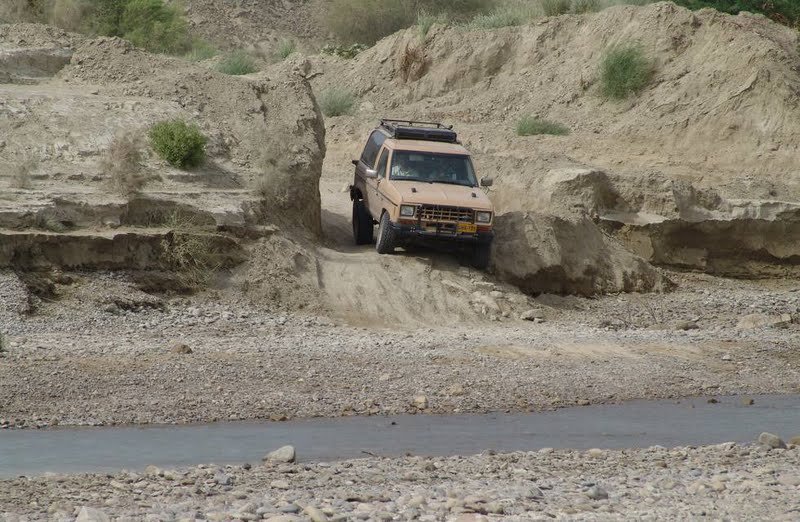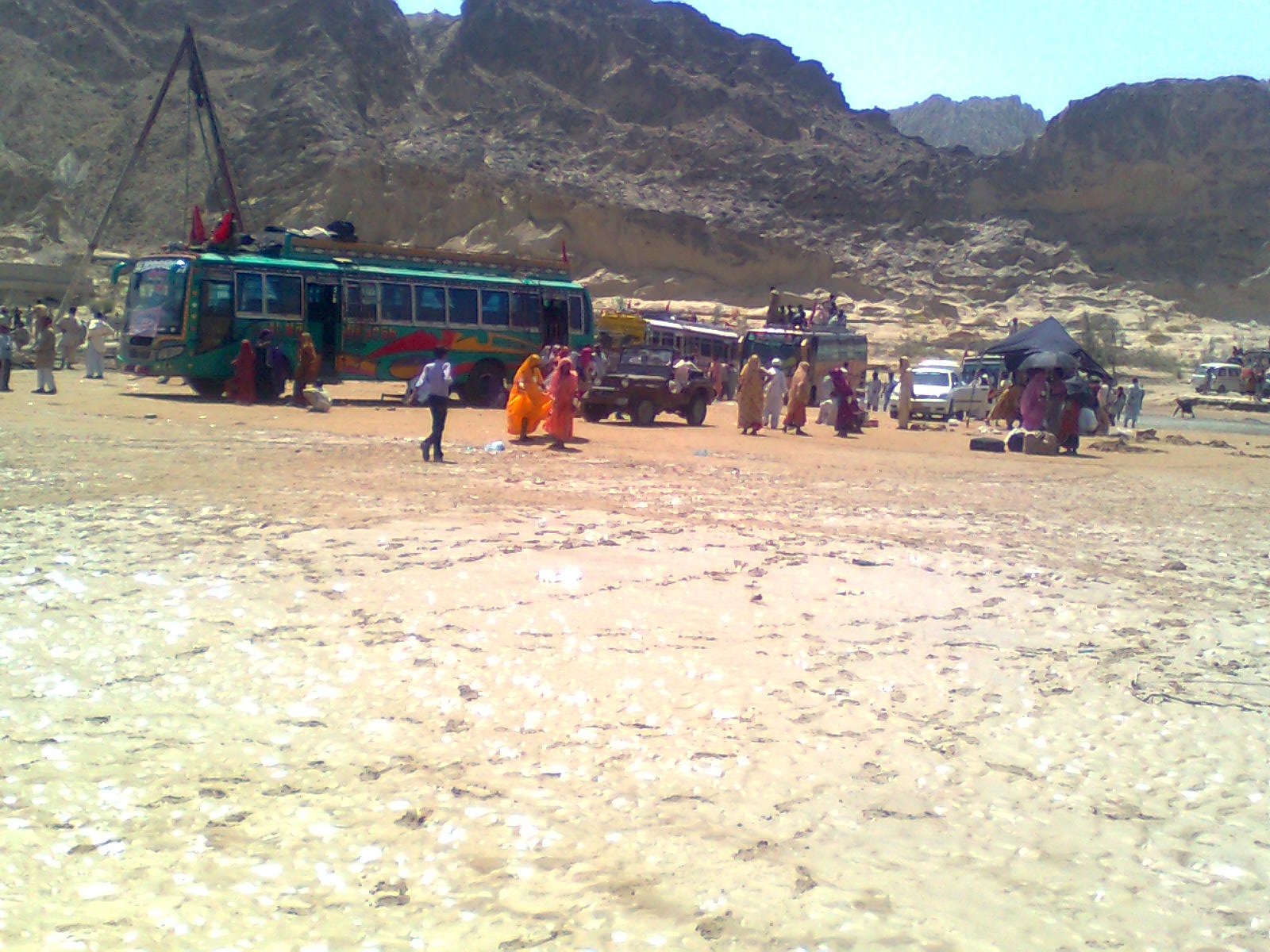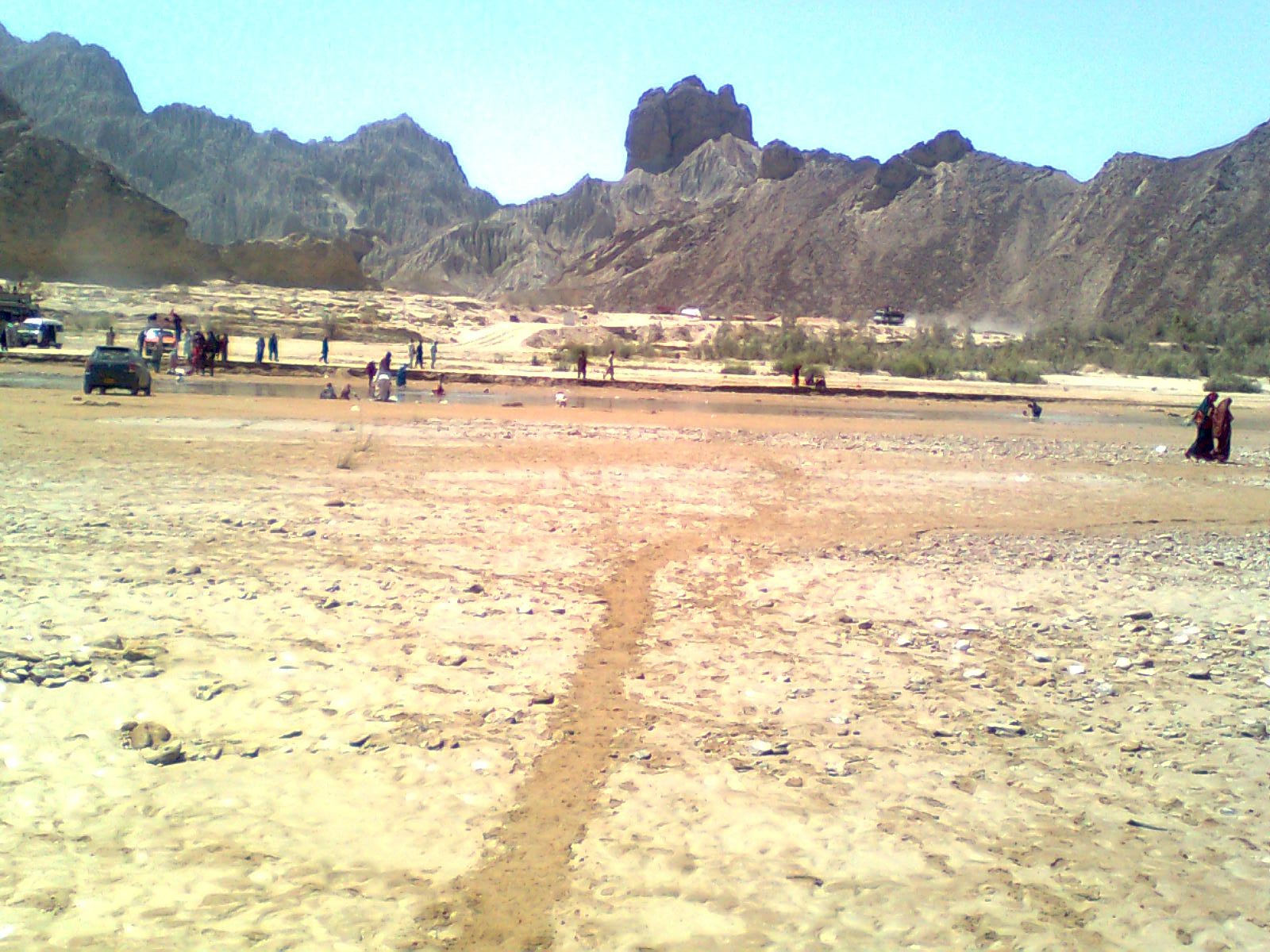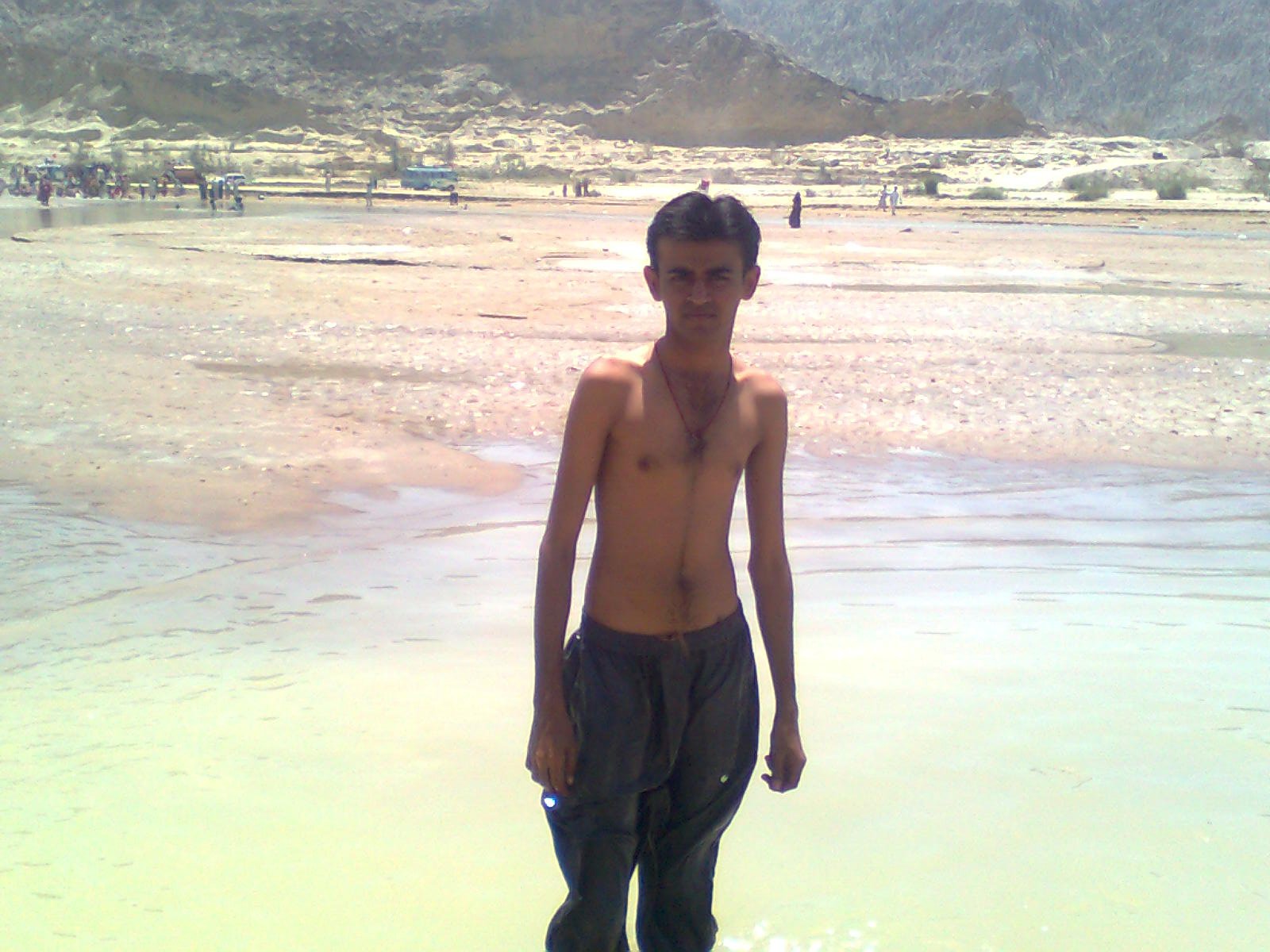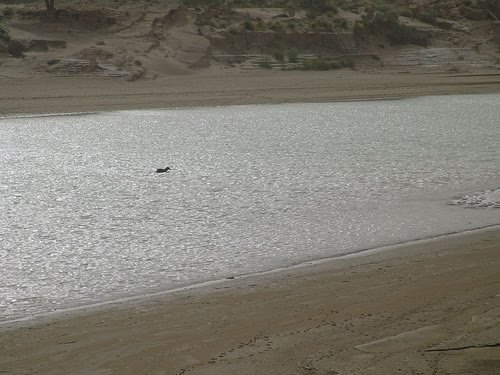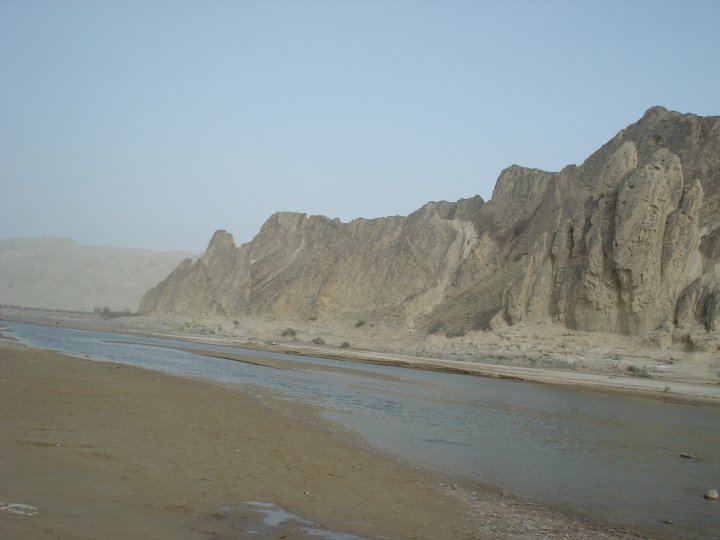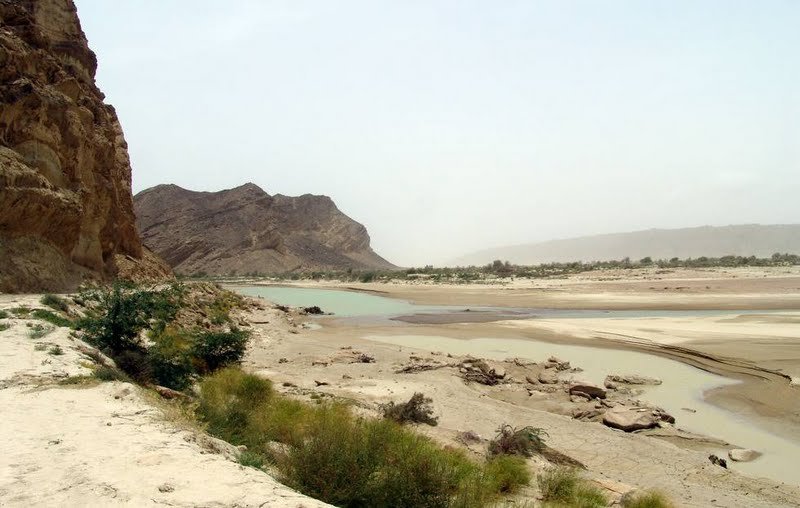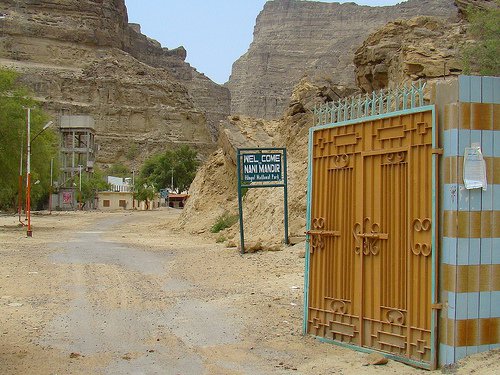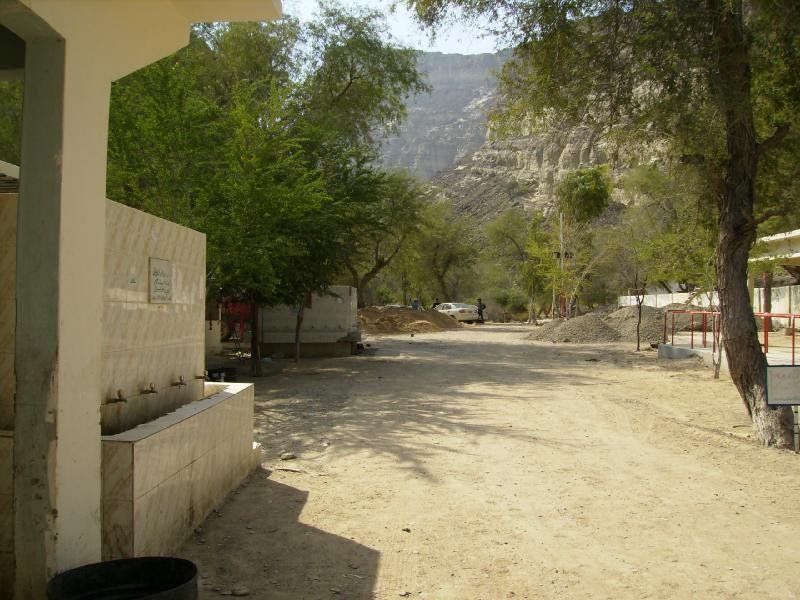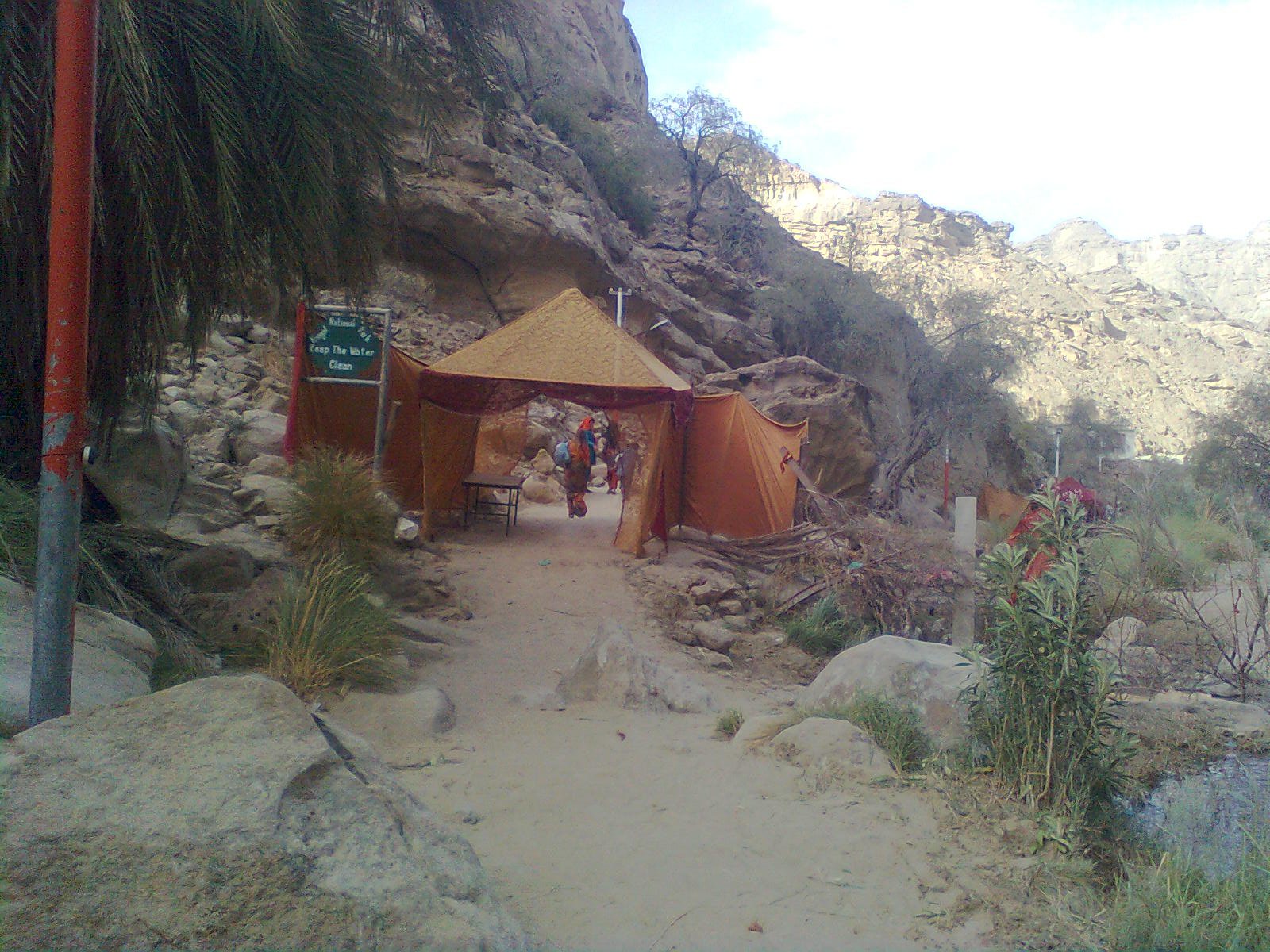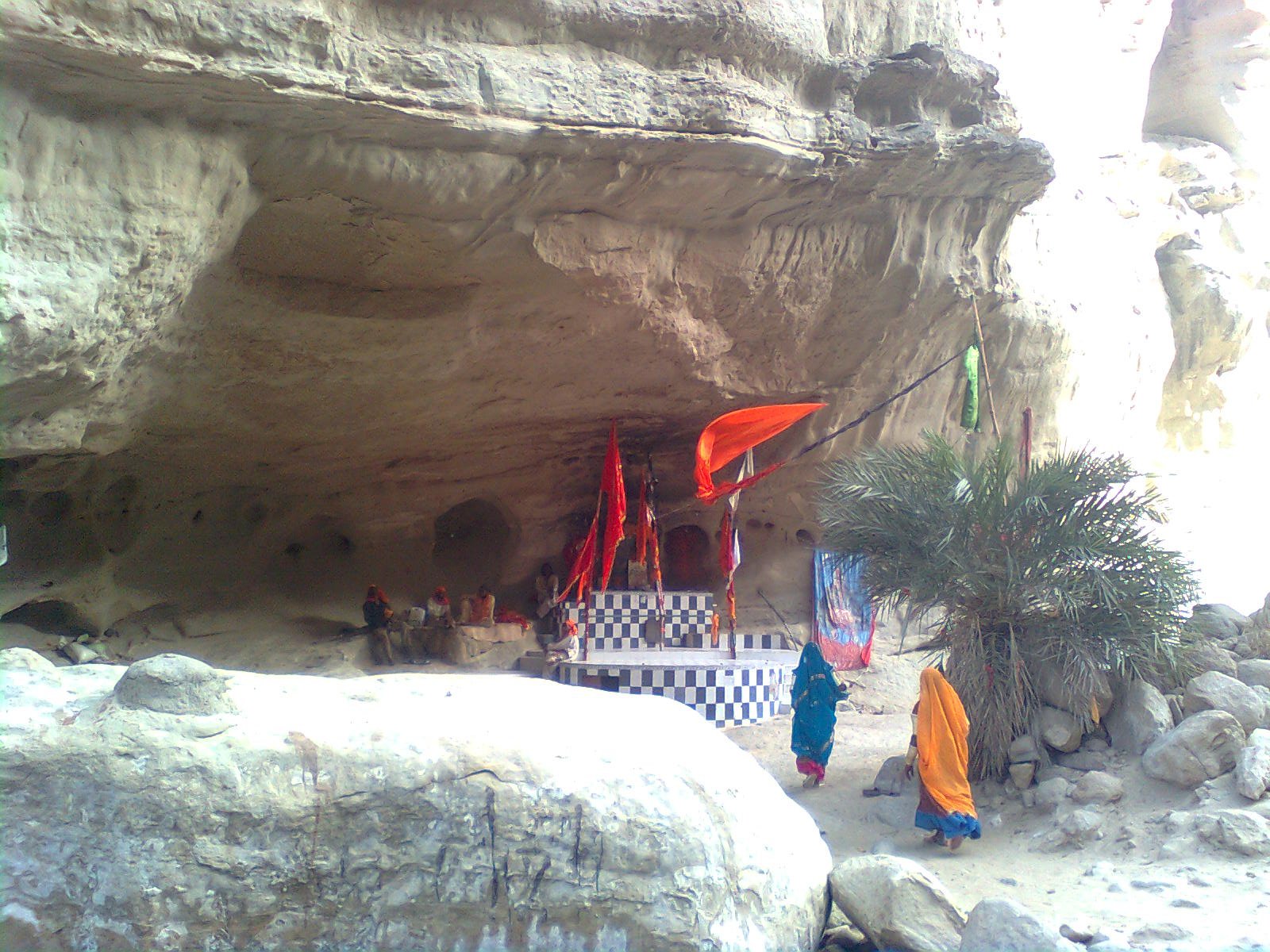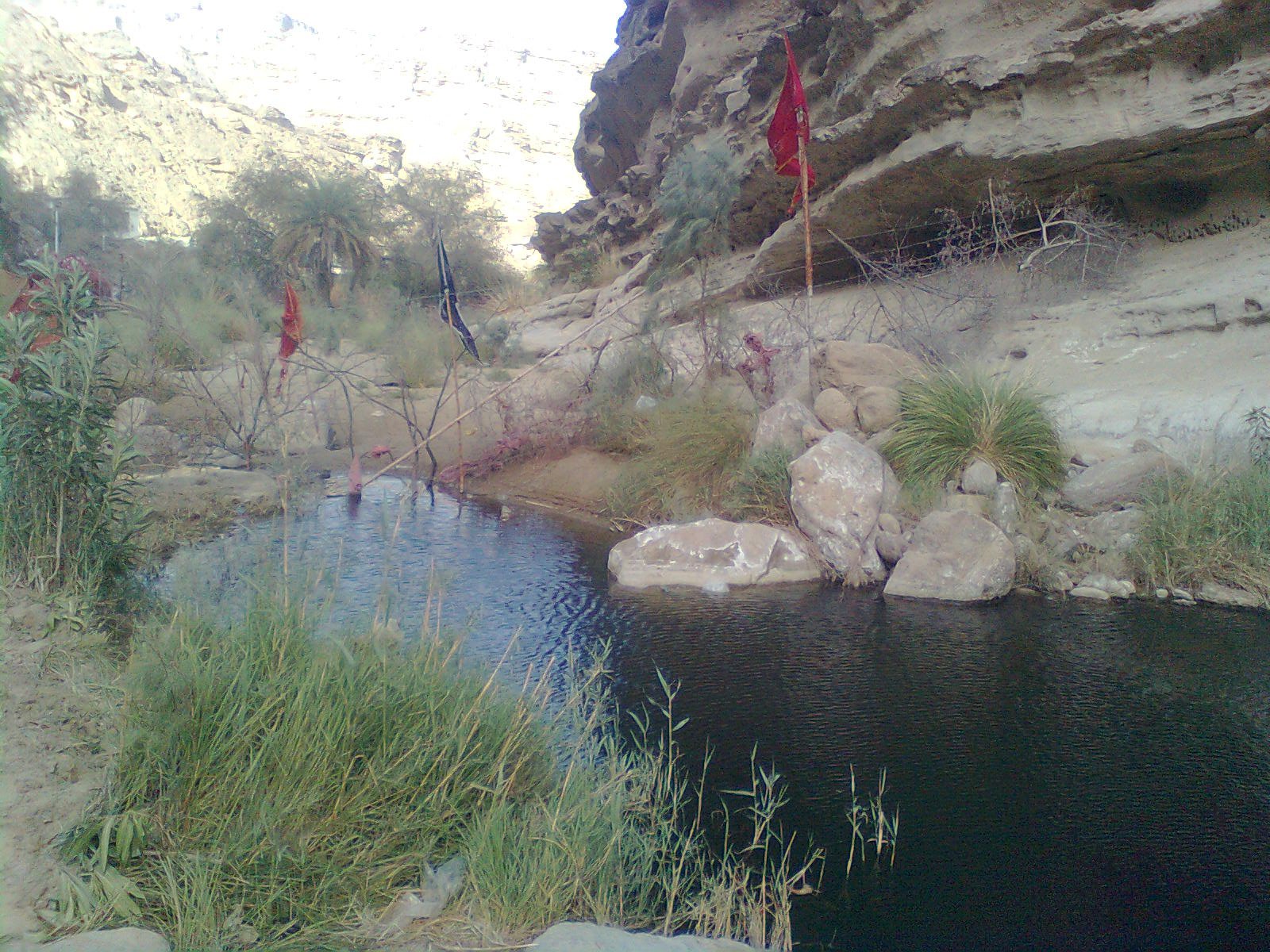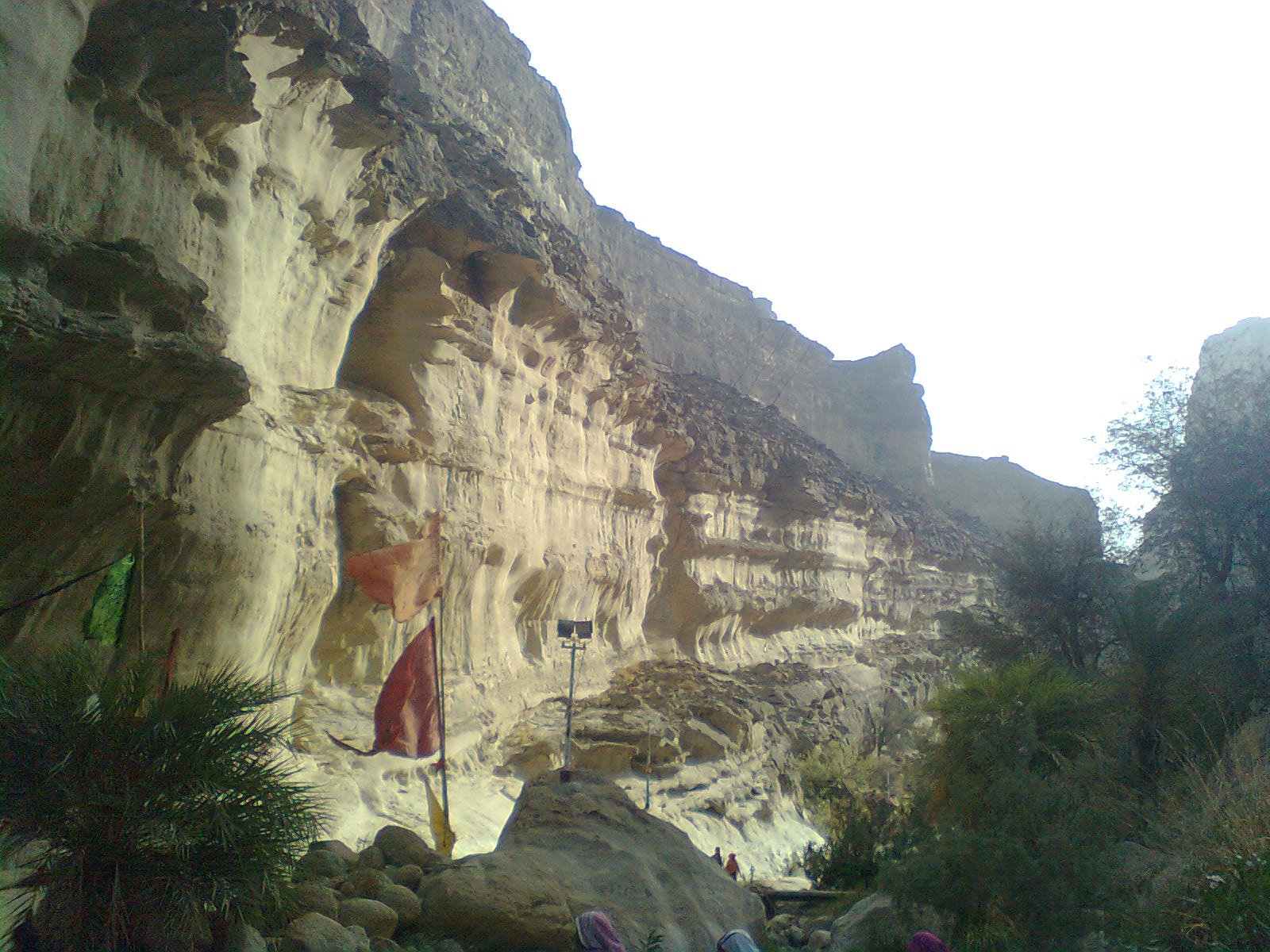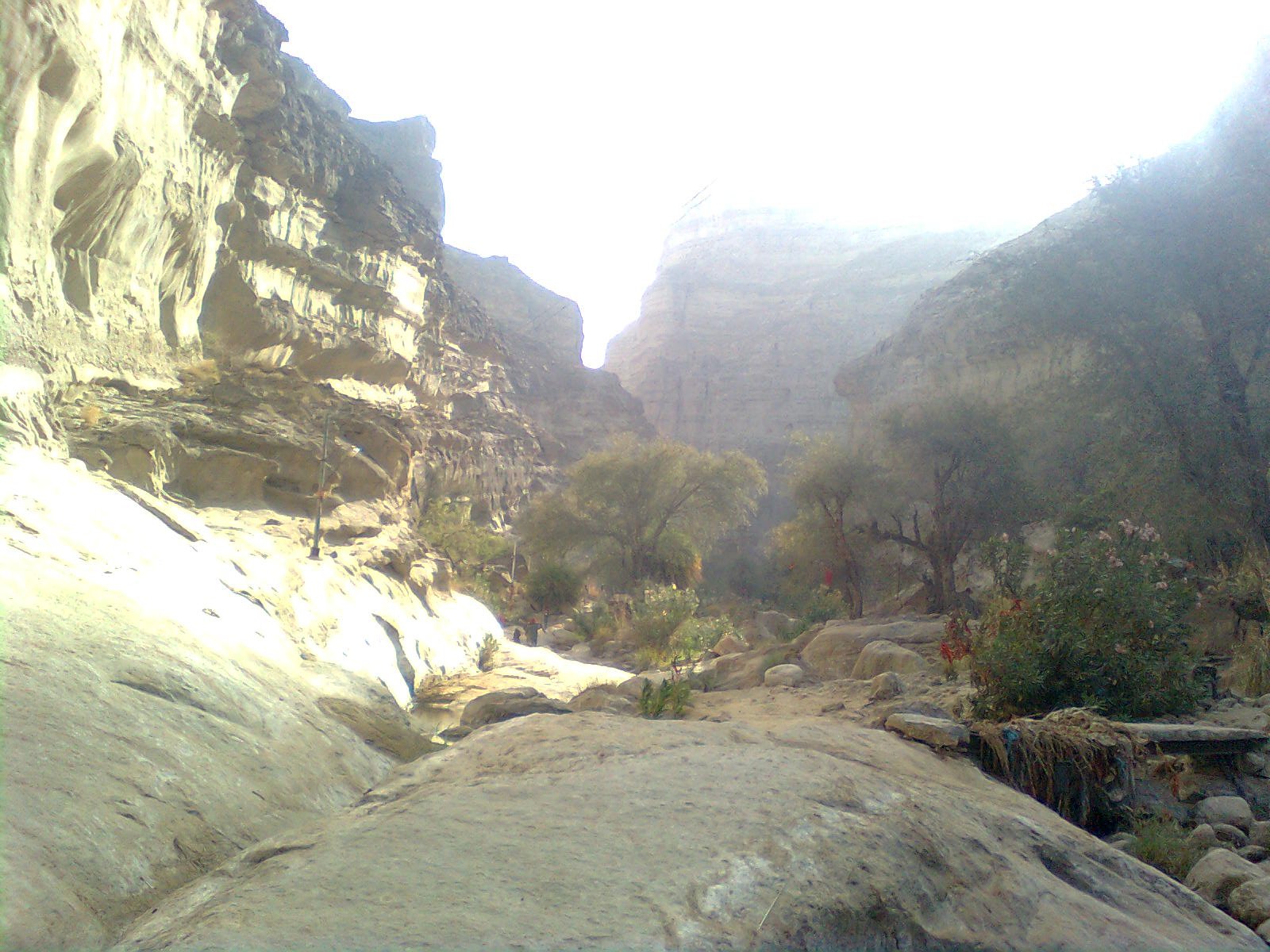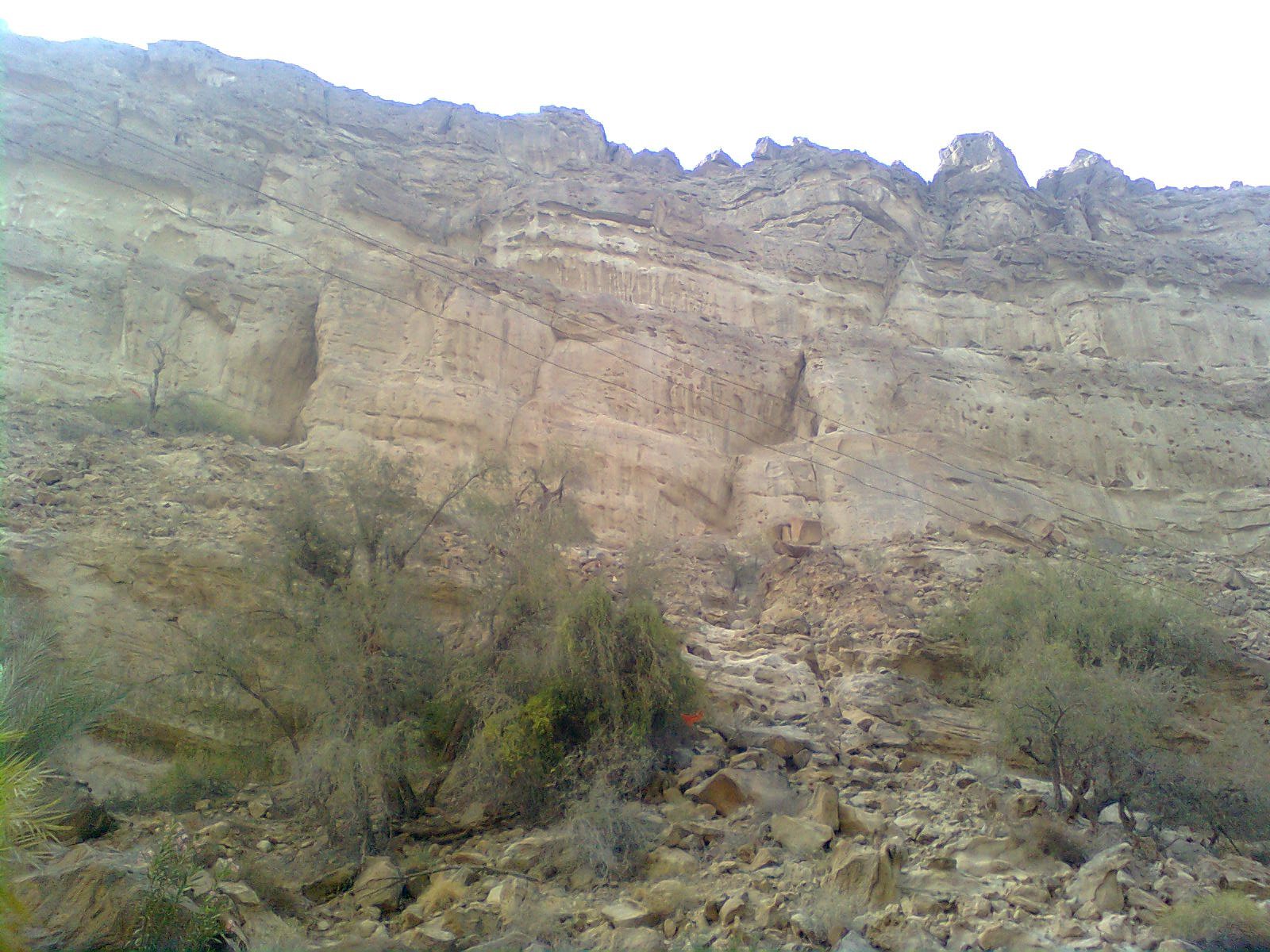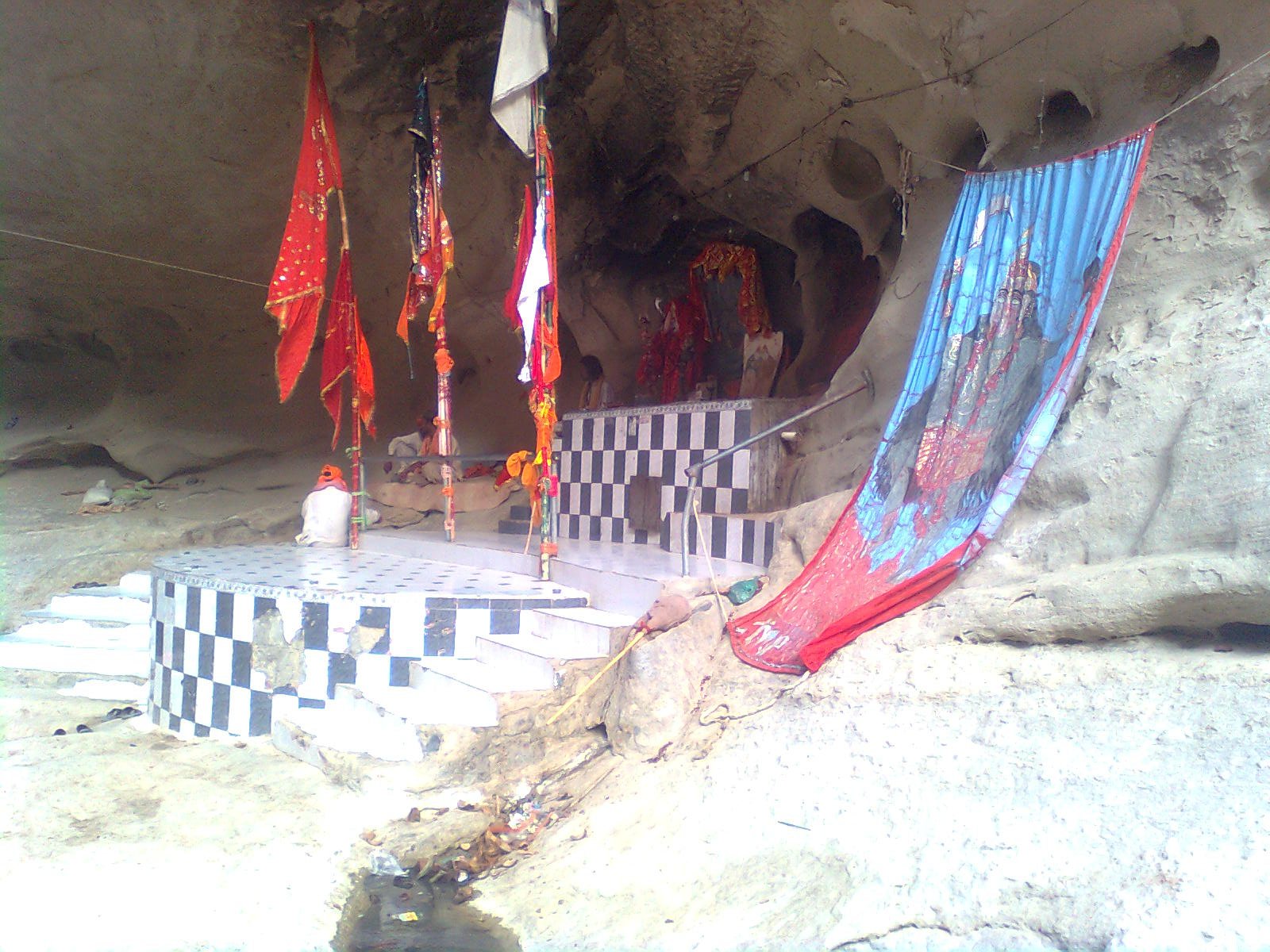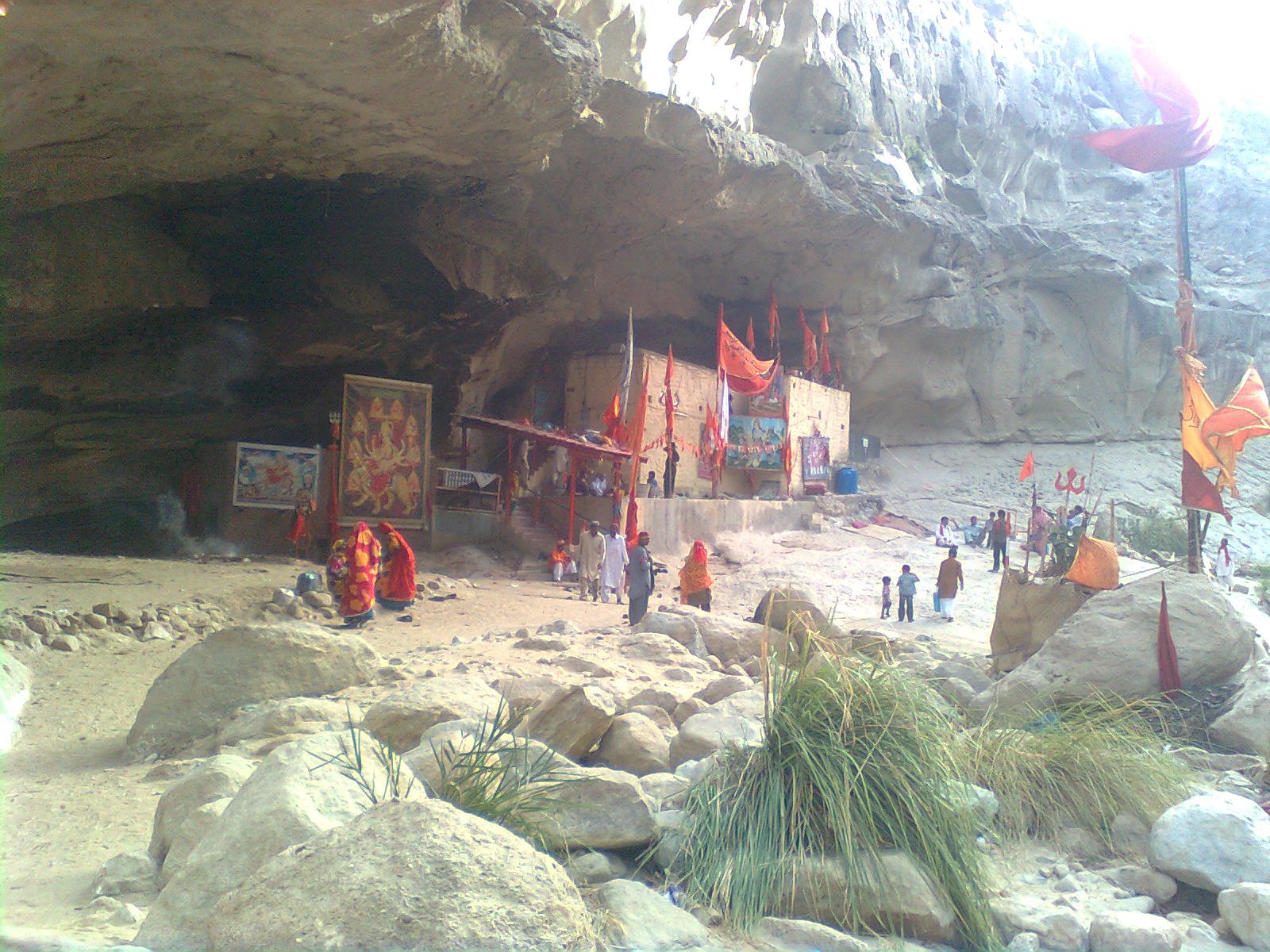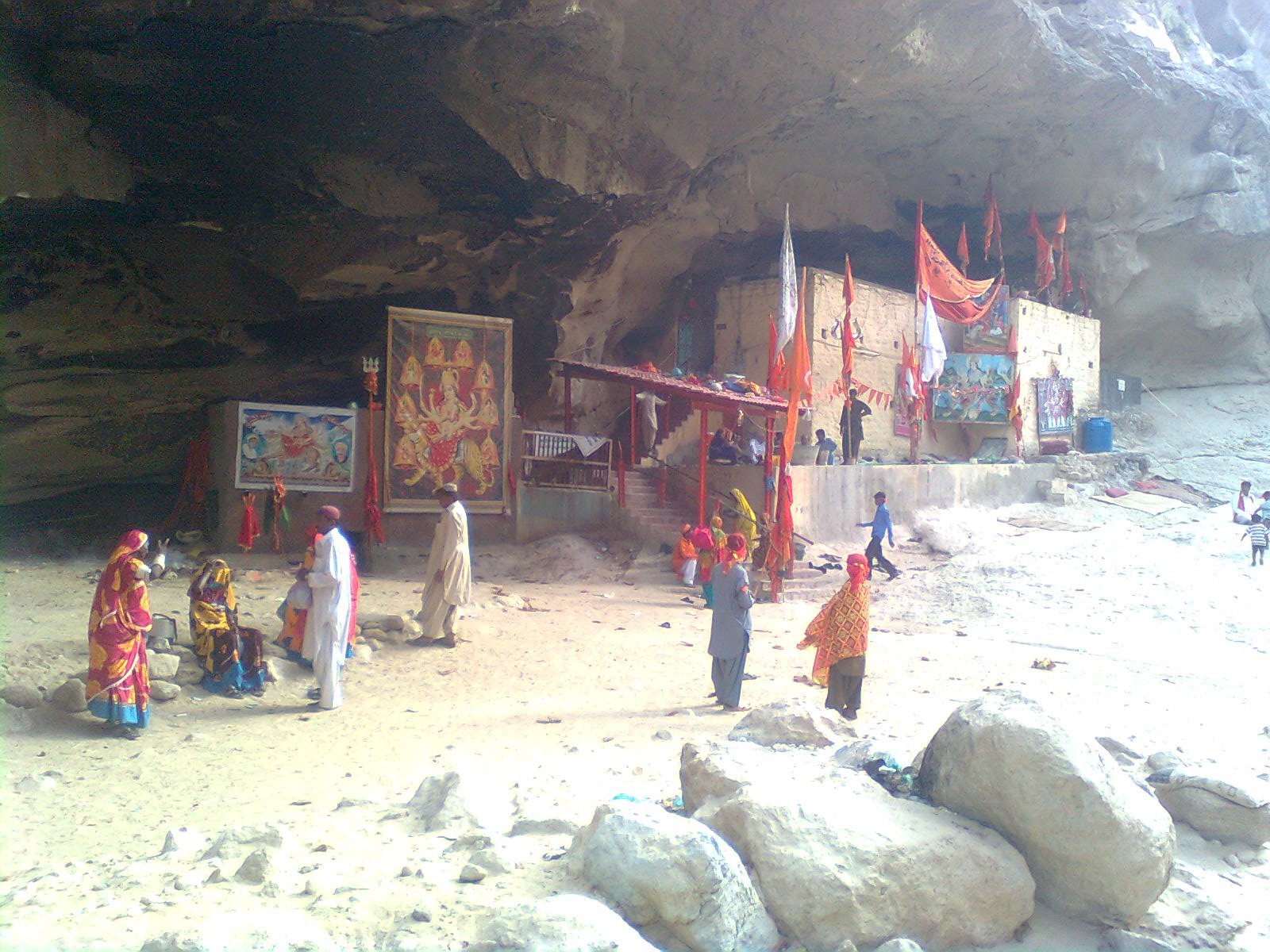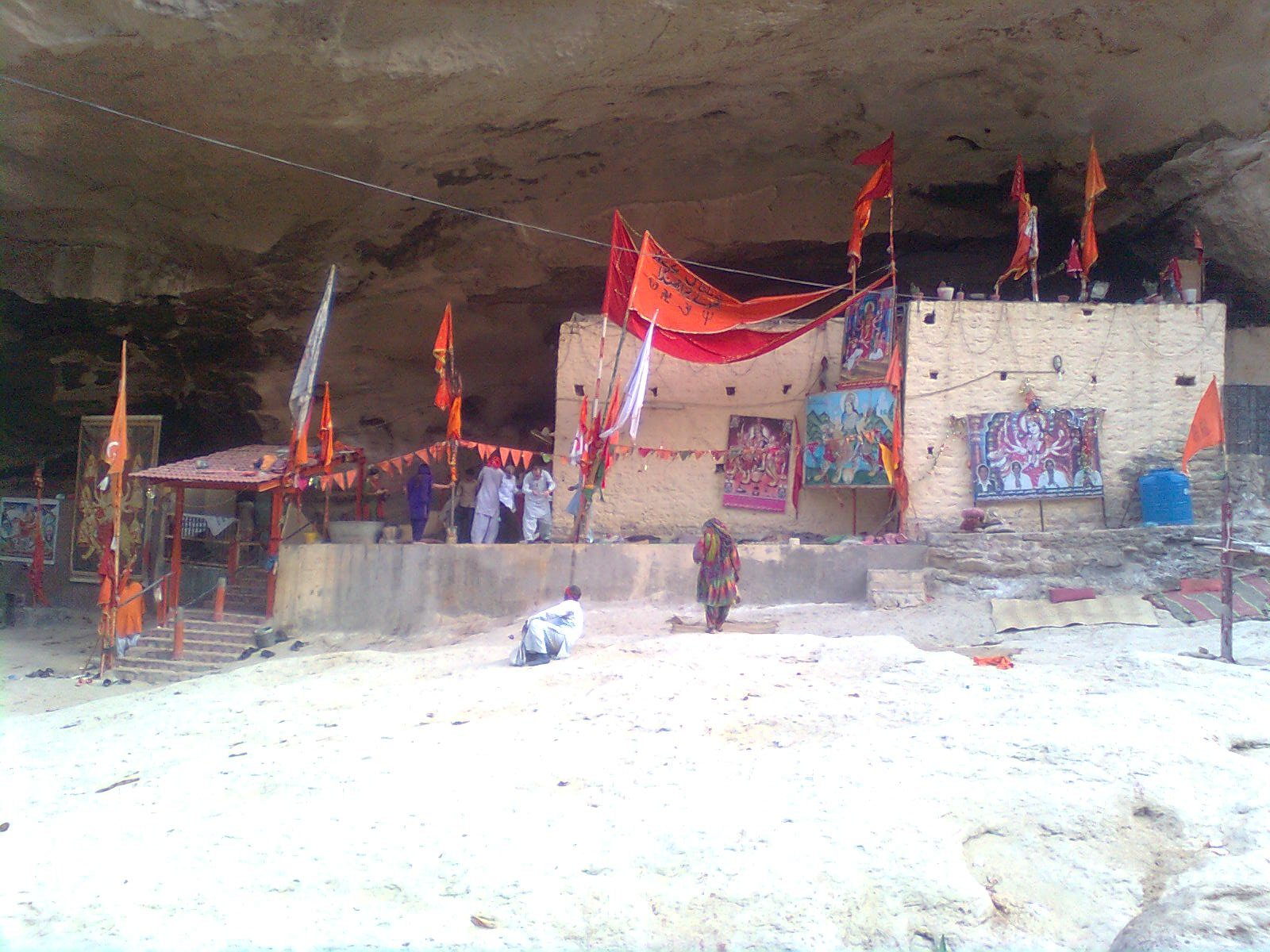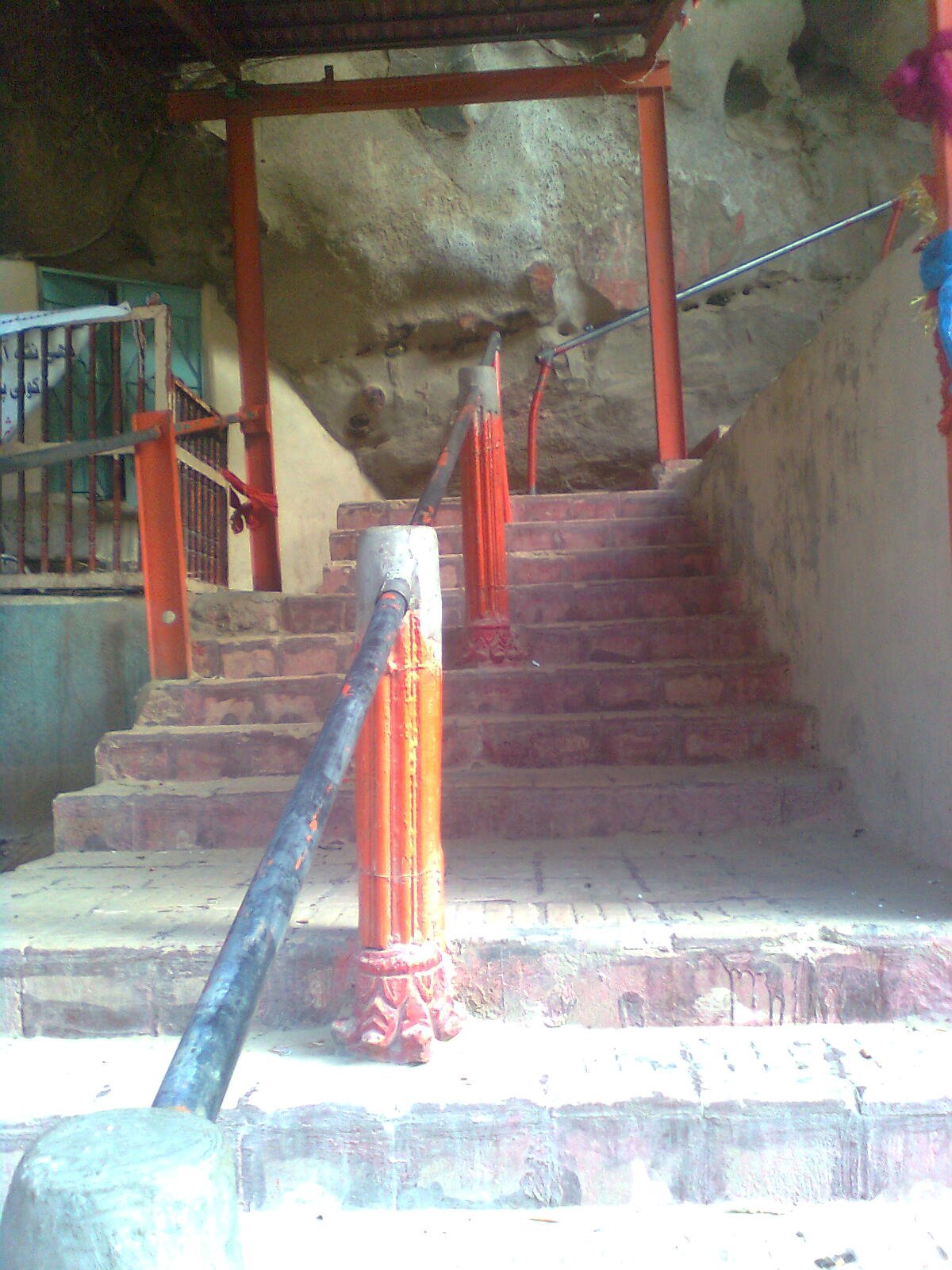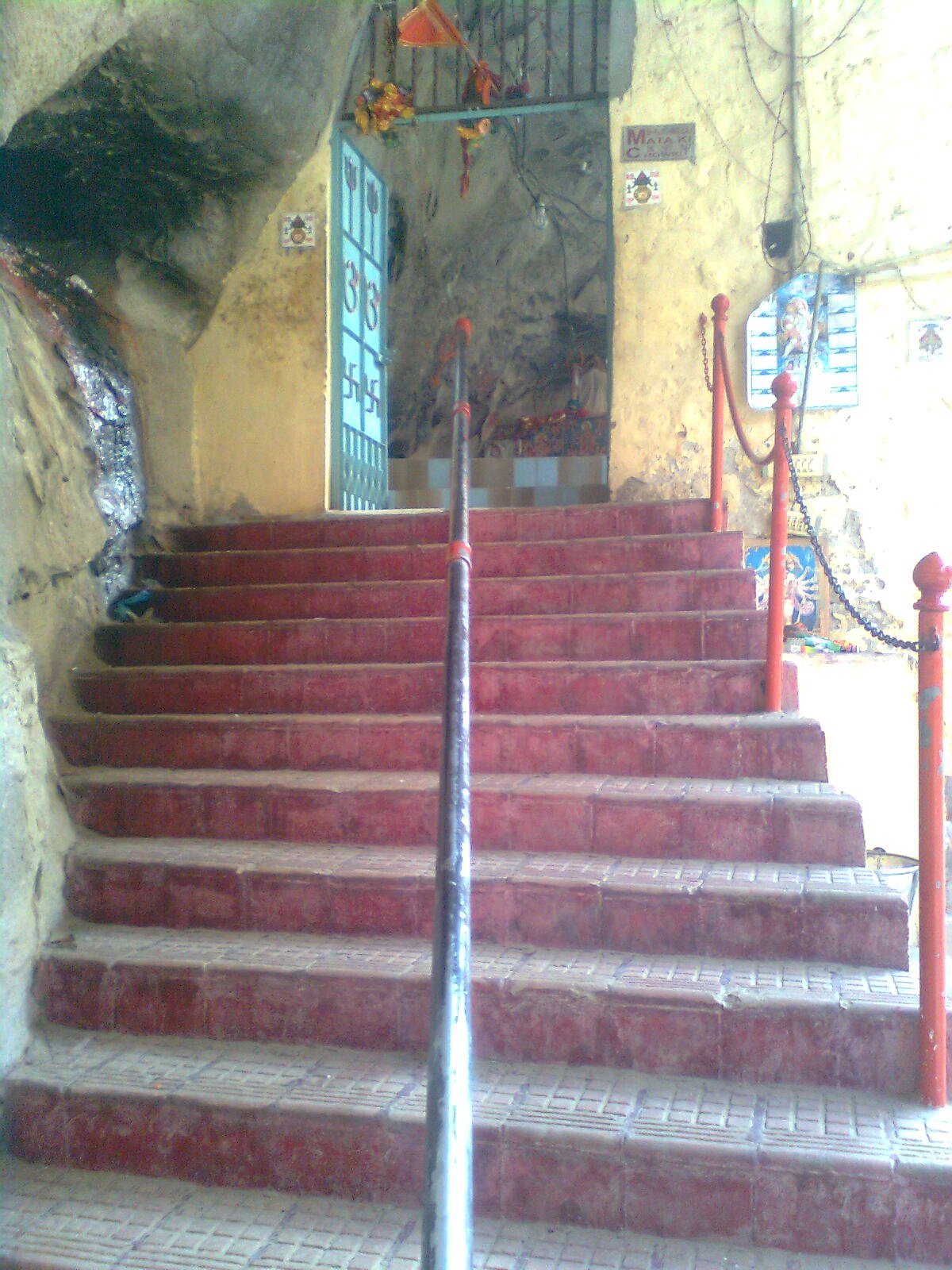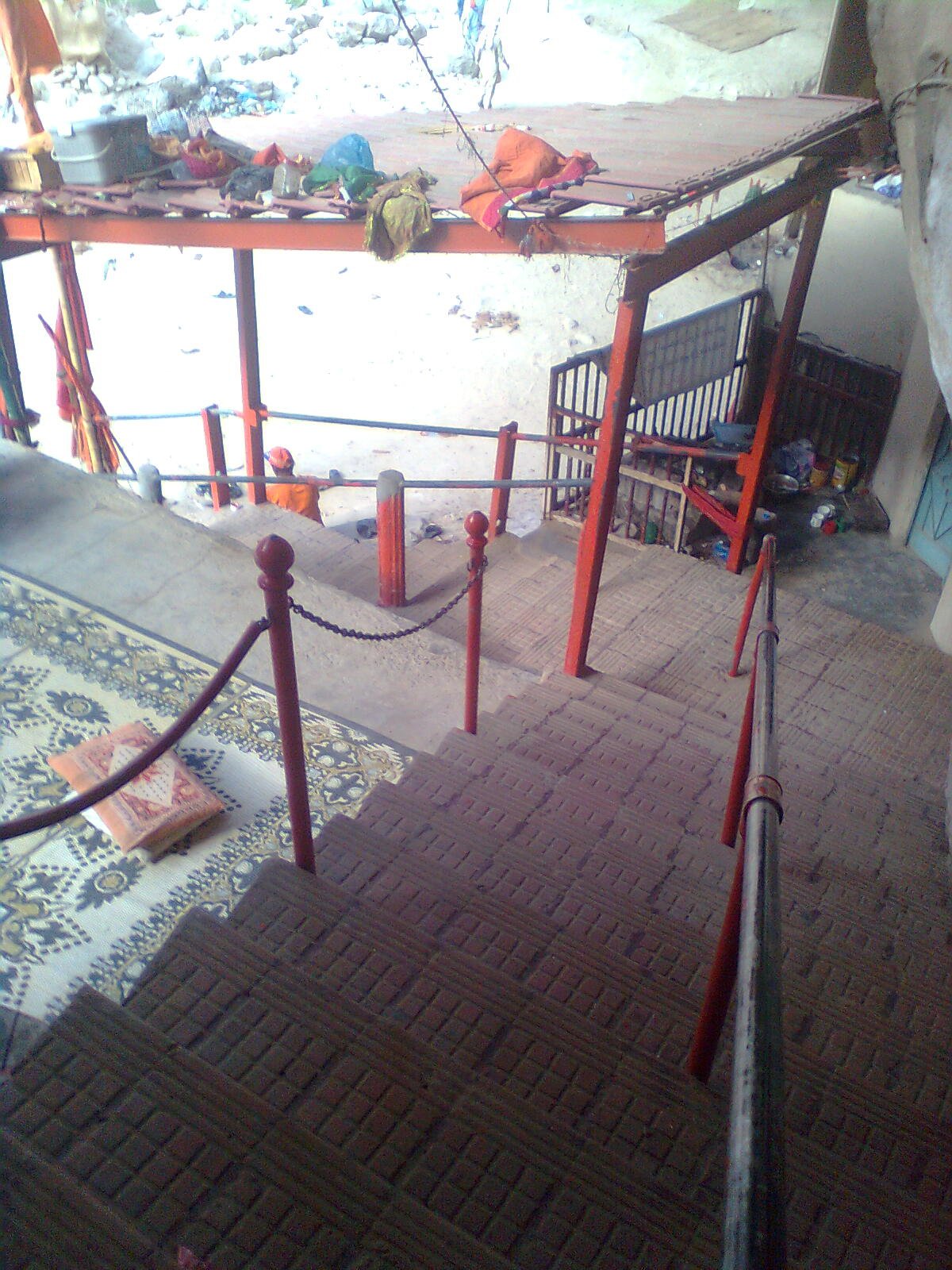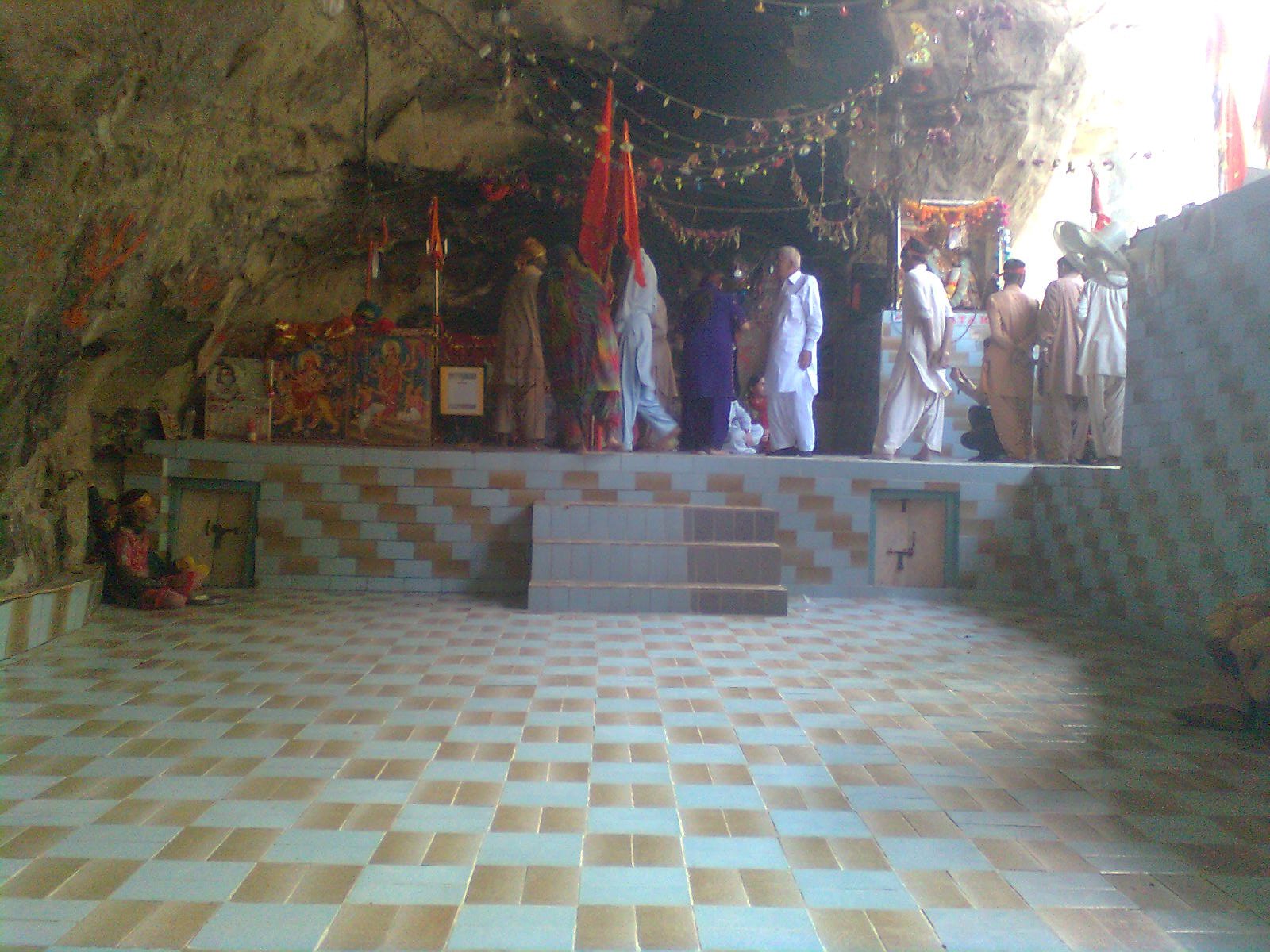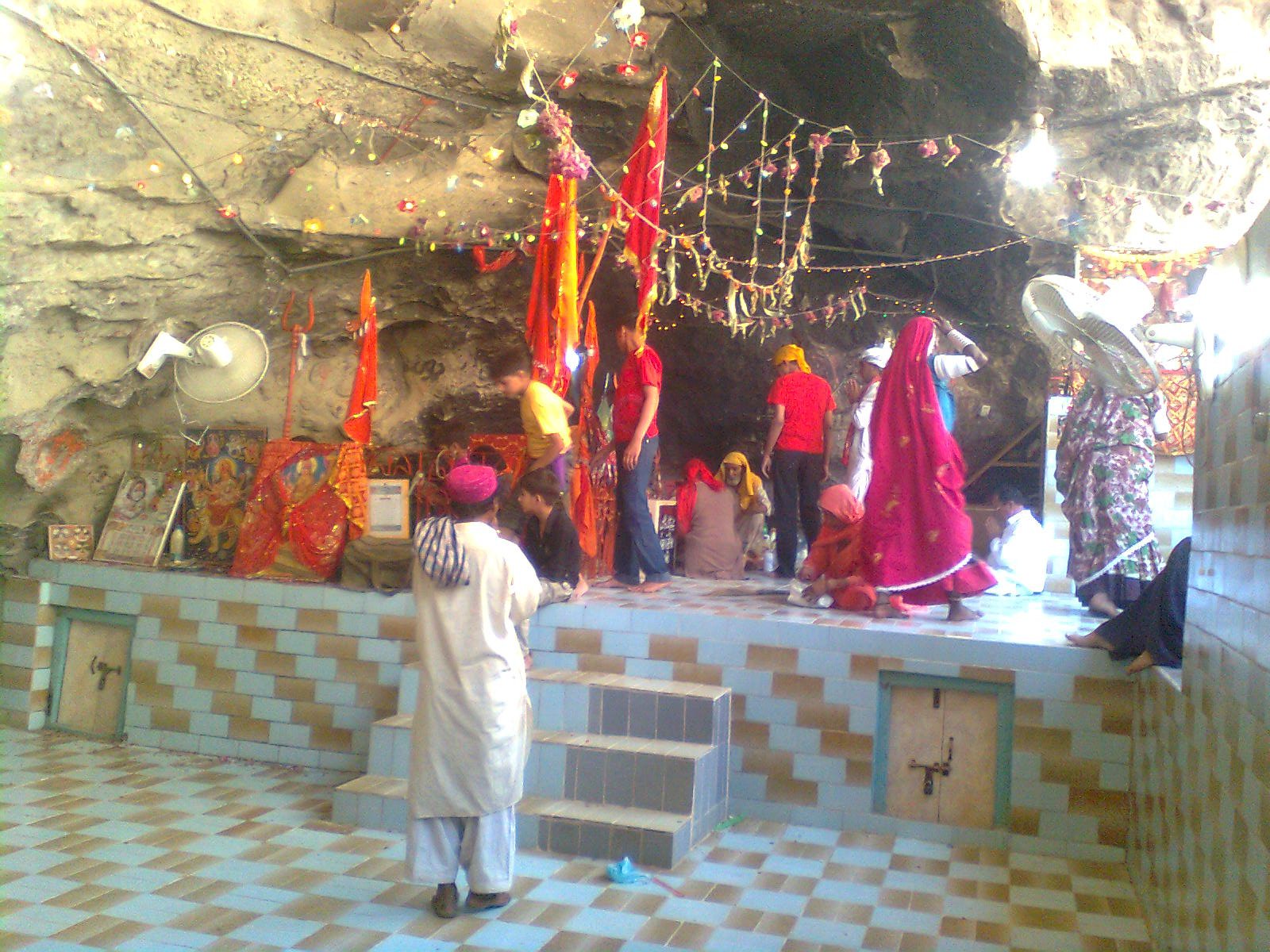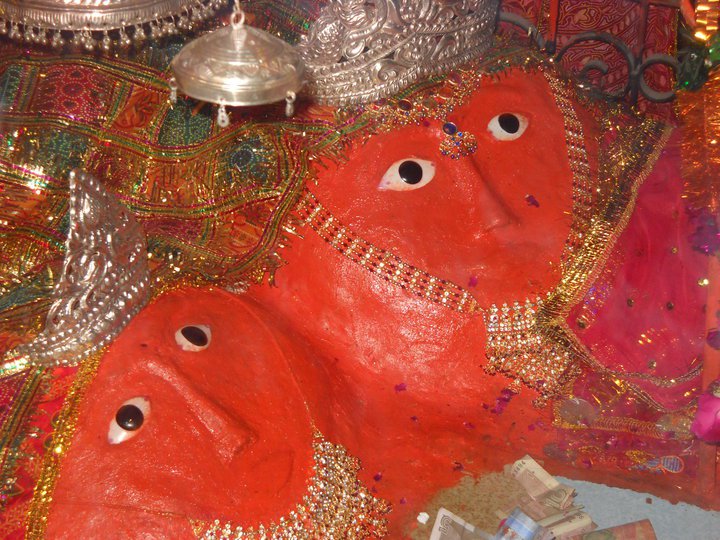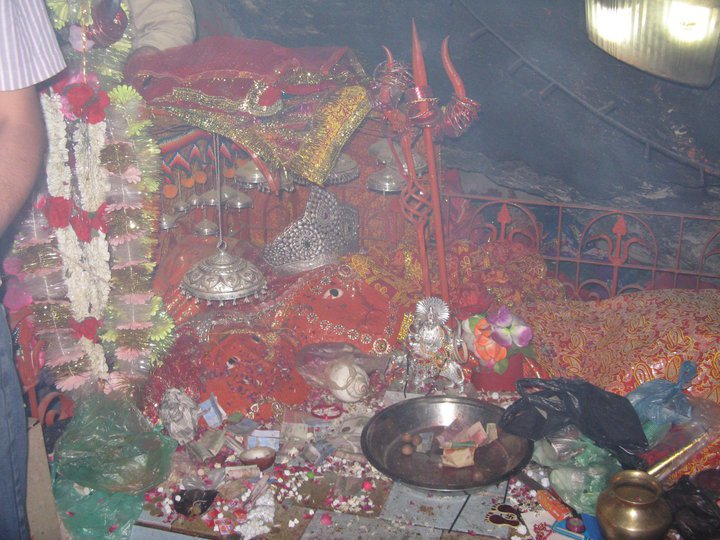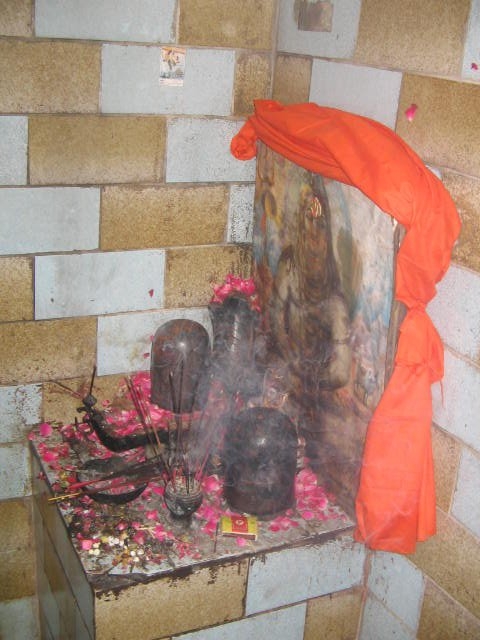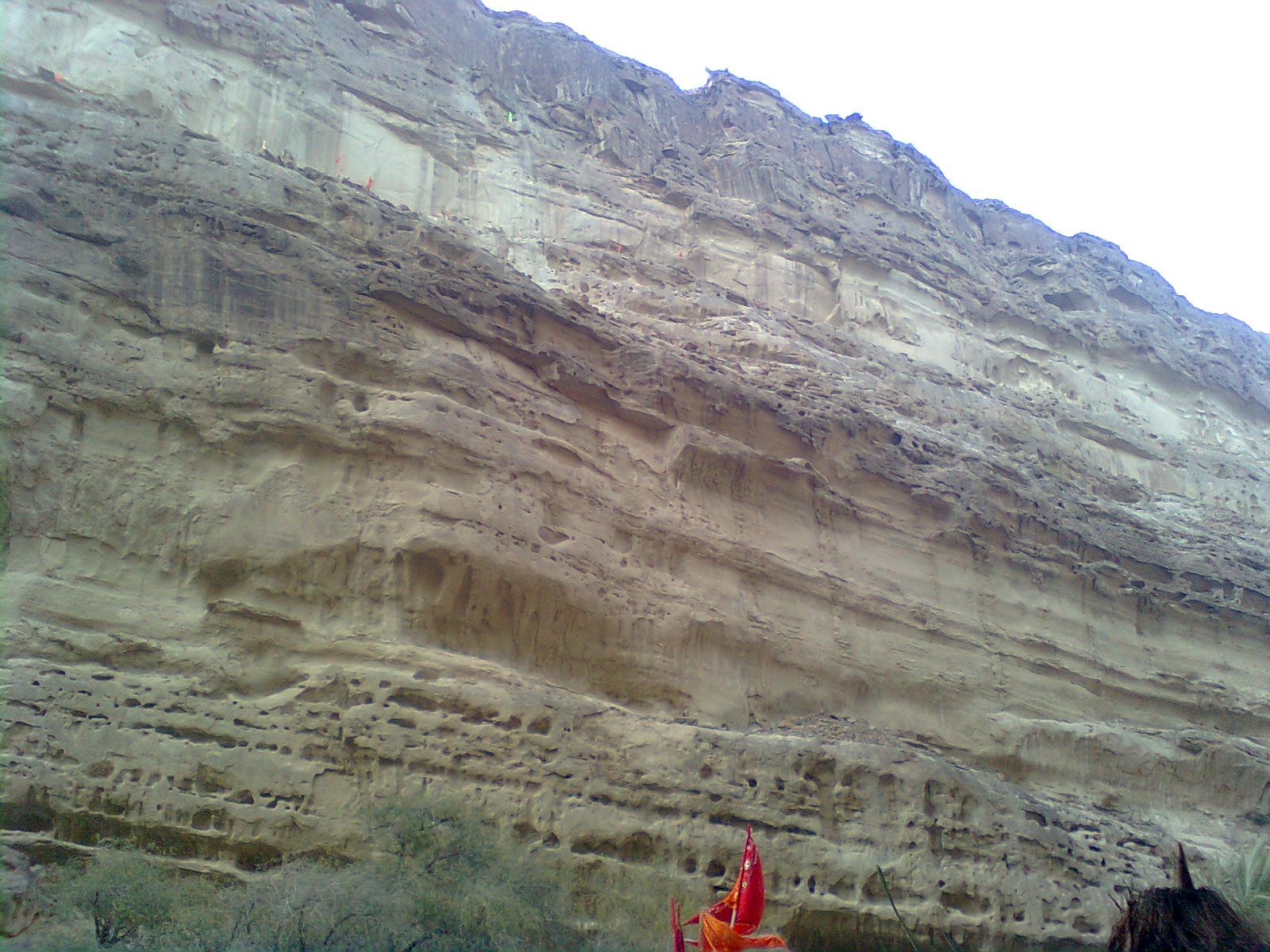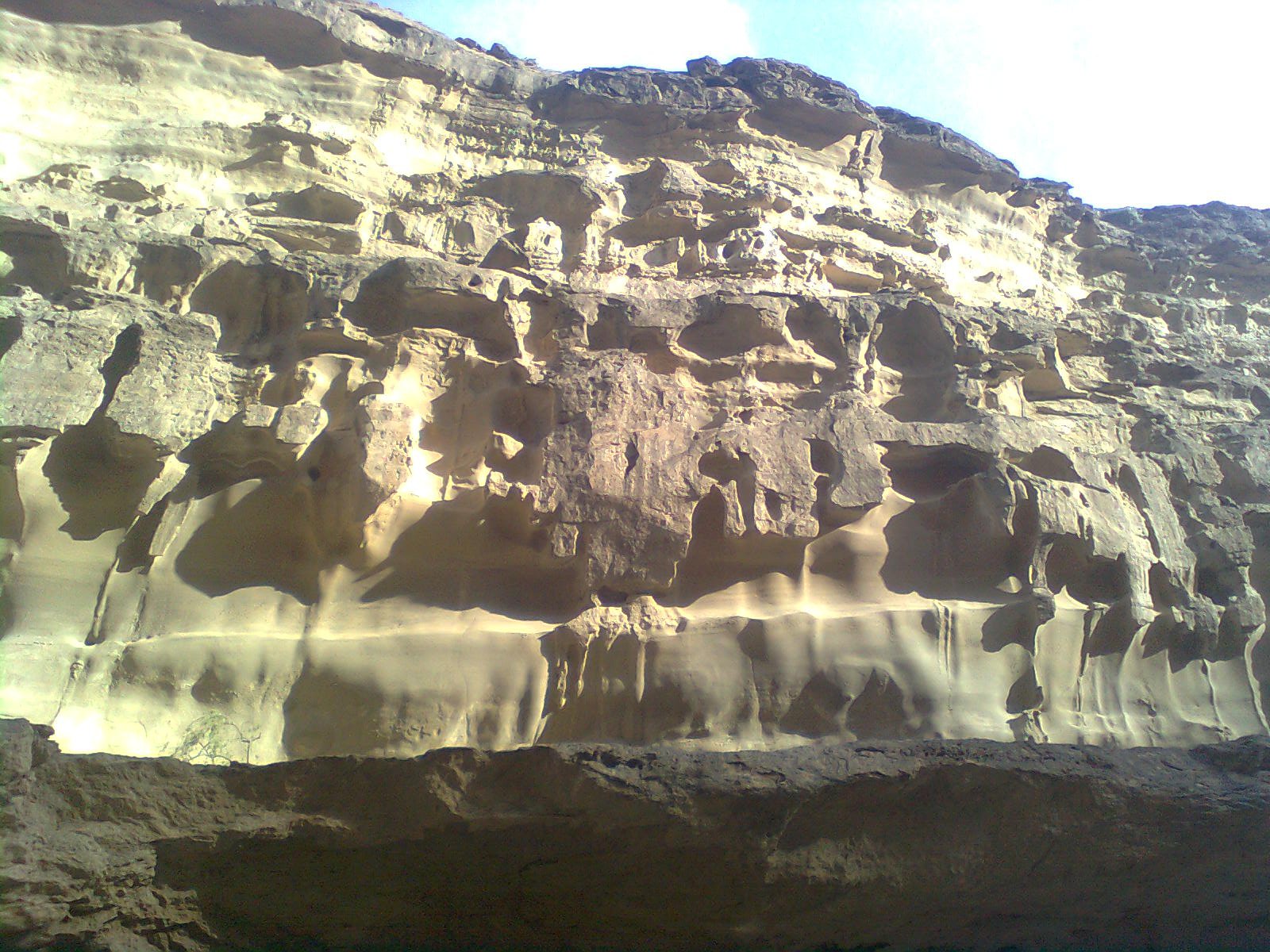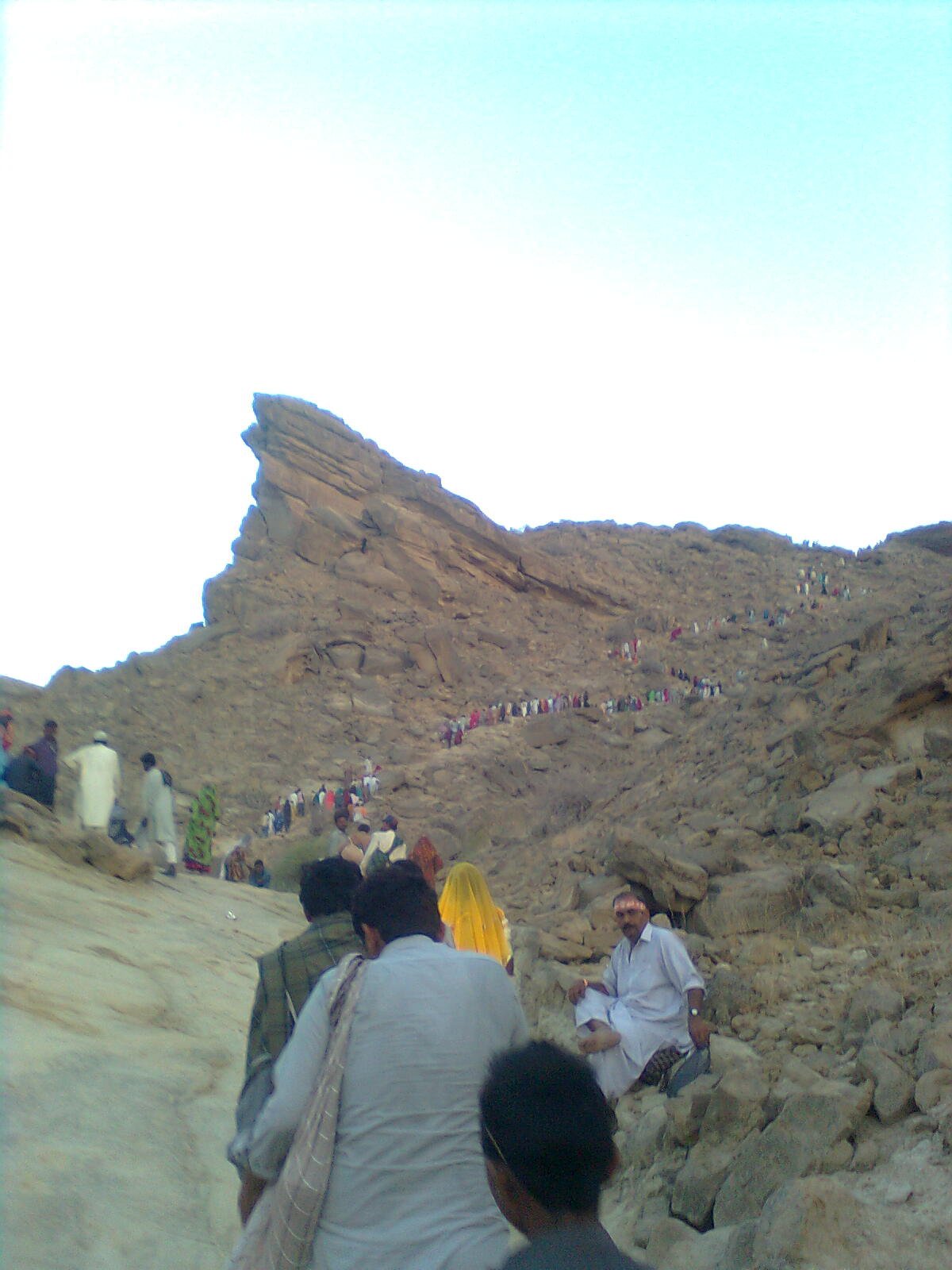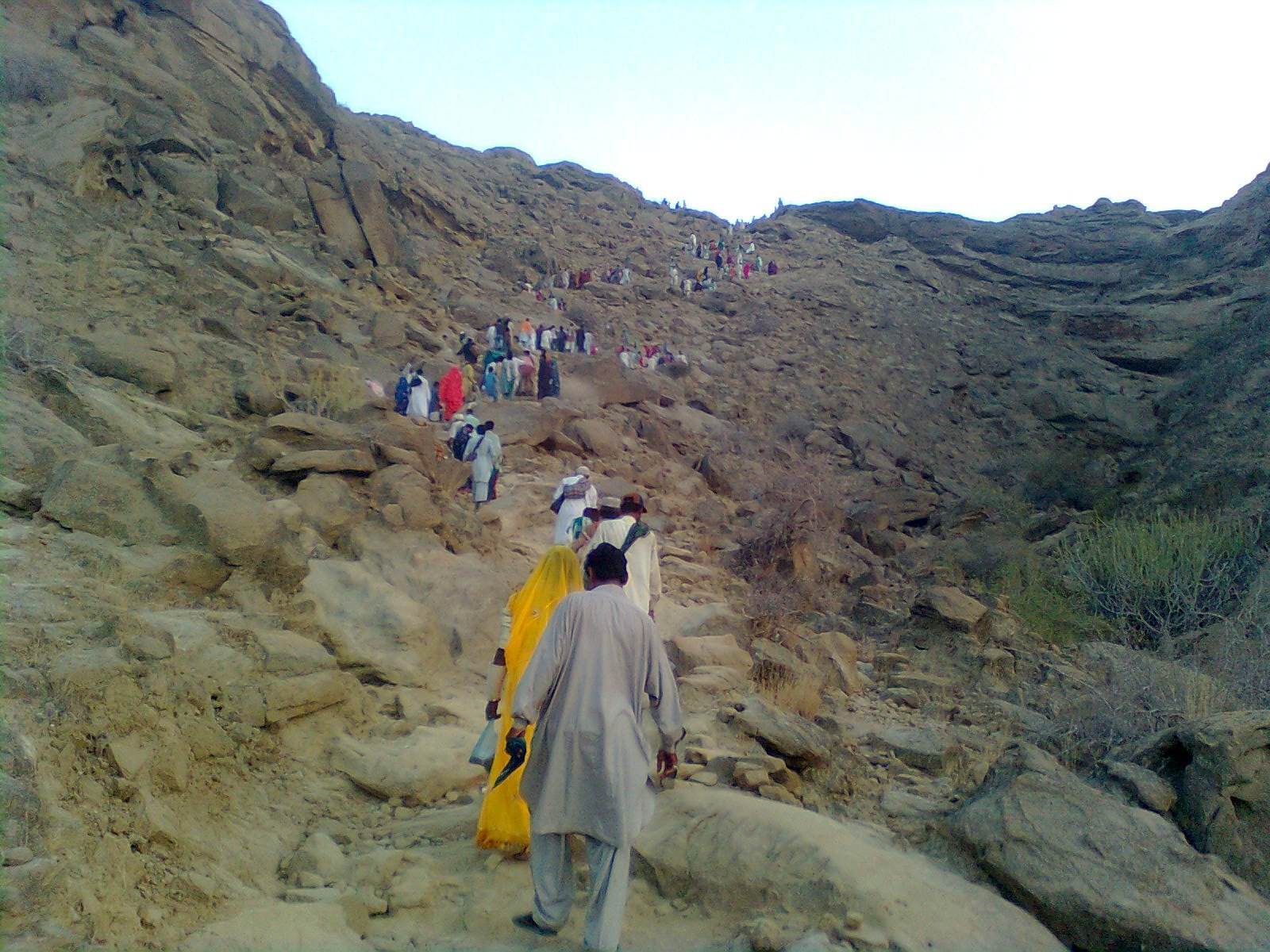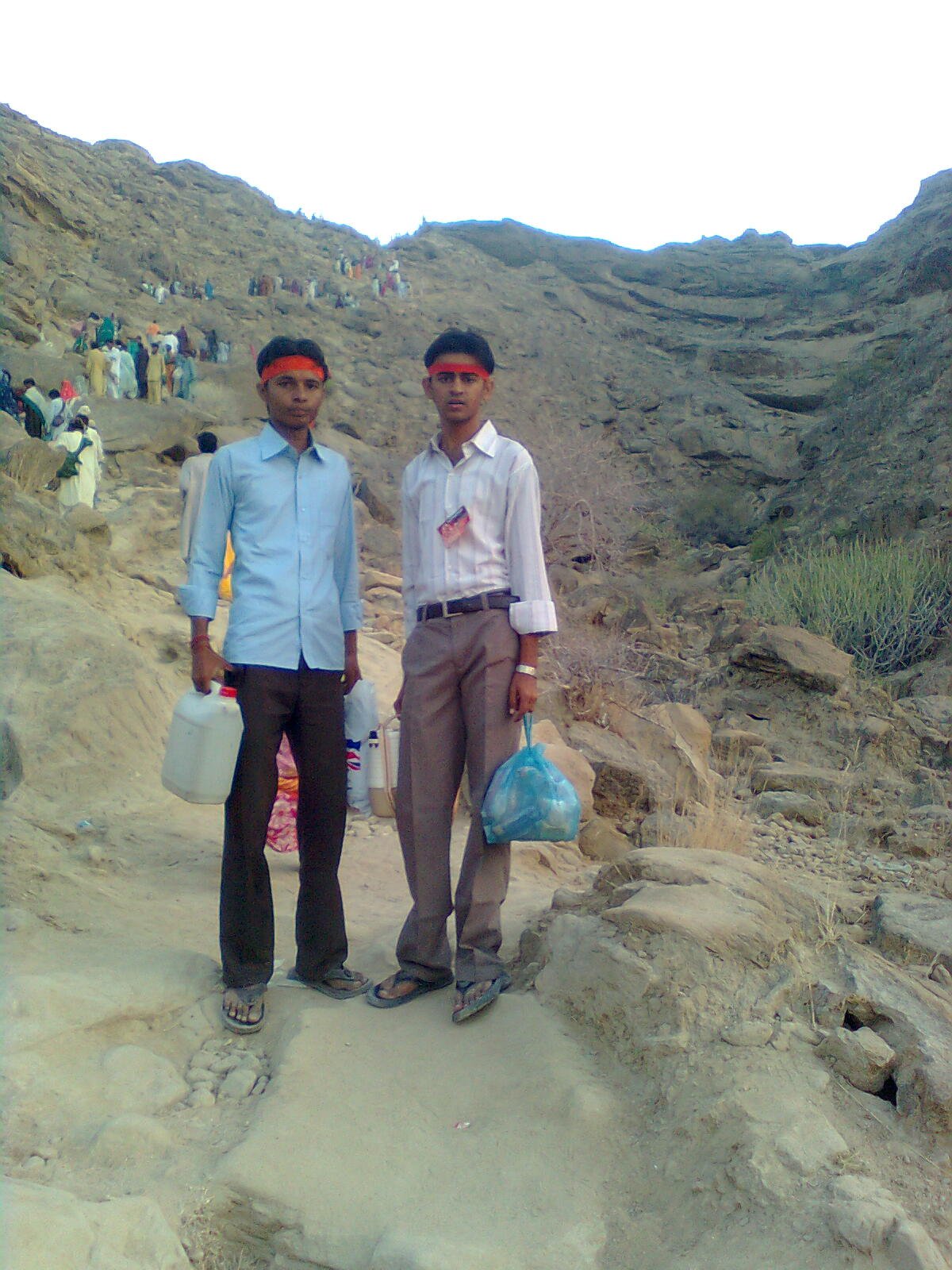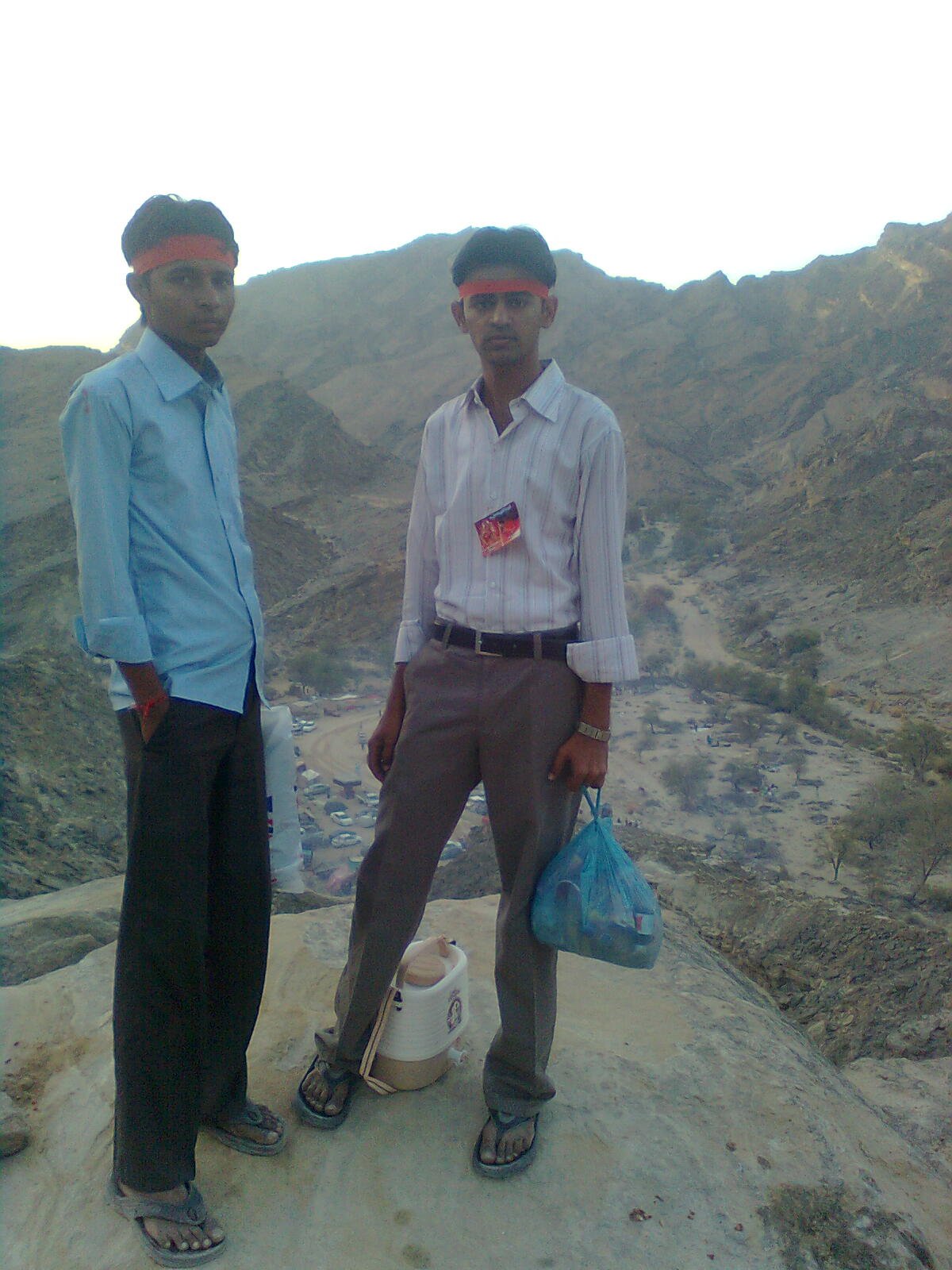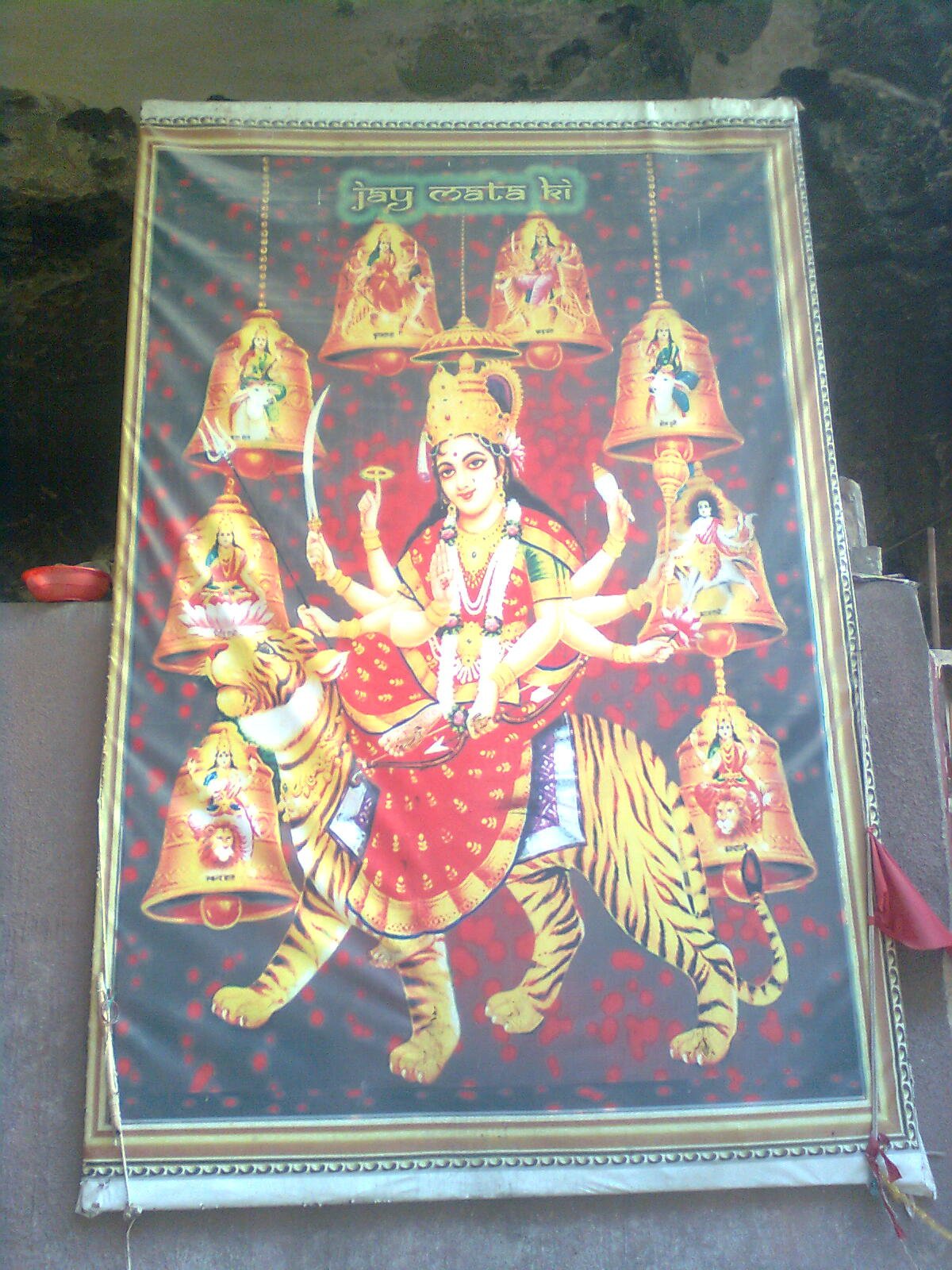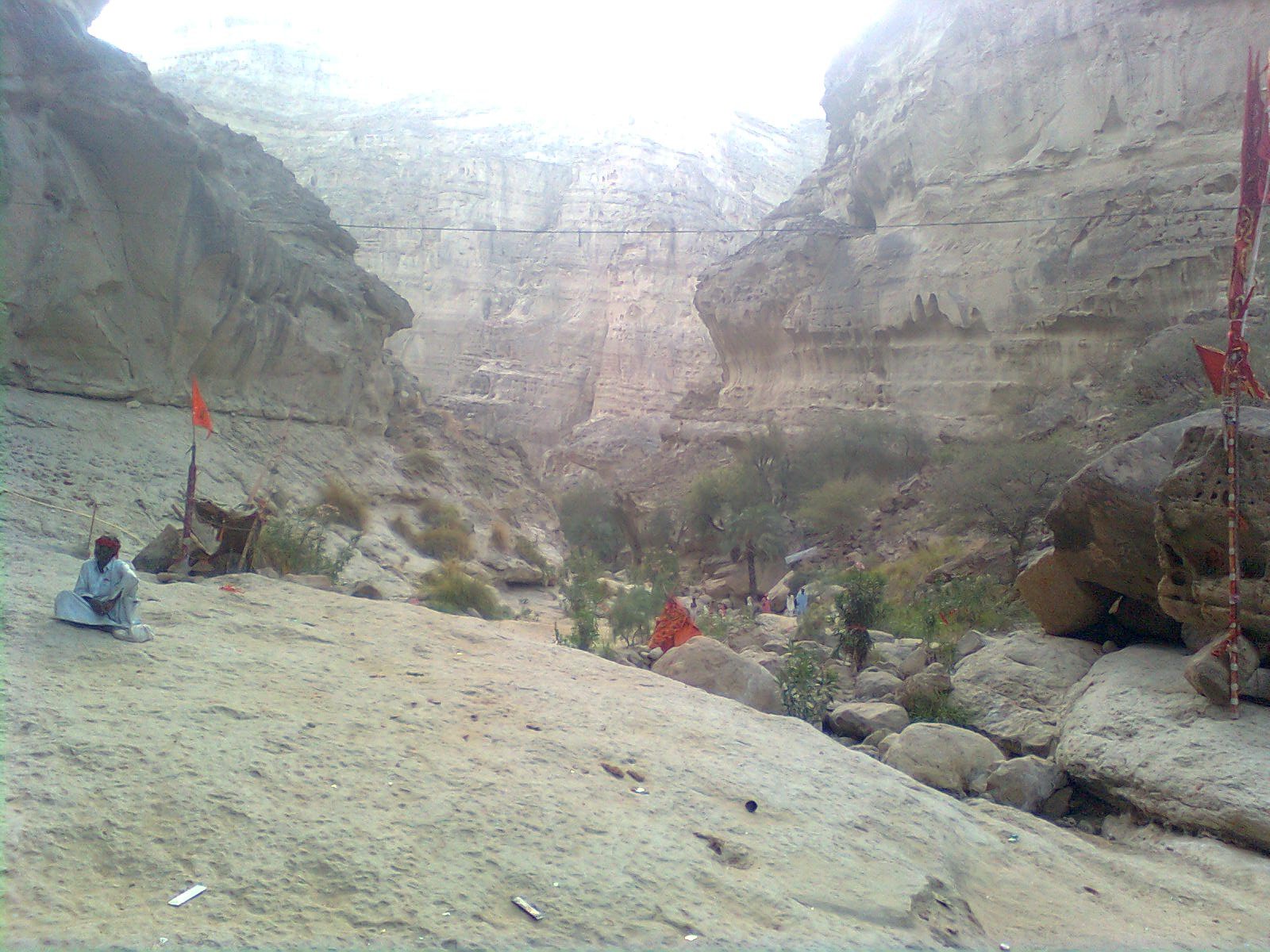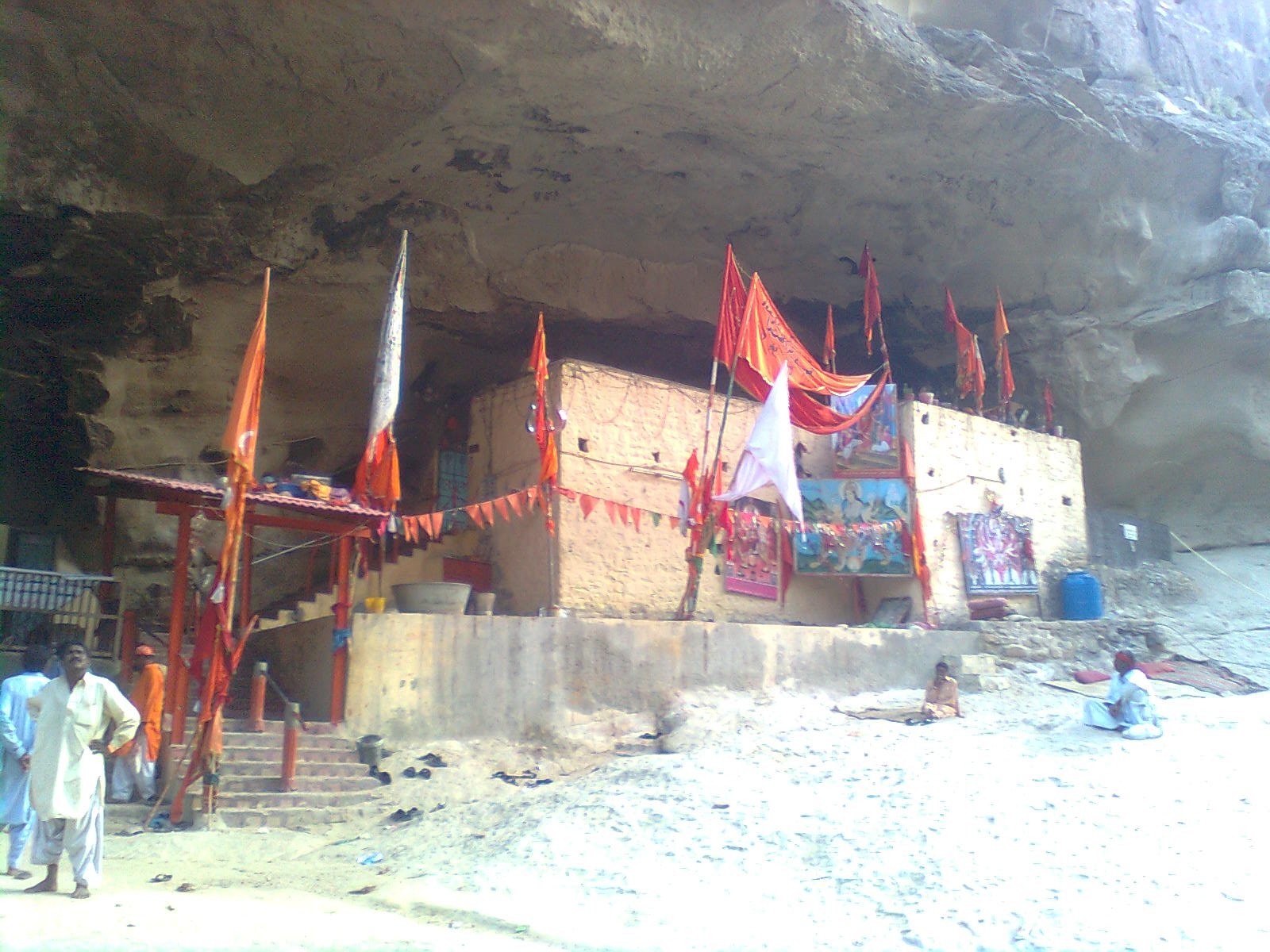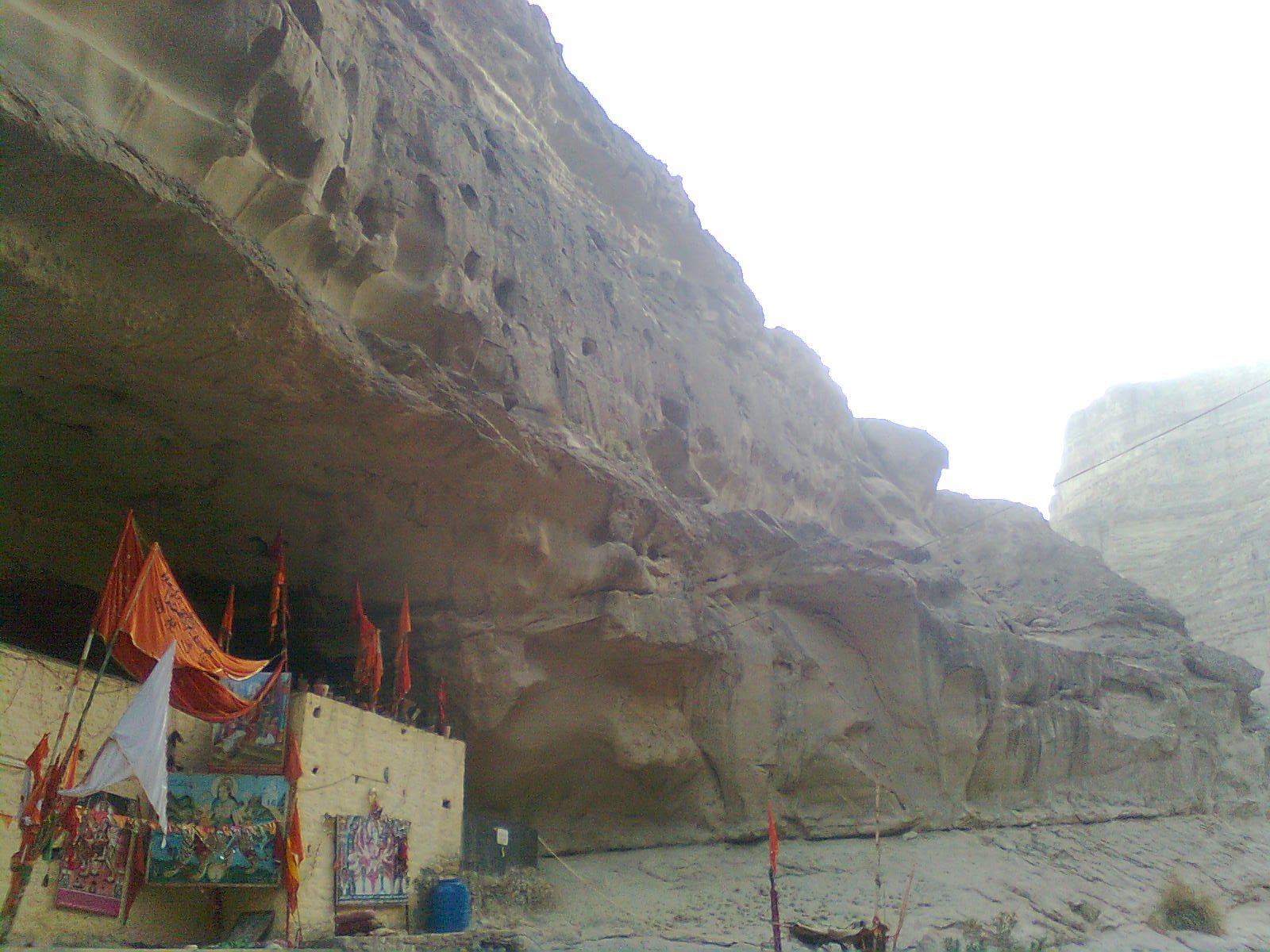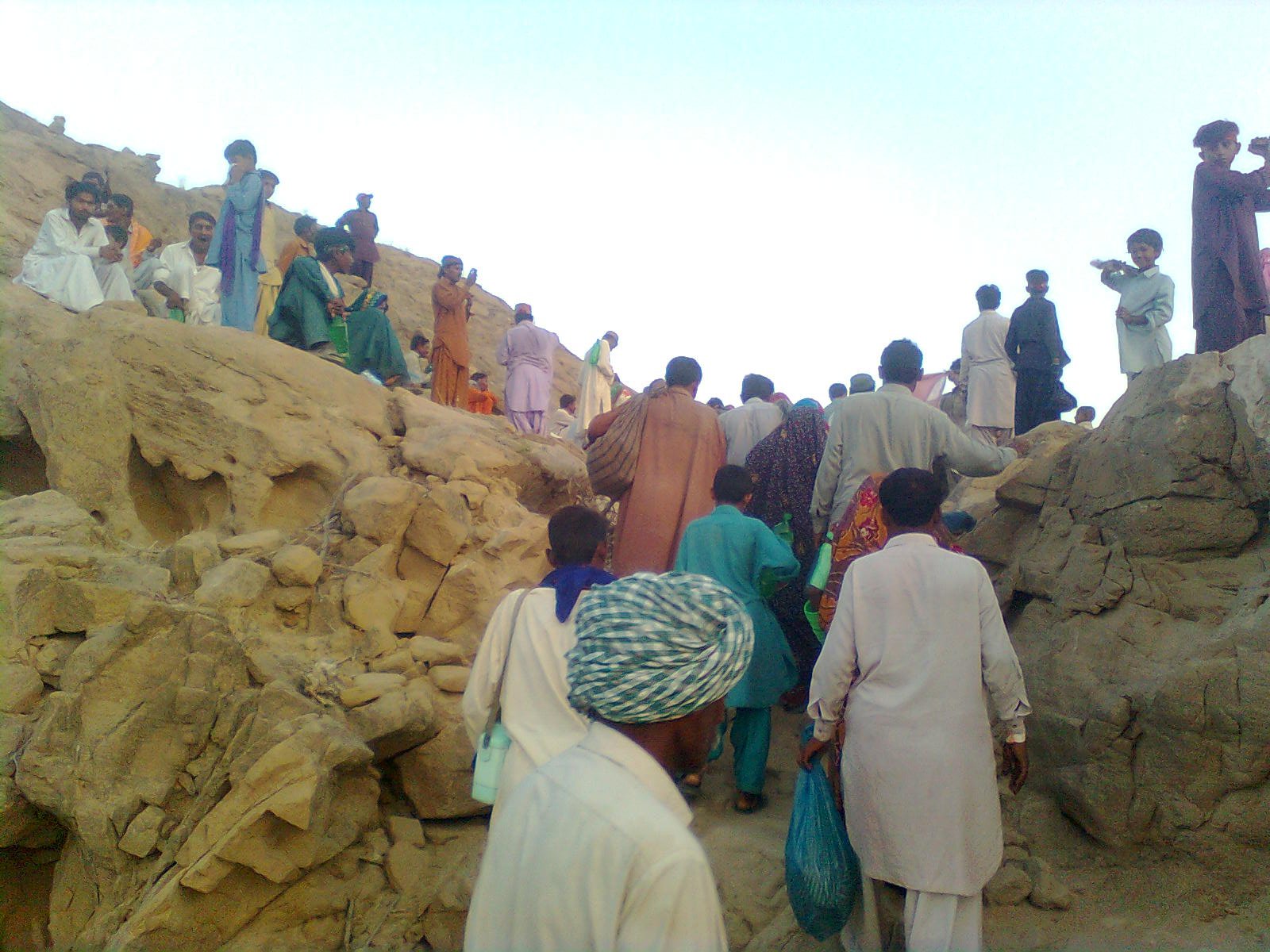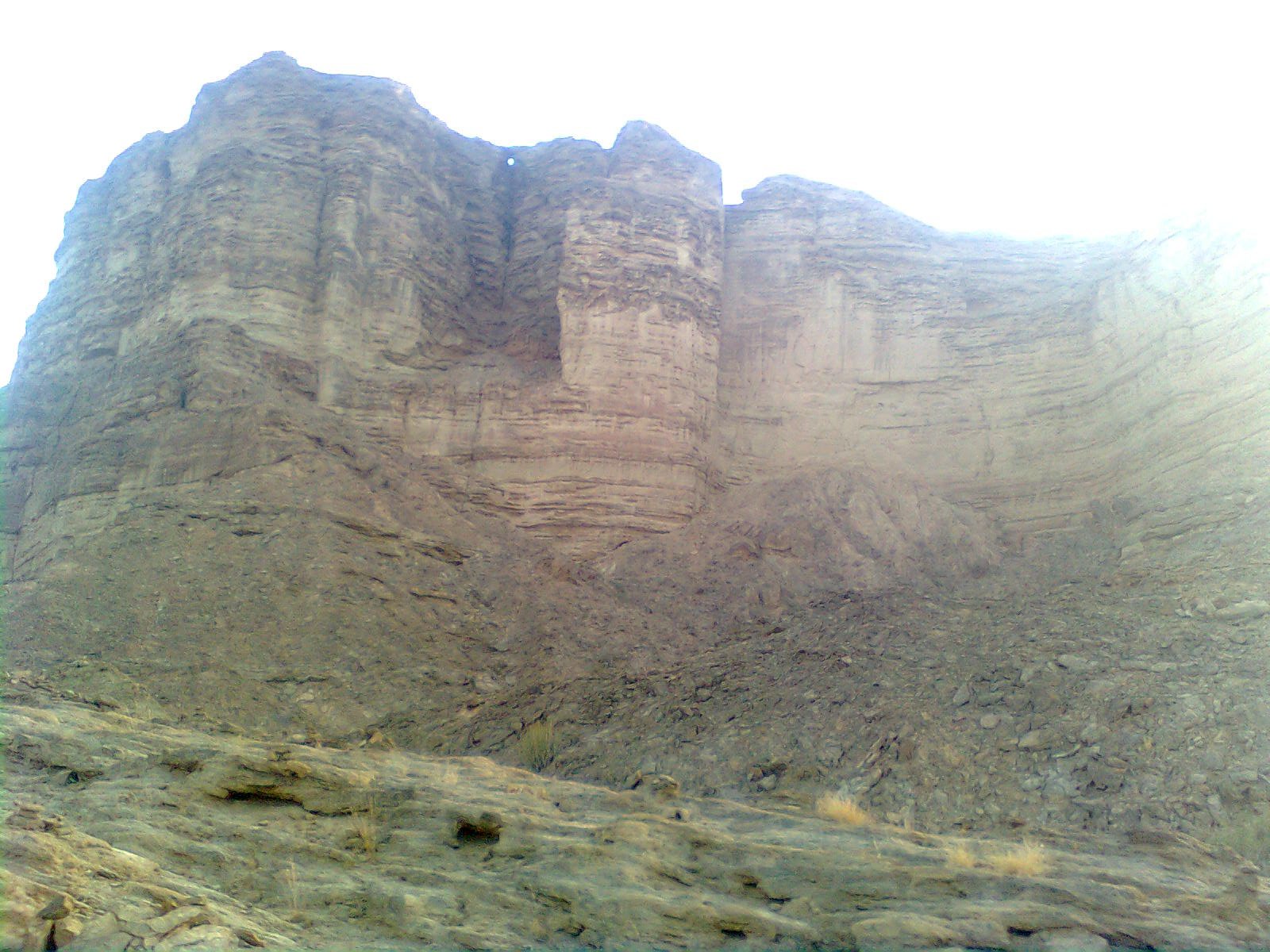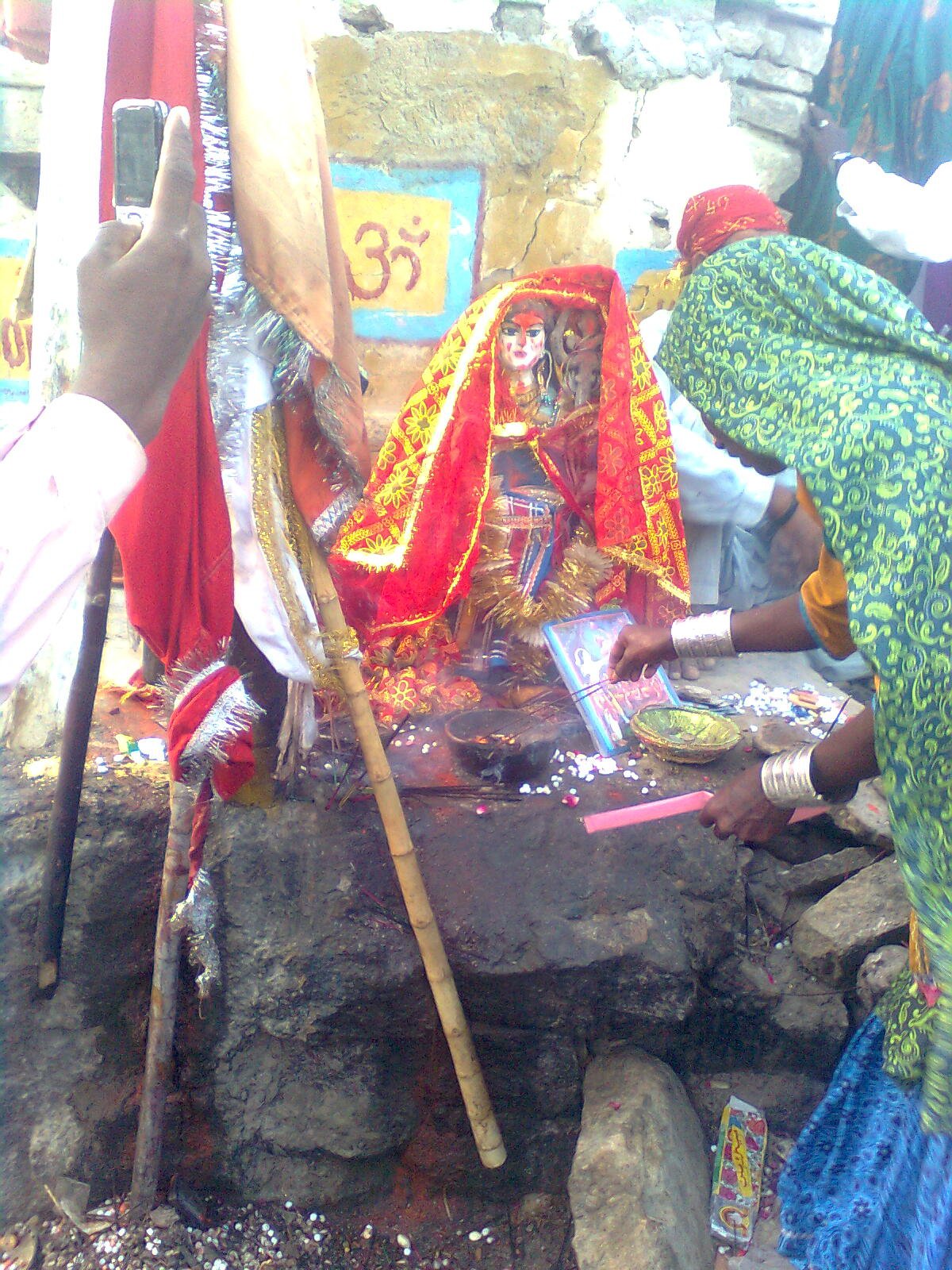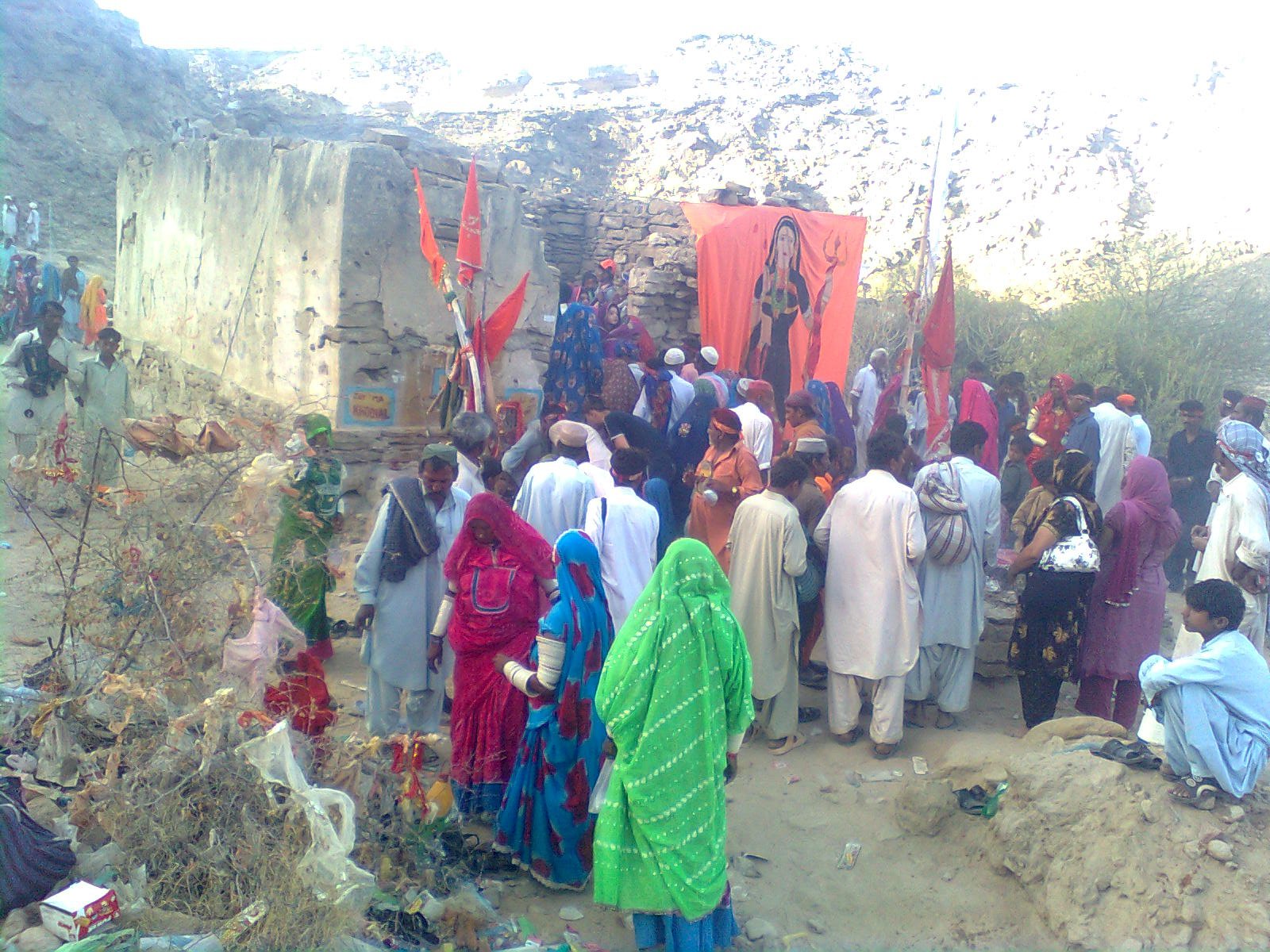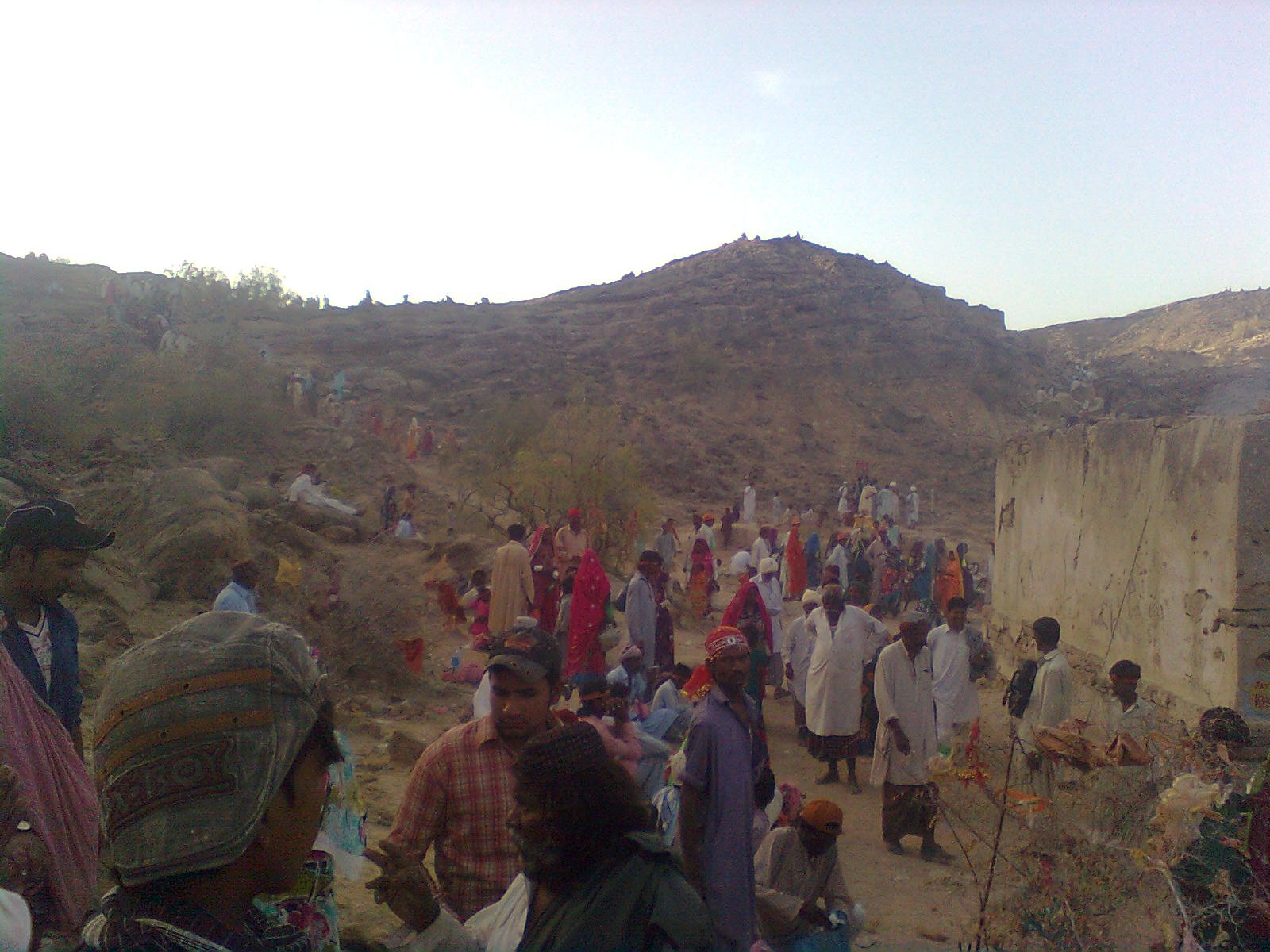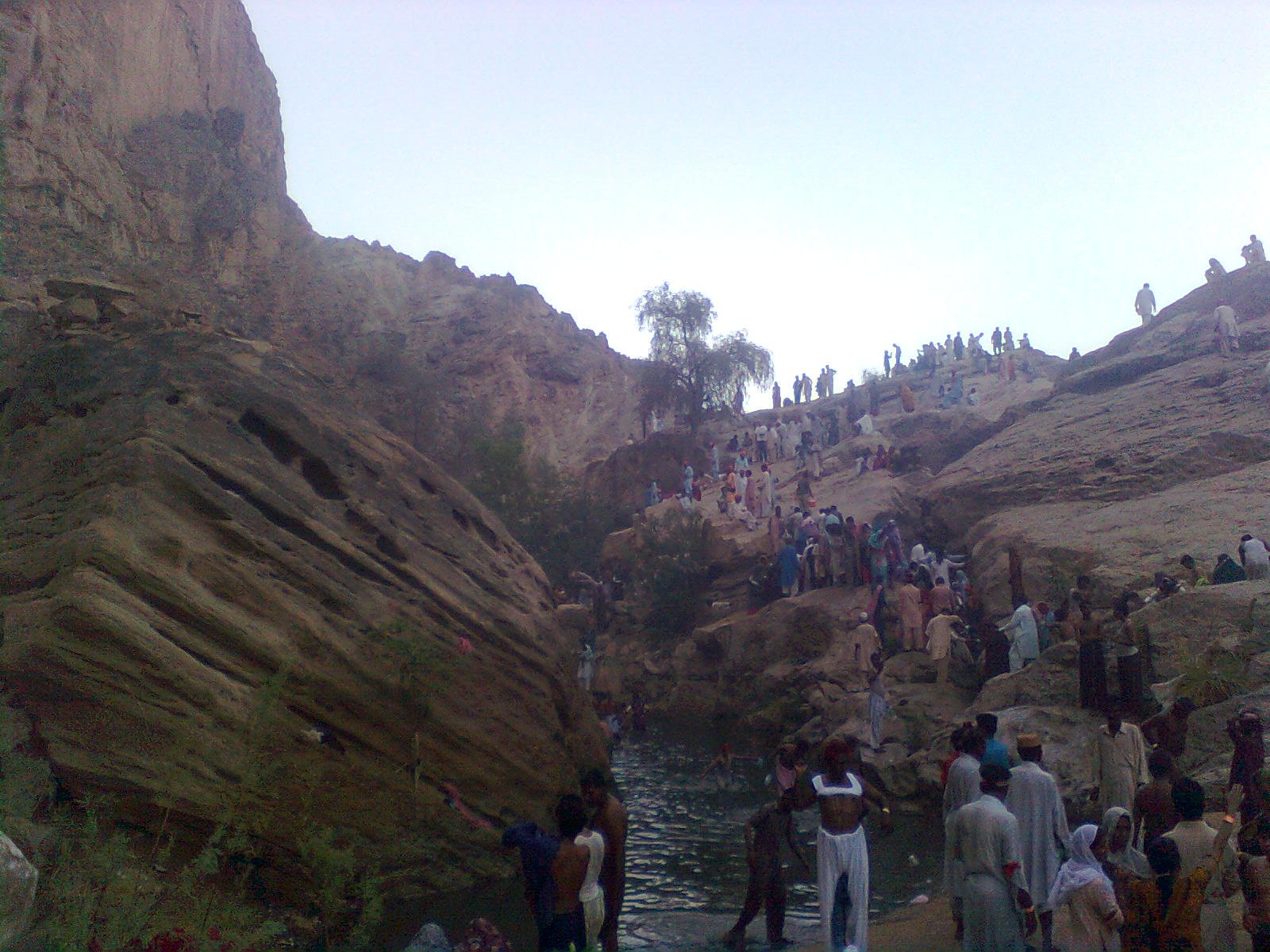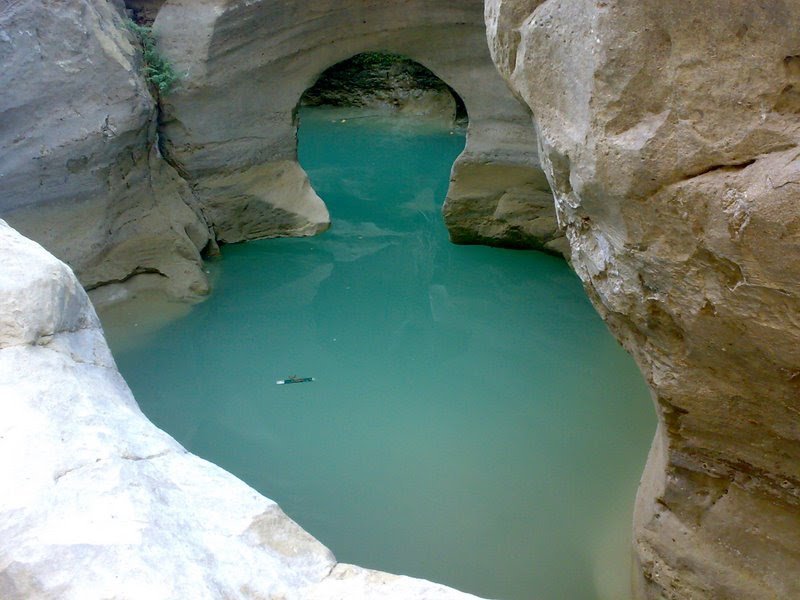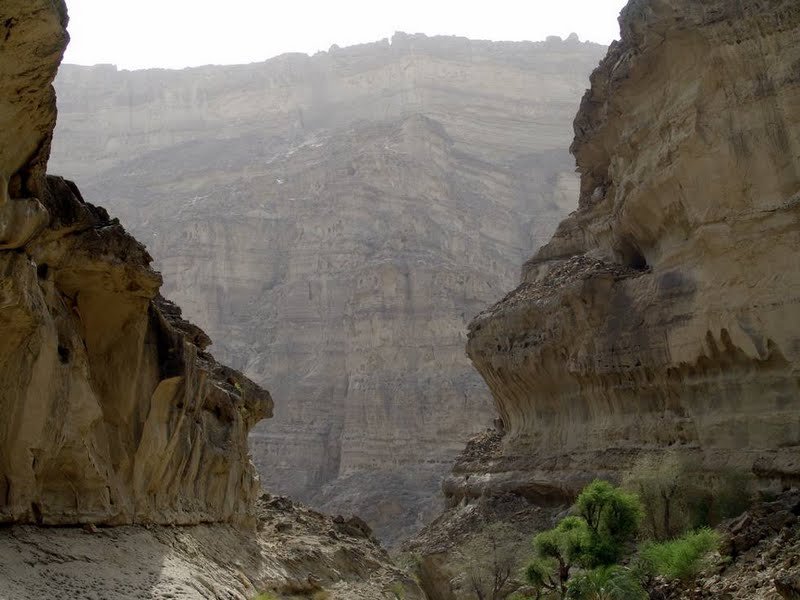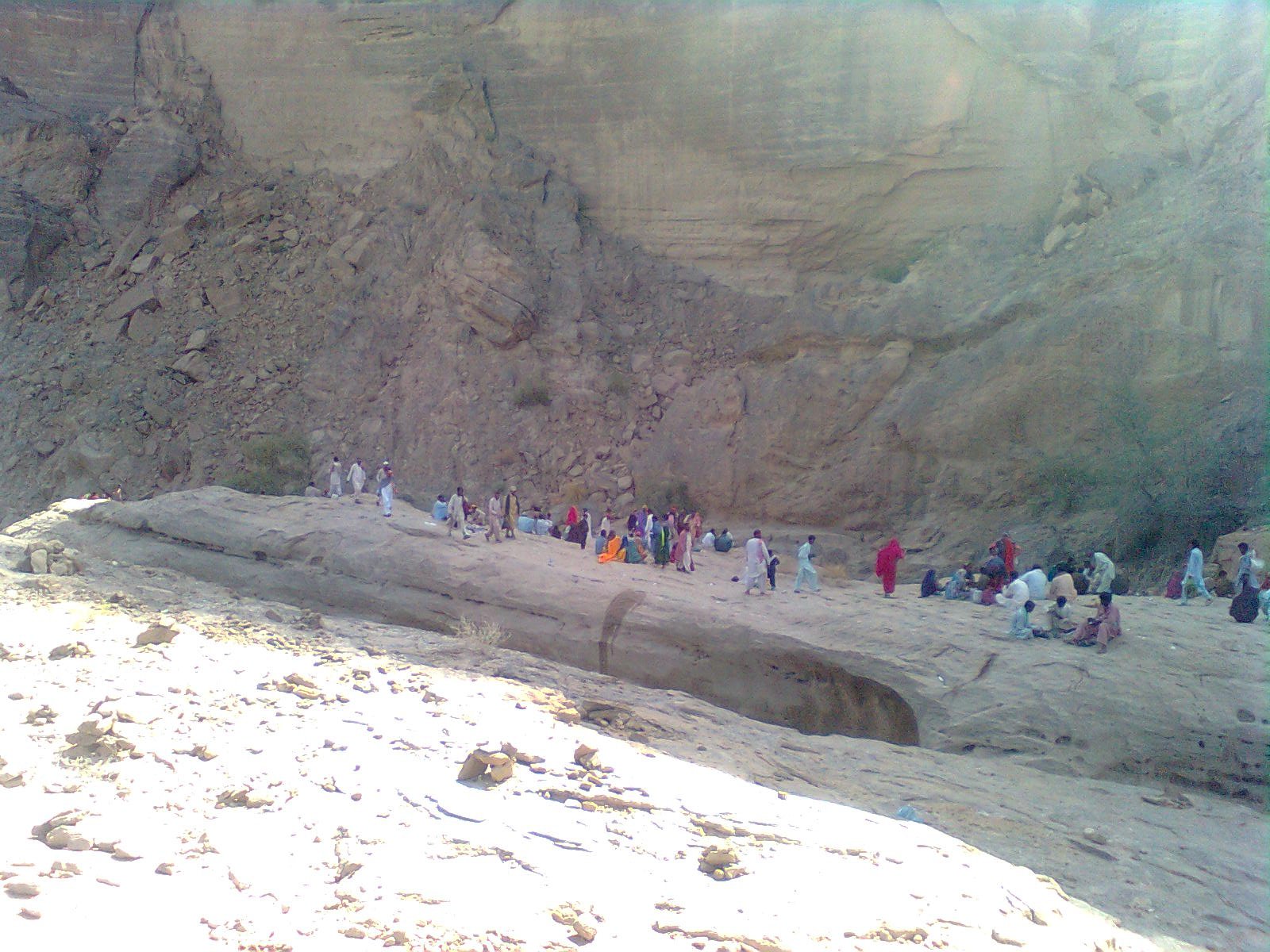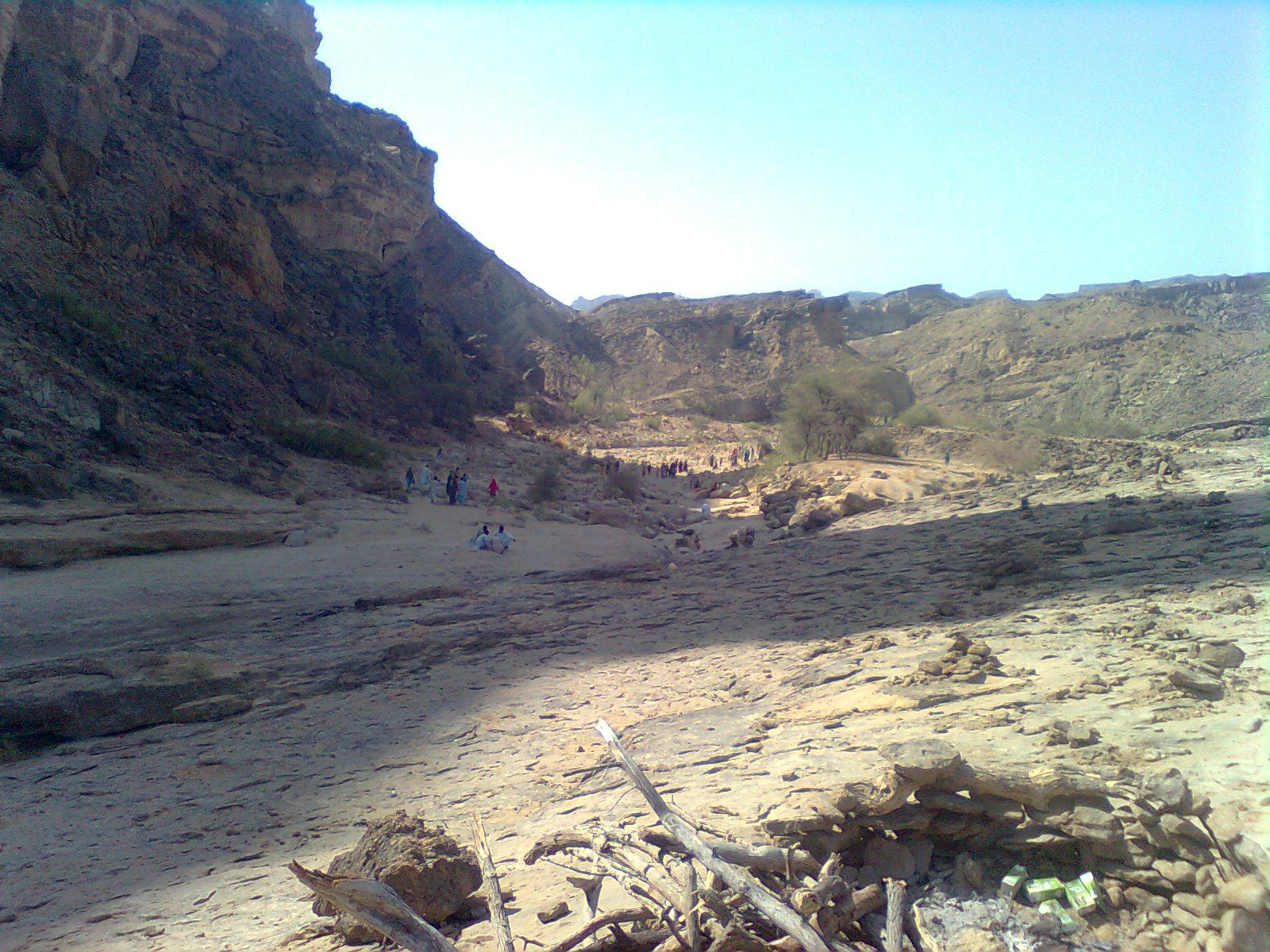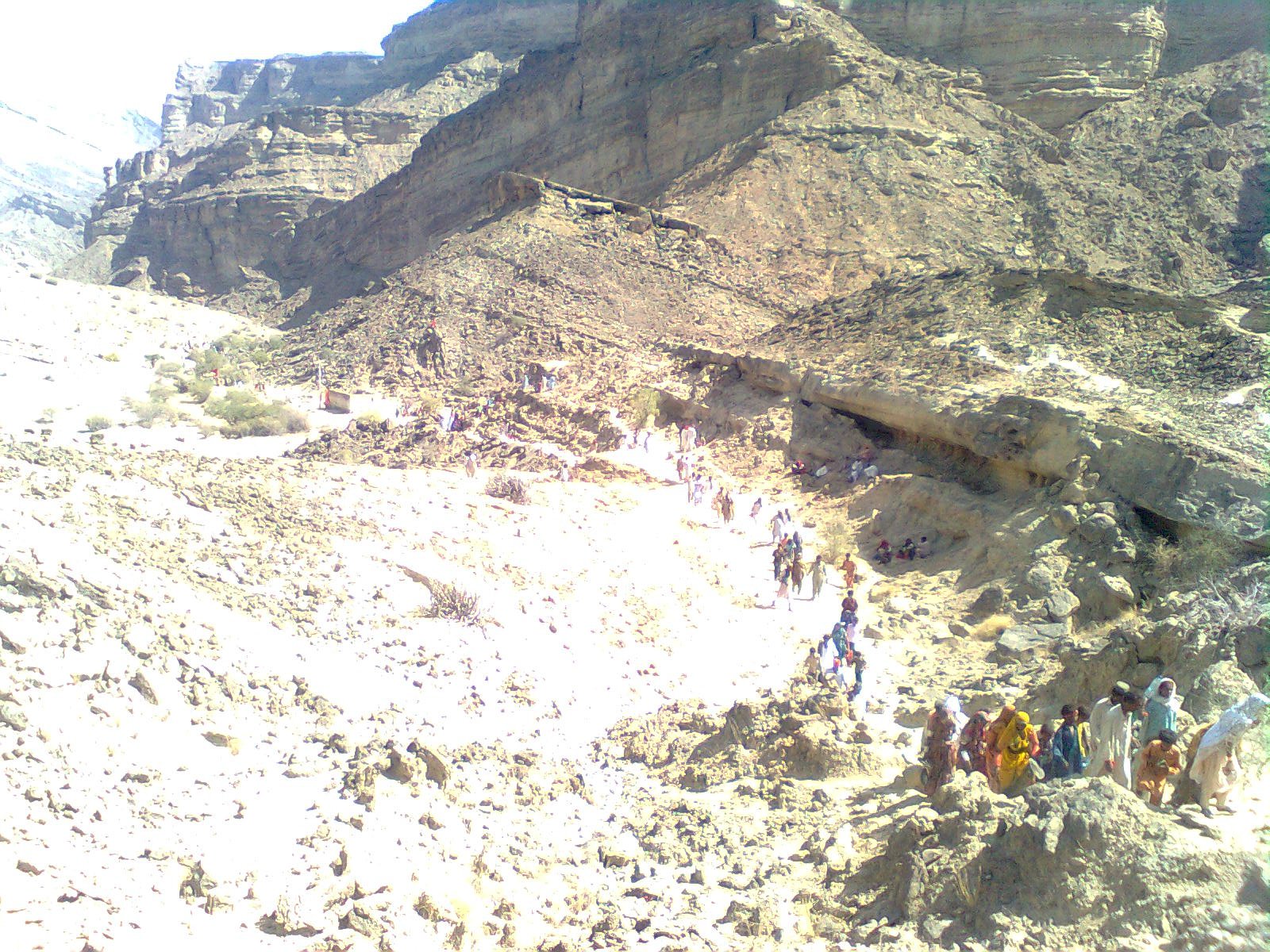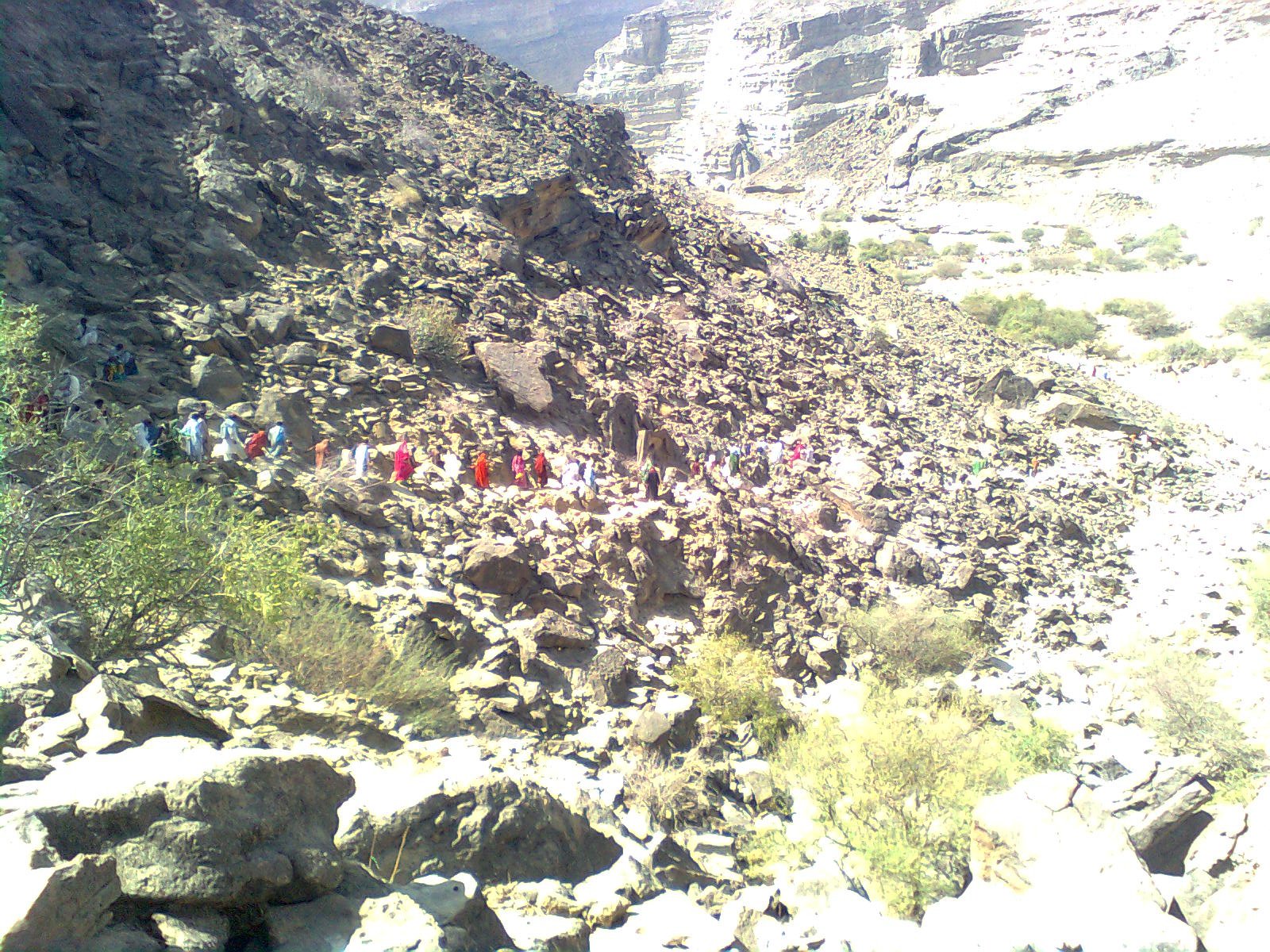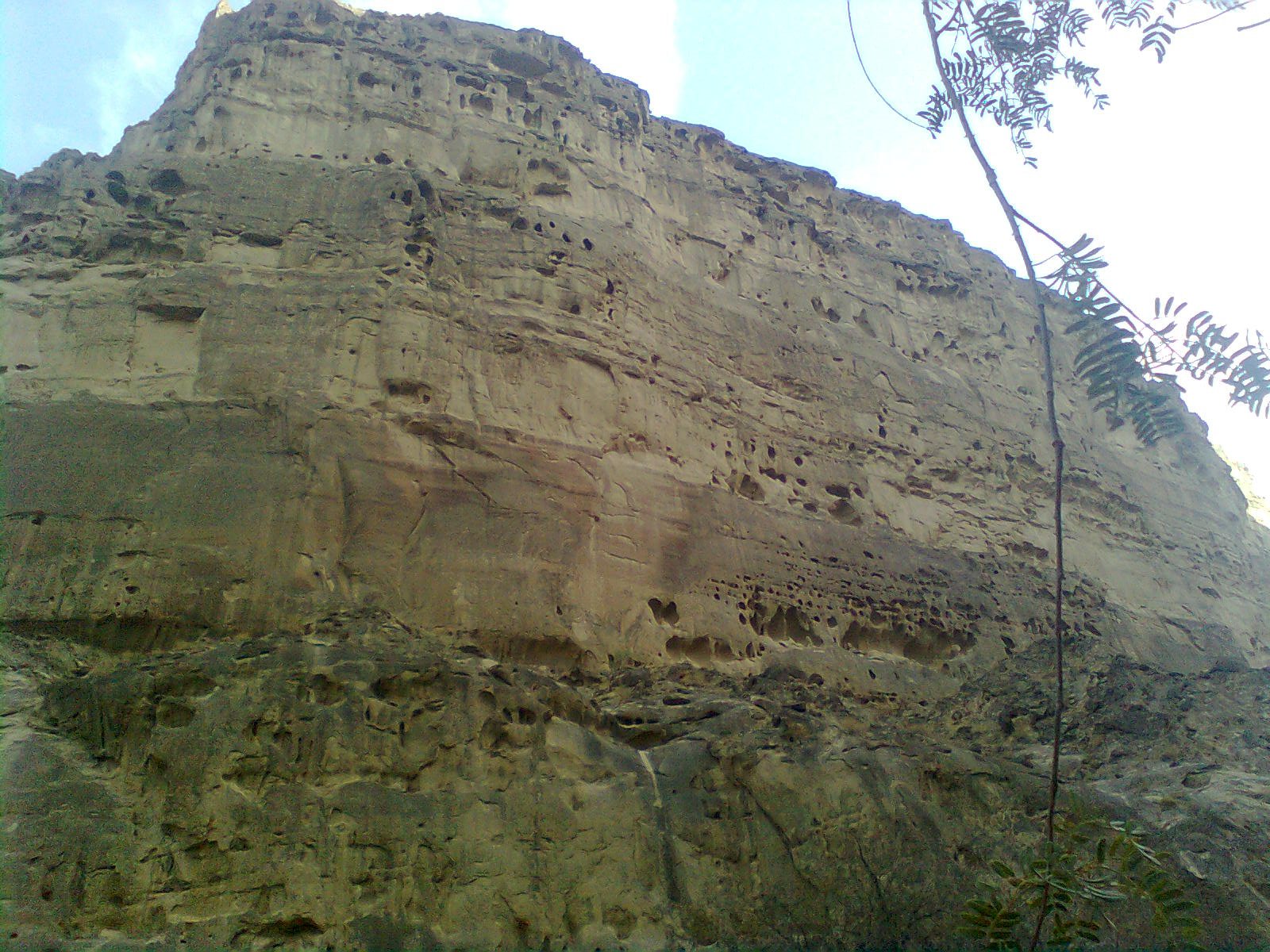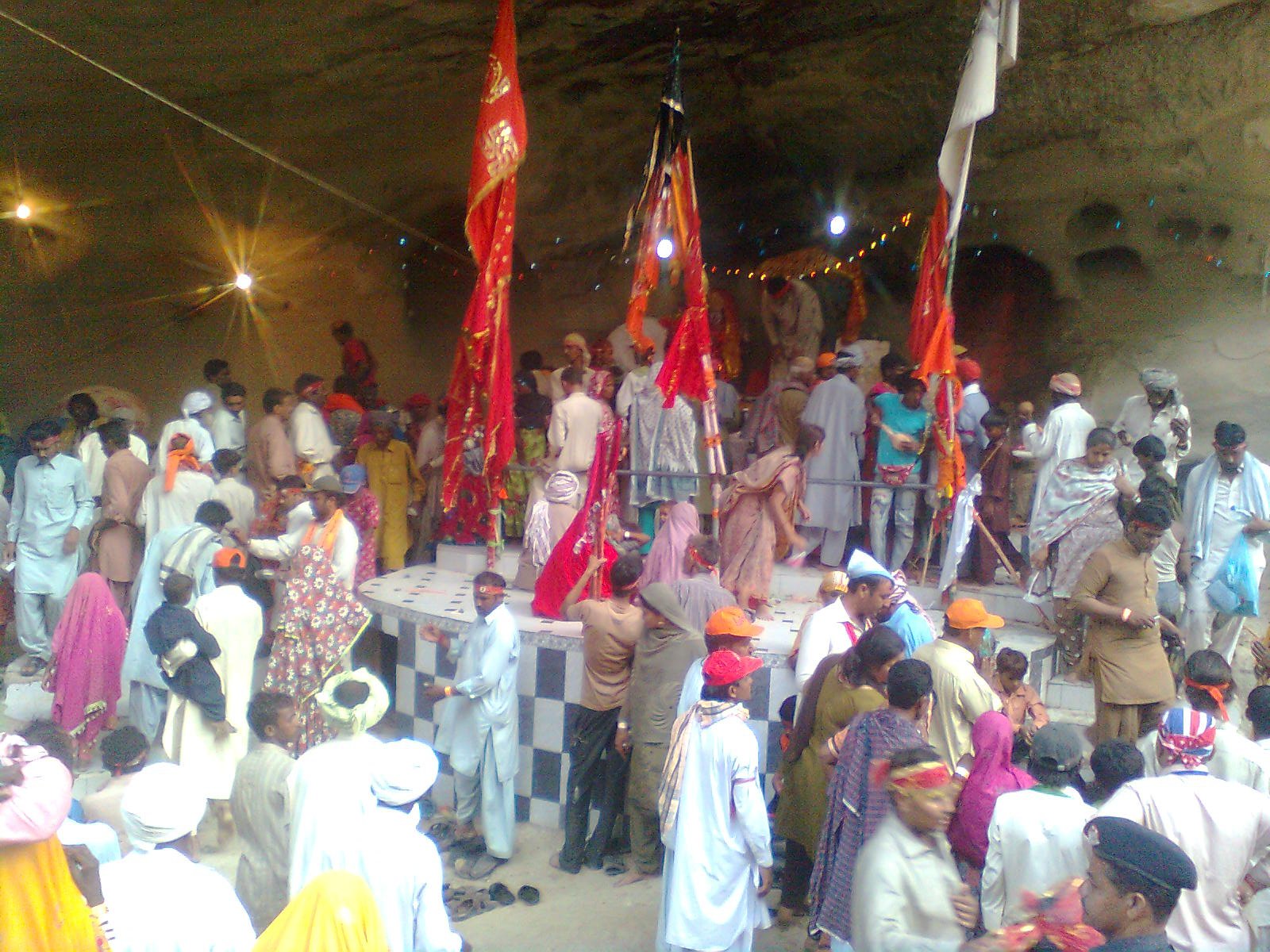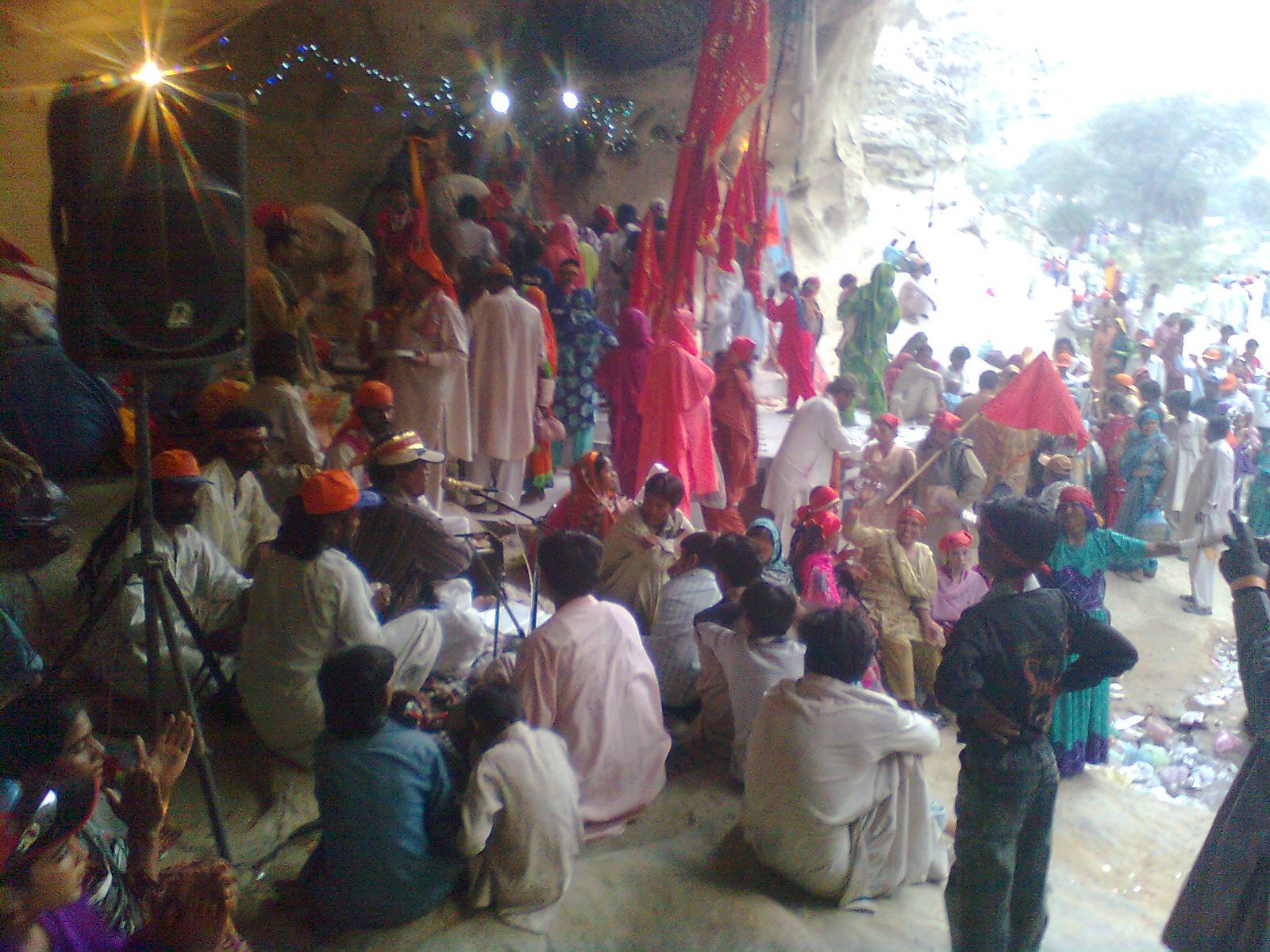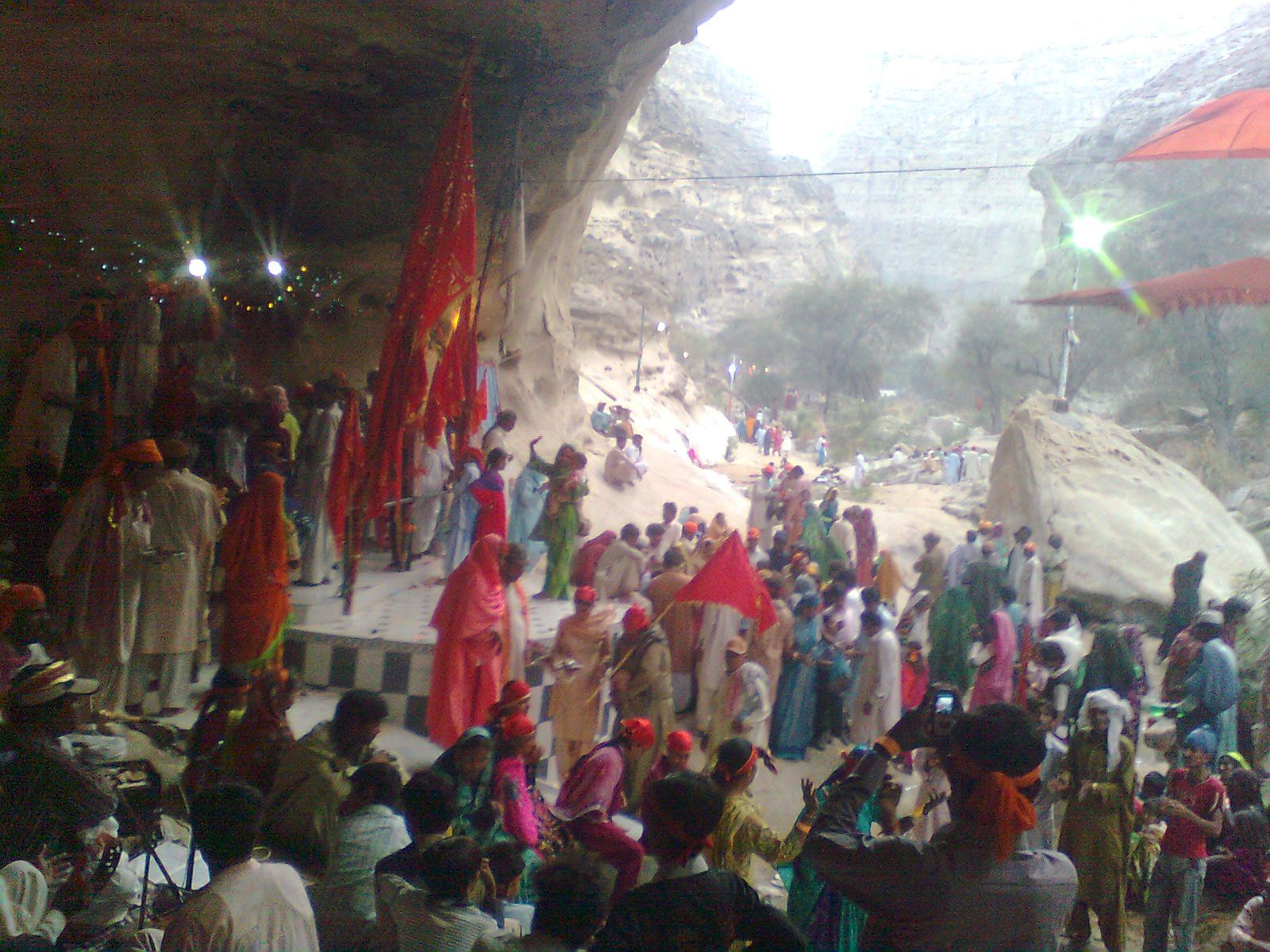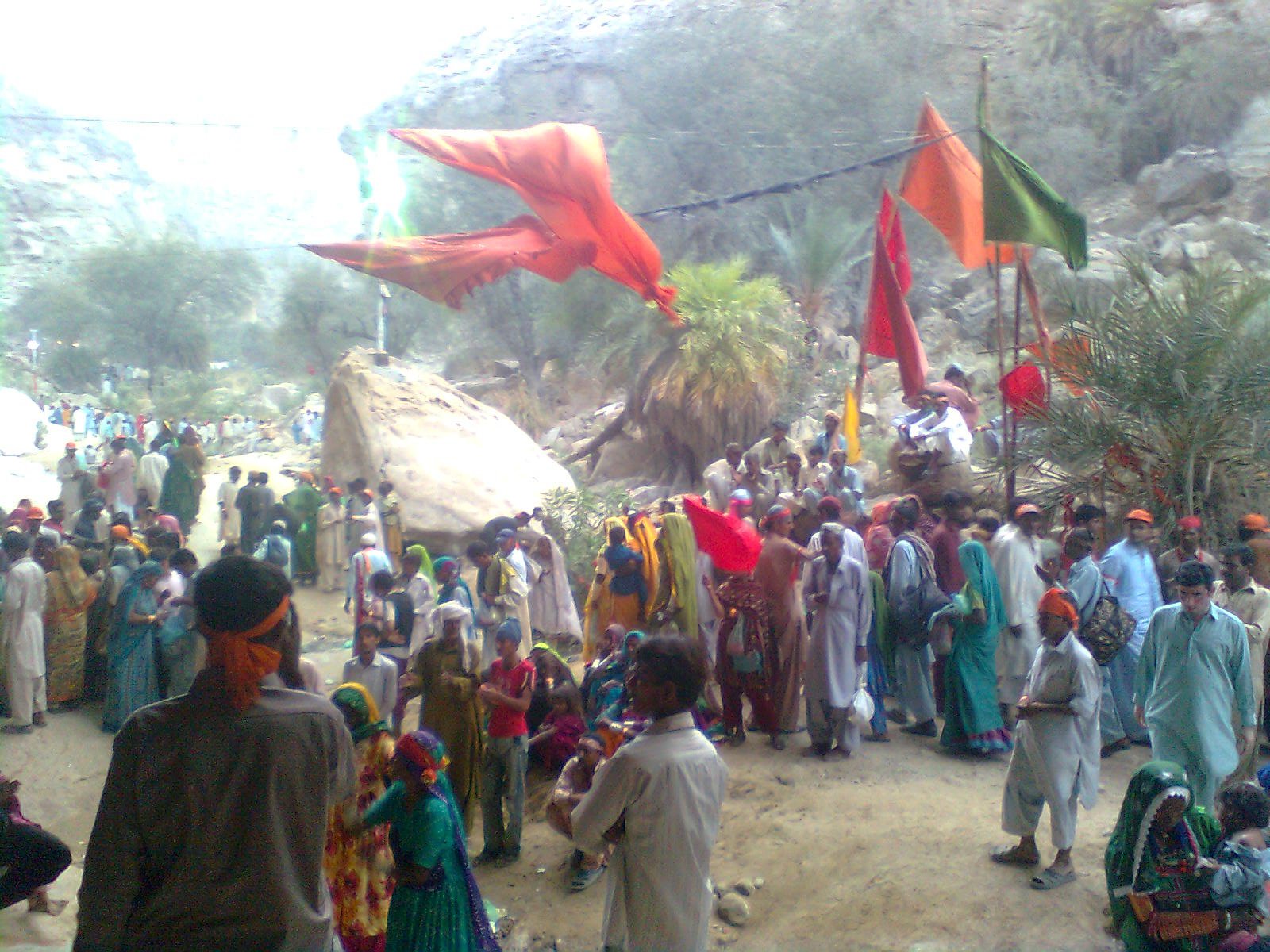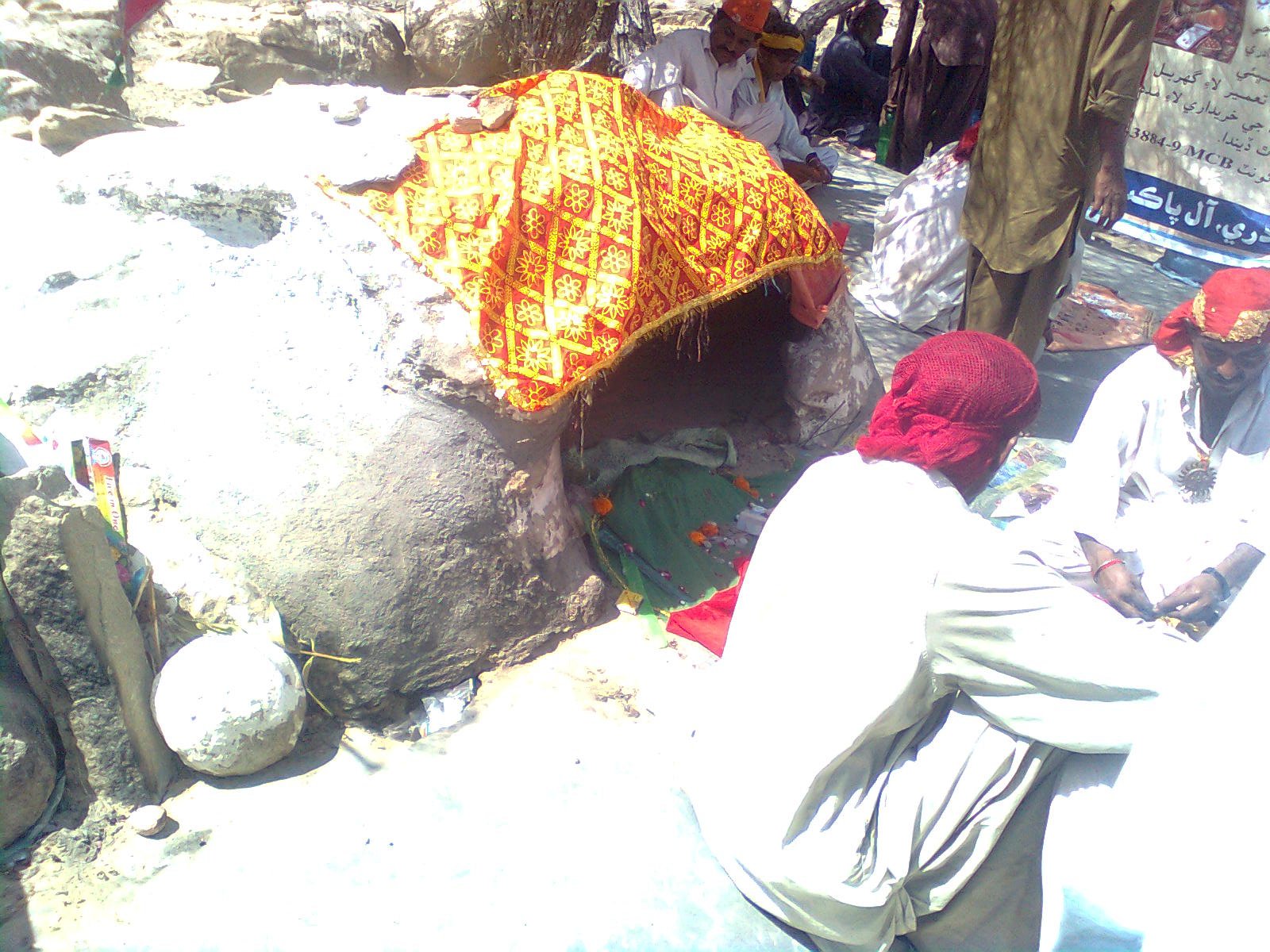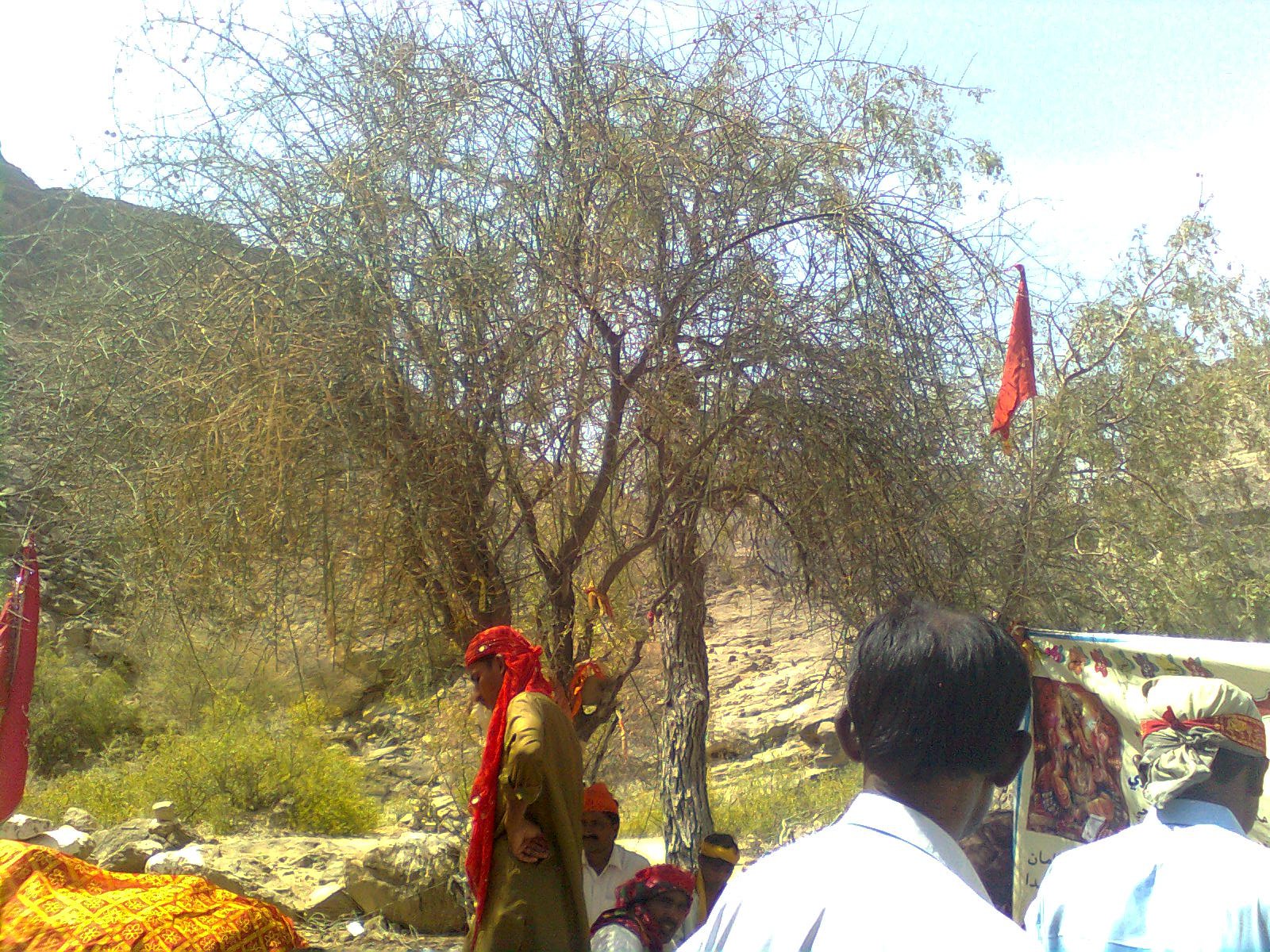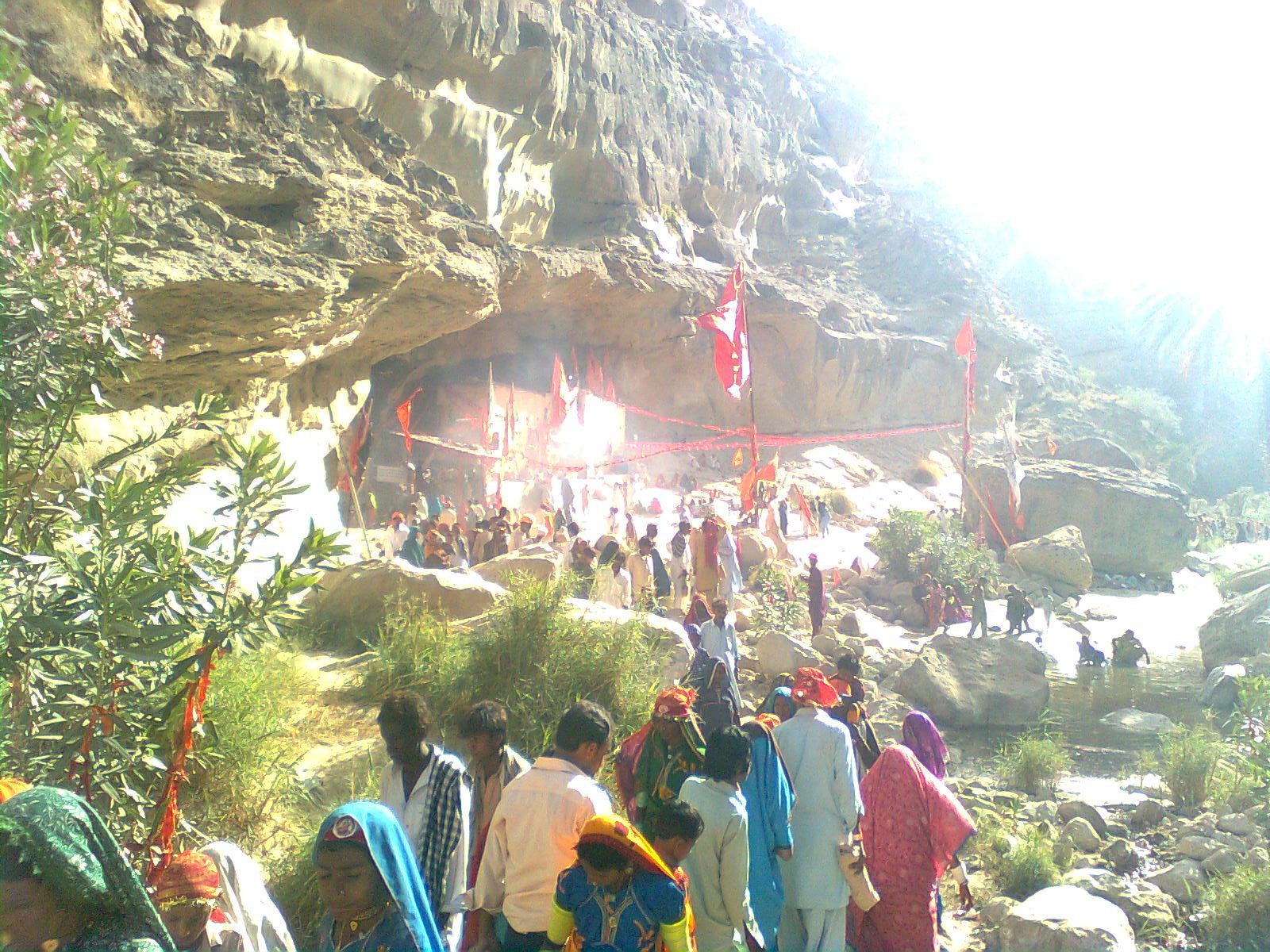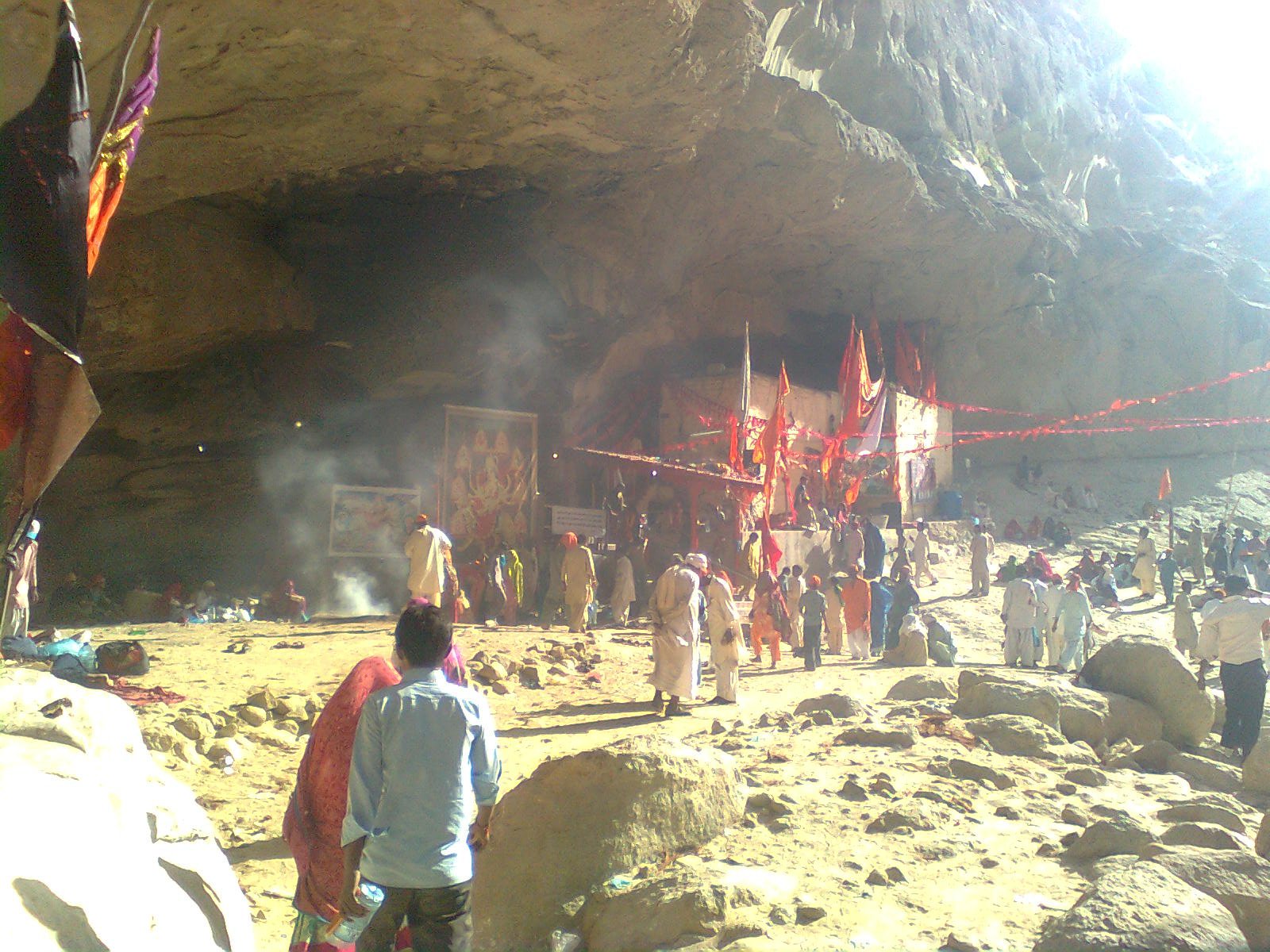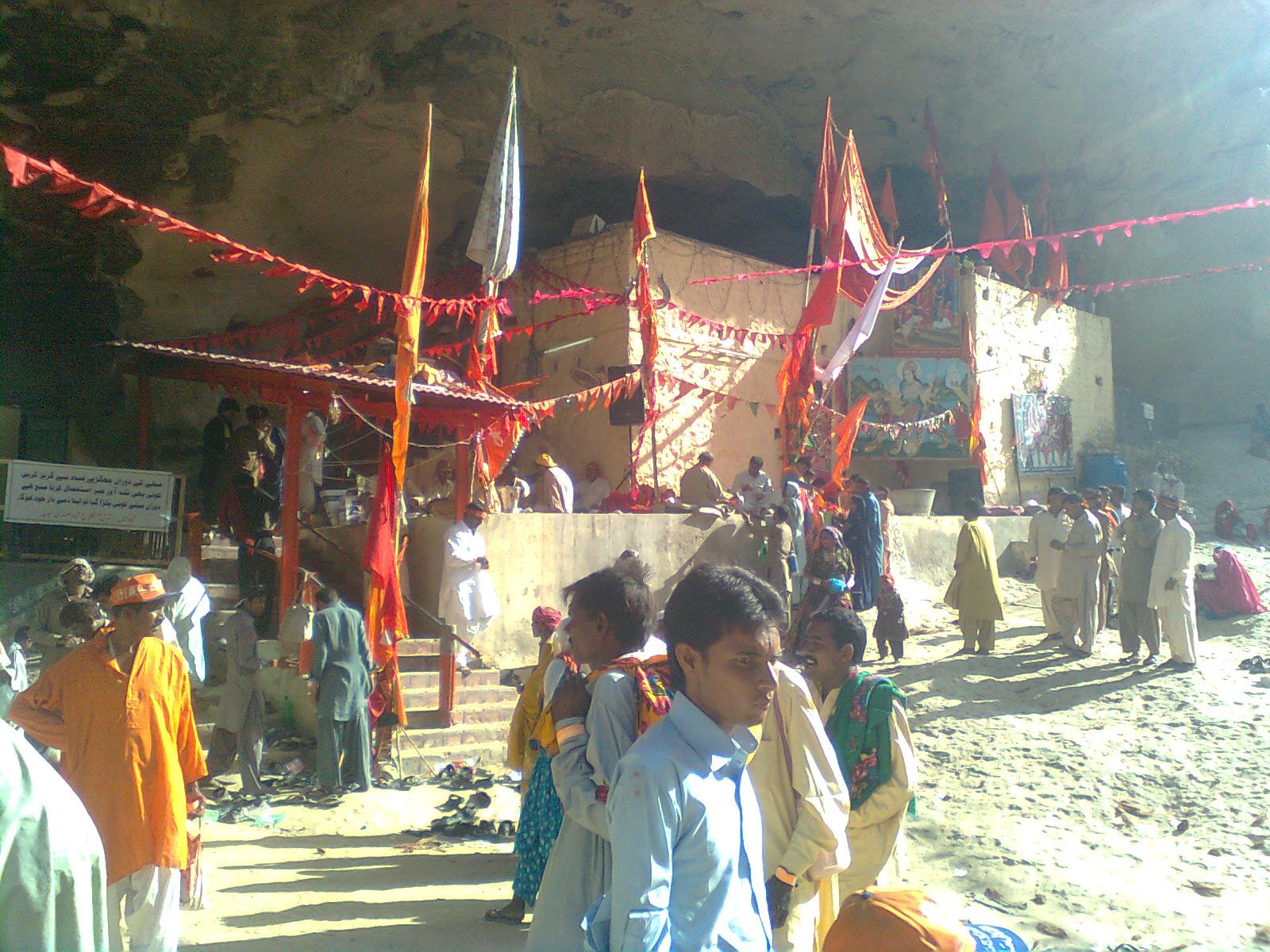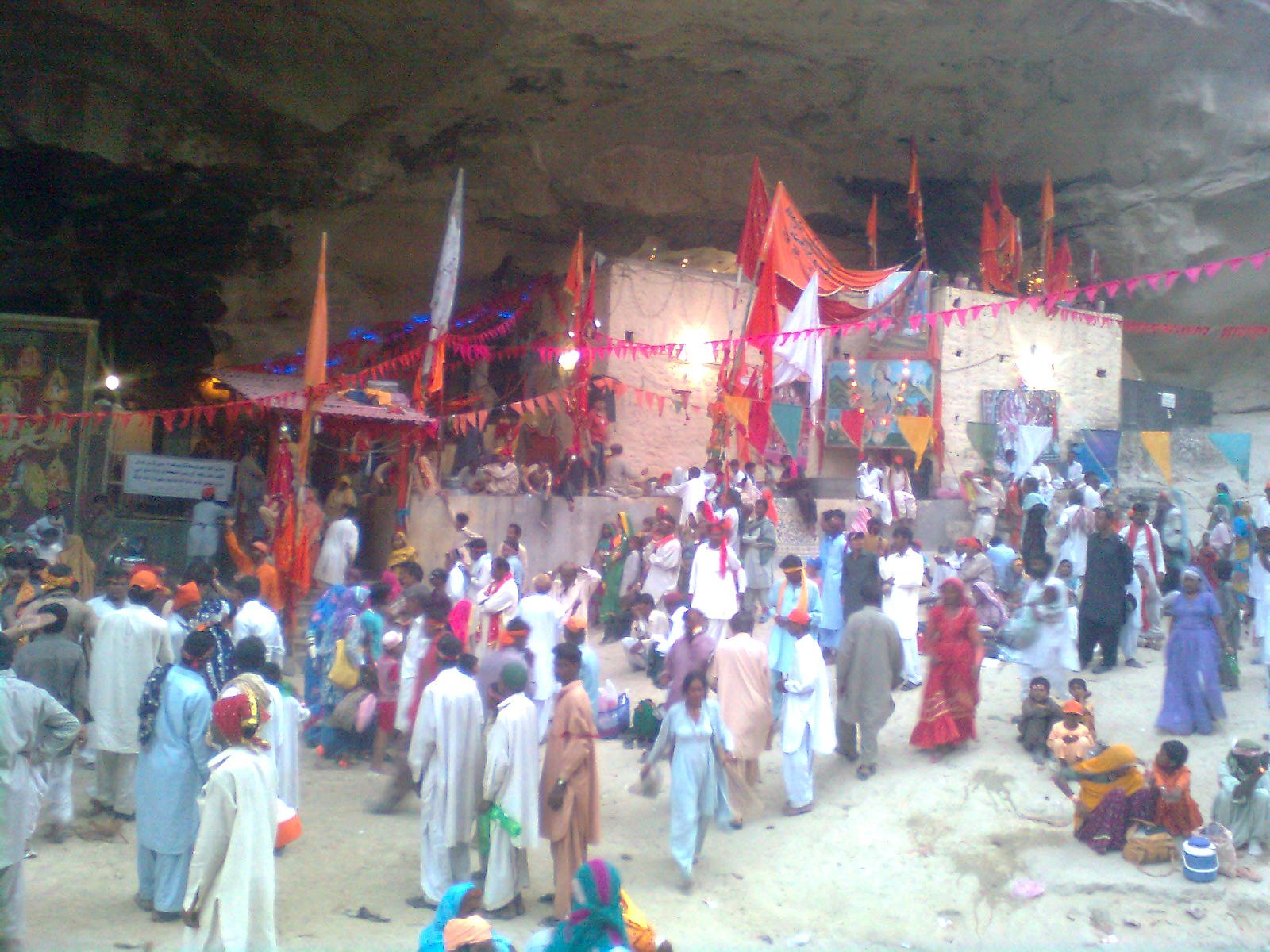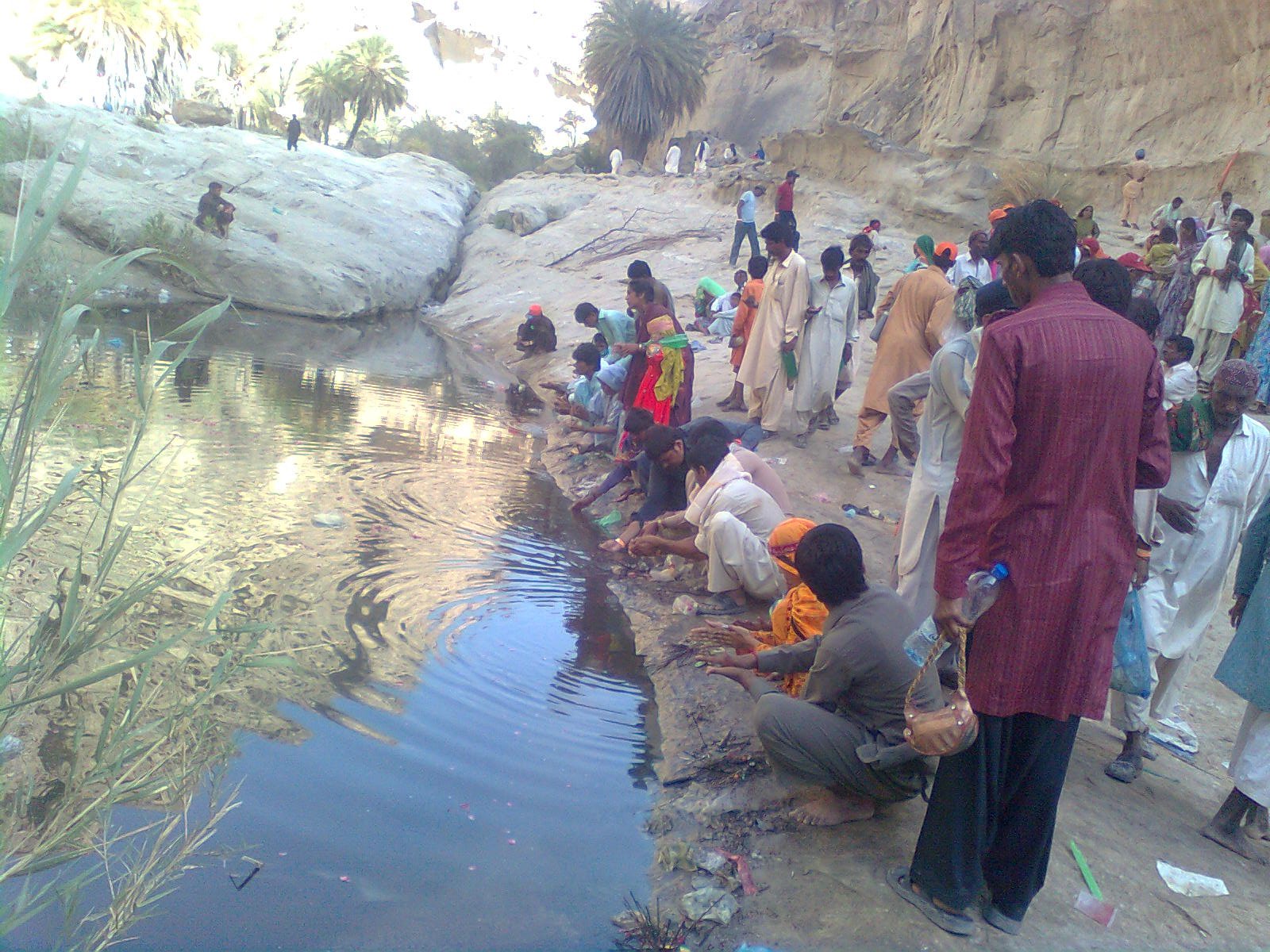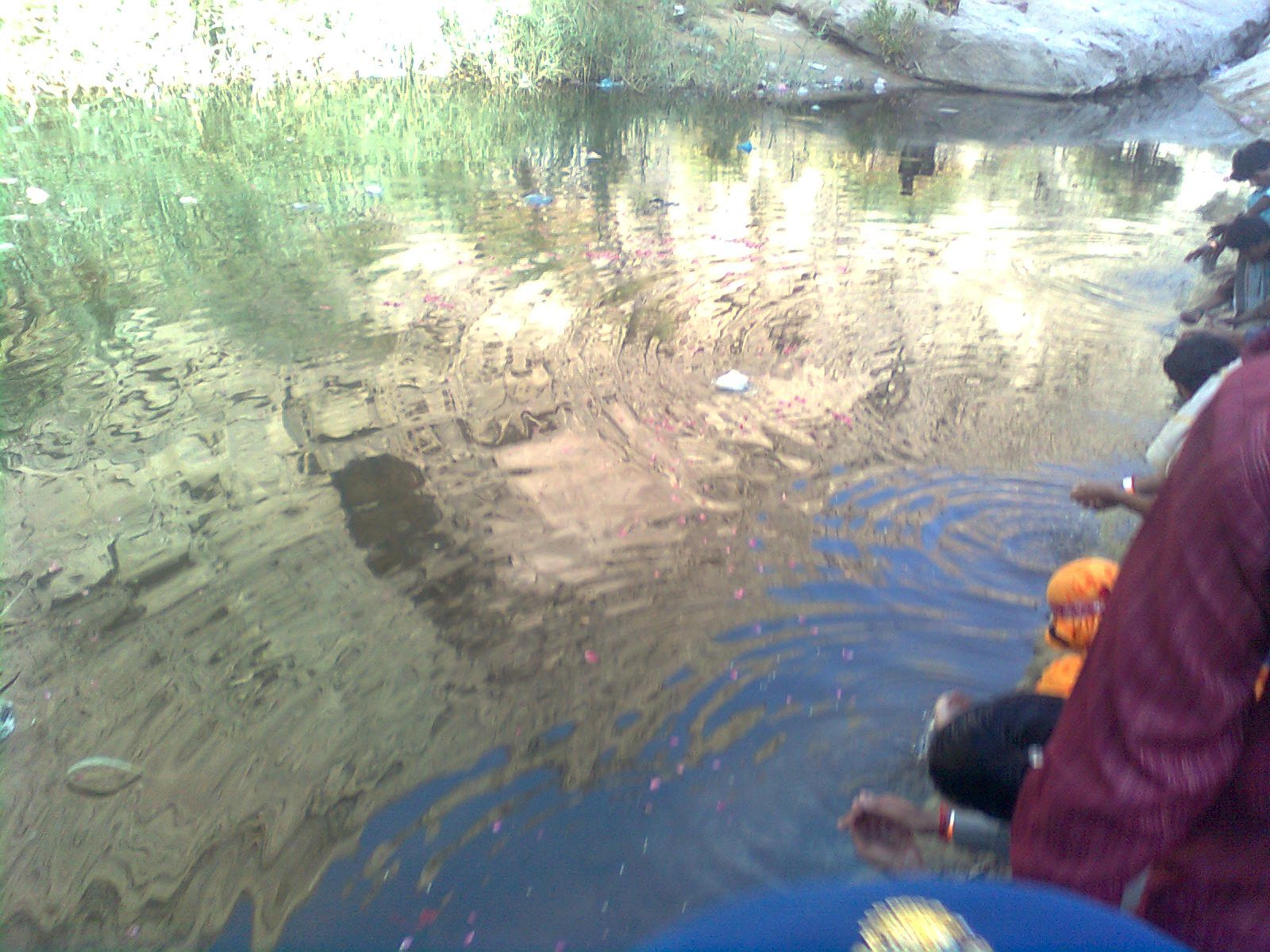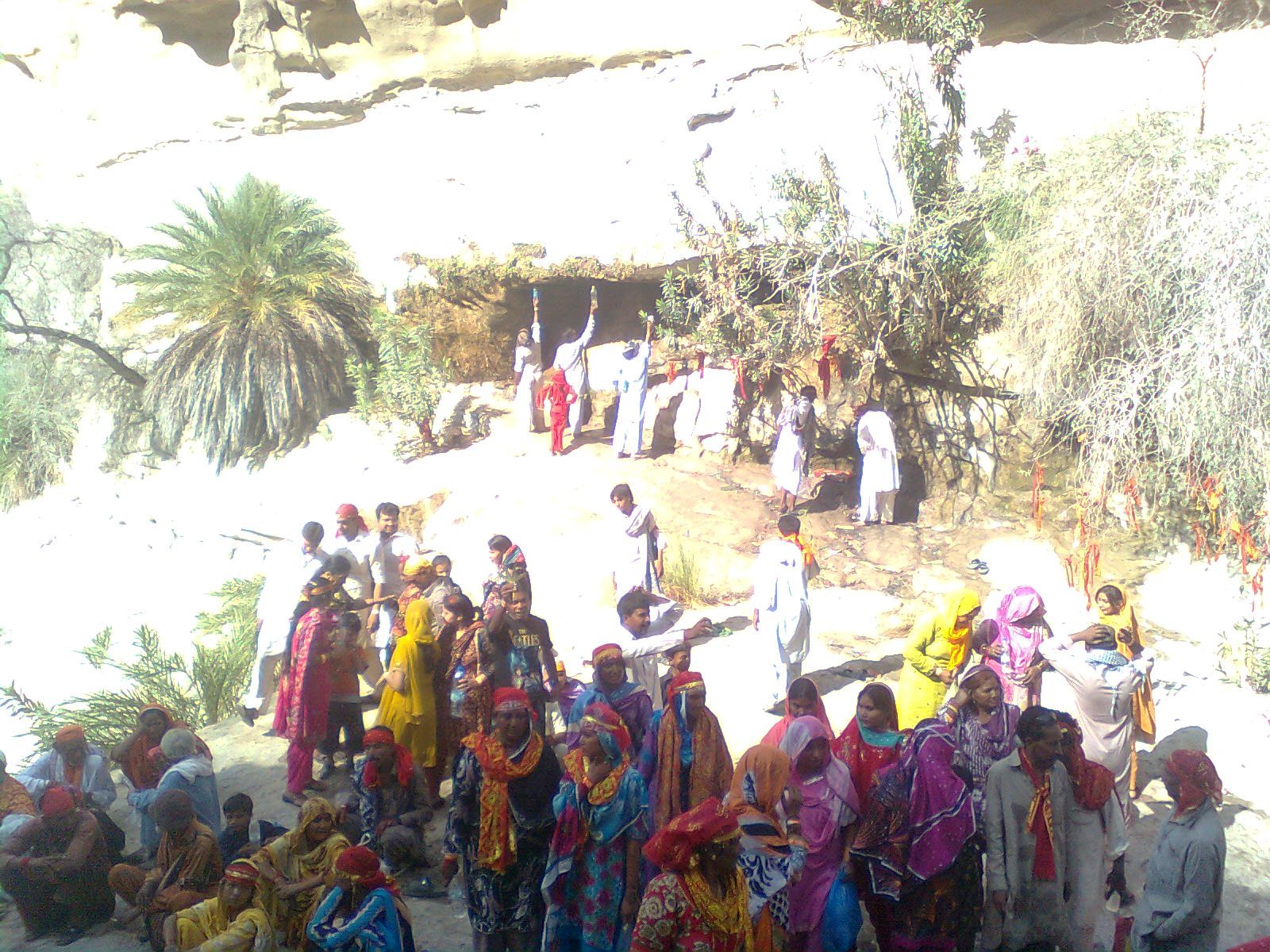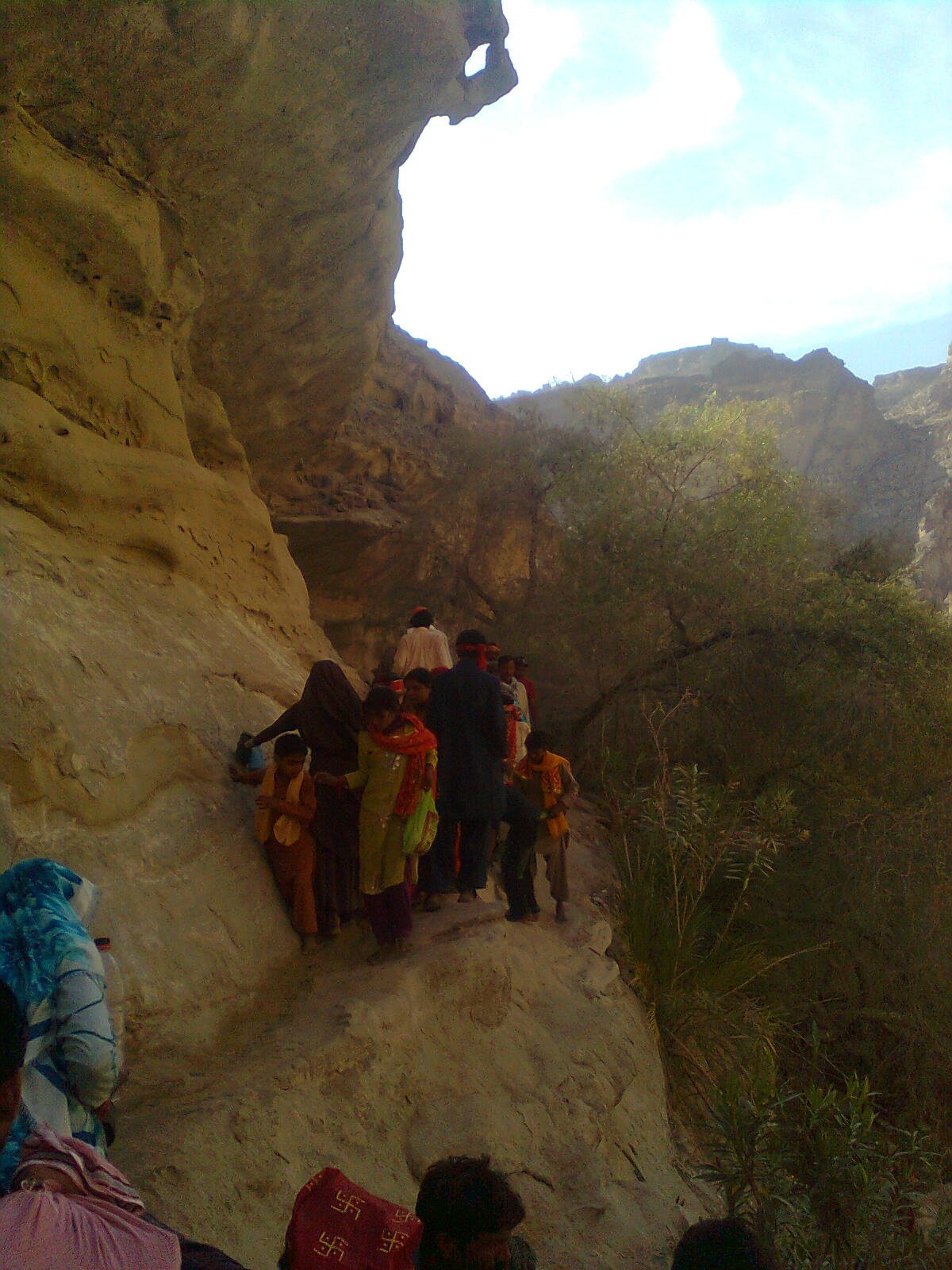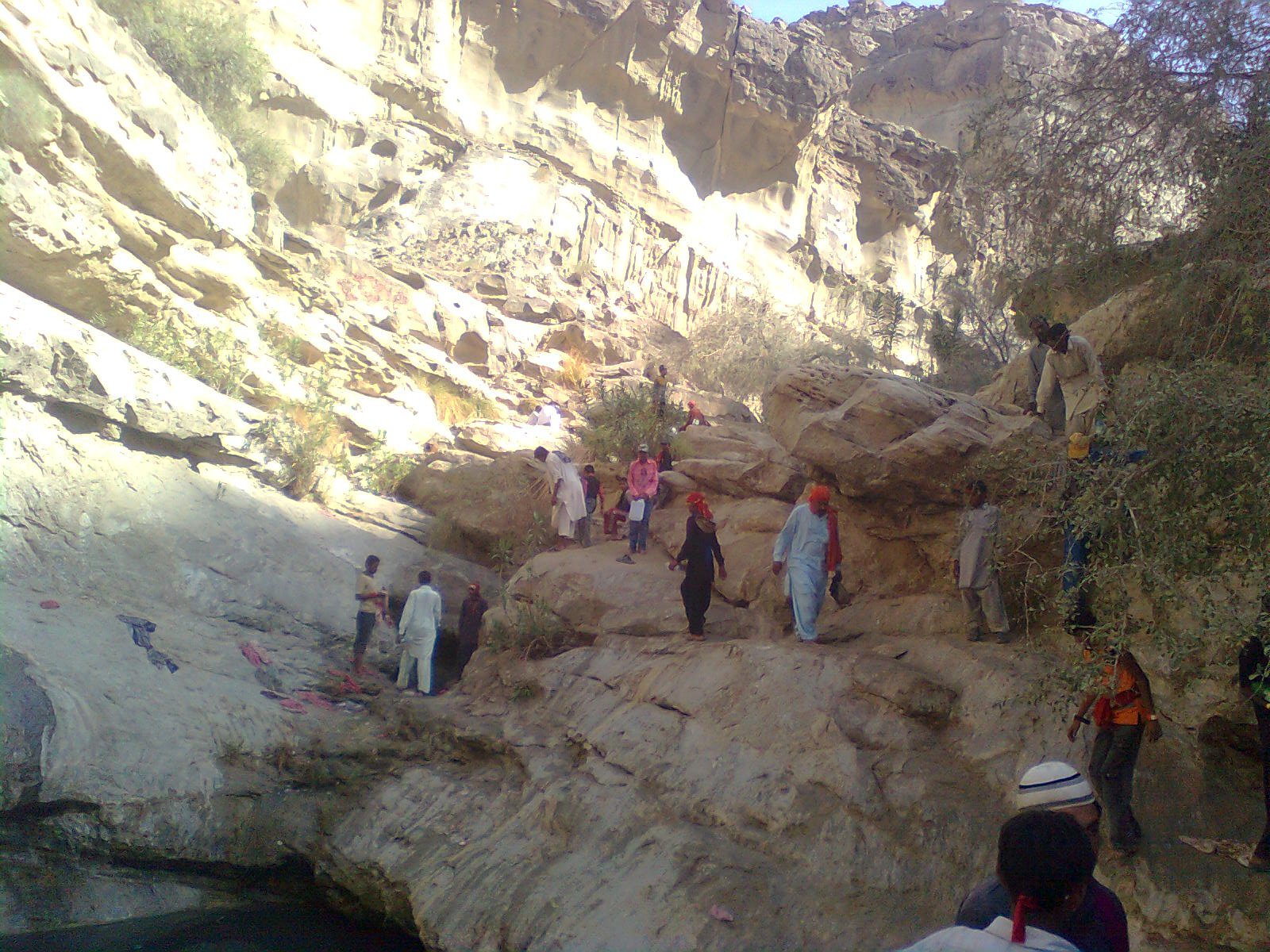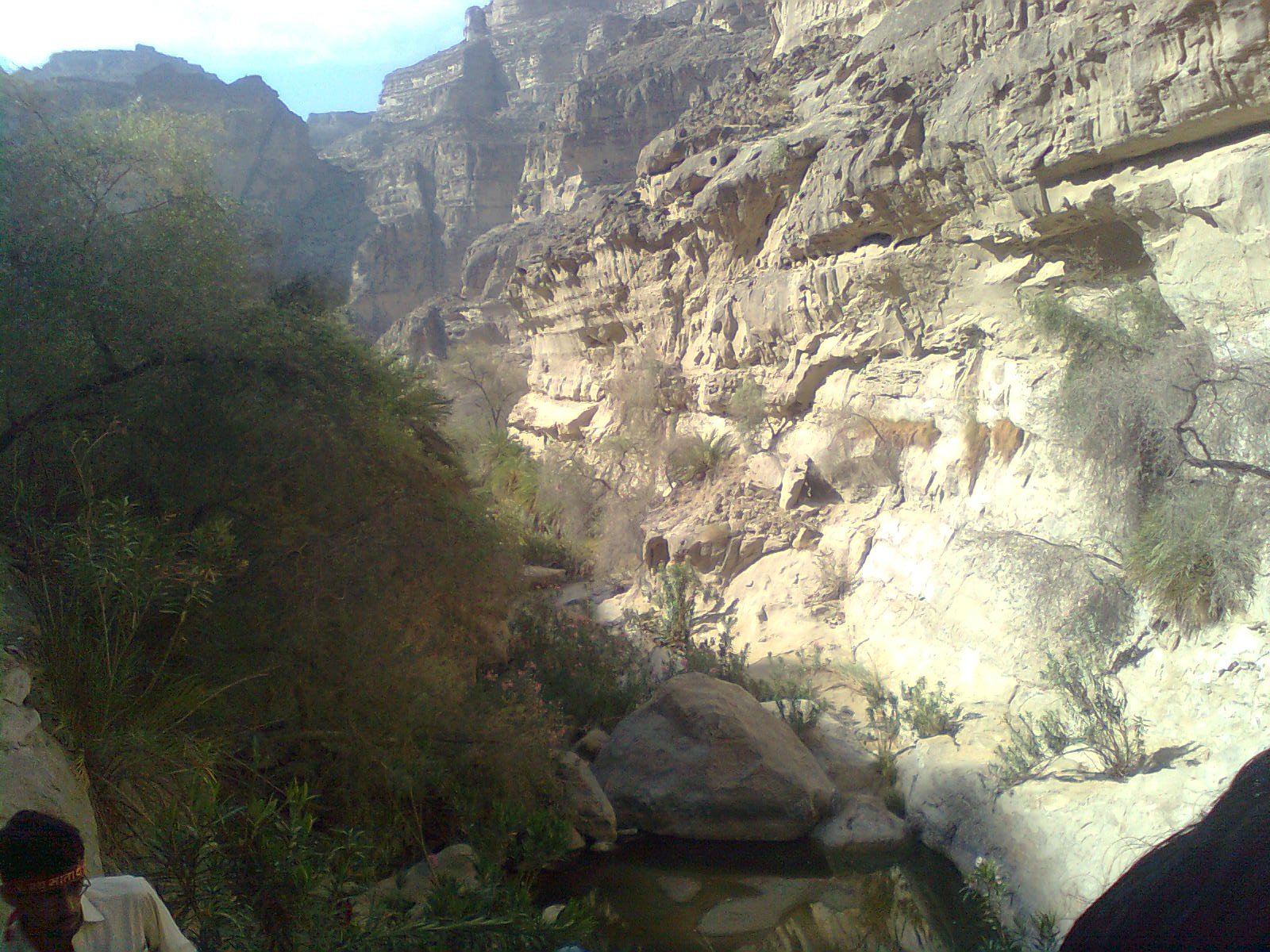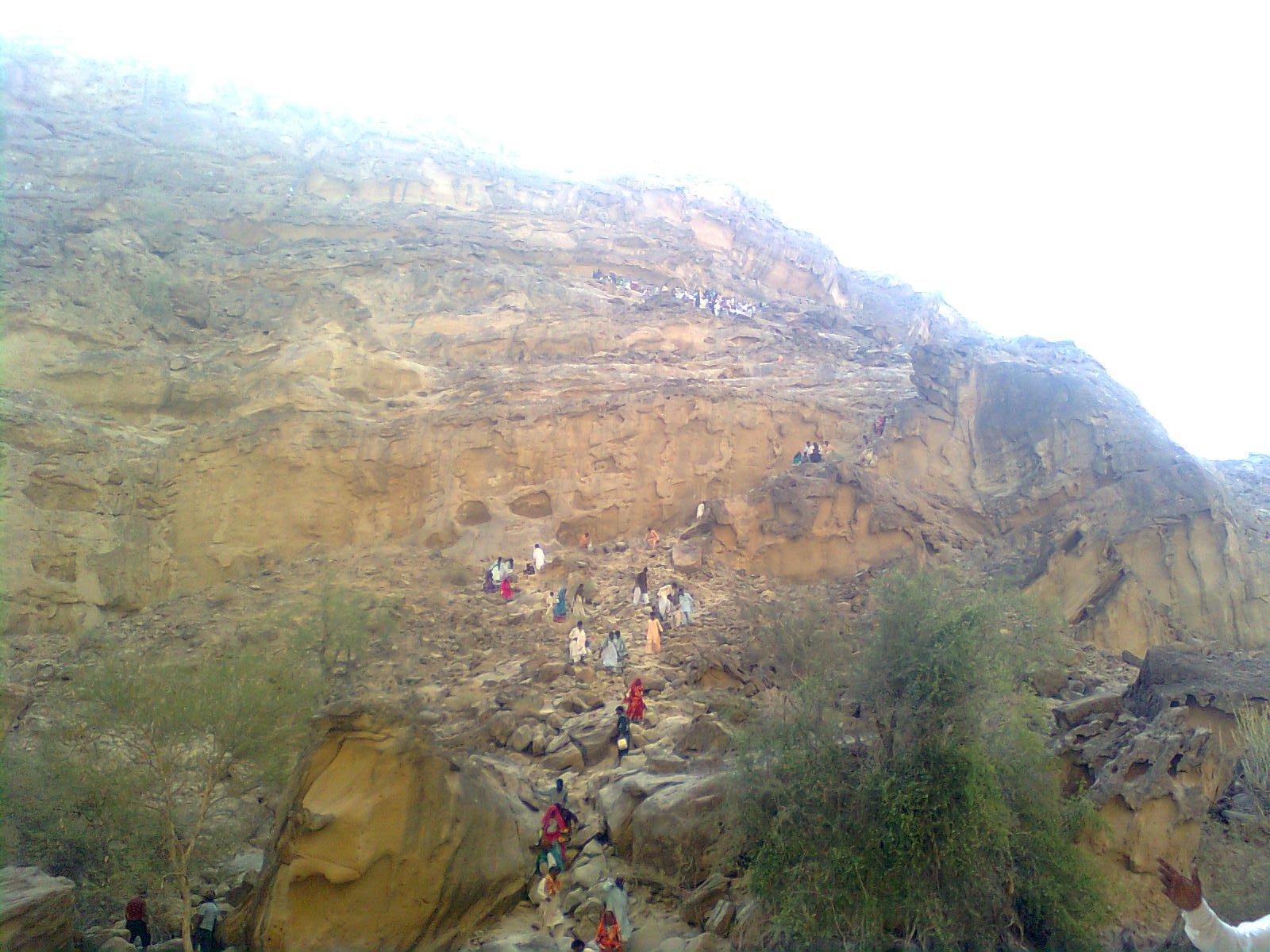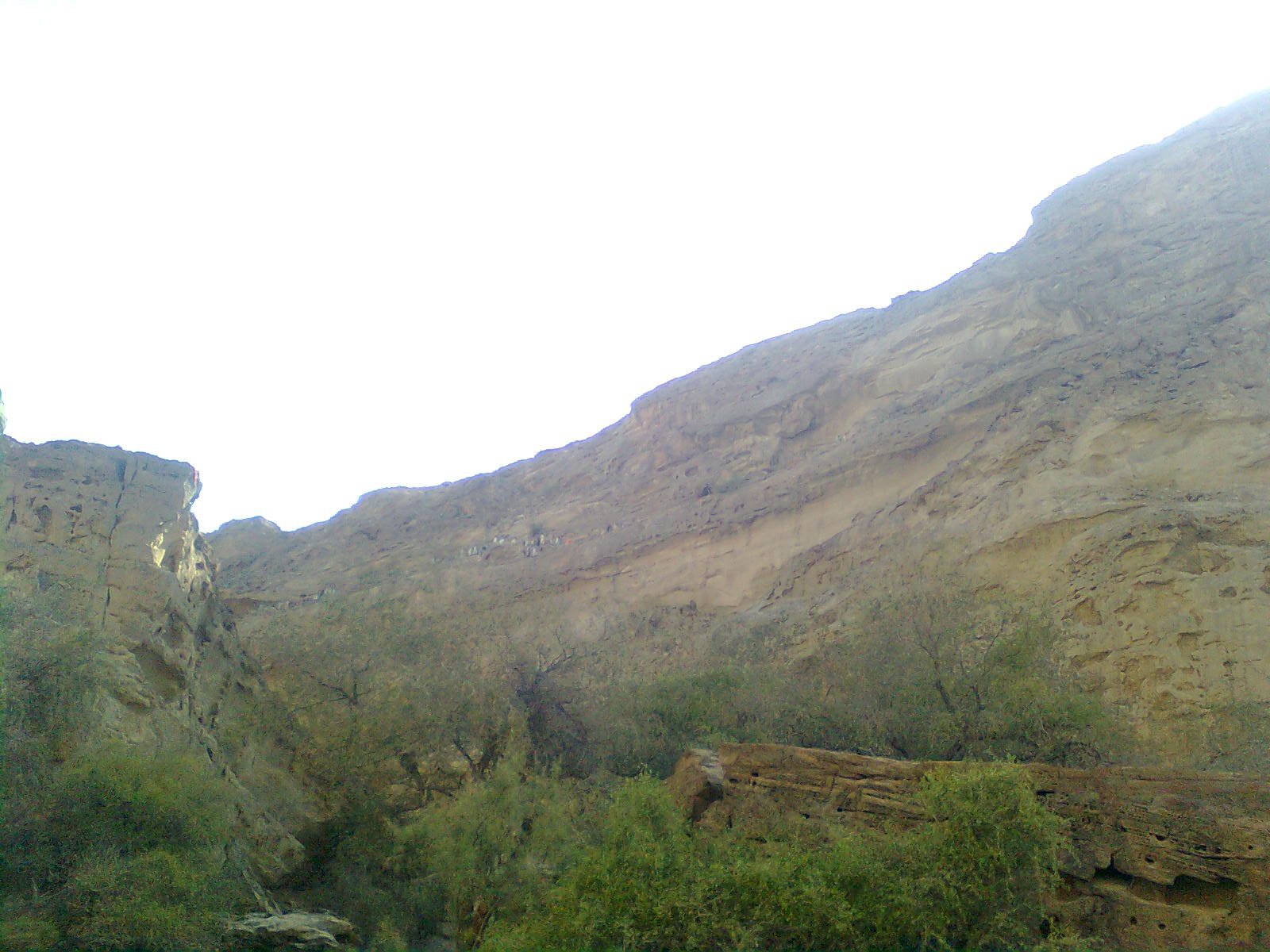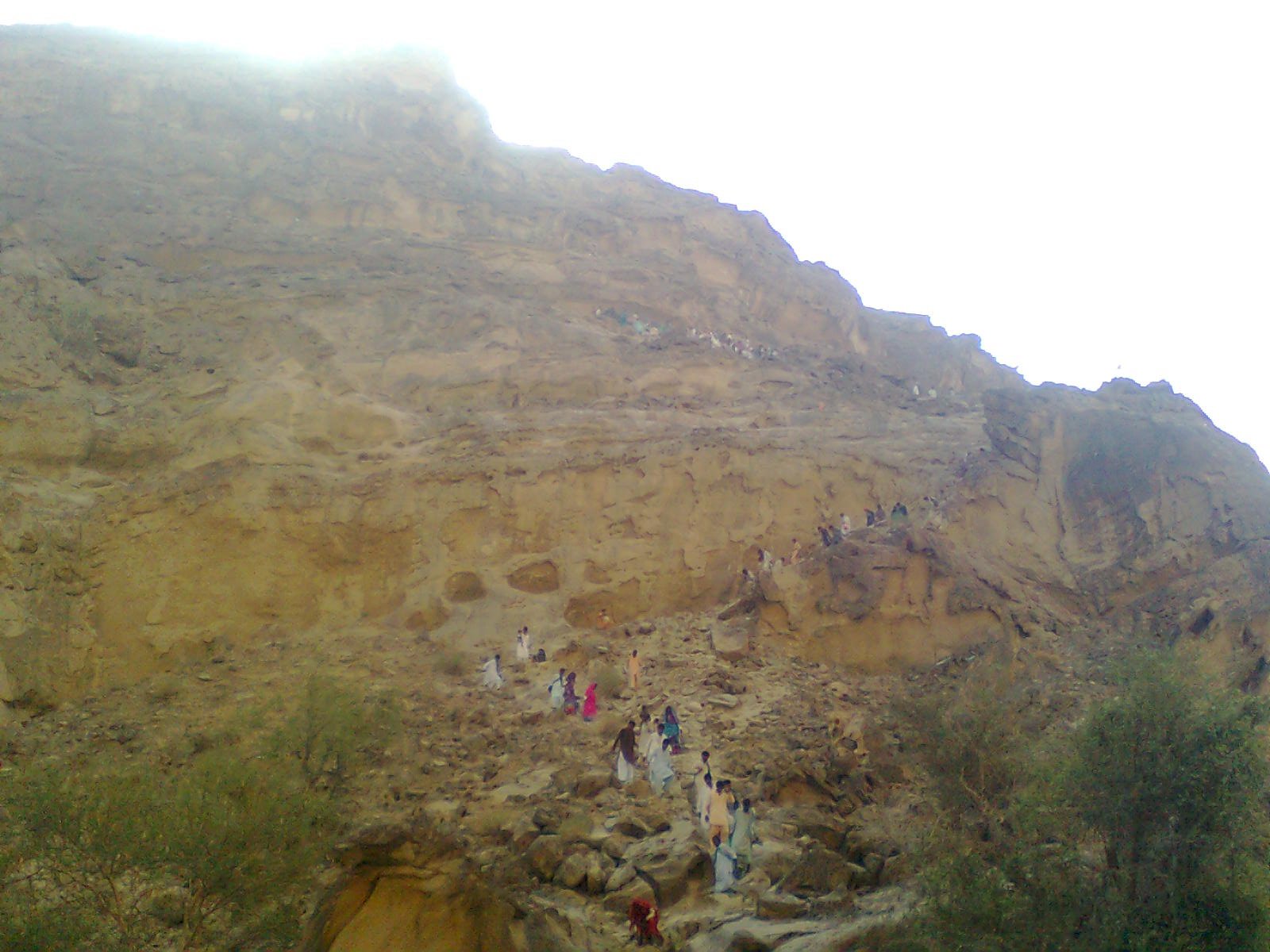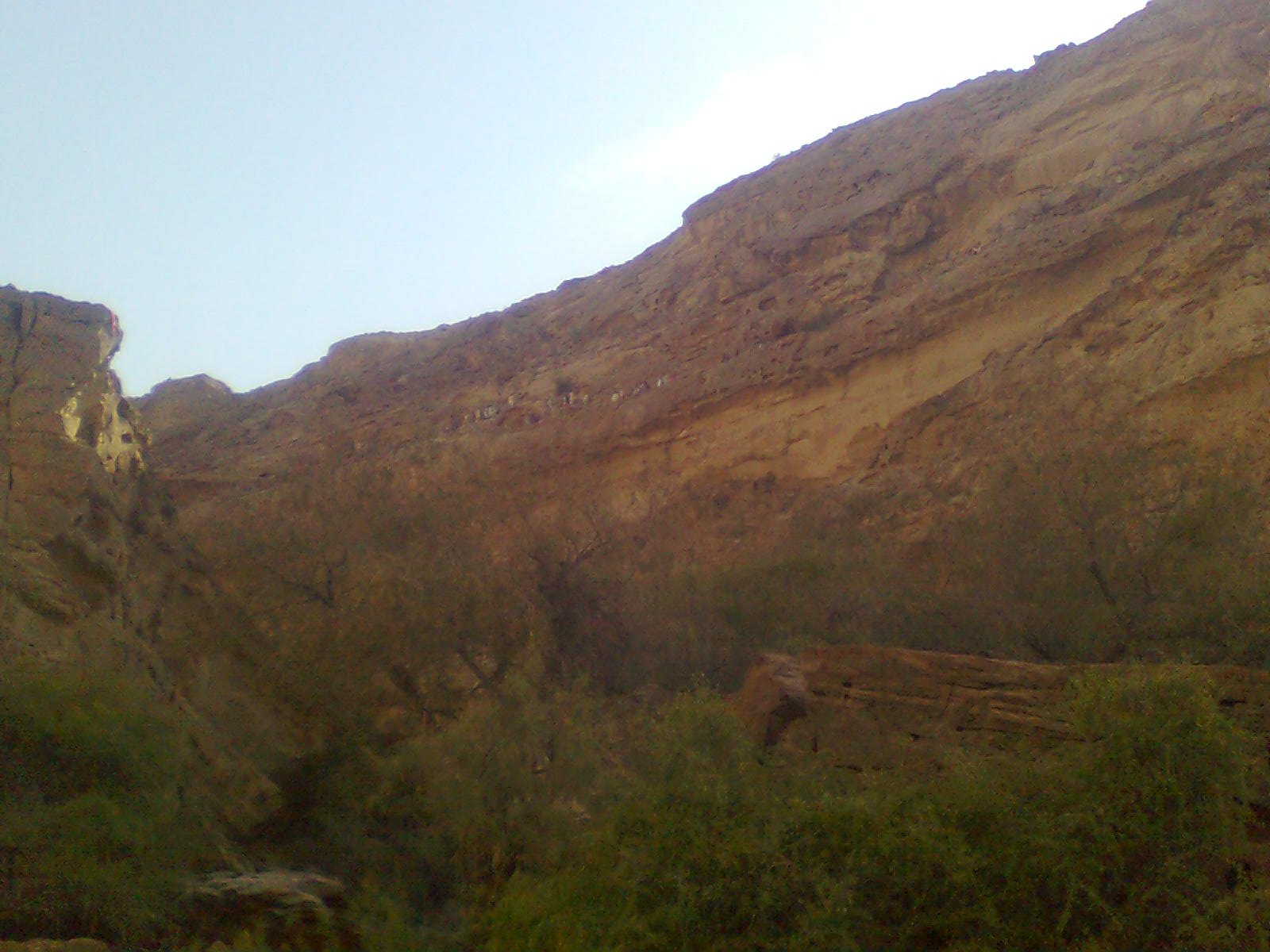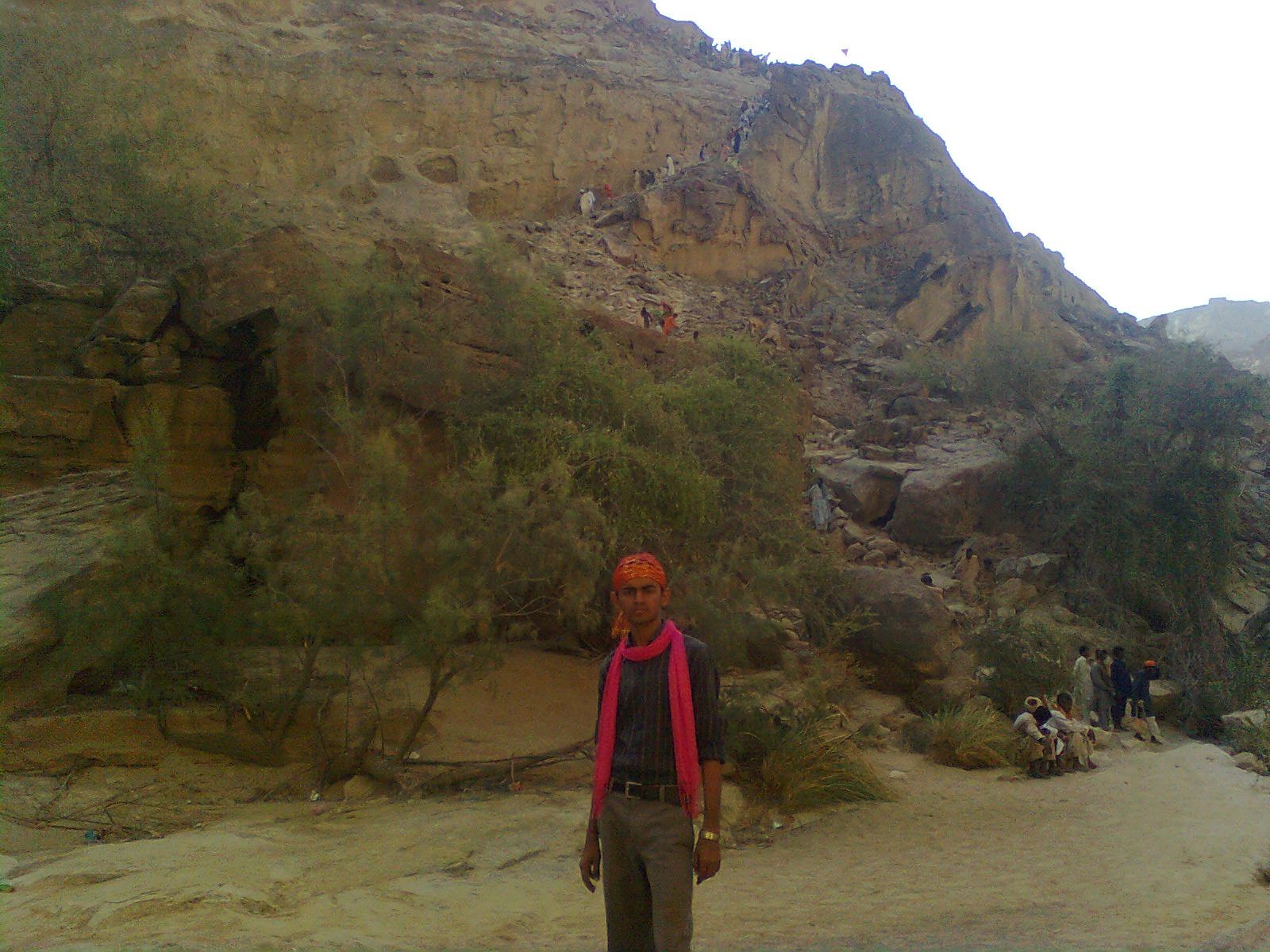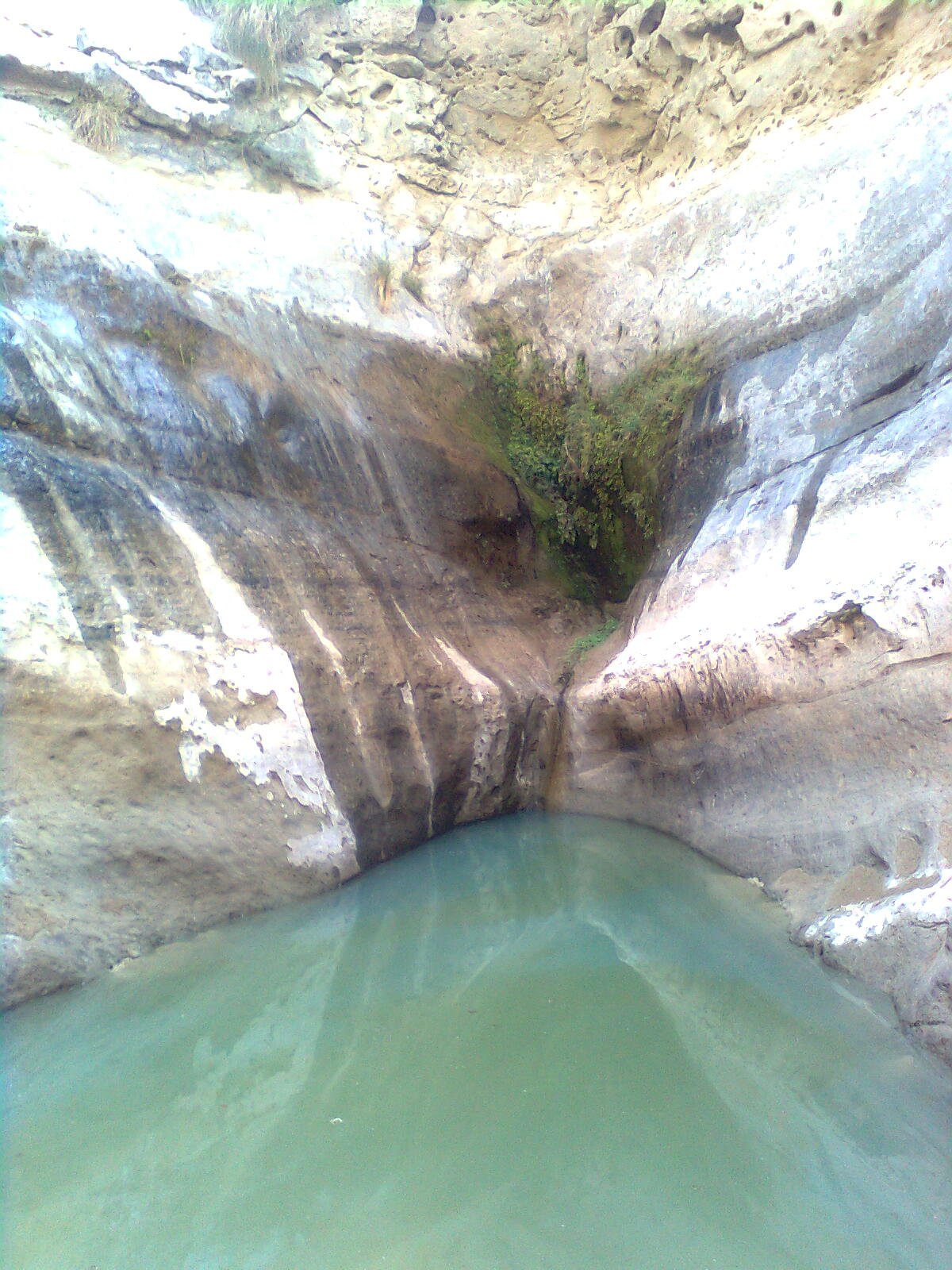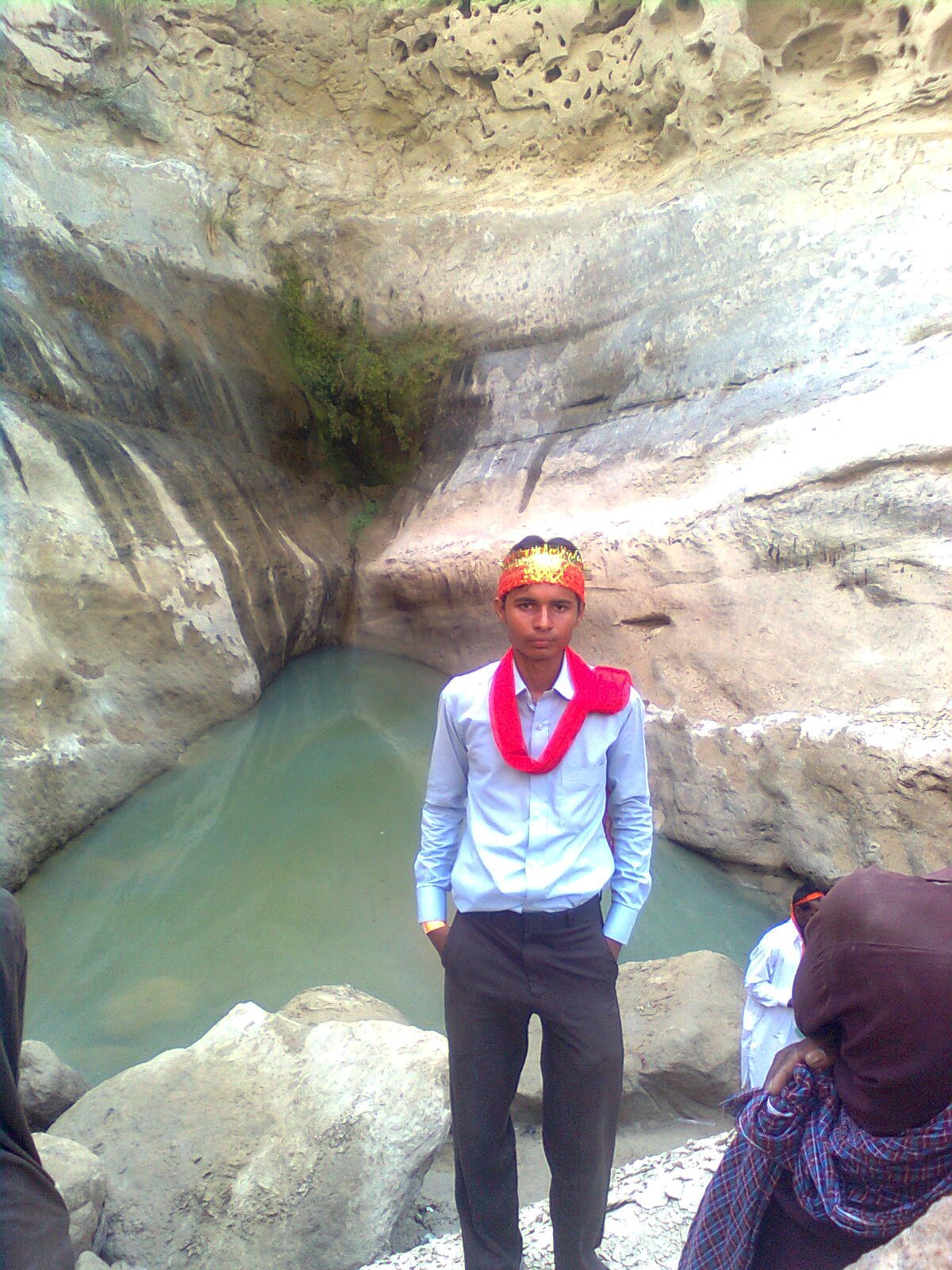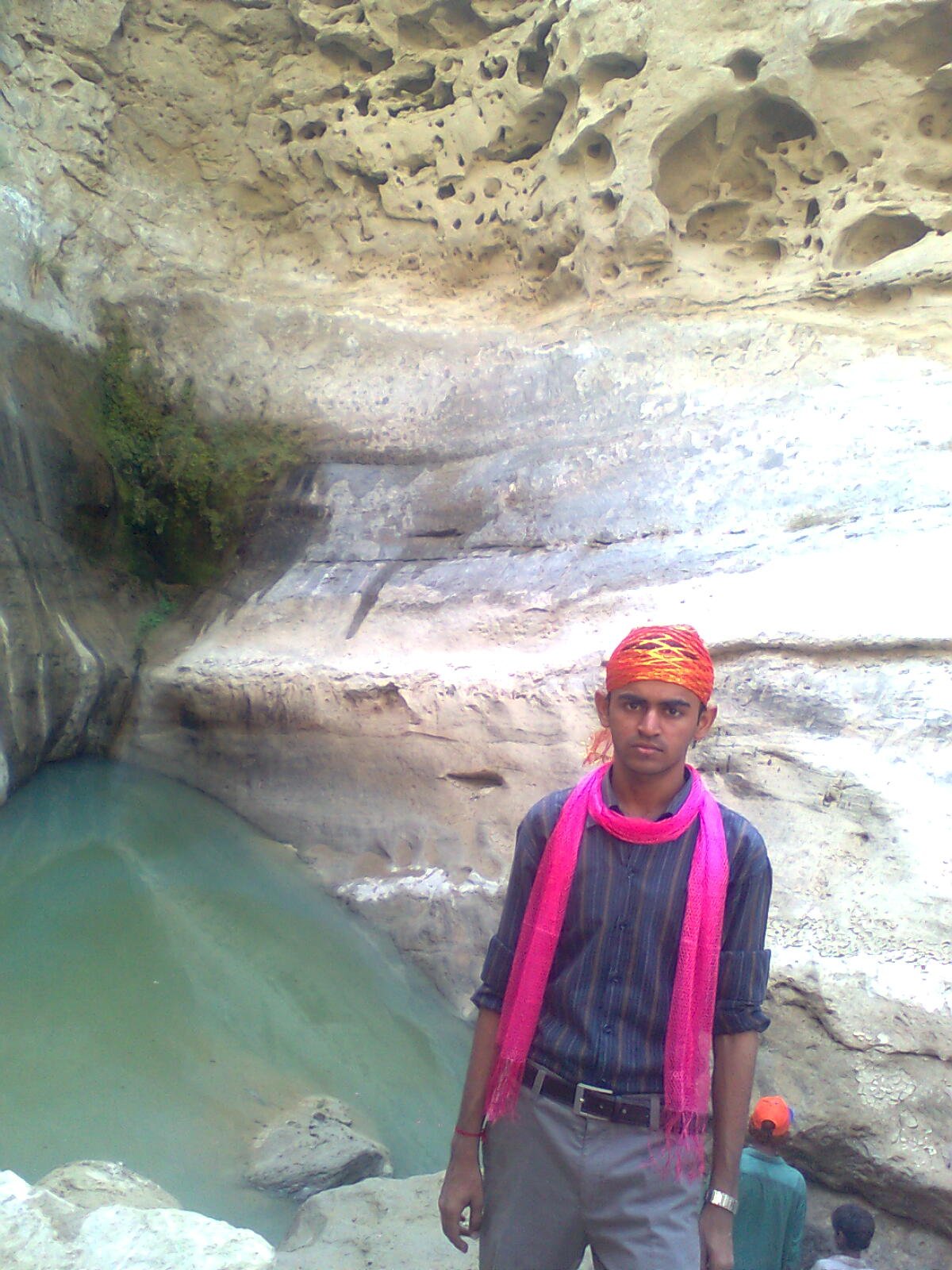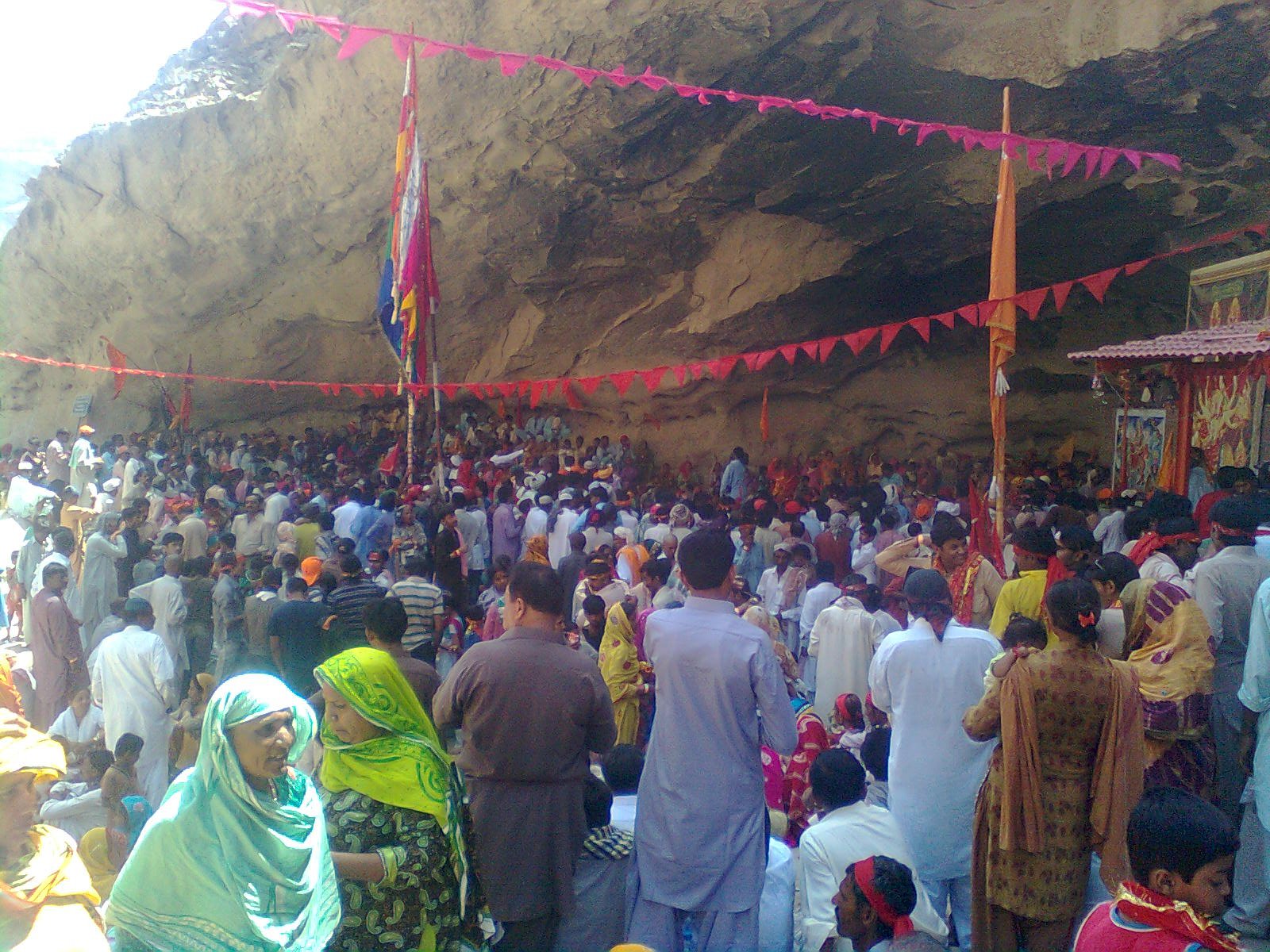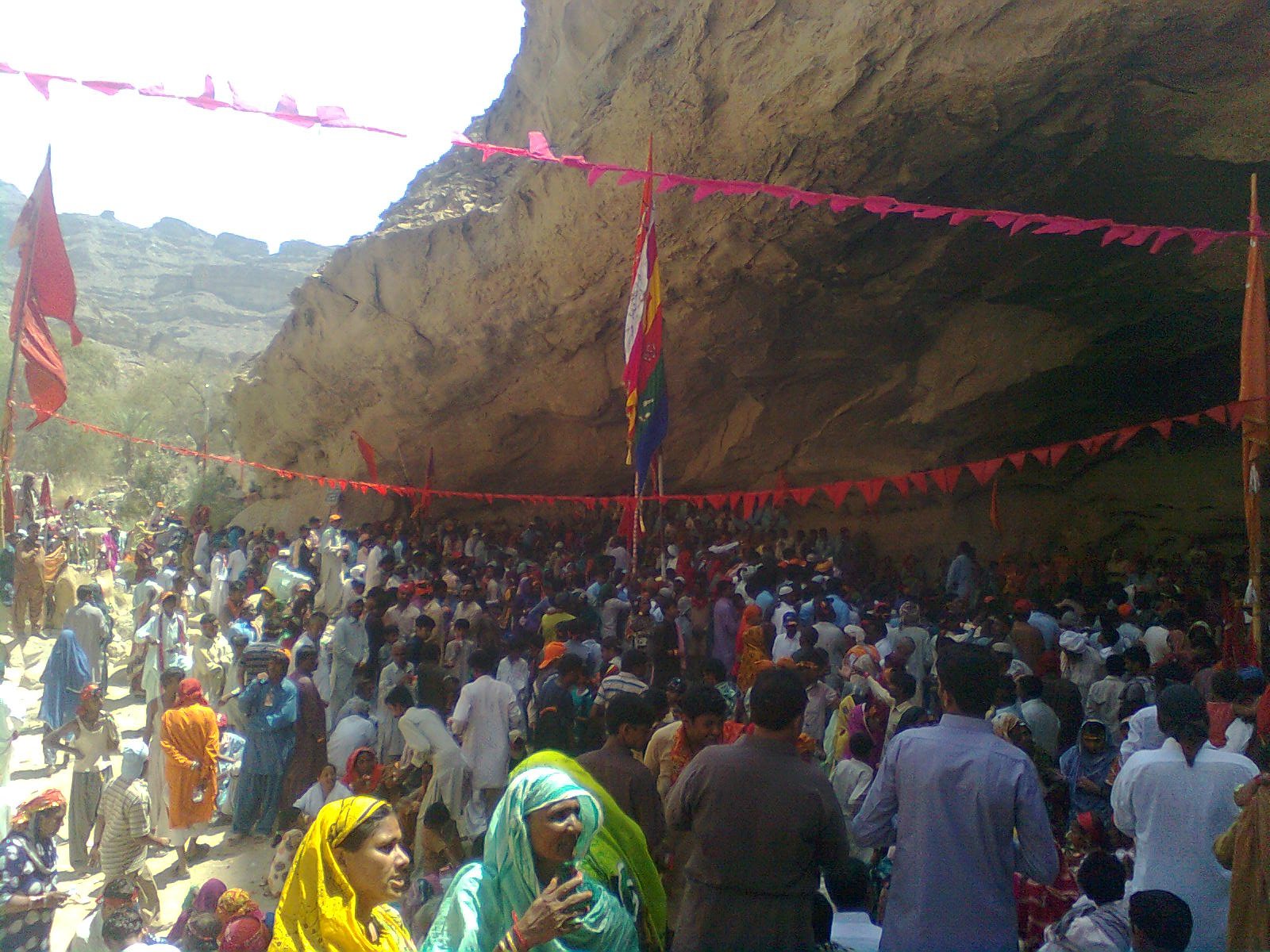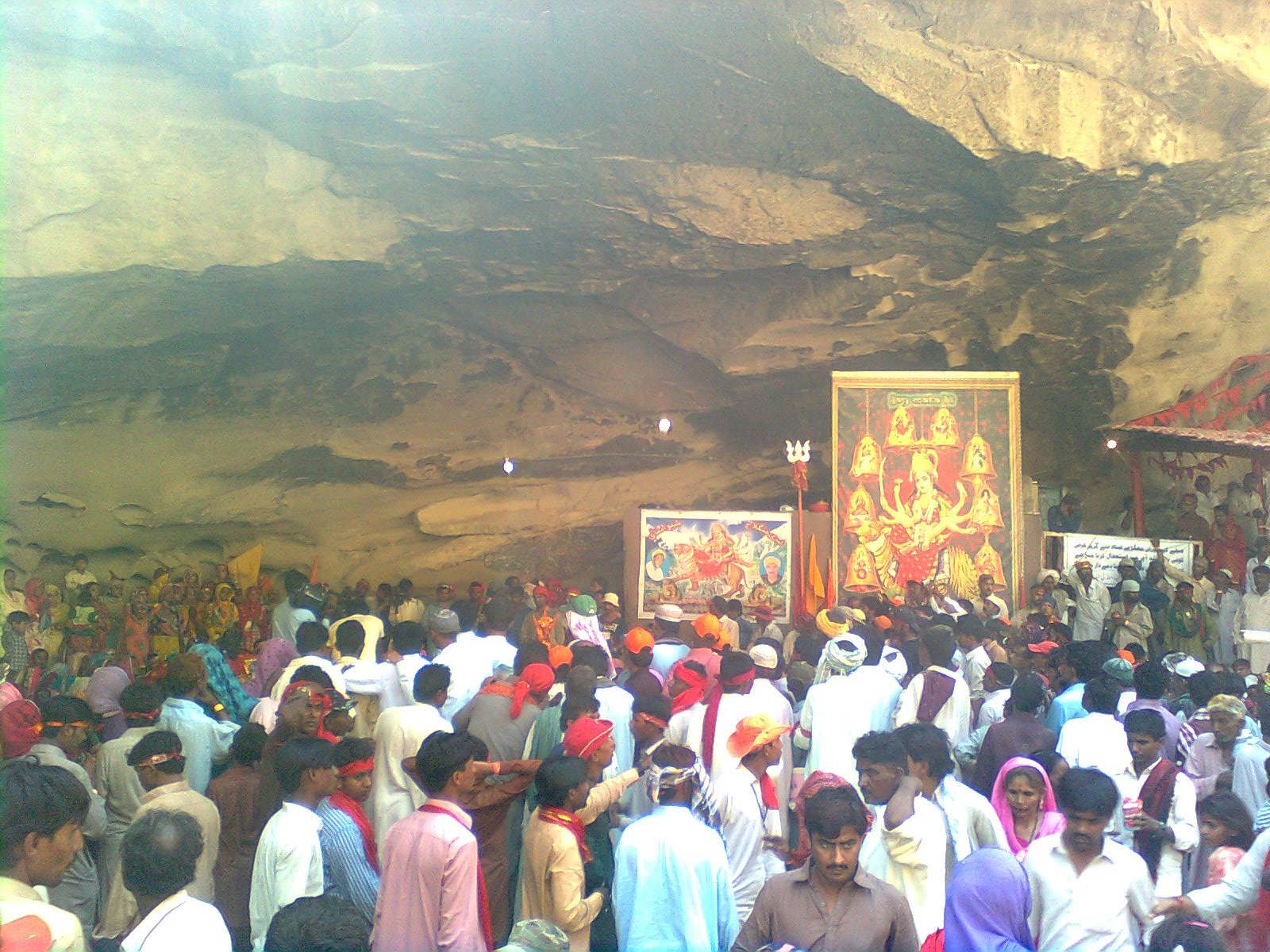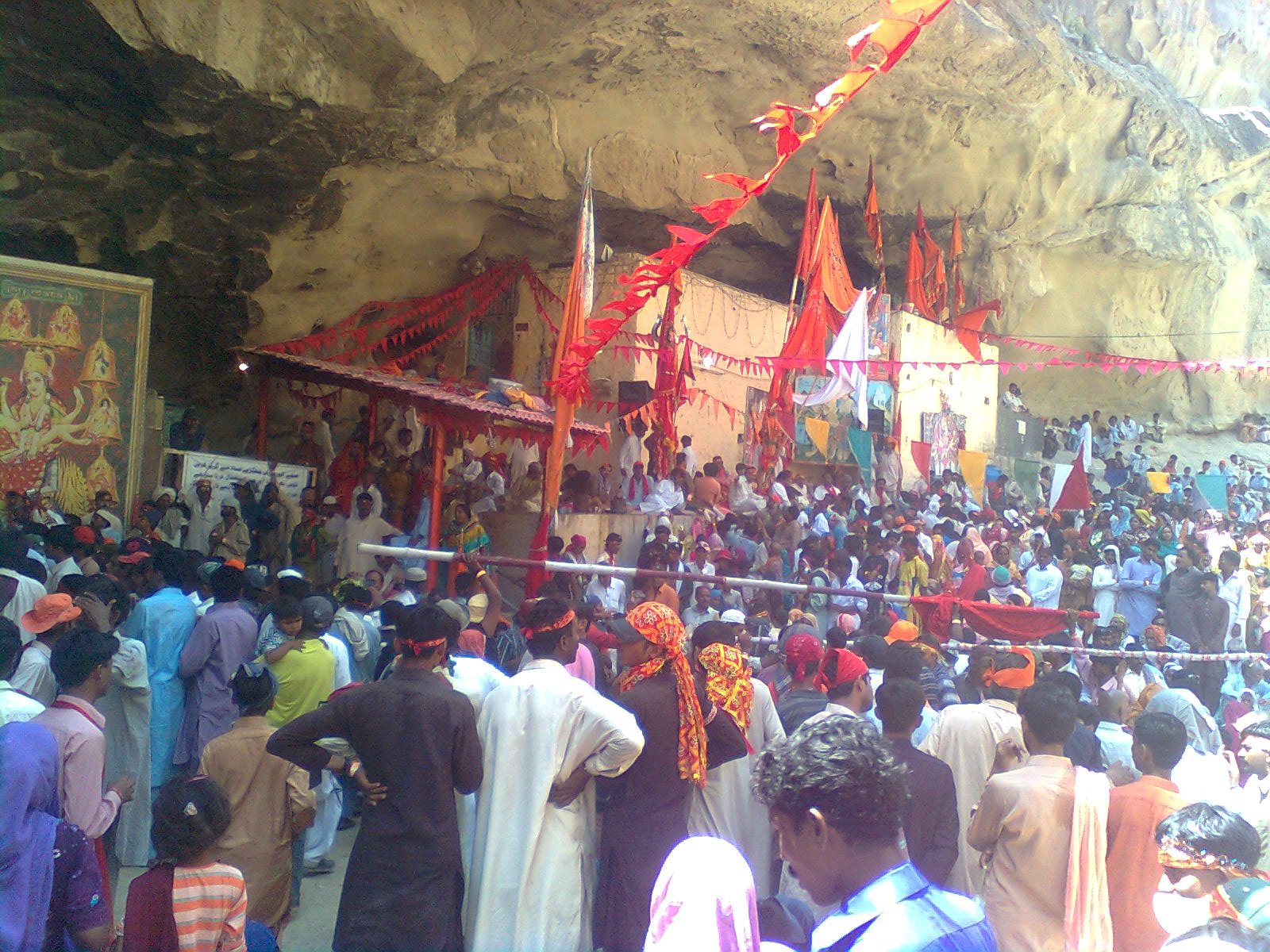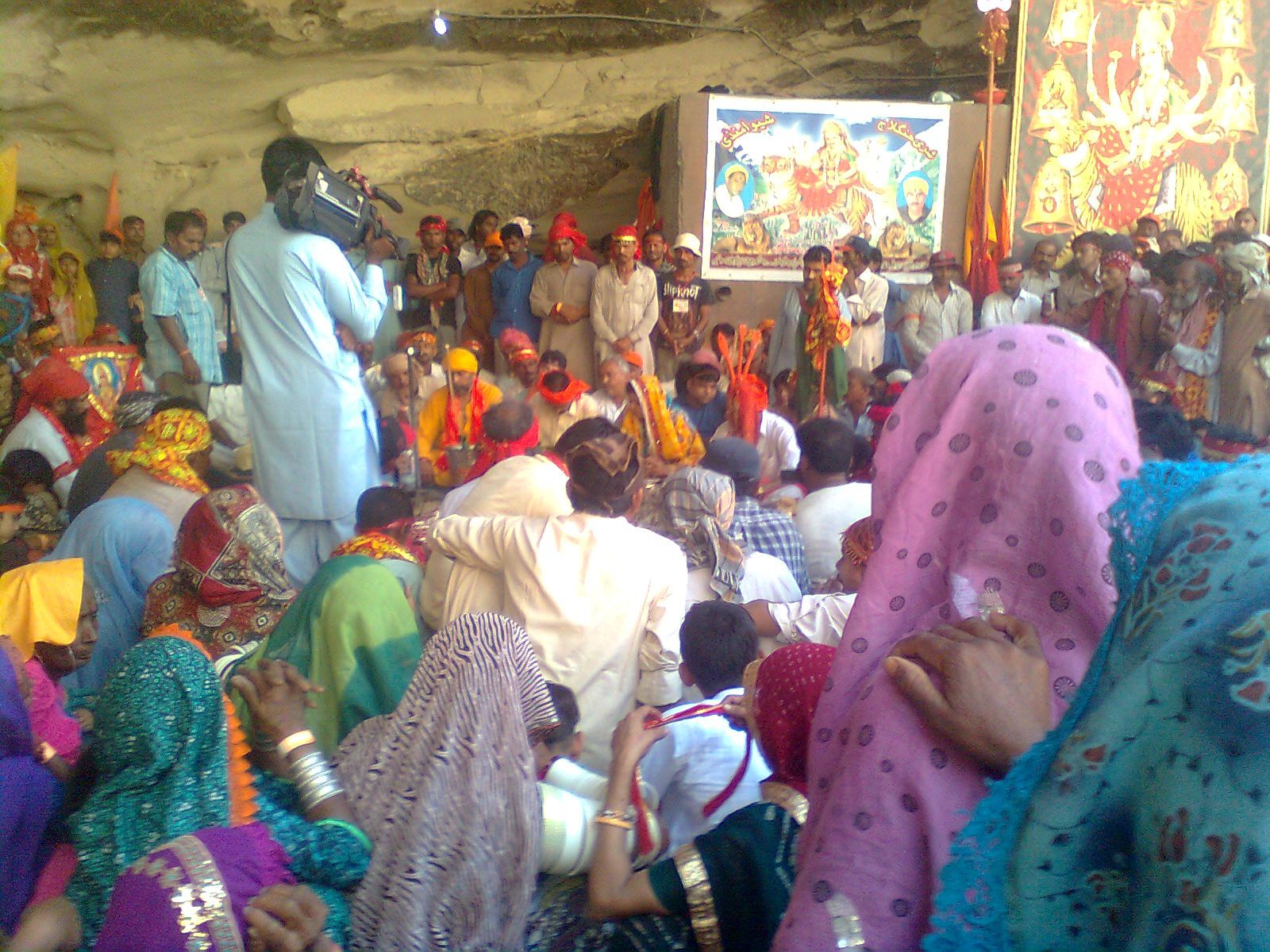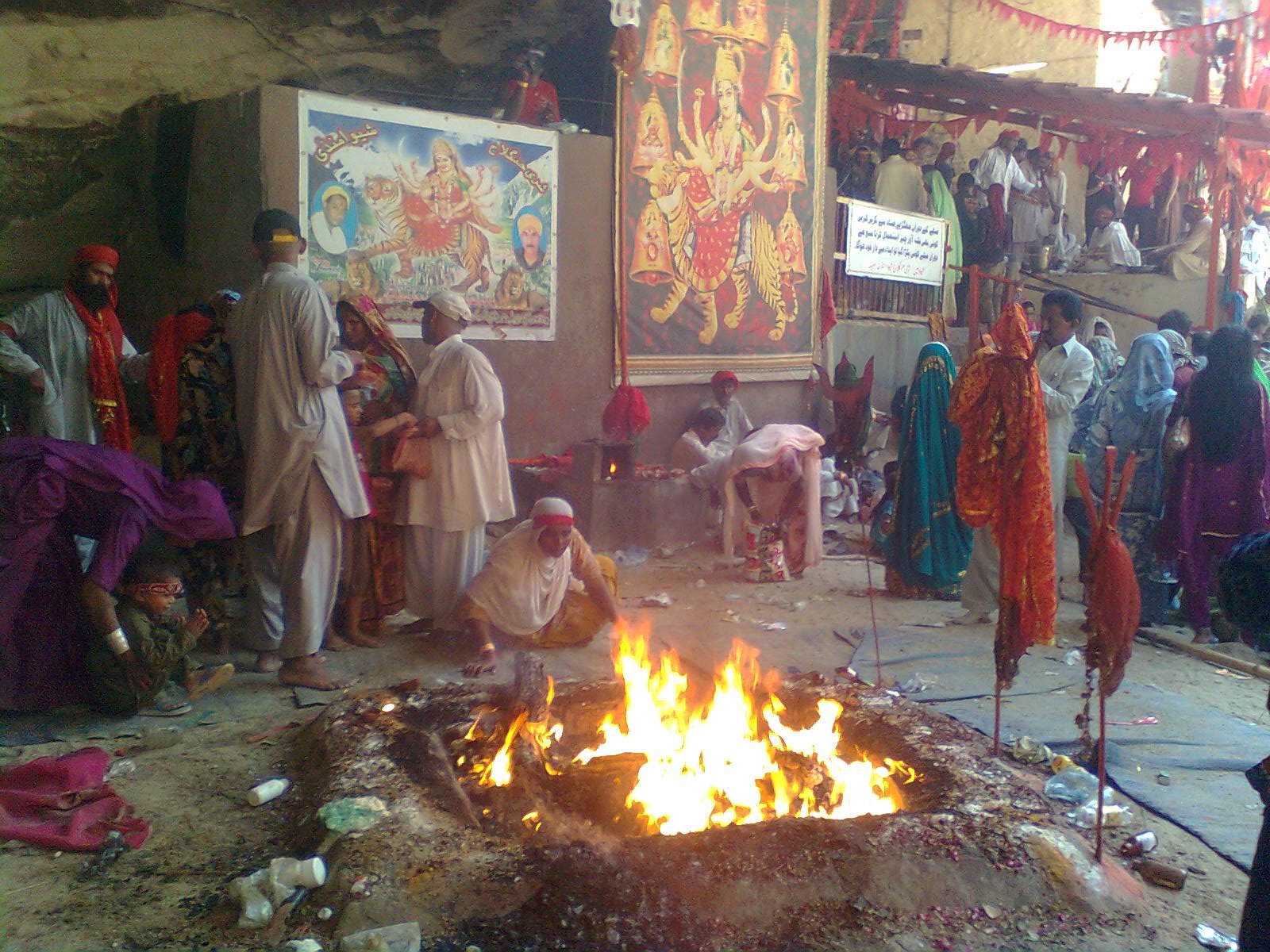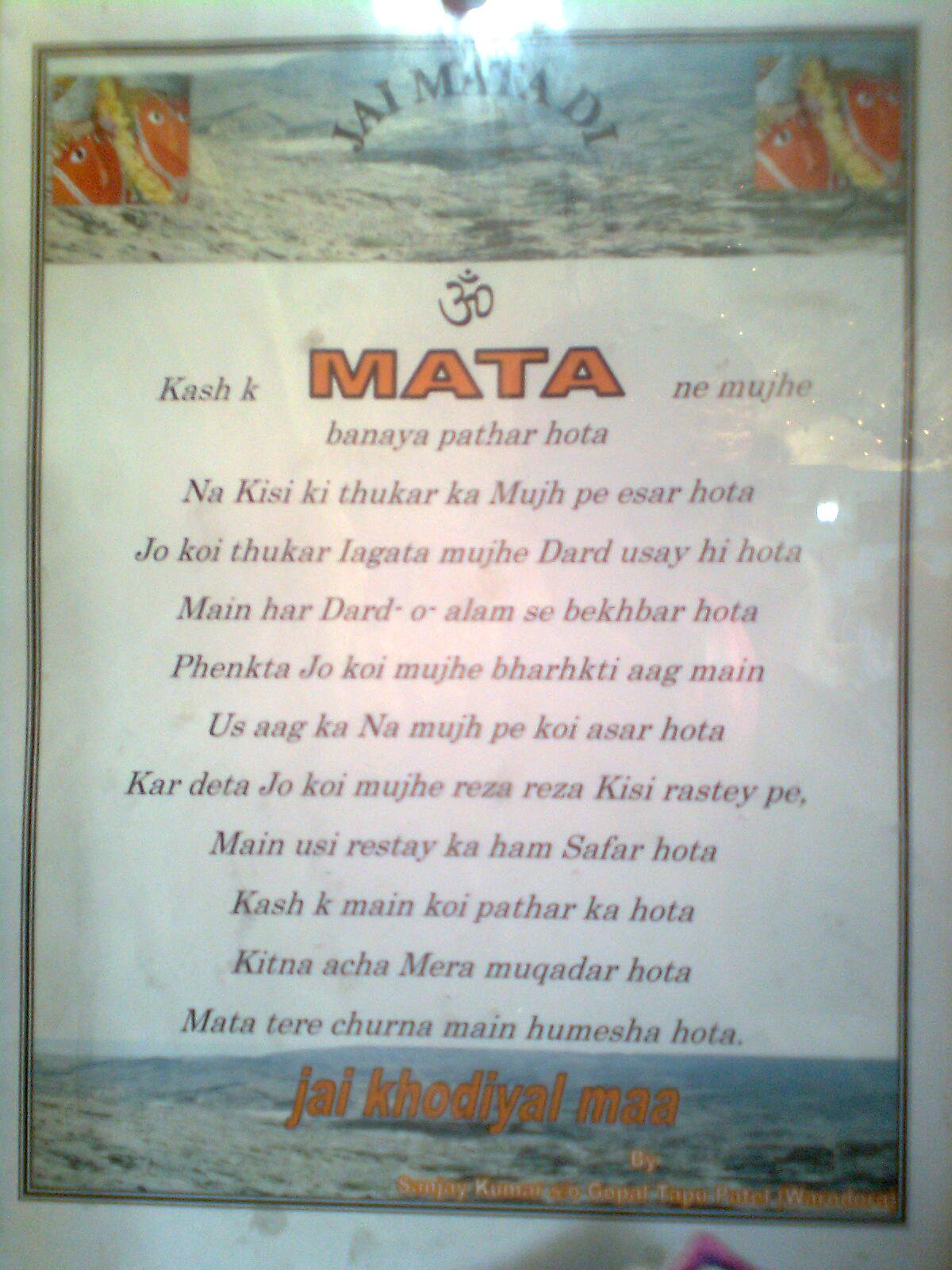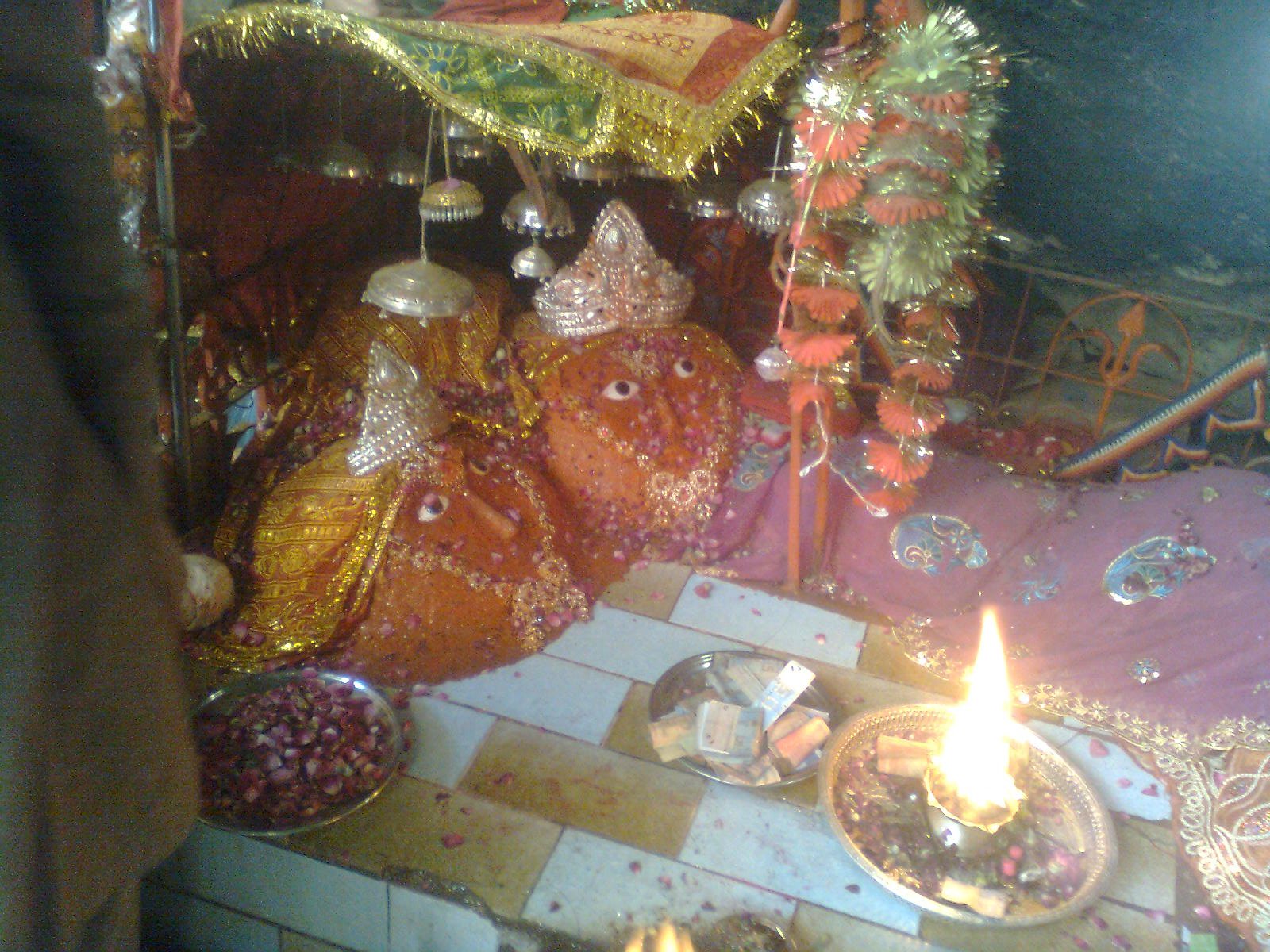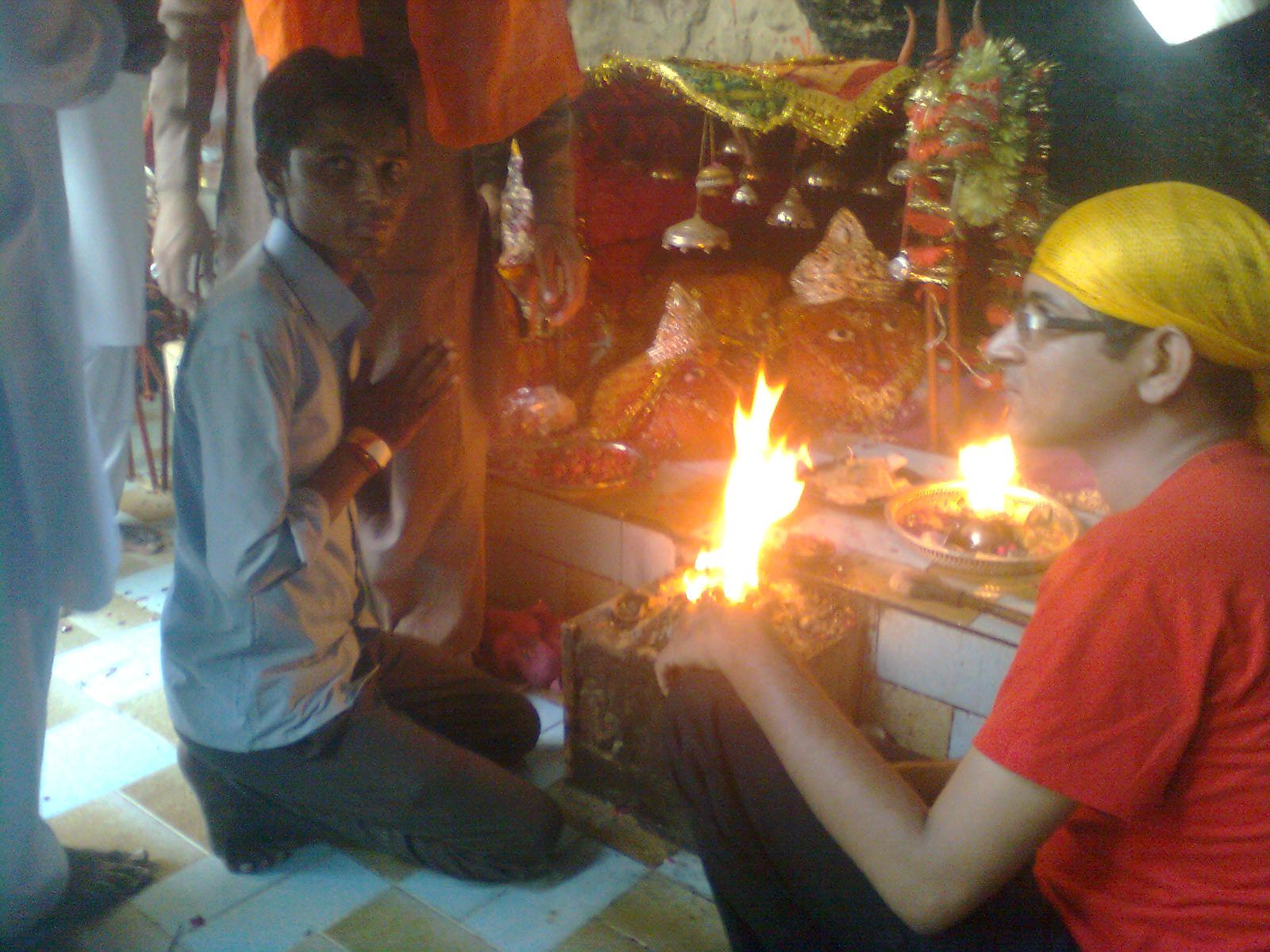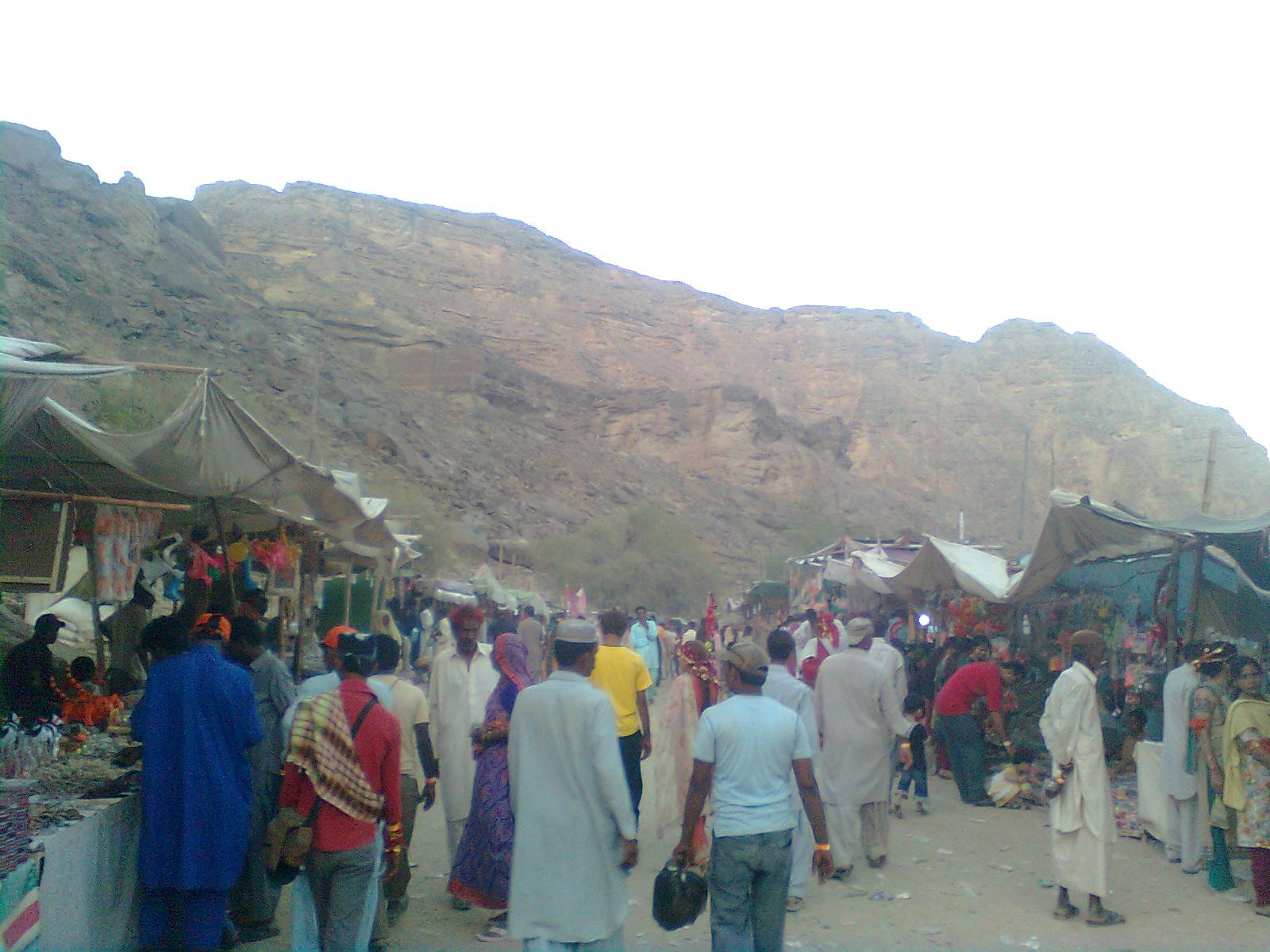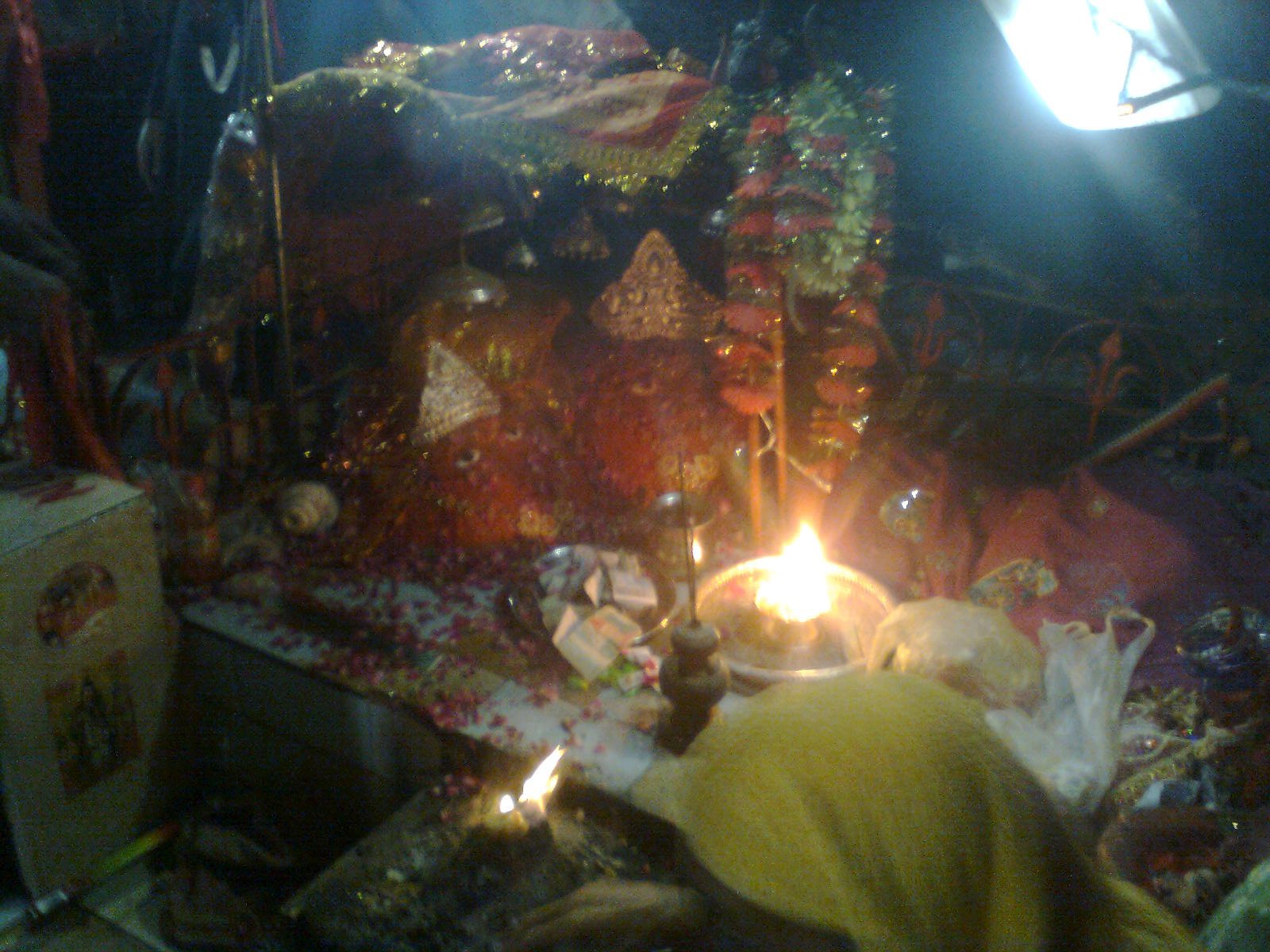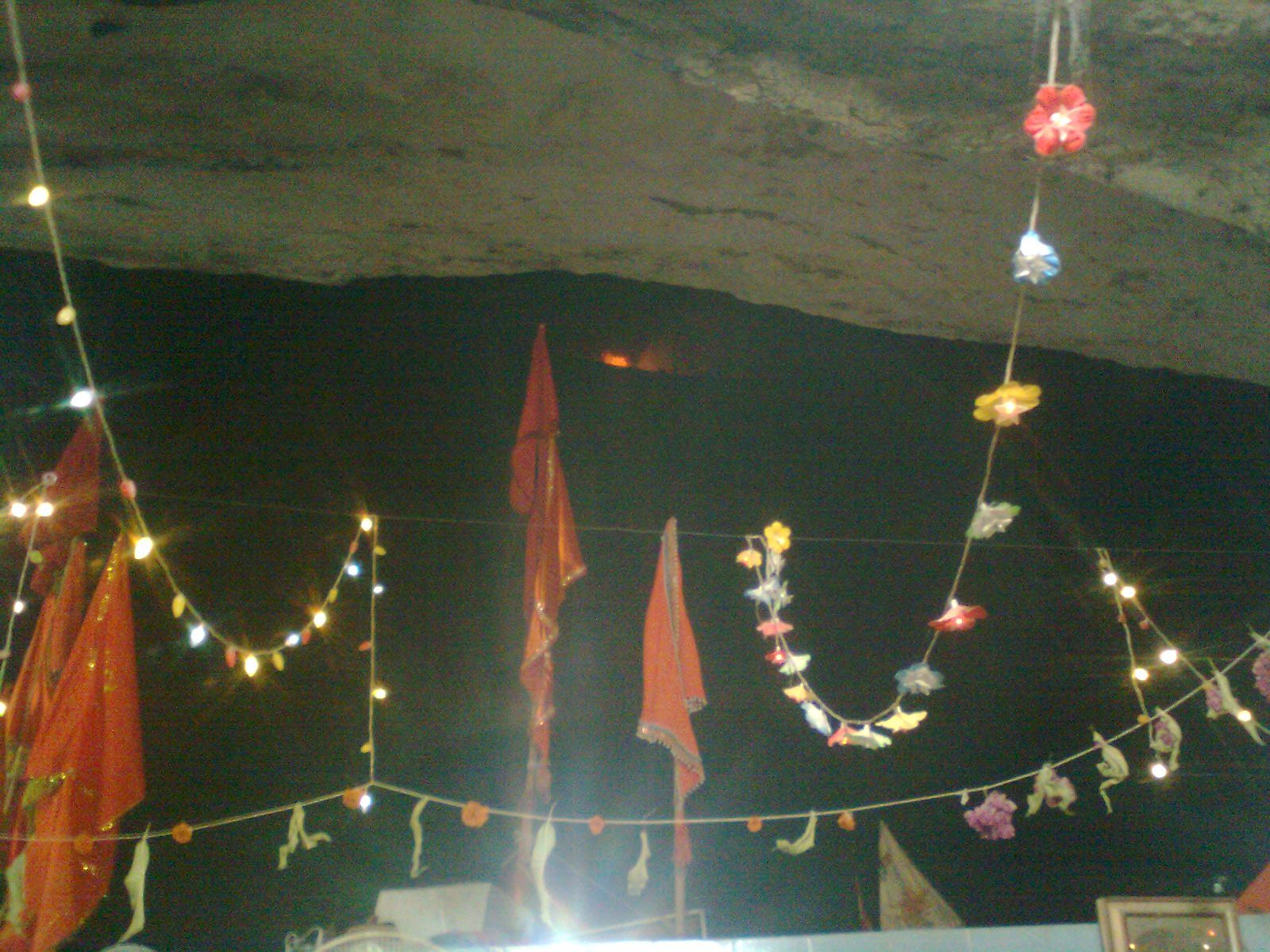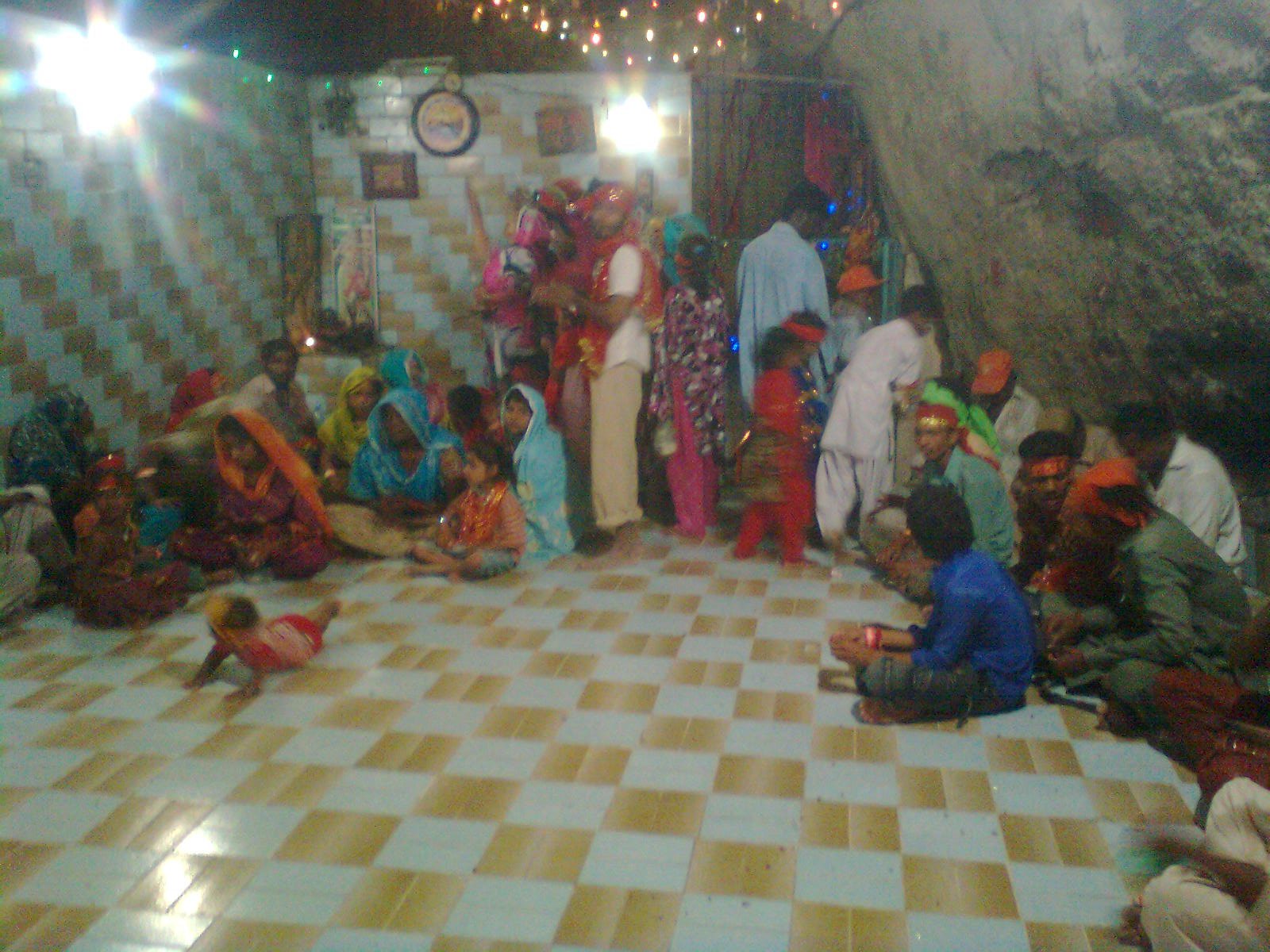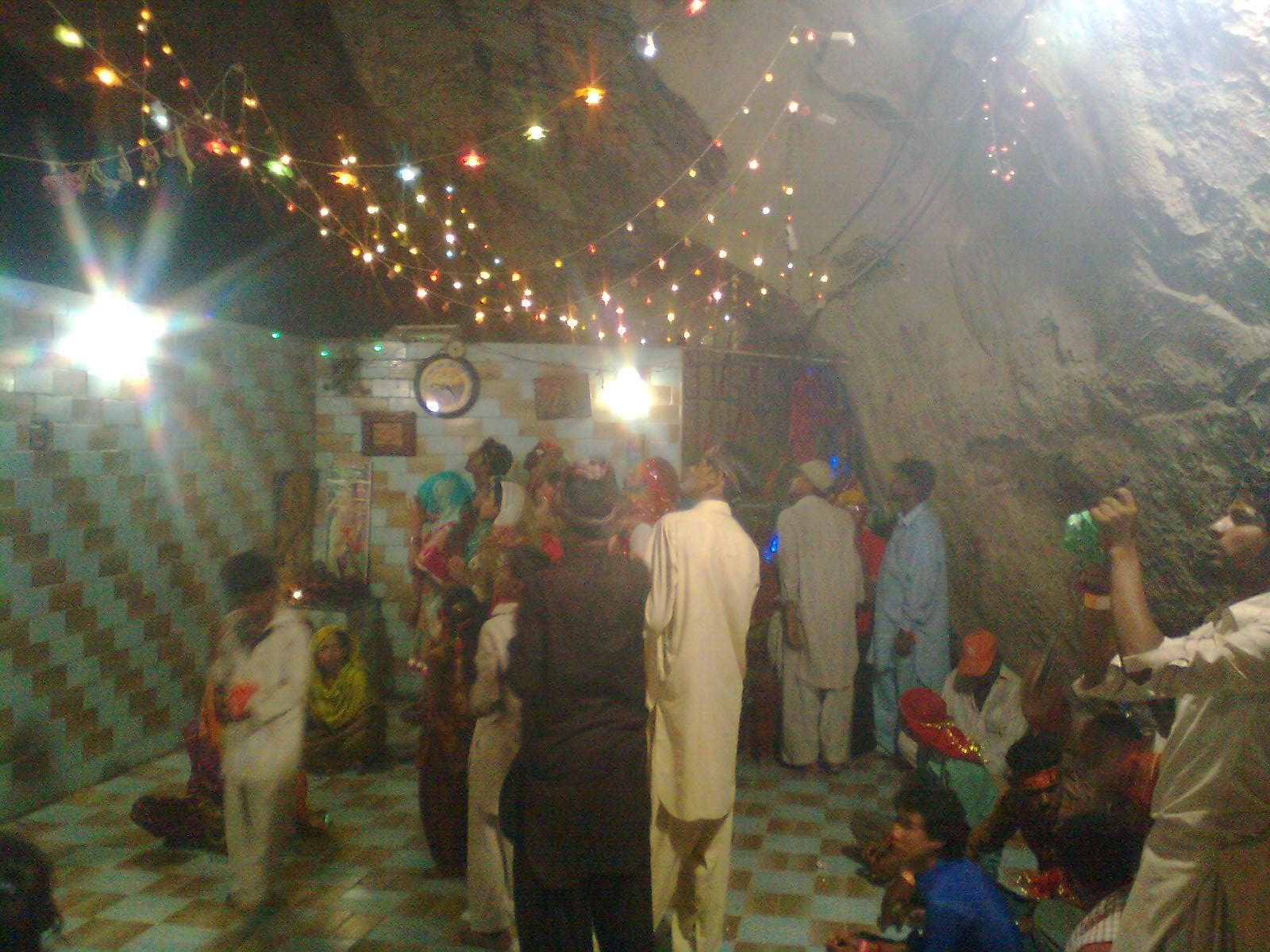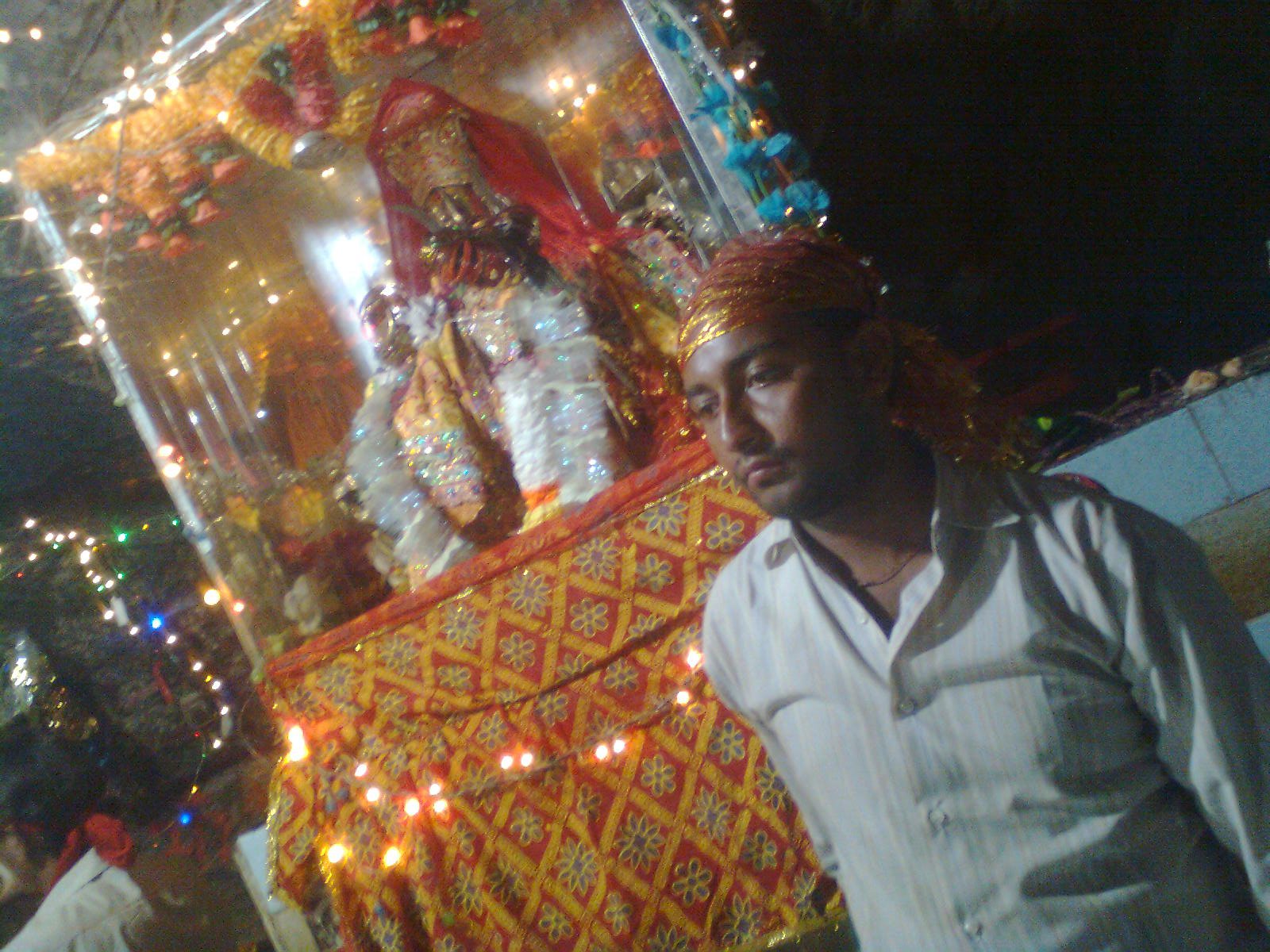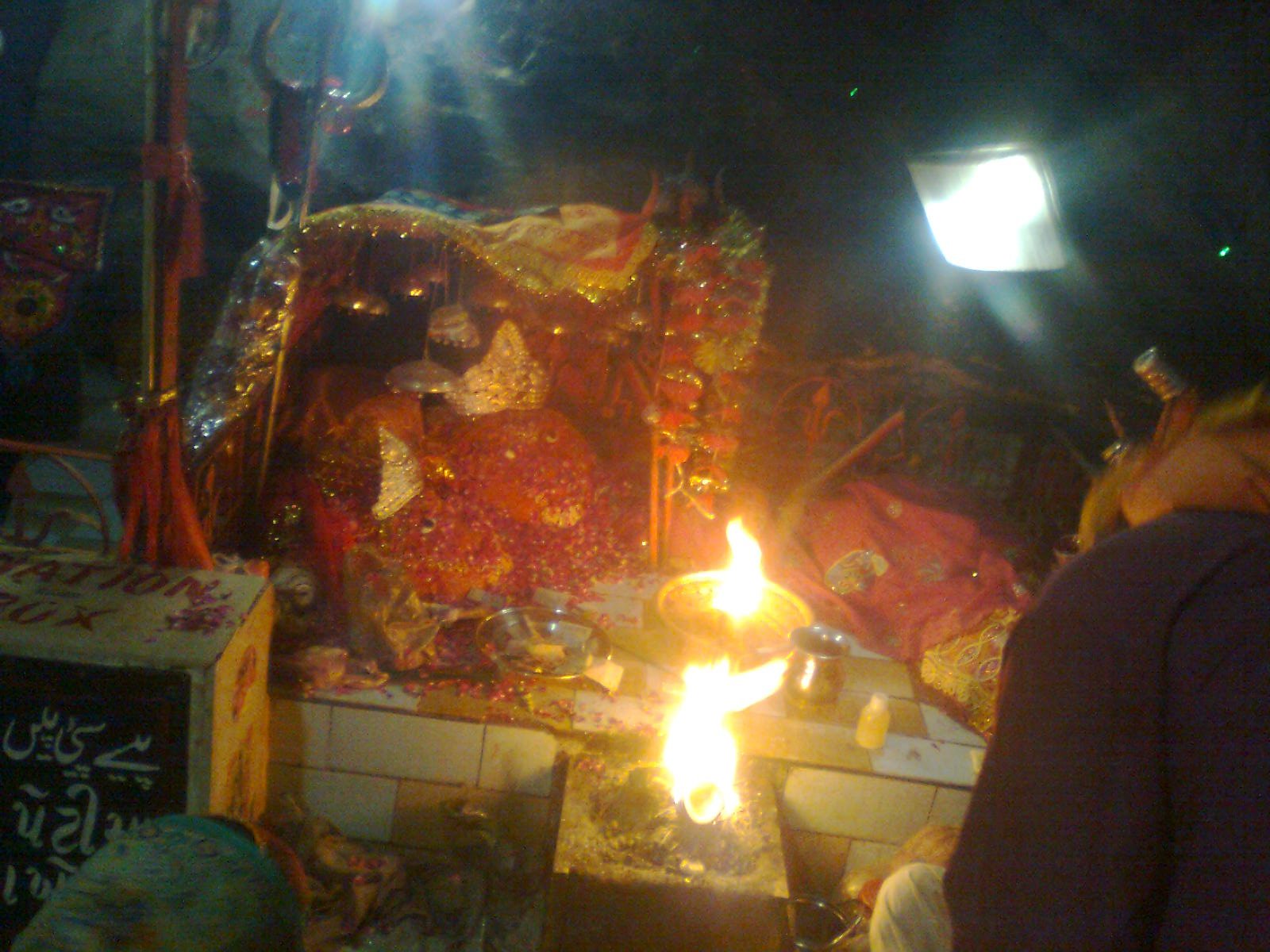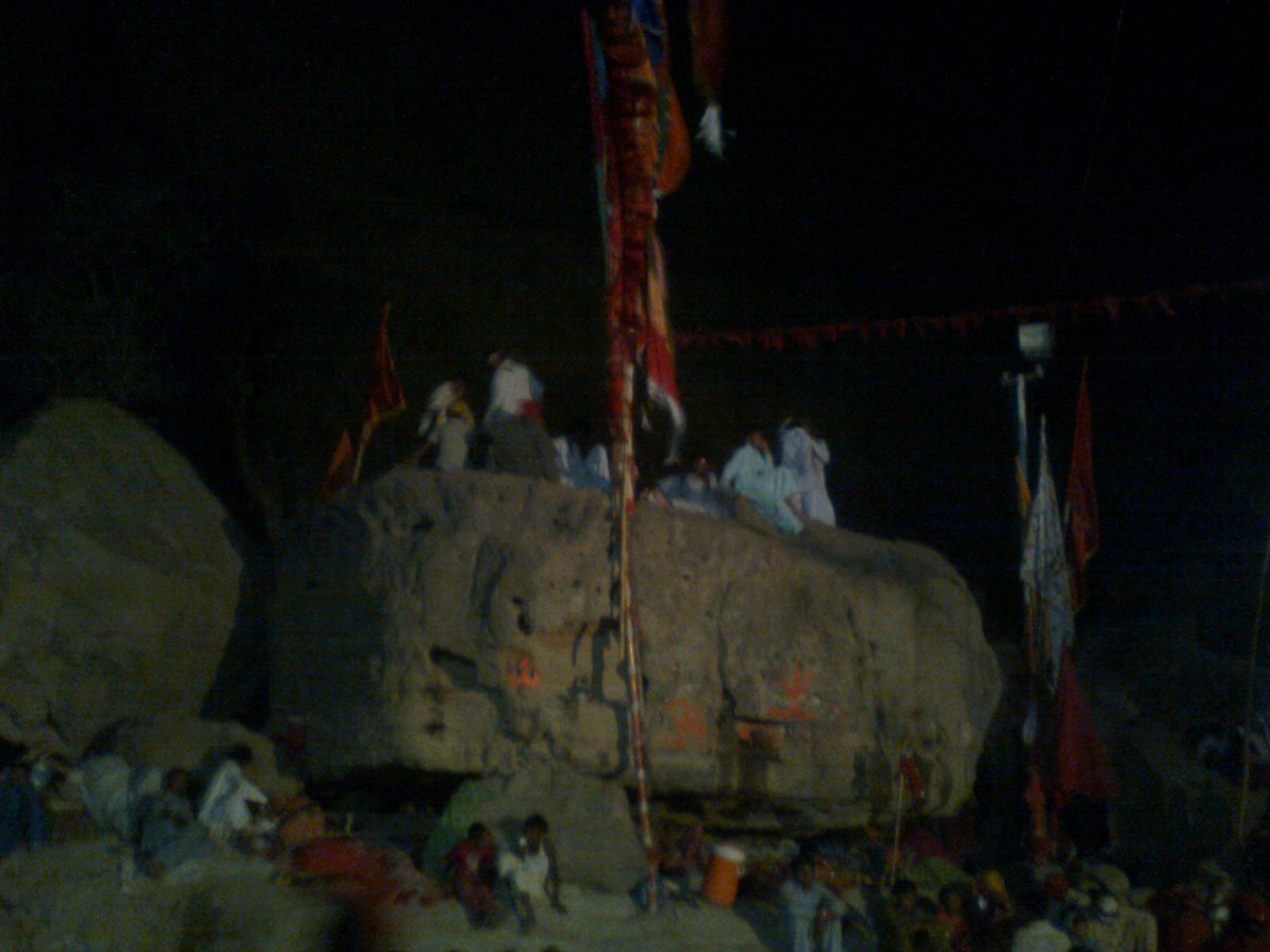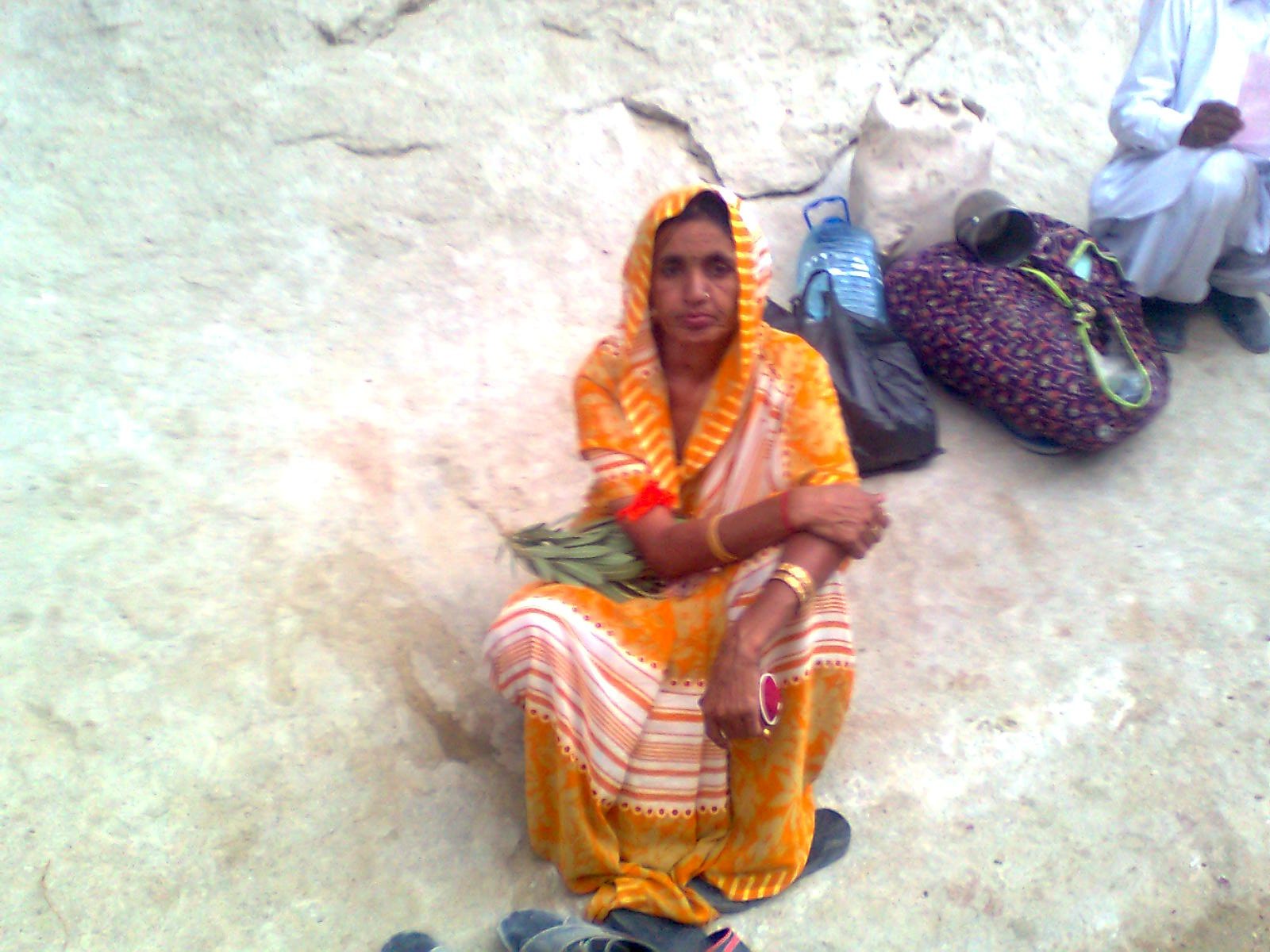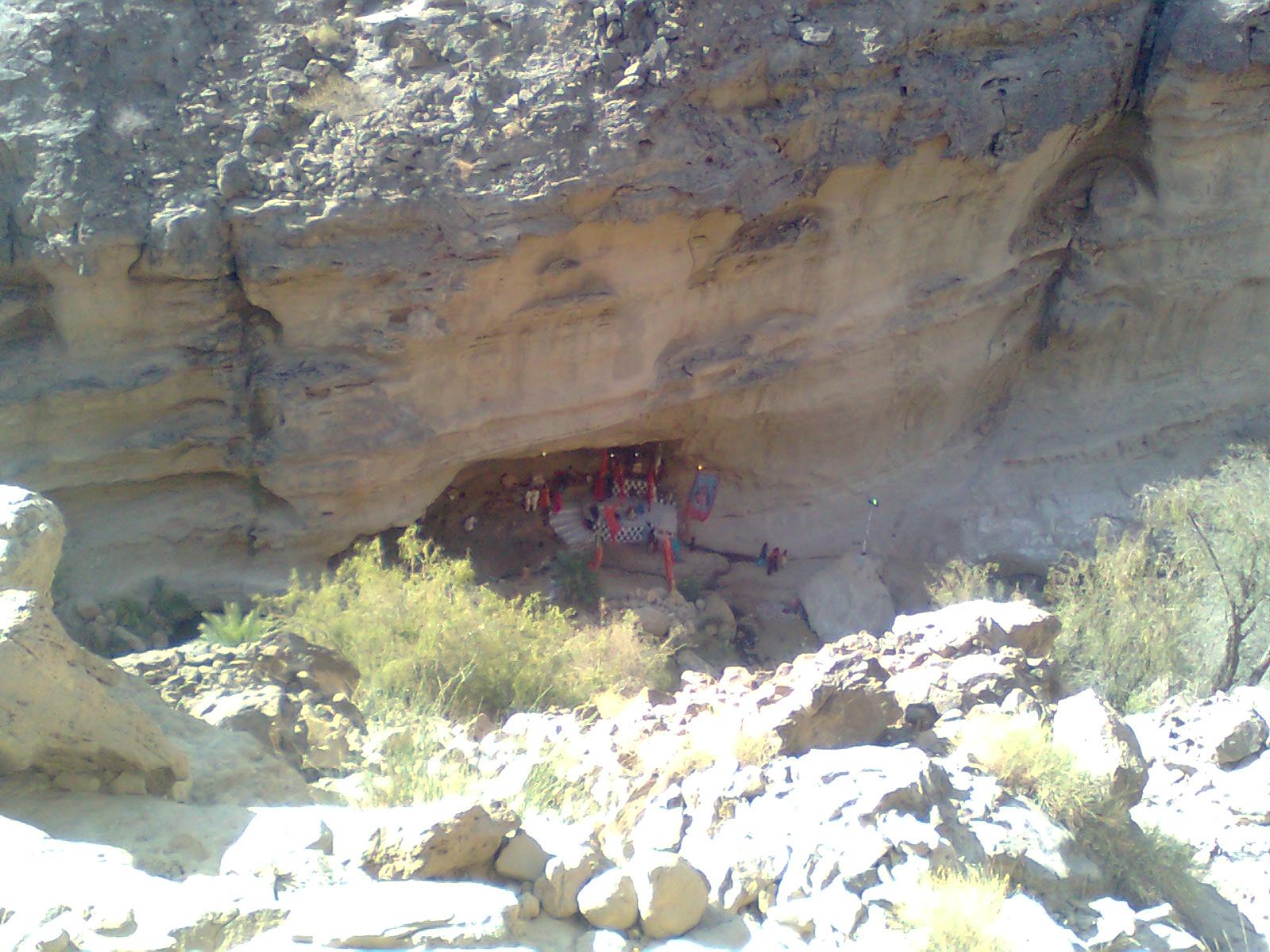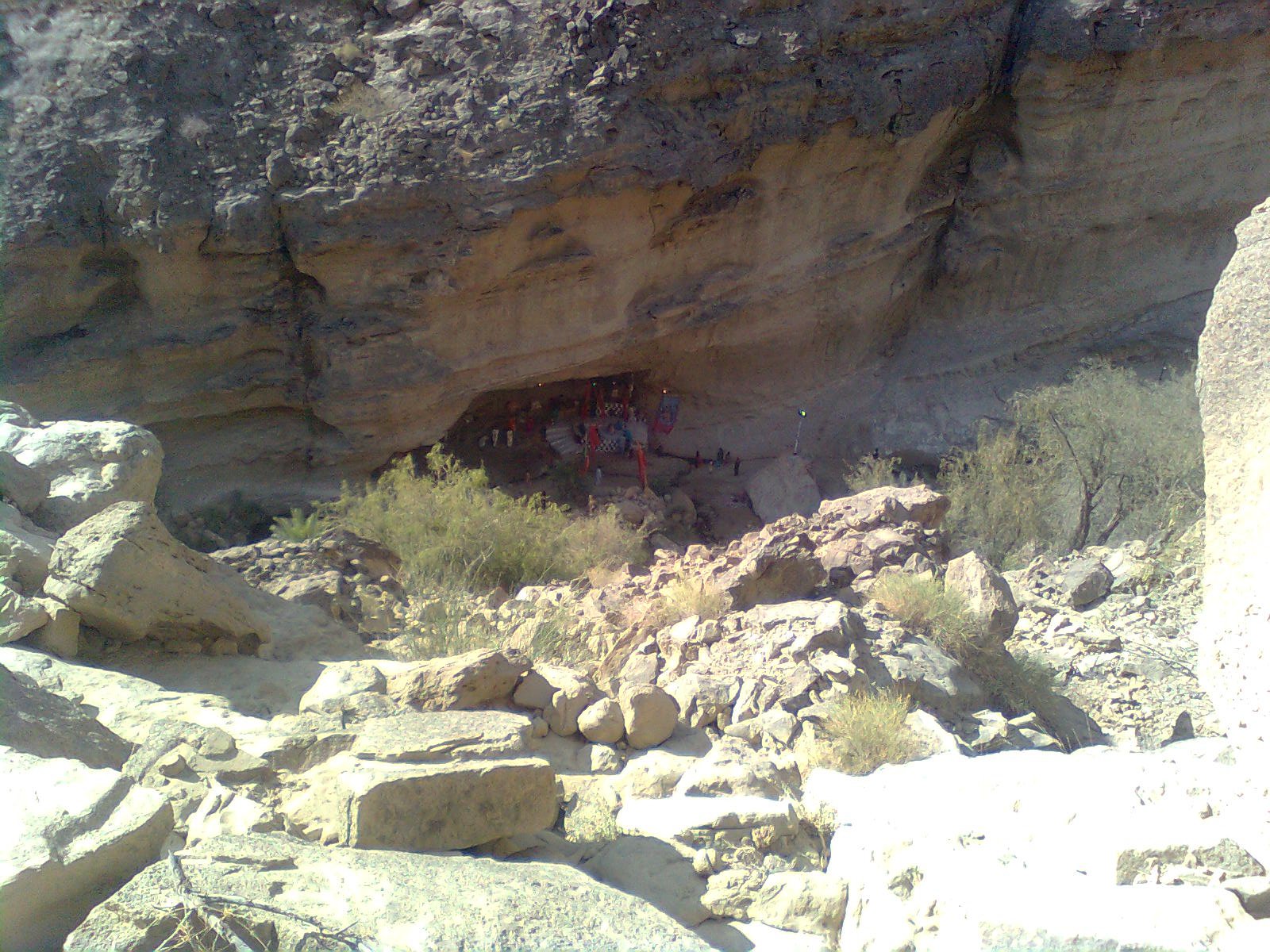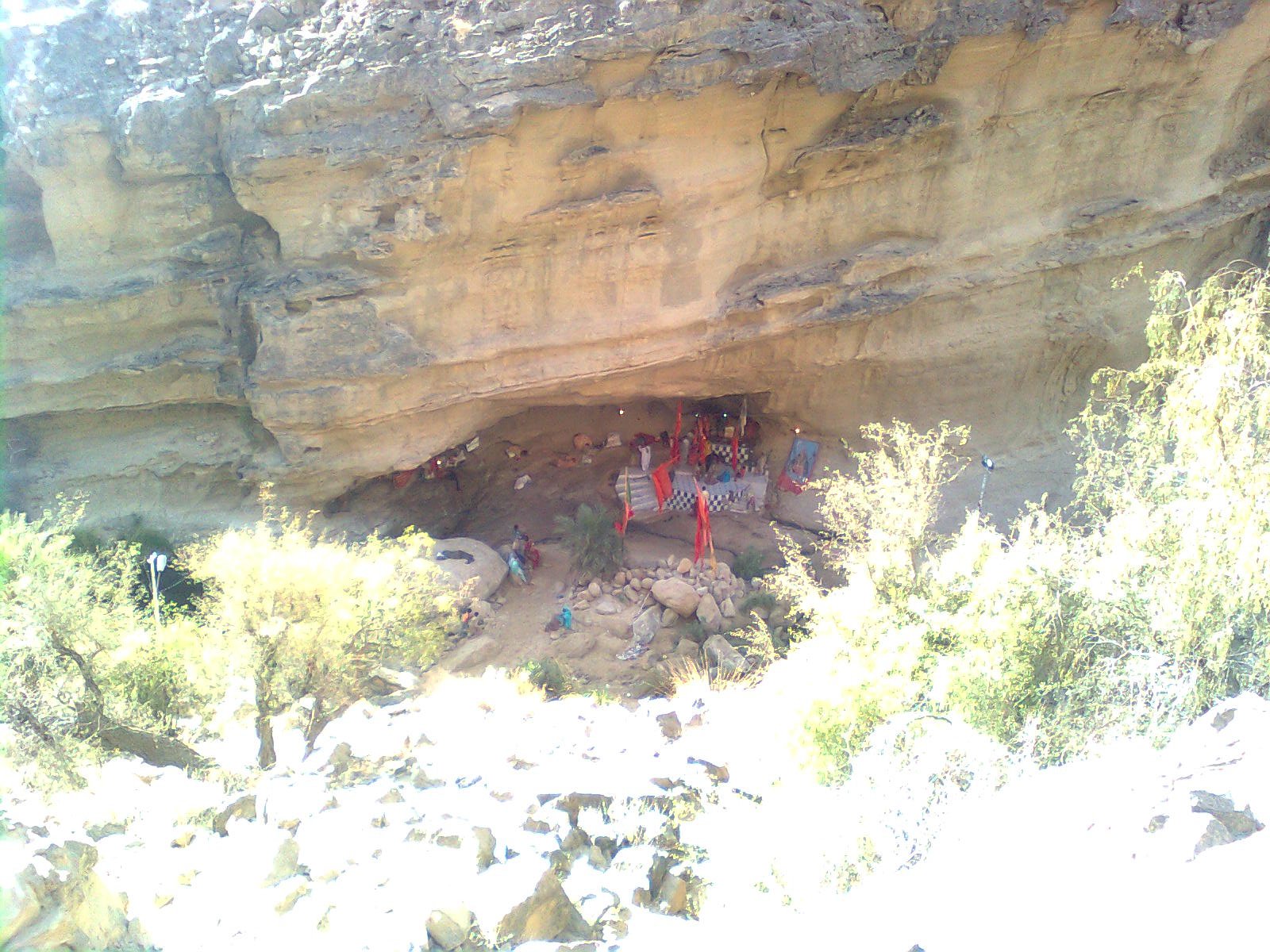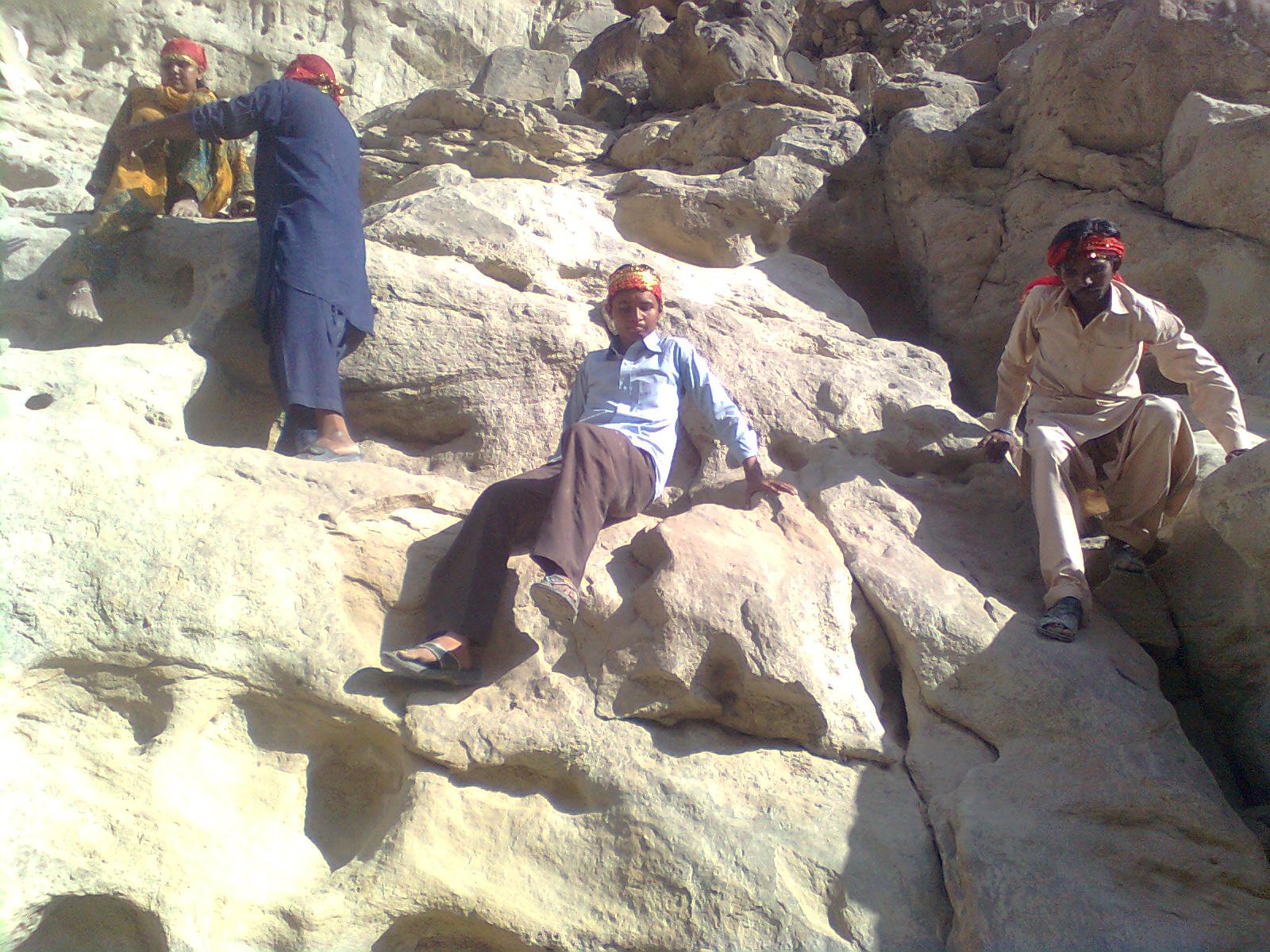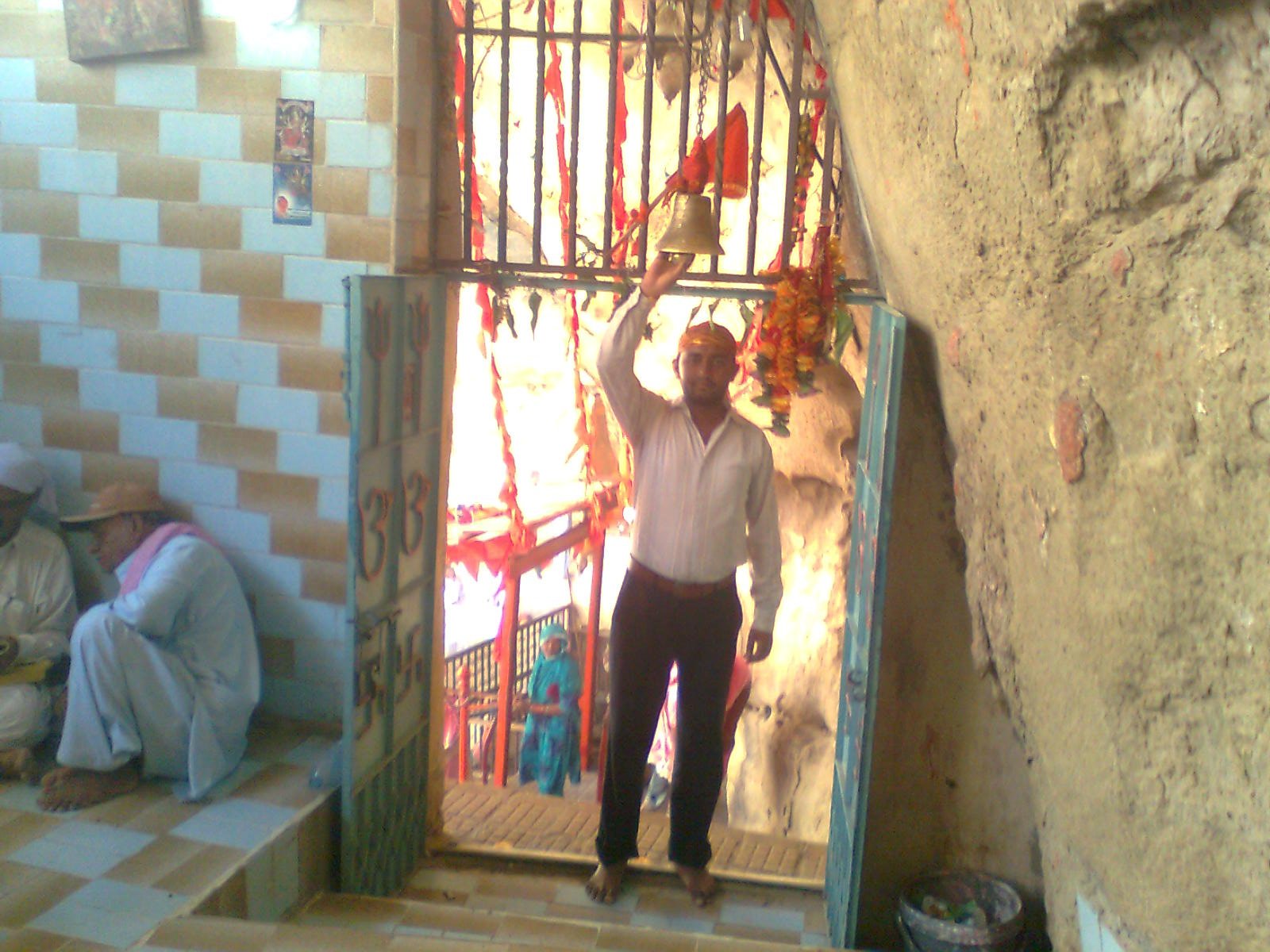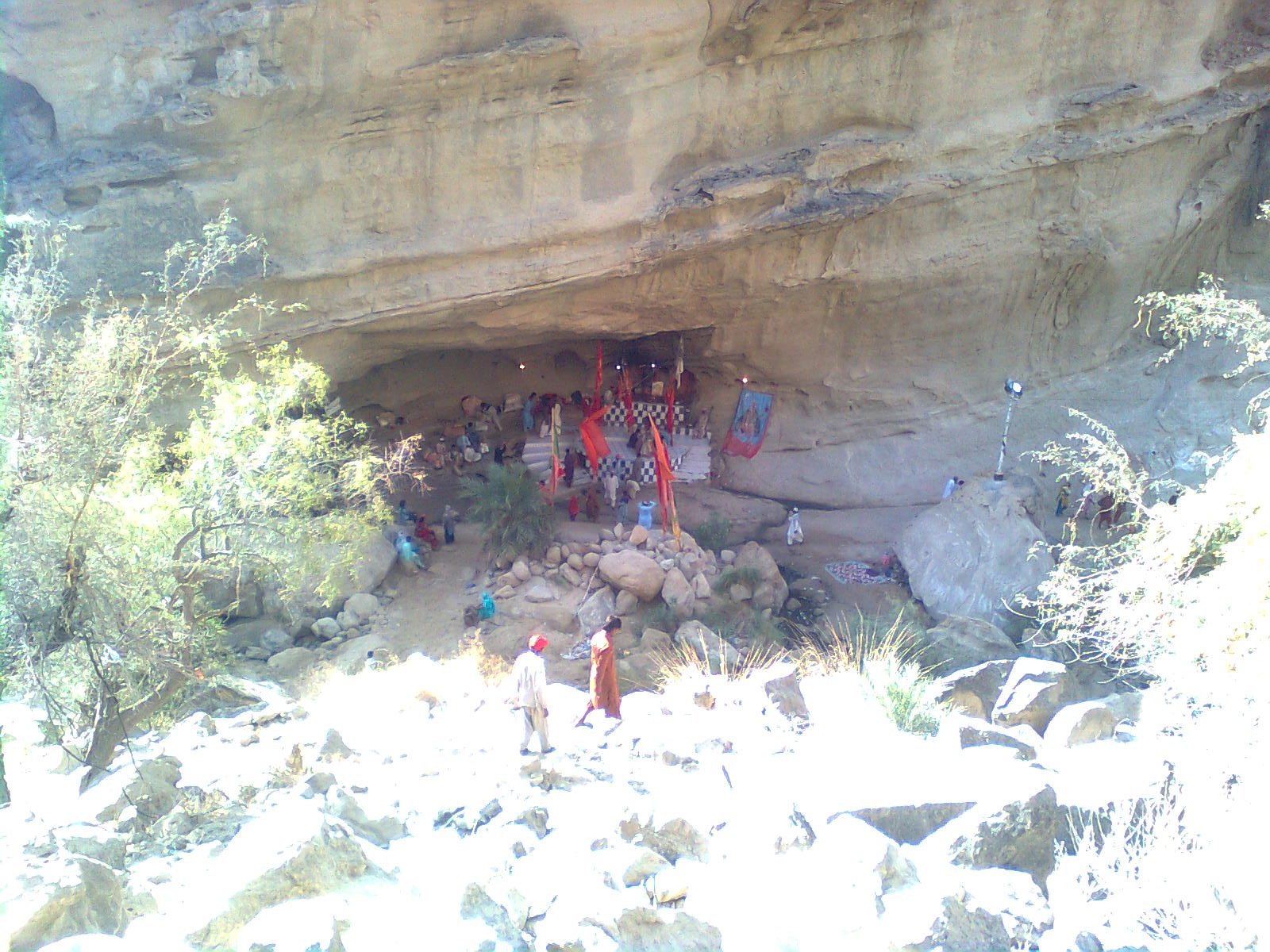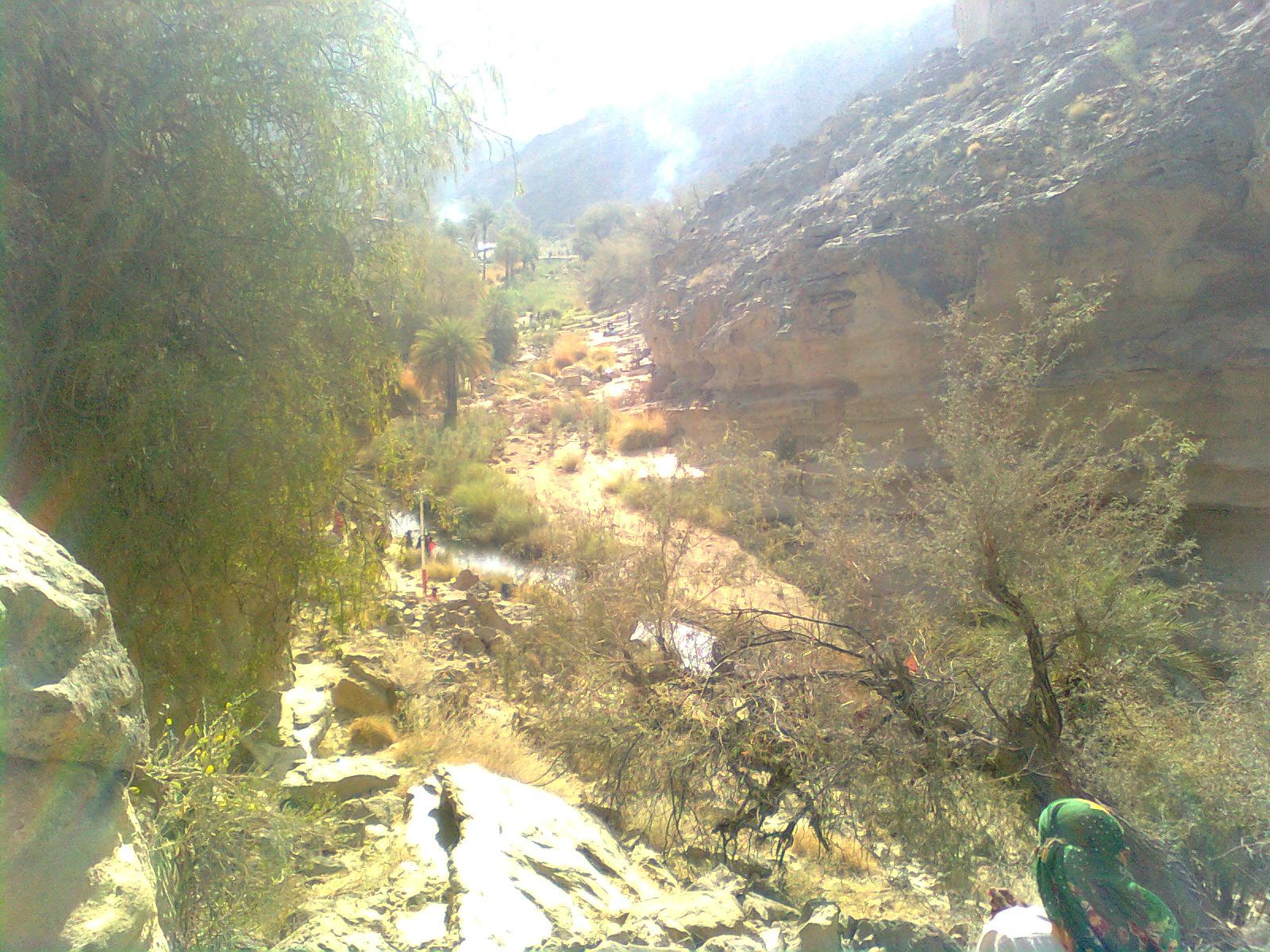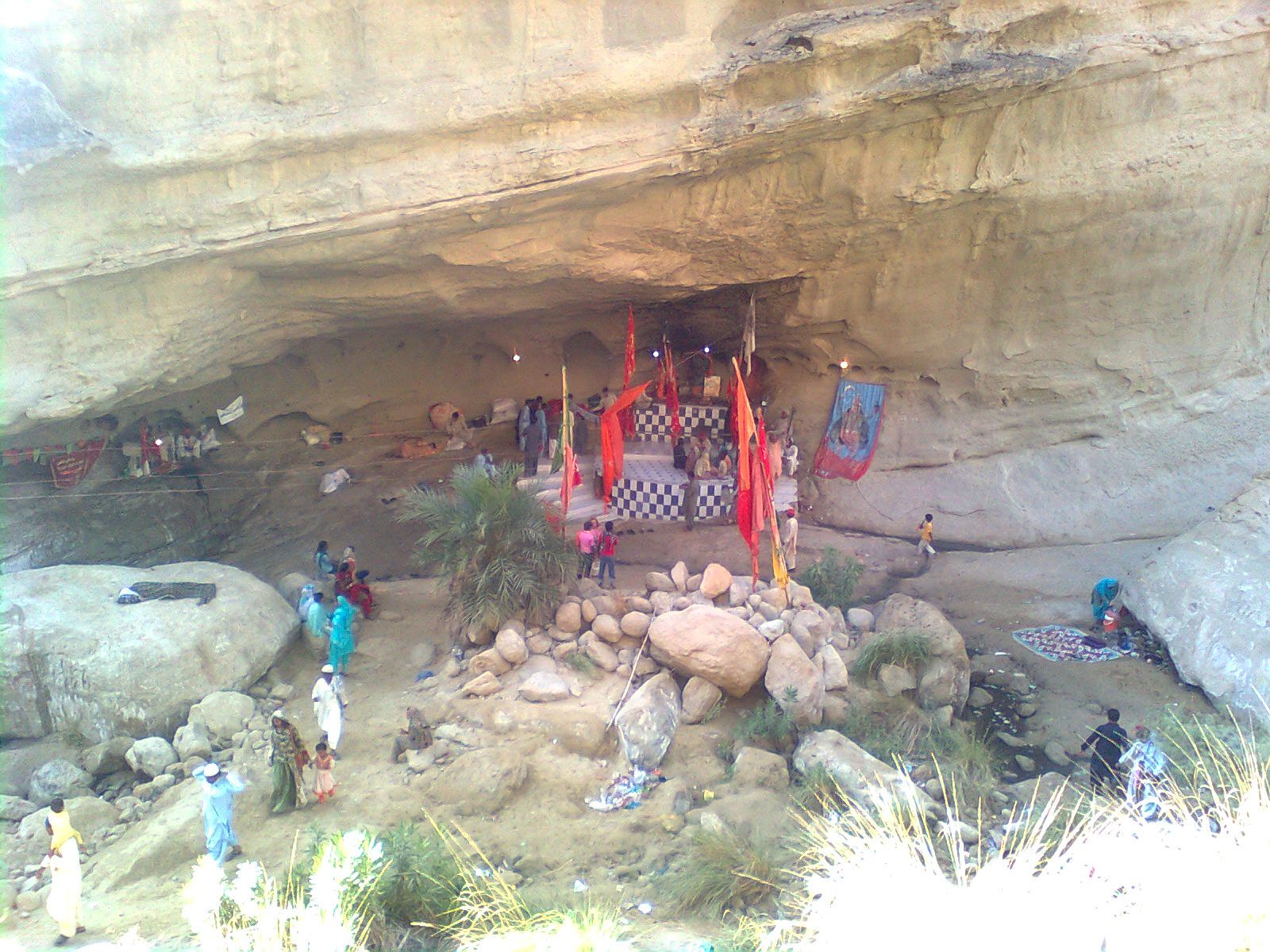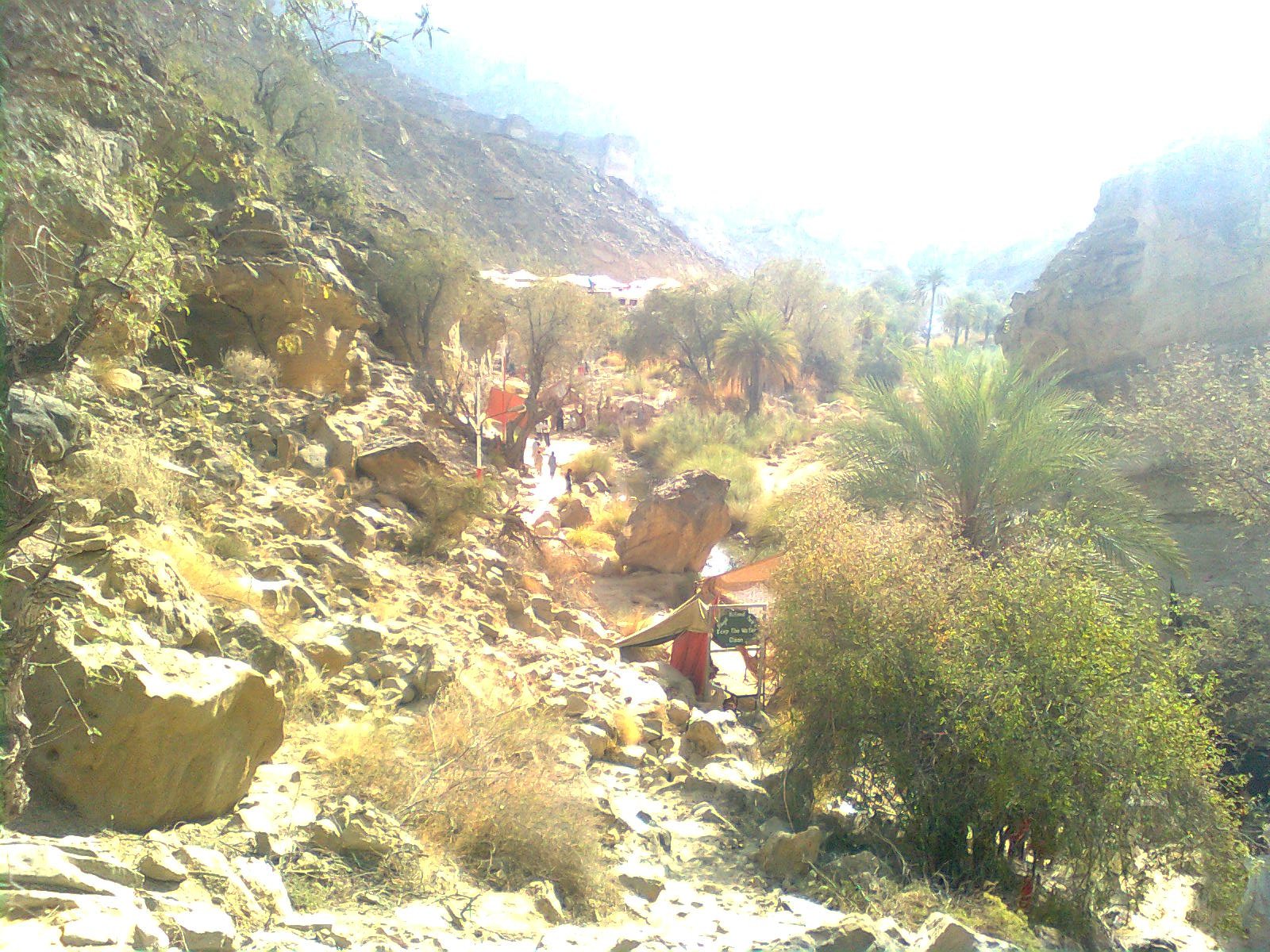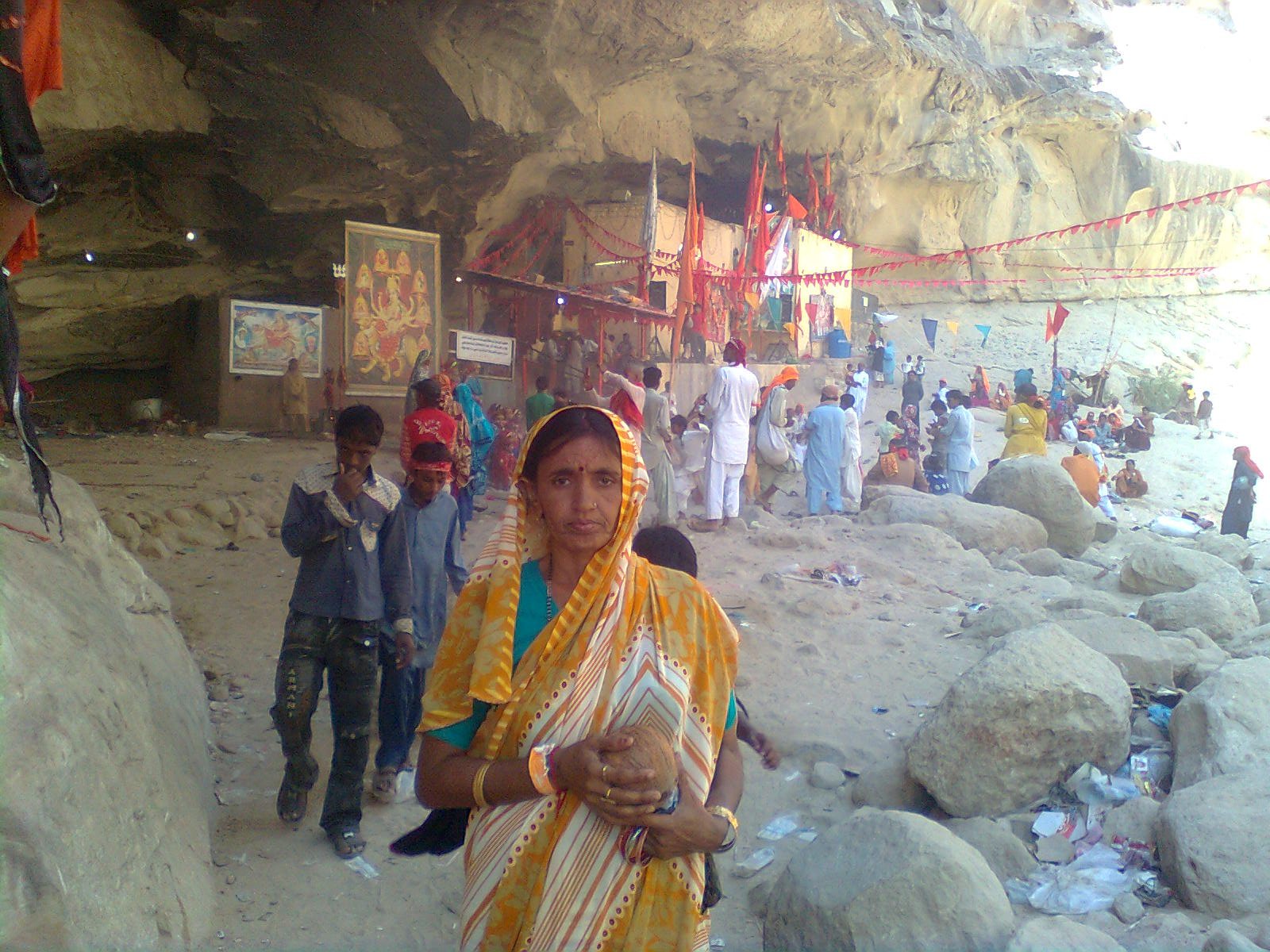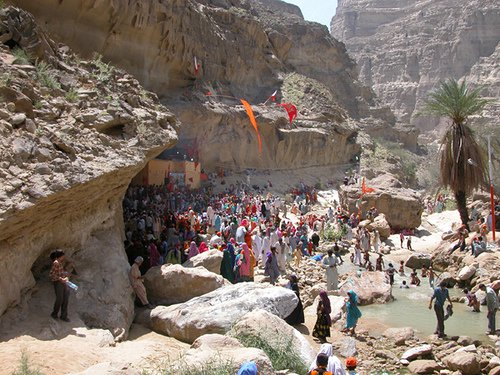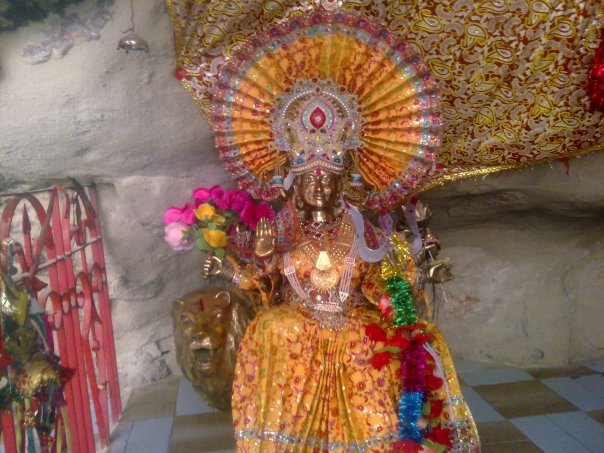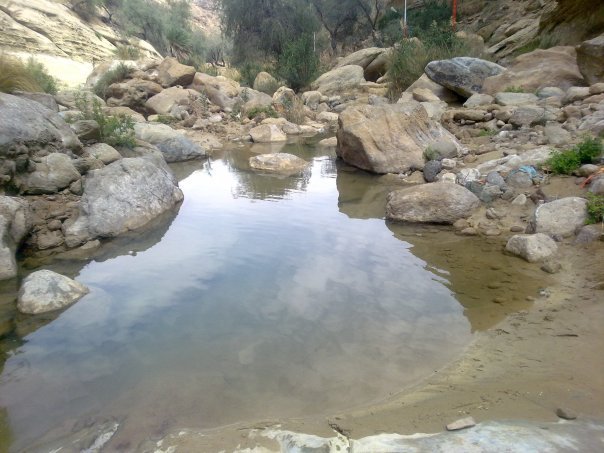 In regards to the HINGLAJ MATA TEERATH YATRA , Shri HInlaj seva Mandli every year makes arrangement of Yatra in the month of April in the form of JATHA JATHA , which is a large group of around 5000 people consisting of mem,women and children of different languages and cultures from all the states of Pakistan. These devotees are dressed in red caps and carry flags and banners of Hinglaj and past memories are renewed.

Your Truly

( SPECIAL PARTNER)   

 

   ( India  Punjab Ludhiana )

Thanks Fully To

( CHIEF RESEARCH COORDINATOR )

 

for more information:

Hindus Of Universe Online Education Group

Contact For Visiting Hinglaj Yatra Teerath Place Mr Veera Mal K. Dewani ( Shri Hinglaj Yatra Chief Organizer )


Main Person in Pakistan who is dealing in Hinglaj Yatra Teerath After NAVRATRI (FESTIVAL OF NINE DAYS) (October) People Doing this Yatra . For Visiting Yatra contact Main Person Pakistan Mr Veera Mal K. Dewani ji

Veera Mal K.Dewani
Chief organizer
Shri HInglaj Sewa Mandir
House No.100 Swami Narain temple estate
M.A Jinnah Road
Karachi, Pakistan
Tel:0092-213-2624485

Suneel Parwani,
Associate Organizer,
P. O. Box No : 25047,
Dubai - U. A.E
Tel : 9714-3531986
Fax : 9714-3530394
Mobile : 97150-5643430
E-Mail : heenadxb@usa.net

Narinder H.Thawrnai,
31-M,
Laxmi Industrial Estate,
New Link Road,
Andheri ( W ),
Mumbai - 400 053.
Tel : 91-22-632 3319
Fax : 91-22-636 0310


Please fill Our Guesbook

http:/guestbook.hinduofuniverse.com/